19 Aug

BI on High Alert for Human Trafficking in Mindanao and Palawan

Bureau of Immigration (BI) sent more units in the borders of Mindanao Region and Palawan to stop human trafficking as it involves innocent woman transported to foreign countries.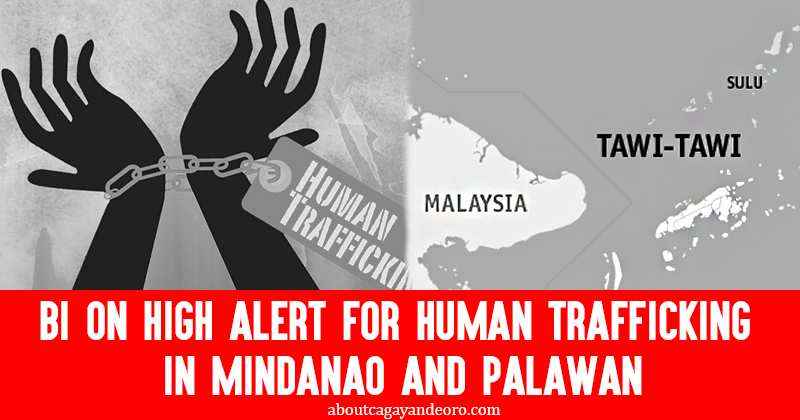 Jaime Morente, BI Commissioner said that he added more immigration officers and intelligence agents in six border crossing stations in Mindanao and Palawan where human trafficking is rampant.
33 victims of human trafficking were rescued by the immigration as they were about to leave Bongao, Tawi-Tawi to Turtle Islands then to Sitangkai and be transported to Malaysia till Dubai.
BI would also associate with other agencies of the government such as the police maritime group, Philippine Coast Guard (PCG) and Philippine Navy.
Most of the victims are migrated first to Malaysia before going to the Middle East for them to work as domestic helpers (DH).