09 Feb

SPOTTED: Hingapi, A New Pop-Up Coffee Shop In CDO

Mga higala! HINGAPI, a new pop-up coffee shop, was recently spotted in Cagayan de Oro City!

According to a post by The Bike Coffee, you can find Hingapi during daytime along Corrales Street, in front of the Trinidad Building.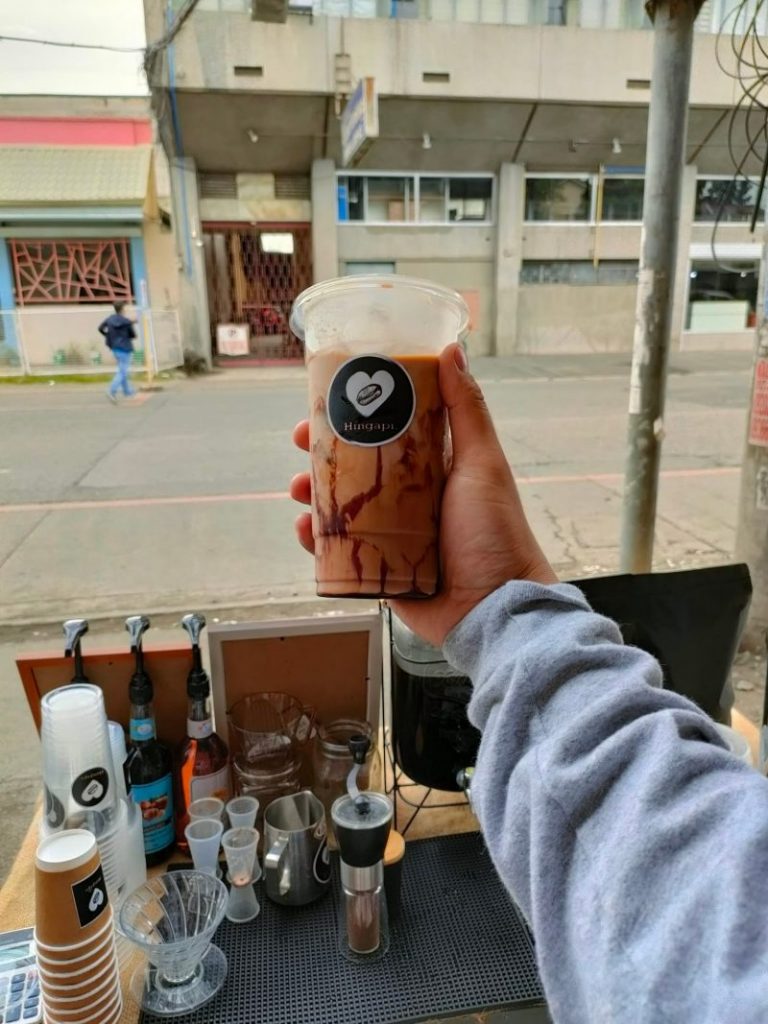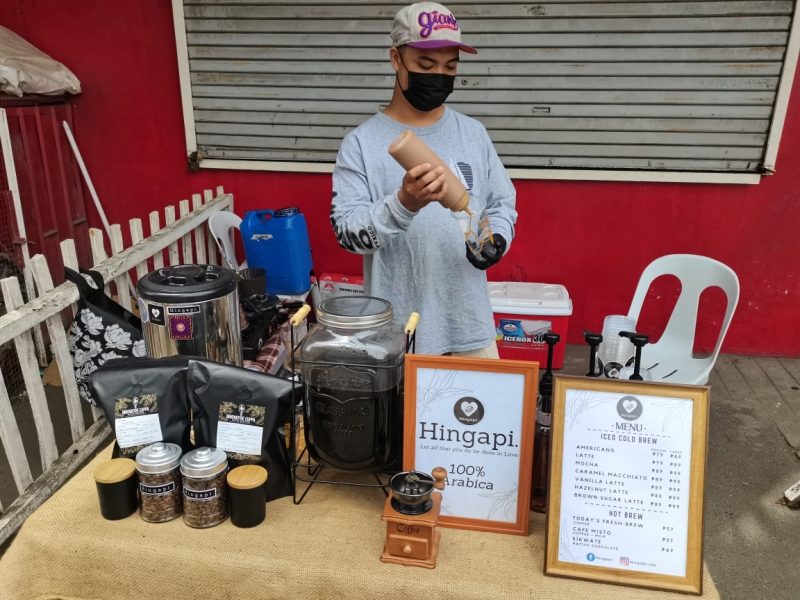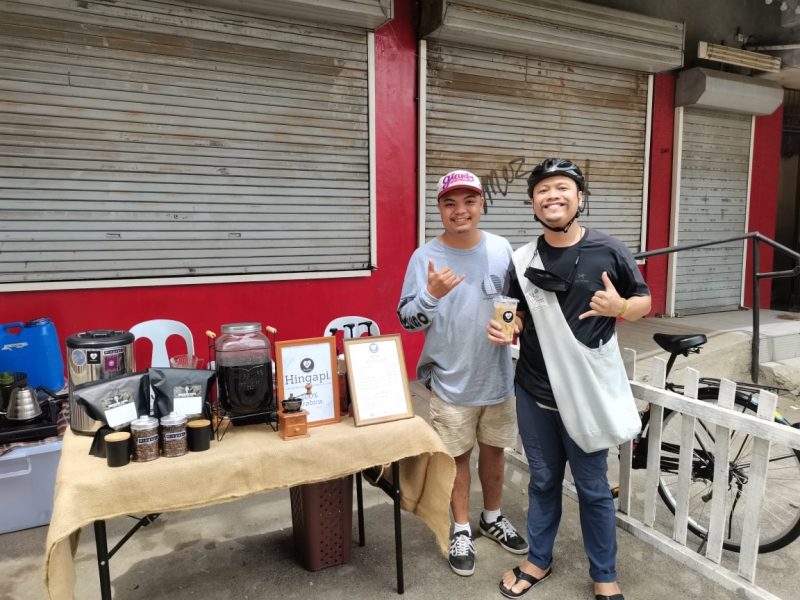 They offer a variety of hot and cold brew coffee-based beverages that will give you the caffeine boost you so 'desperately' need.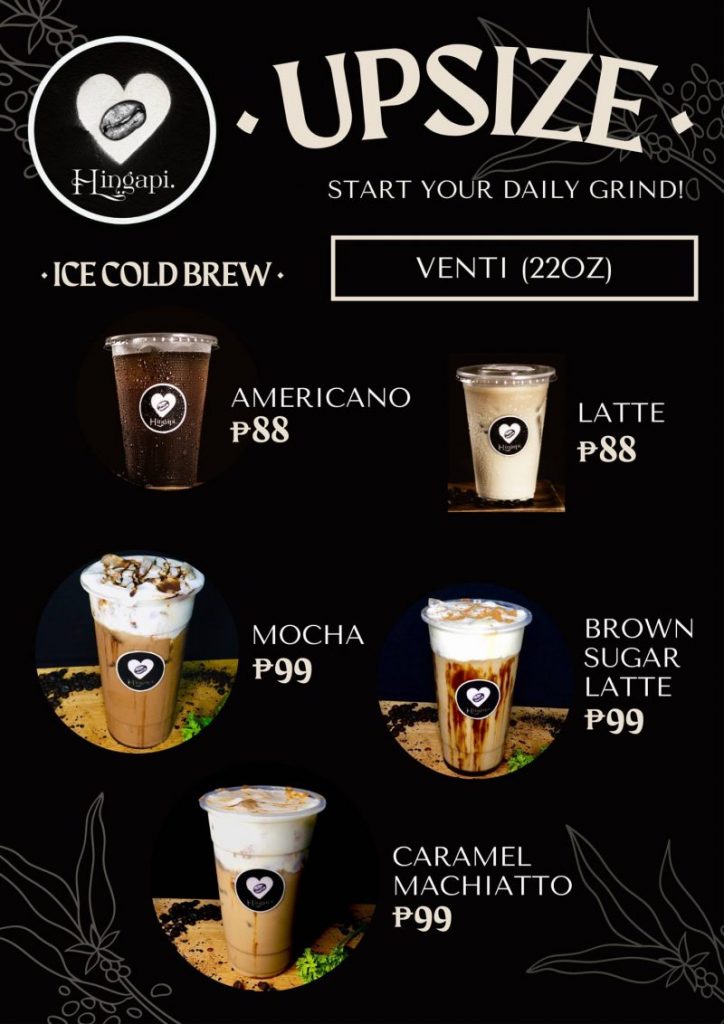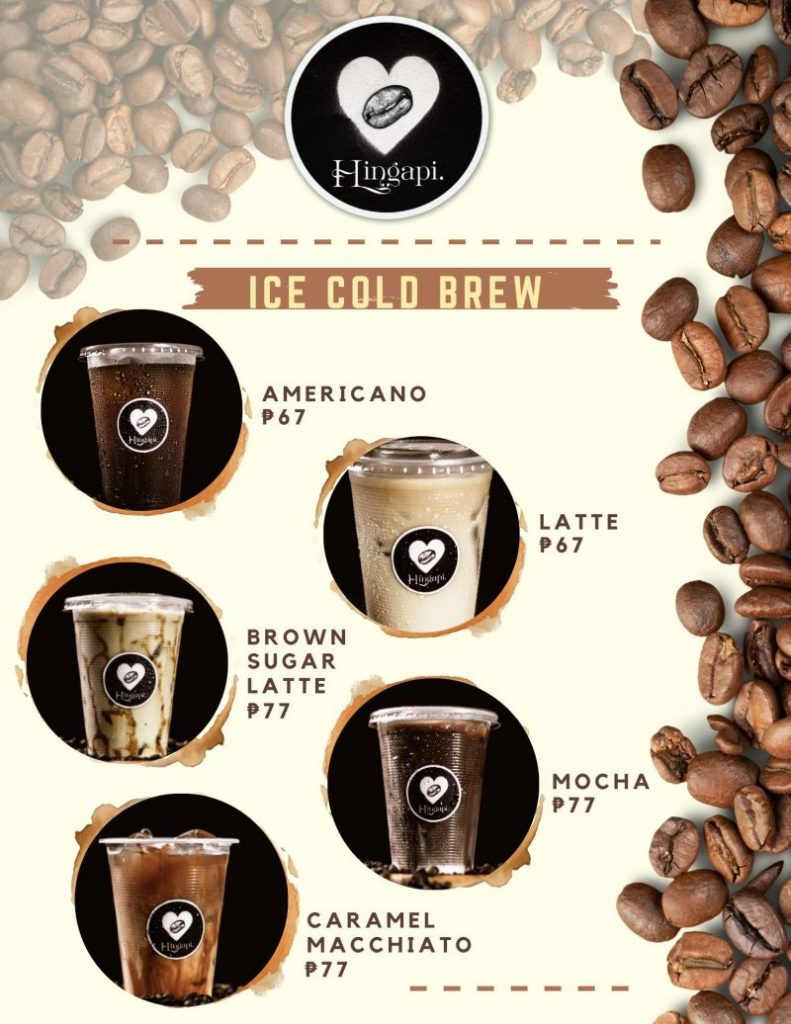 "Hingapi" ba ka higala? Bisitaha na sila!
BTW, naa pud silay delivery. For details: facebook.com/Hingapi.CDO