16 Jun

History Commission launches first CdeO History Primer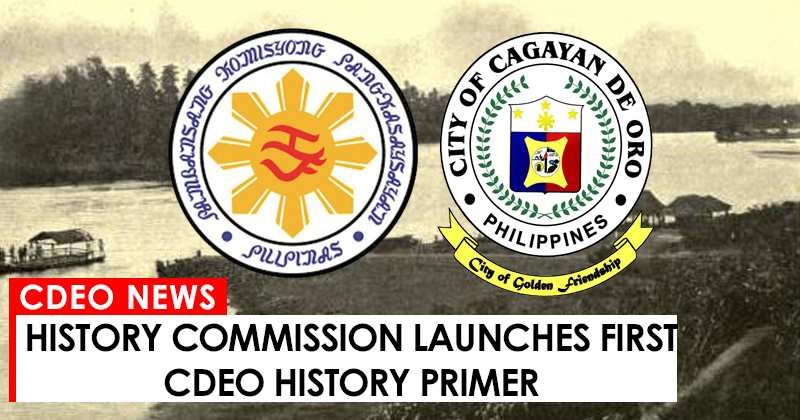 The city government through the Historical and Cultural Commission (HisCom) launched a resource material on the history of the city last June 13  to inculcate patriotism through enriching the citizens with CdeO's historical past.
Mayor Oscar Moreno said the launching of the primer is timely since this would remind every citizen of the past and learn from it so that we can provide solutions to the issues arising in the present time.
HisCom Commissioner Kristian Ian Sulmayor discussed the significance of the primer that it can help millennials understood the history better rather than generalizing history.
He also said that the primer would help to check the accuracy of history as well as its many interpretations.
The CdeO History Primer is written by local writers and academians.