15 Jul

HIV Cases in the Philippines will Grow to 133,000 in 2022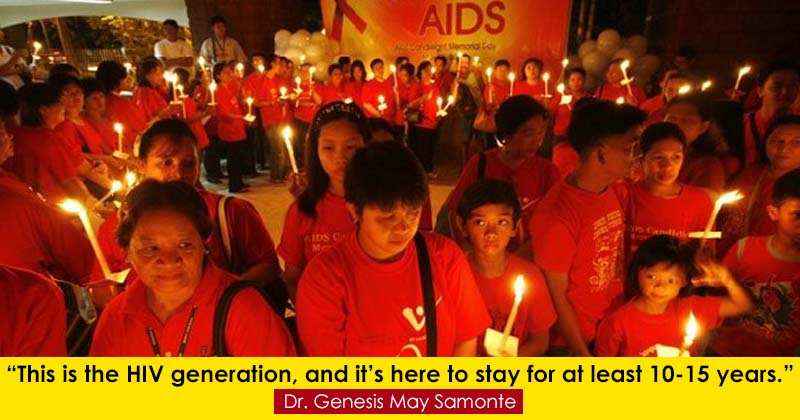 On Thursday, July 14, it has been stated by the Department of Health (DOH) that the number of Human Immunodeficiency Virus (HIV) cases in the country will reach 133,000 by 2022.
With that number, P4 billion a year from Philhealth will be needed to handle the needs of the patients.
Dr. Genesis May Samonte, program manager of the Epidemiology Bureau of the Department of Health said, "This is the HIV generation, and it's here to stay for at least 10-15 years."
In 2001, there is only 1 reported case daily in the country. But in 2015, it rose up into a whopping 25 cases daily.
While 92% of the infected since 1984 to 2016 were males, it has been seen that from 1984 to 1990 the cases are mostly on the females with 62%. But from that time forward, the cases are mostly carried by males.
From 2011-2015, 95% of the cases are on males.
Also, the age bracket that has its population having an HIV changed. From 2001-2005, it was the 35-49 age bracket that has the majority of the cases. Then in 2006-2016, it was lowered, inflicting most of the 25-34 age bracket.
Based on the records, there are more pregnant women who are also infected by the disease. In 2012, there are 15 cases that have been reported but just in the span of January to May of this year alone, there were already 29 cases that as been reported to the DOH.