04 Nov

H&M Grand Opening at Centrio Mall

H&M opened its first store in Cagayan de Oro and the second one in Mindanao last October 27, 2016 (Thursday) at around 11:00 a.m. at the Ayala Centrio Mall. H&M at the Centrio Mall is only the second one to open in Mindanao – the first one was at Abreeza Mall in Davao last September – and now its 18th store in the Philippines. The store is on two levels on two floors of the Centrio Mall with a 1,500 square meter total floor area.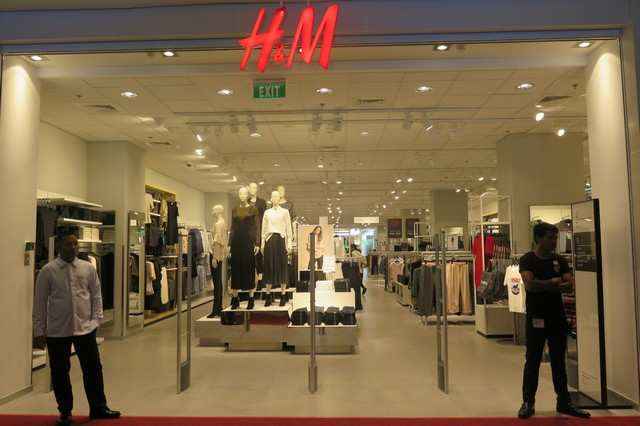 A mini-press conference was first held with media personnel and bloggers with Mr. Fredrik Famm, manager for Southeast Asia. According to Famm, the response from Davao customers after the opening of the store in Abreeza Davao last September has been incredible.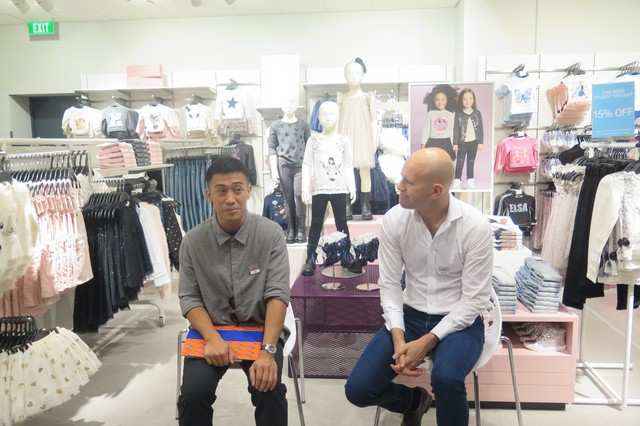 So it was only natural that a store be opened in Cagayan de Oro's Centrio because the city caters to many shoppers around Northern Mindanao. H&M Centrio hopes to be the fashion destination and quality at the best price for Northern Mindanaoans.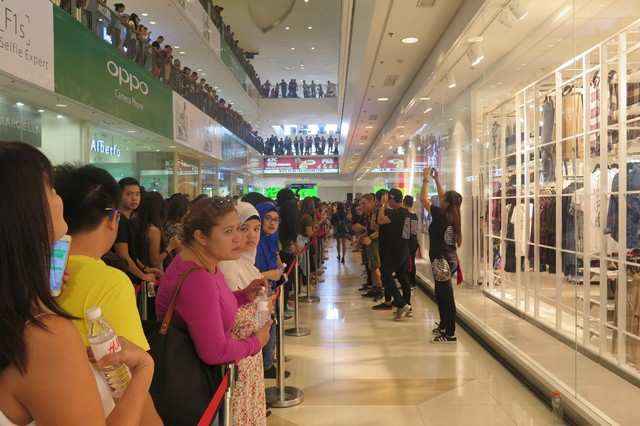 After a brief blessing and ribbon cutting, the store's opening had people lining up, with the very first person in line given a P5,000 gift certificate as an Early Bird Reward. The first 500 in the line also got free gift certificates while people dressed up in top fashion style visiting the store on that day also got door prizes. Just to break the ice, the store's staff gave a dance number for the crowd.
The store's top guests for the store opening were fashion bloggers, Vern and Verniece Enciso. Some in the audience, media, and bloggers posed for pictures with Vern and Verniece.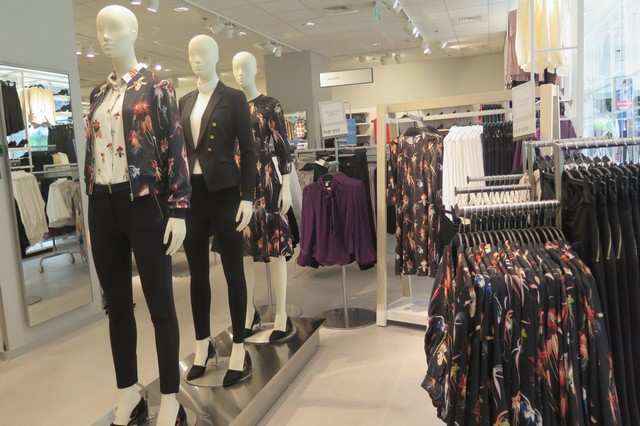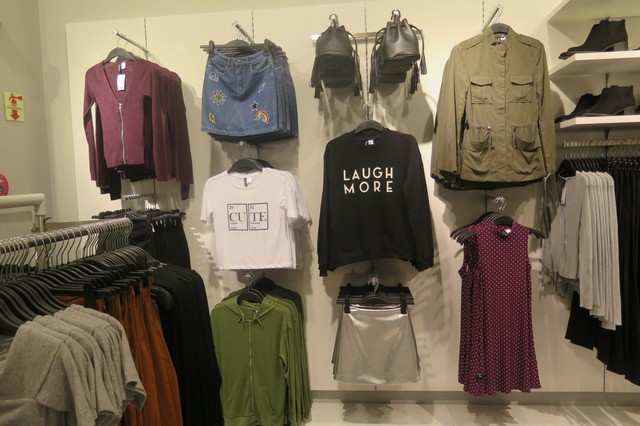 H&M normally carries the full complement and assortment of men's and women's clothes, kid's clothes, shoes, men's and women's accessories, and ladies lingerie.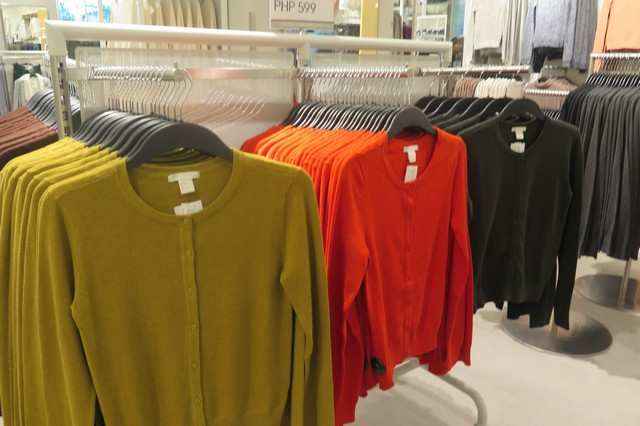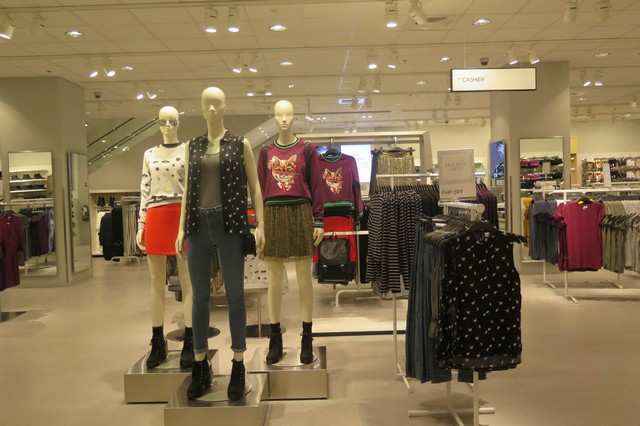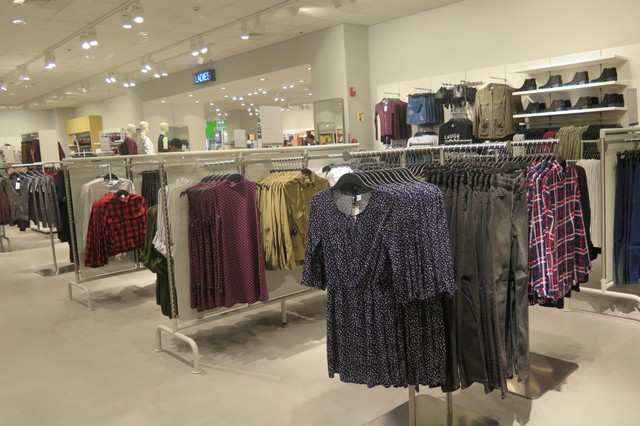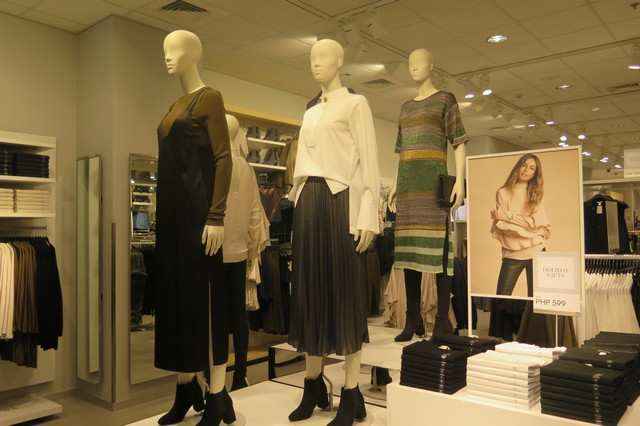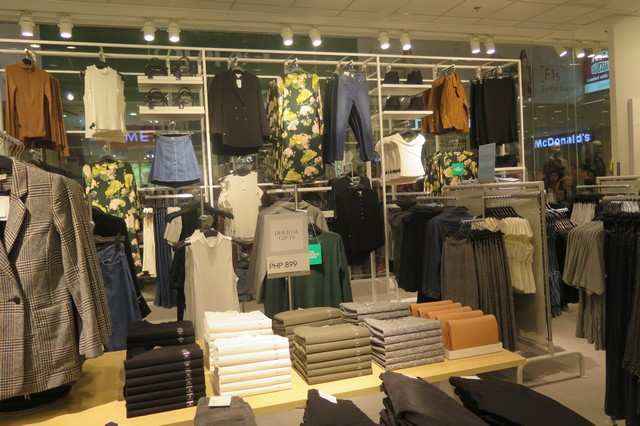 It also carries sports attire, denims, and underwear for men. You could say it is a one-stop store for clothes and other related items.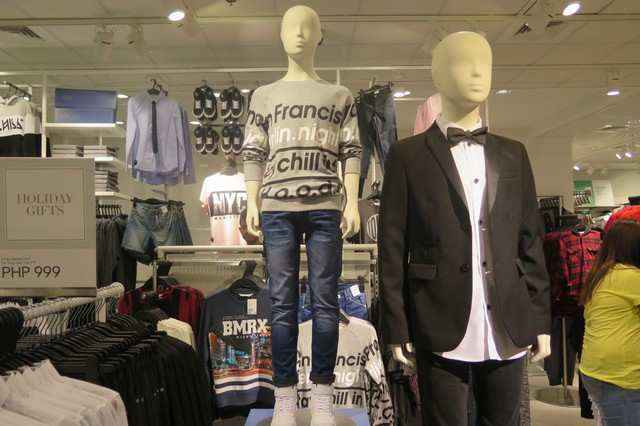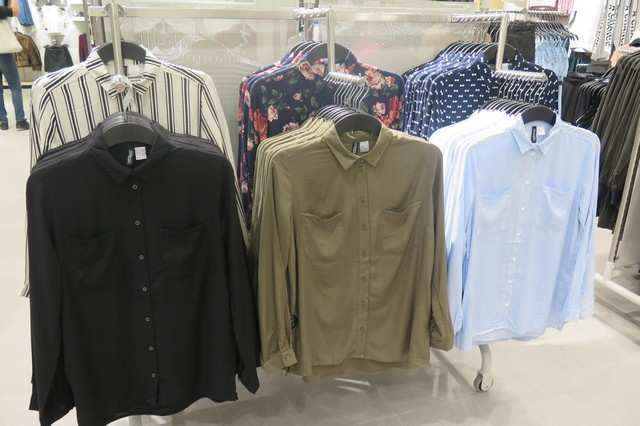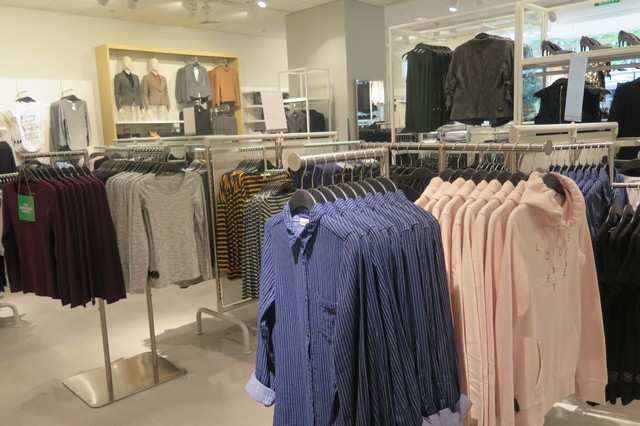 Under the store's Garment Collecting Program, shoppers can donate used clothing for charity and get a discount voucher for their next purchase.
H&M also offers accessories like shoes, bags and jewelries. H&M stands for Hennes and Mauritz, Inc. and is one of the world's largest fashion retailers, with its headquarters in Stockholm, Sweden.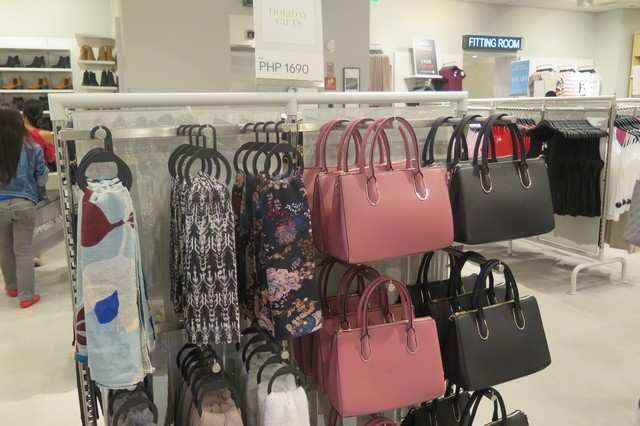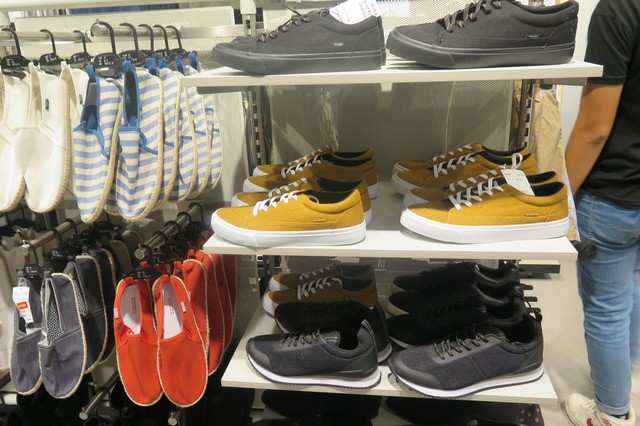 Its very first store to open in the Philippines was in Manila only last October 2014 at SM Mega Mall. The very first H&M store to open was in Vasteras, Sweden, back in 1947.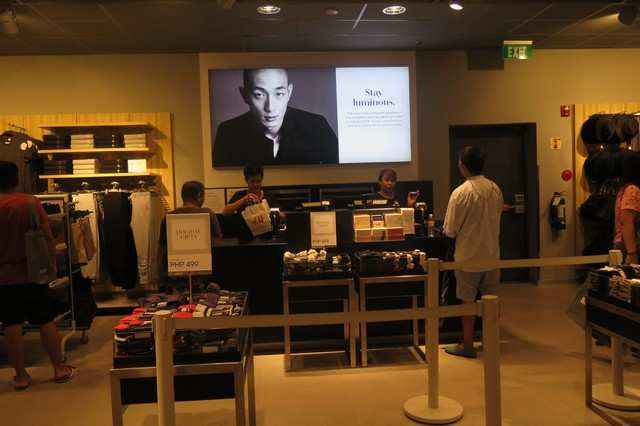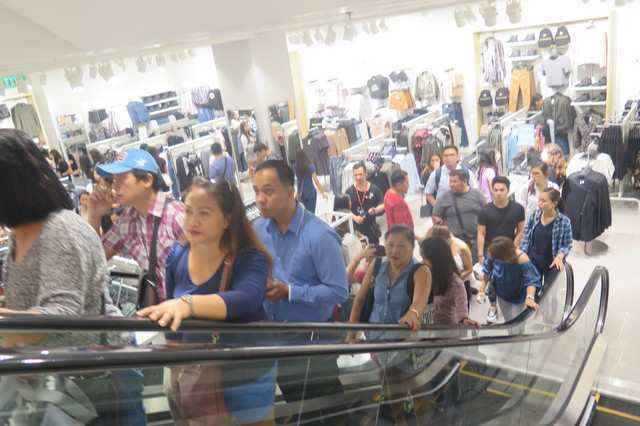 Today it has become a global fashion and clothes company with its 3,900 stores spread across 61 countries. The store was founded by Erling Persson and Stefan Persson as a means for Europeans crossing into Sweden to purchase affordable clothes to bring back to other European countries devastated by World War II. Its present CEO is Karl Johan Persson.