04 Mar

Flavors in a Bottle: Homemade Gourmet Bottled Goods in CDO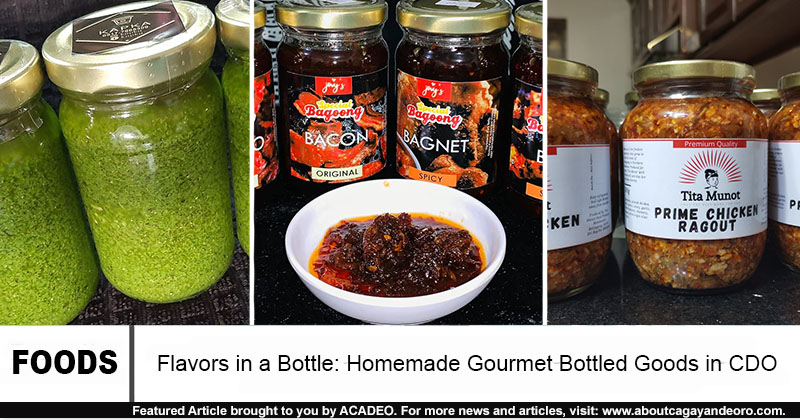 Not all of us are good at cooking. No matter how hard we try copying what's been instructed in the cookbook, the look and taste of the dish won't be the same. It's better to just let the cooking be done by someone who does it best.
Thanks to some local brands here in Cagayan de Oro that offer home made gourmet bottled goods as they make home cooking easy.
Special Bagoong
Jovy's Special Bagoong takes pride in concocting it's very own special bagoong which comes with different variants: bacon, bagnet, BBQ, inasal, liempo, pork tapa, sisig, and tocino.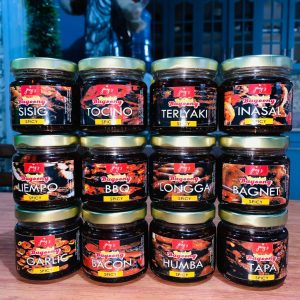 They are currently looking for active resellers so might as well check them out!
Pesto Sauce
Looking for a sauce that will be best for your morning sandwiches? Grab a bottle or two of Kapka CDO's signature pesto sauce.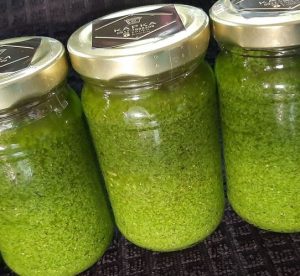 Also good for pasta and salads, the ingredients of their pesto sauce were freshly picked from their garden and bottled on the same day to preserve the product's freshness.
Homemade Pork Bagoong
Craving for something to pair with your steamed vegetables or crunchy green mango? Try this homemade pork bagoong from Claire's Delicacies.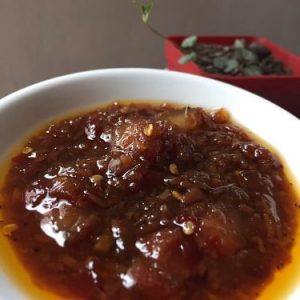 They also offer other homemade delicacies. Know that their bottled goods are available for reselling.
Nearby CDO:
Prime Chicken Ragout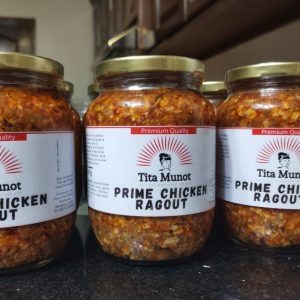 Tita Munot carries, among other products, a home made prime chicken ragout which perfectly flavors your spaghetti or even as a rice topping.
If you happen to know more bottled goodies that we should try, comment them down below!
Hey you. Yes you who's reading this. If you are a business owner and want to get a boosted presence online, check out Cagayan de Oro directory.