03 Aug

LOOK: Honest Security Guard In CDO Returns Bag With P250,000 Cash

Mga higala! An honest security guard in Cagayan de Oro City is now being commended for promptly returning a lost bag with P250,000 cash!

The said sekyu, identified as Dante Dugo-an, found the said bag on the night of August 1, 2022, at the Pueblo de Oro Business Park.

Upon discovering the bag, he then looked for an ID with a phone number and immediately contacted its owner.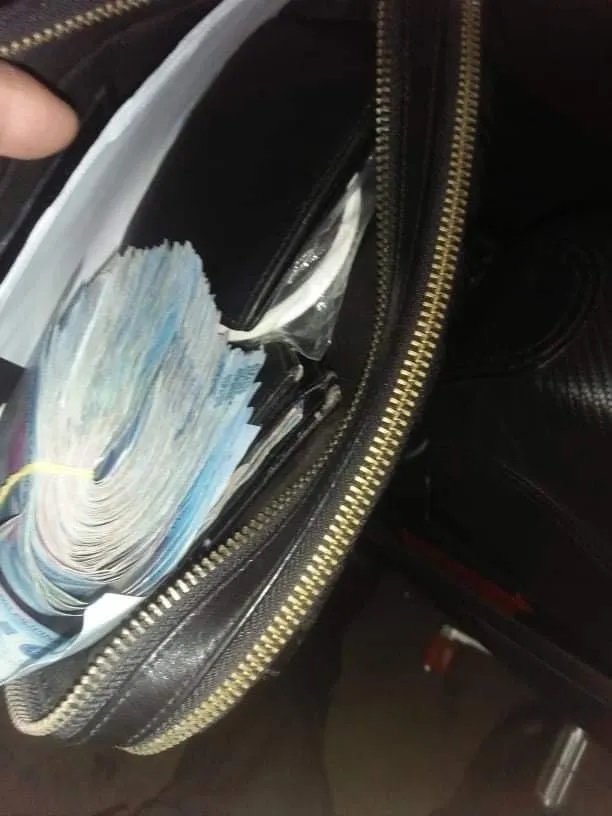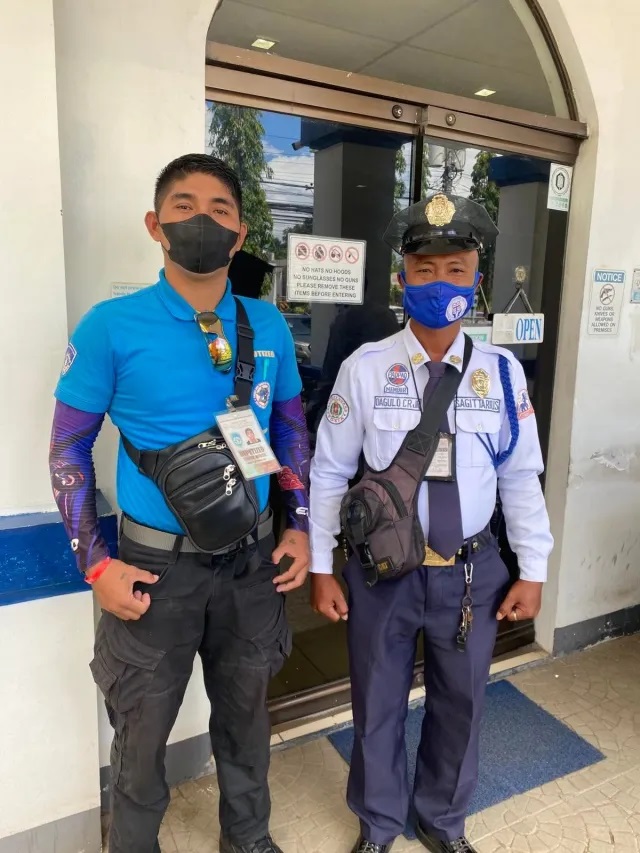 The owner was immensely grateful because the bag and its important contents were returned safely.
For more details: