25 Oct

Honest Security Guard In CDO Returns Lost P20,000 Of JRBGH Patient

Mga higala! Noel Eblacas, an honest security guard of Cagayan de Oro's JR Borja General Hospital (JRBGH) has been praised by Mayor Klarex Uy for returning the lost P20,000 of a patient!

Upon finding the mentioned amount, Eblacas, with the help of his colleagues, immediately looked for the owner and made sure that it was returned.

The owner, who is said to be a senior citizen, then expressed his/her gratitude for such a rare act of selflessness.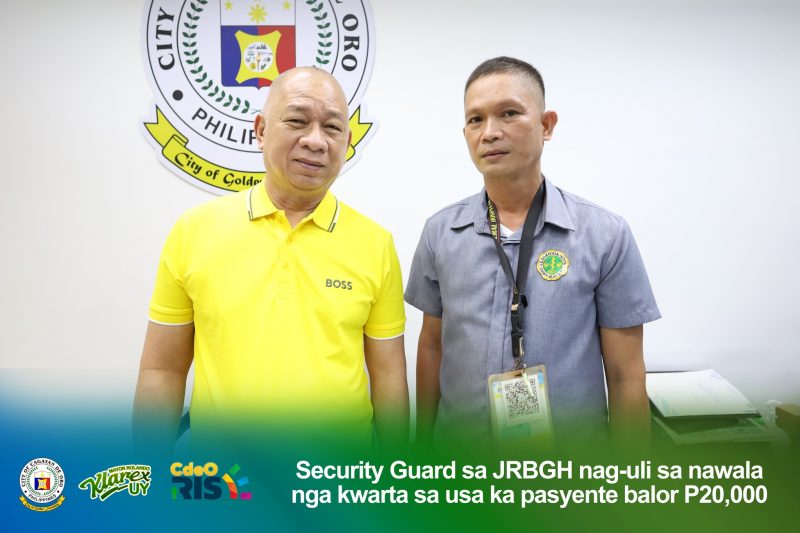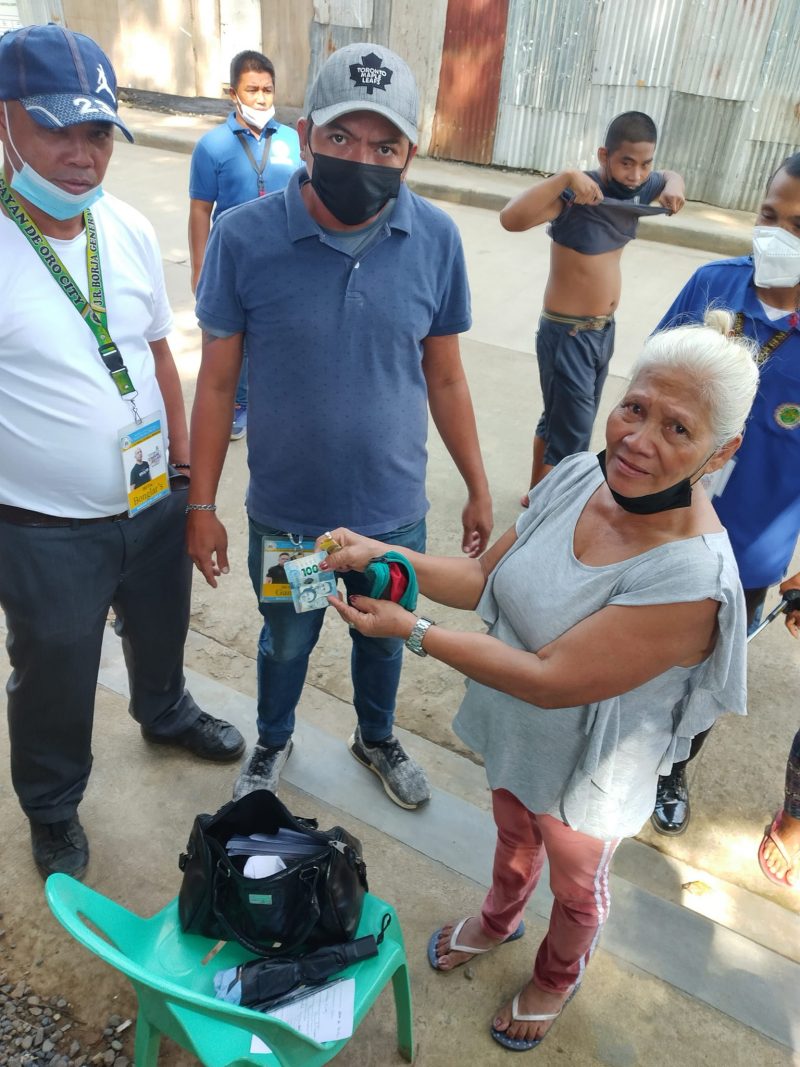 Saludo mi sa imo sir! Salamat sa imong kabuotan!
Source: