27 Jun

House Boy Died After Being Struck by Lightning in Barangay Bonbon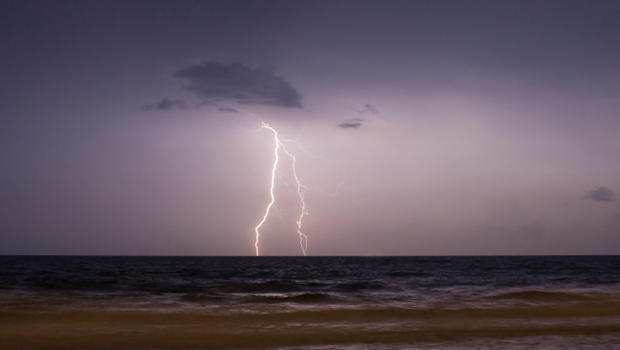 Last June 20, 2016,  afternoon at a beach in Barangay Bonbon, a house boy was killed while his companion received injuries after being struck by a lightning while they were swimming.
The two victims were identified as Roldan Dinog, 24, and Mark Niel Torion, 18, both of them are residents of Bukidnon.
John Rey Sajulga, a witness, said that while the two victims swam in the waters of Jesper Beach Resort, a lightning struck causing the unfortunate incident.
Both the victims were brought to Northern Mindanao Medical Center, however, Dinog wasn't able to endure his situation.
Sajuga said that he'll be providing support regarding the financial expenses for the two.