08 Apr

Hyper Vista Farm Resort: Bukidnon's 1st Water Sports Adventure Opens In Impasug-ong

Mga higala! Hyper Vista Farm Resort, the first WATER SPORTS ADVENTURE destination in Bukidnon, is now open in the Municipality of Impasug-ong!

The Hyper Vista Farm Resort is located along the Sayre Highway in Poblacion, Impasug-ong, Bukidnon, and is only 2 hours away from Cagayan de Oro City.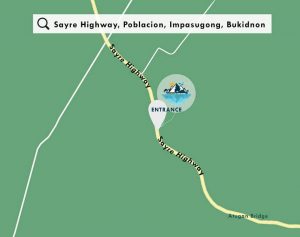 This water sports resort is a perfect summer destination, complete with Wakeboarding, paddle boarding, kayaking, and jet skiing activities! They also have a spacious pool for those who just want to relax.
Check out the following image for their price list: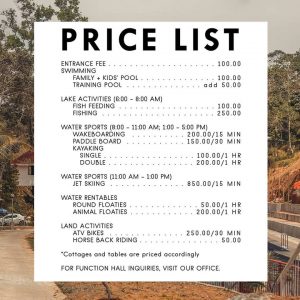 For more photos and the schedule of the resort's activities, open the posts below: