27 Feb

IFI Ordains First-Ever Transgender Woman Clergy In PH

Mga higala! The Iglesia Filipina Independiente (IFI) recently ordained its first-ever transgender woman deacon!

ICYDK, this is Reverend Wylard "Wowa" Ledama, 28 years old.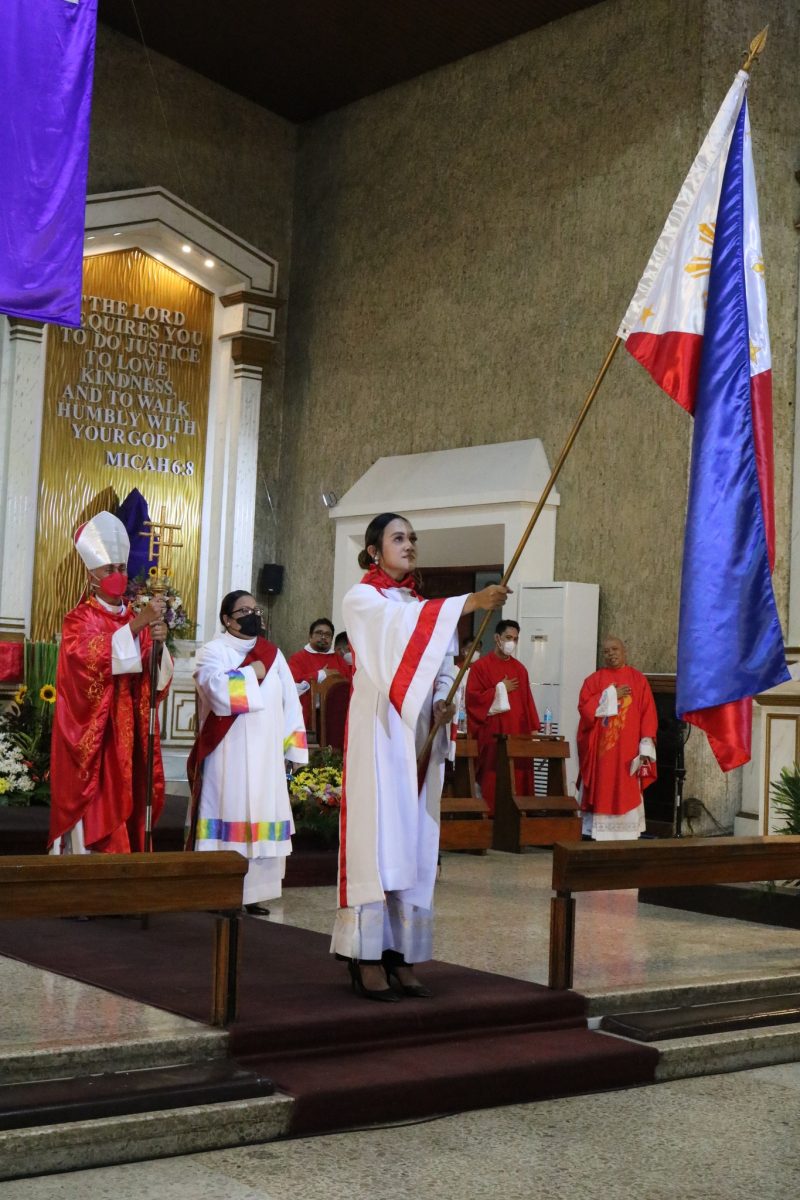 She was consecrated as deacon in a historic and emotional service led by IFI Supreme Bishop Rhee Timbang before her family, advocates, church, and more.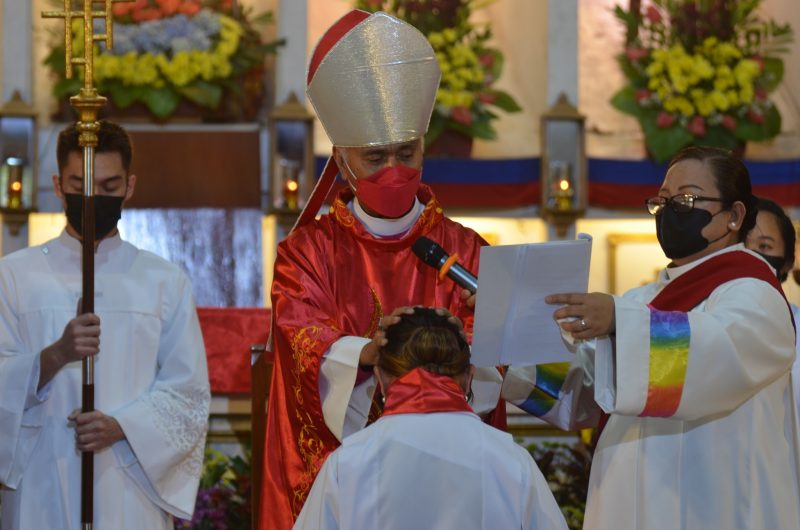 This is now being hailed as a huge step towards inclusivity and diversity in the Philippines higala!
"In this unique position, I know I can contribute to realizing that dream shared by millions of LGBTIQ+ siblings. I am now an eye-opener. In my passage to priesthood, I am proving that the vocation is inclusive, welcoming anyone committed to work in the vineyard of God. In forging ahead, I am lucky I mustered up the gender-neutral values of conscience, persistence and honesty, which help me forge ahead.
May the diversity that God provided for the world be appreciated by everyone, and may the rainbow shine brighter," said Ledama.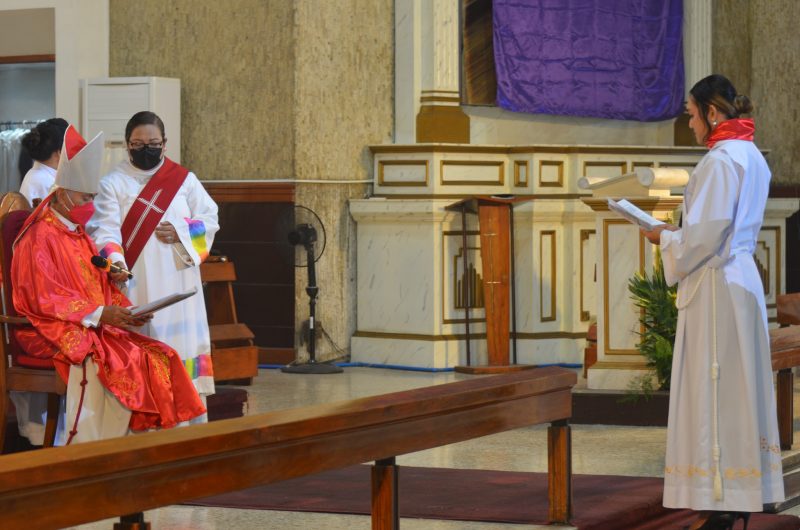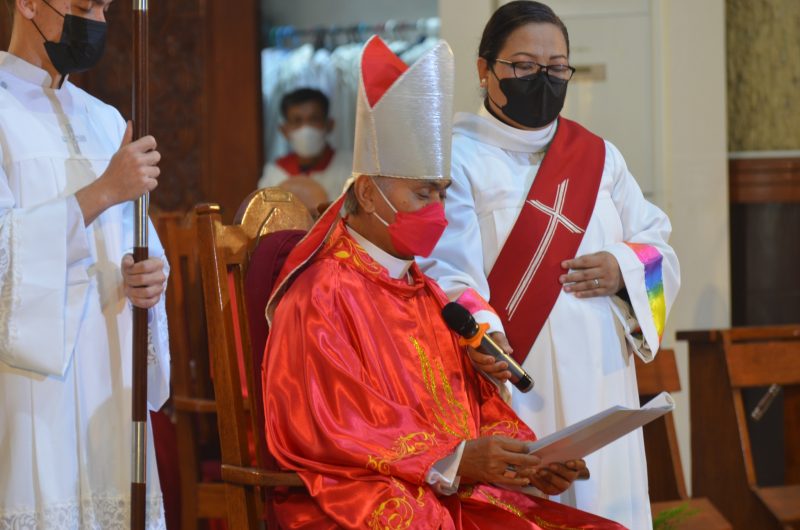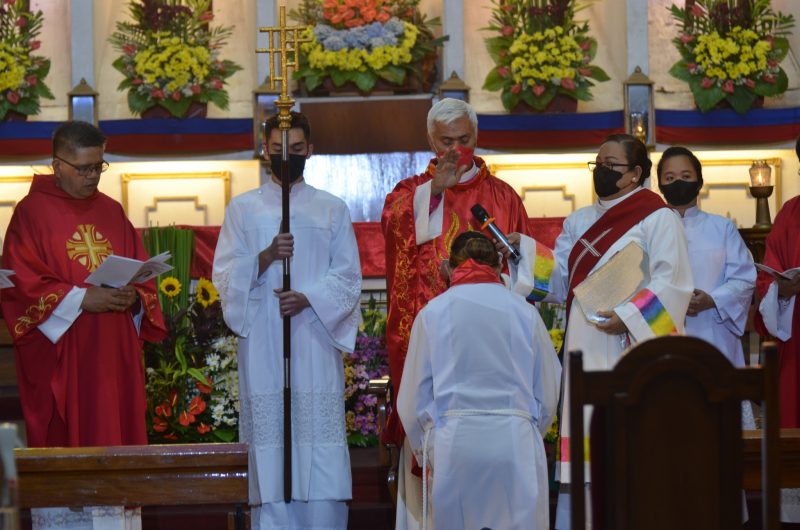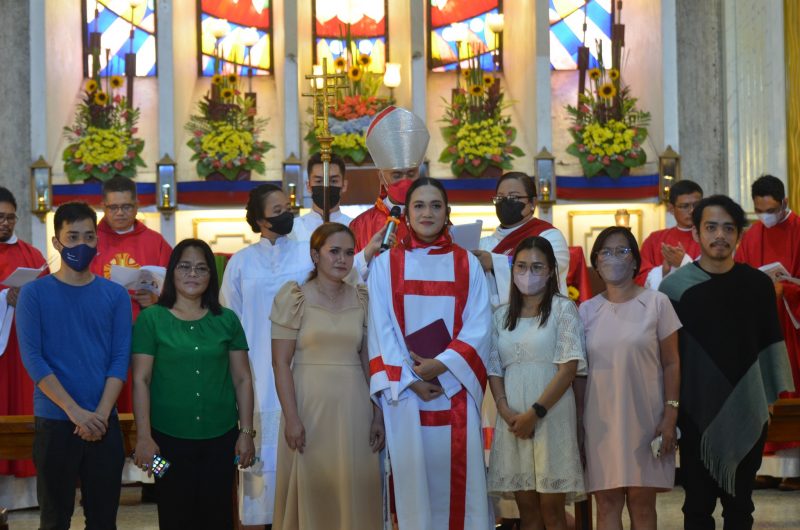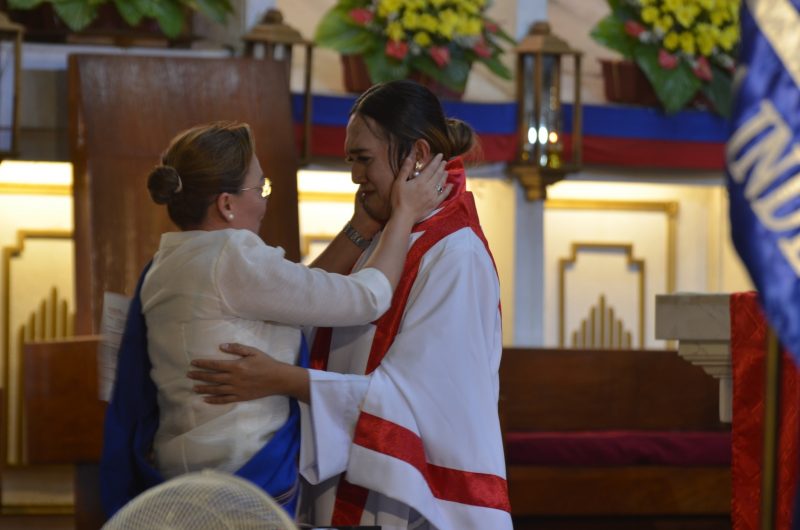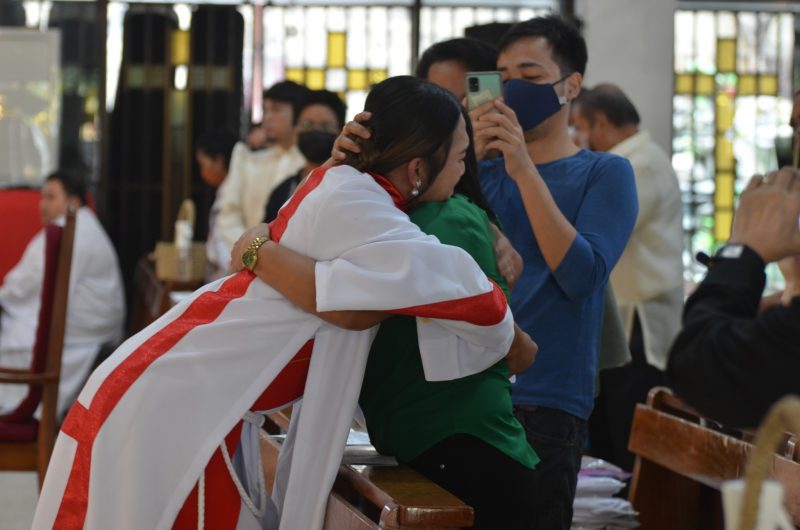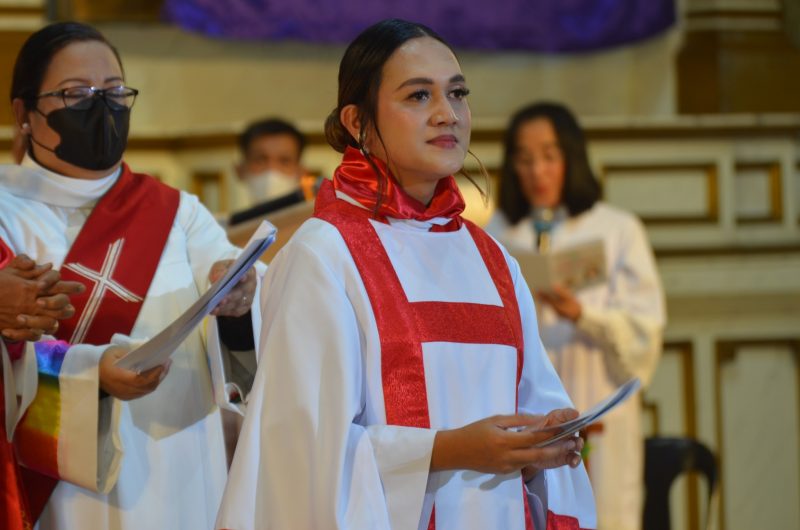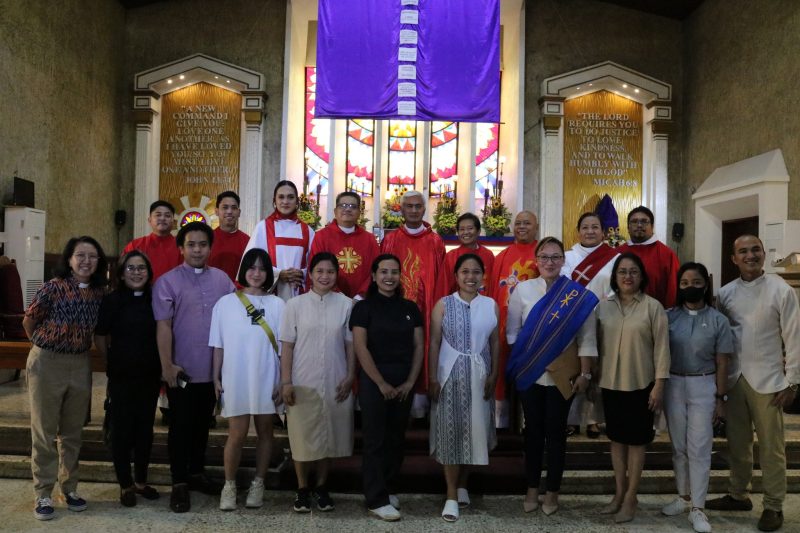 (Photos by Michee S. Fabunan)
For more details: