26 Apr

IKEA To Open First Store in the Philippines at Manila, Cagayan de Oro and Other Branches To Follow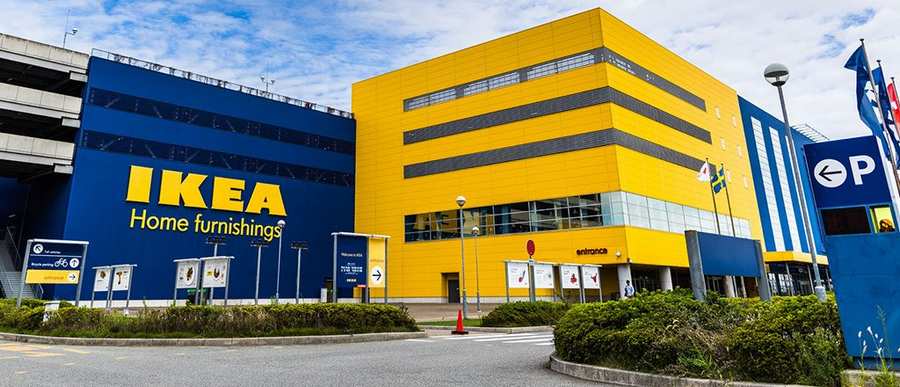 IKEA, a Swedish-founded Dutch-based multinational group, that designs and sells ready-to-assemble furniture, kitchen appliances, and home accessories is finally coming to the Philippines and is set to open its first store in Metro Manila. According to IKEA, this will be bigger than their branch in Seoul, Korea, which is currently the biggest in the world.
Aside from Metro Manila, IKEA is also aiming to put up a Cagayan de Oro branch and other key locations such as Cebu, Davao, Iloilo, and Baguio in the next 5-10 years.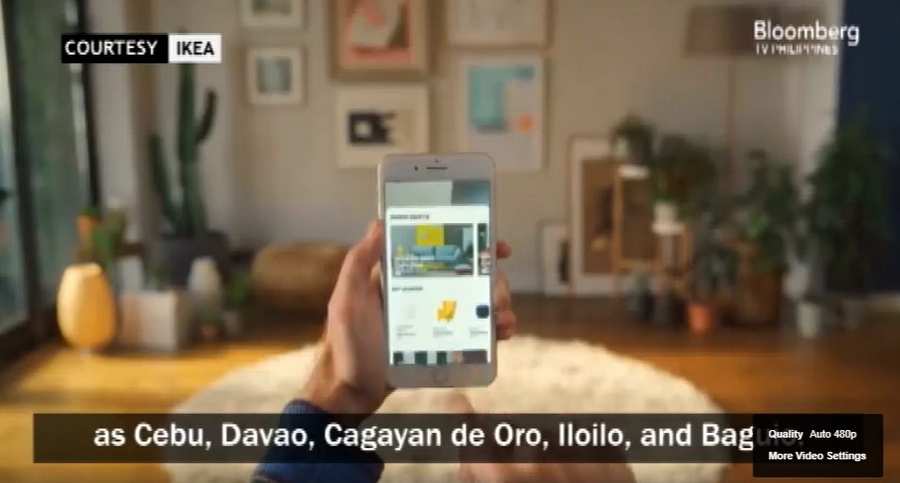 Watch the video from Bloomberg TV Philippines below for more details: