15 Jul

#INSPIRING: Hardworking Vendor With No Hands Spotted Driving Bike & Selling Balot @ Iligan City

Mga higala! A balot vendor with no hands was recently spotted working hard despite the difficulties caused by his disabilities and the current pandemic, at the newly opened Mandulog River Esplanade in Iligan City!

The said vendor was identified as Janry Torrion of Brgy. Suarez.

According to various posts, Janry drives a bicycle (which is already impressive) and sells balot and penoy in various areas in the city. He does all this to earn a living for his wife and 2 kids.

Check out Alphi's photos below: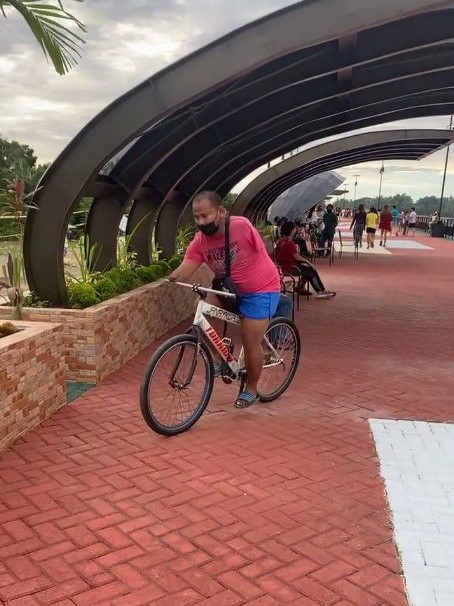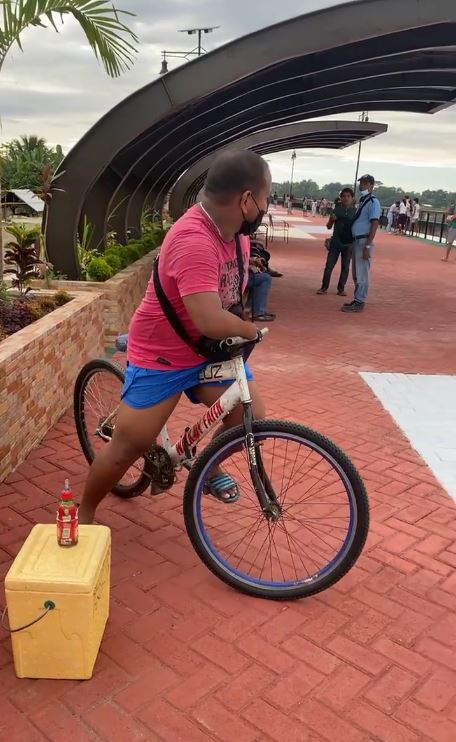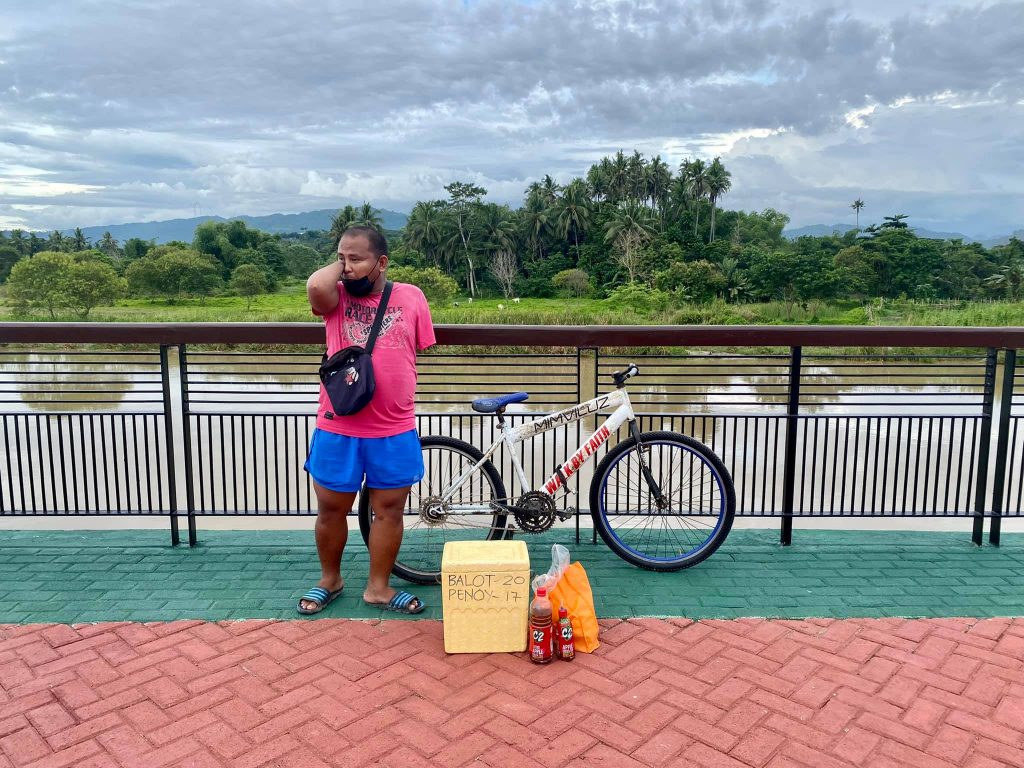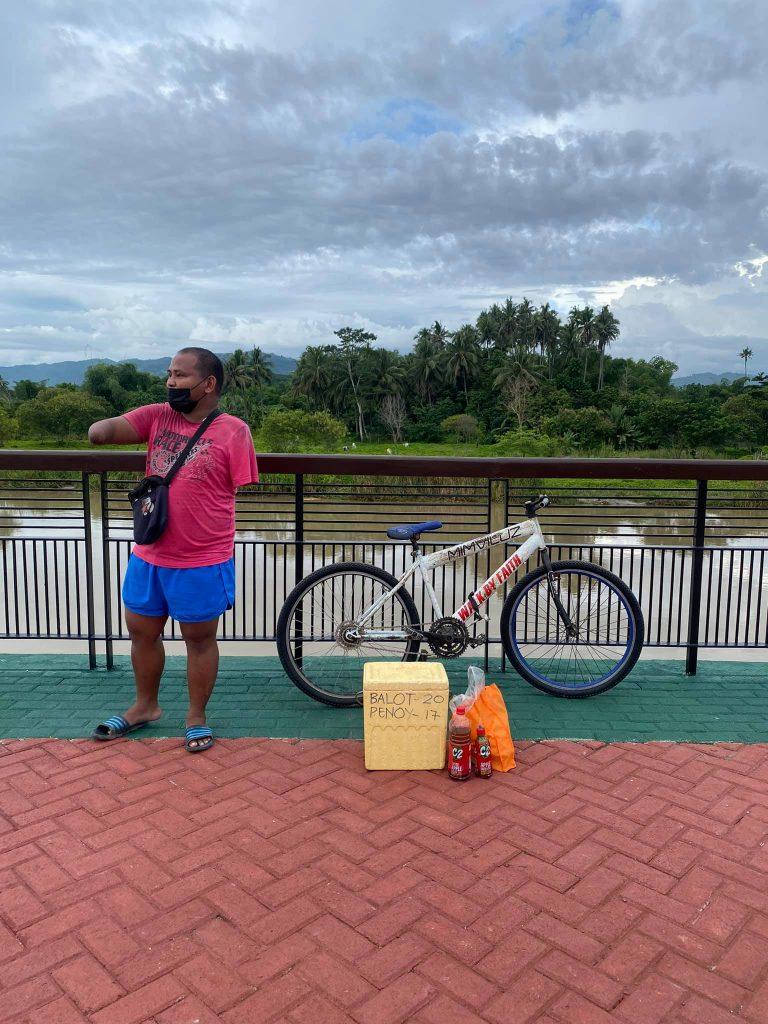 Very inspiring, right?
Do you want to help him higala? Read the post below:
For more photos and details: