08 Dec

LOOK: Irresponsible Visitors Leave Trash @ Jasaan's Christmas Lights Attraction

Mga higala! Instead of enjoying the dazzling Christmas light decorations in the municipal hall area of Jasaan, Misamis Oriental, netizen Ken Ken was distracted by the sight below– plastic cups, paper bags, wrappers, and other trash left by irresponsible visitors!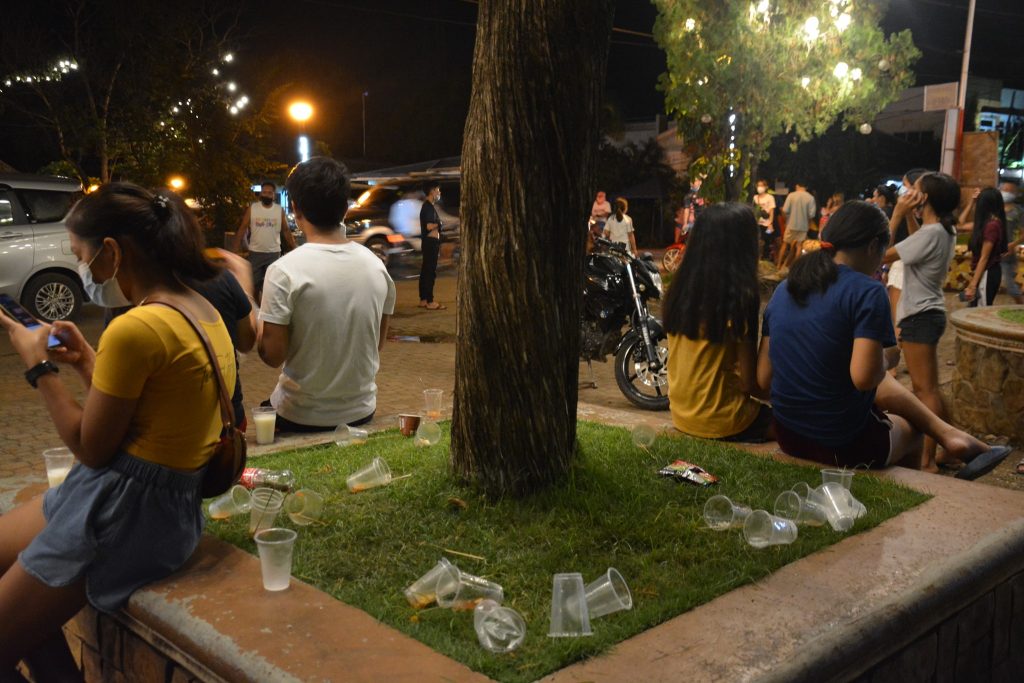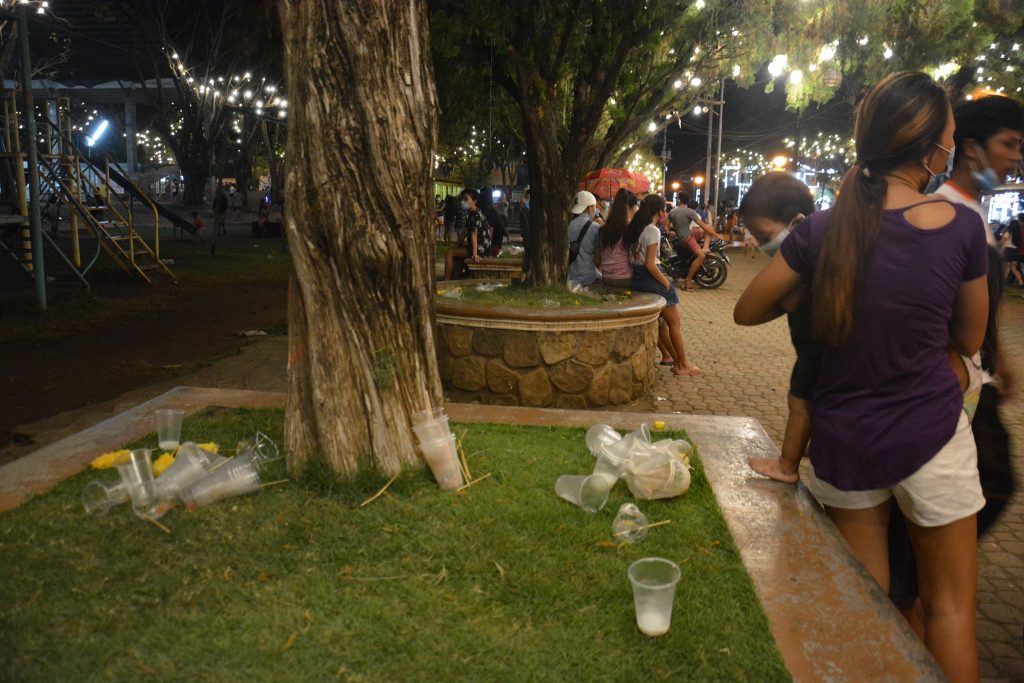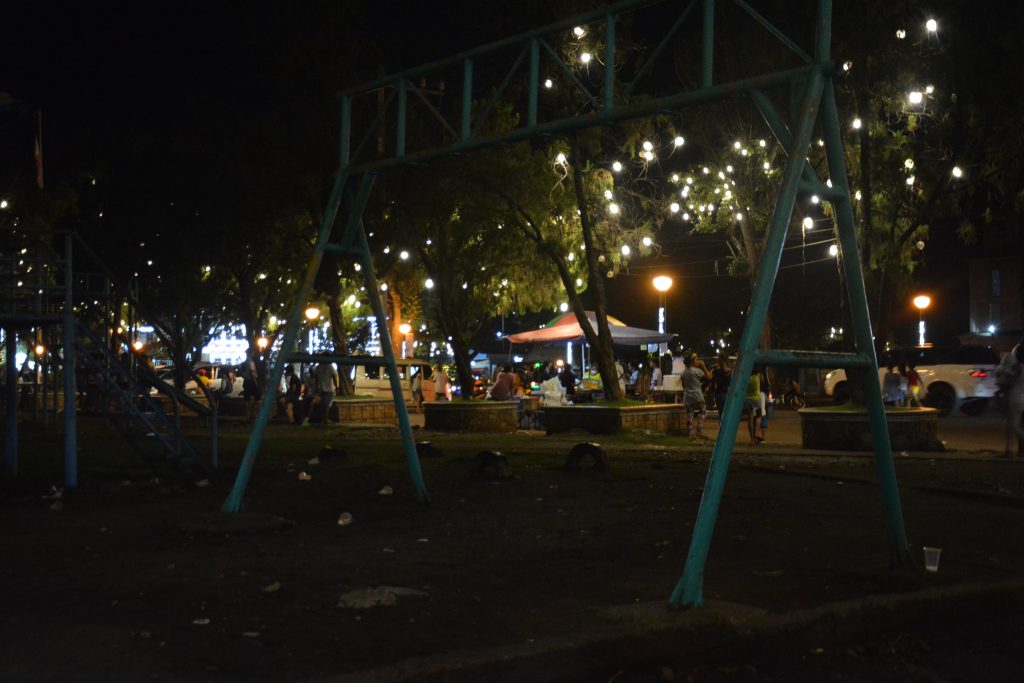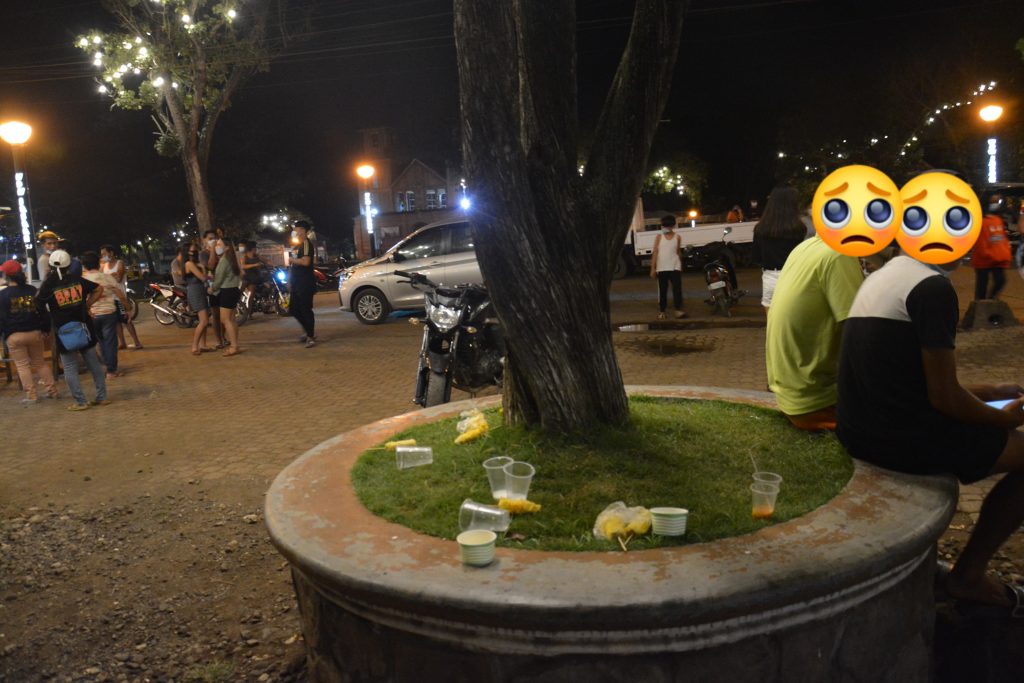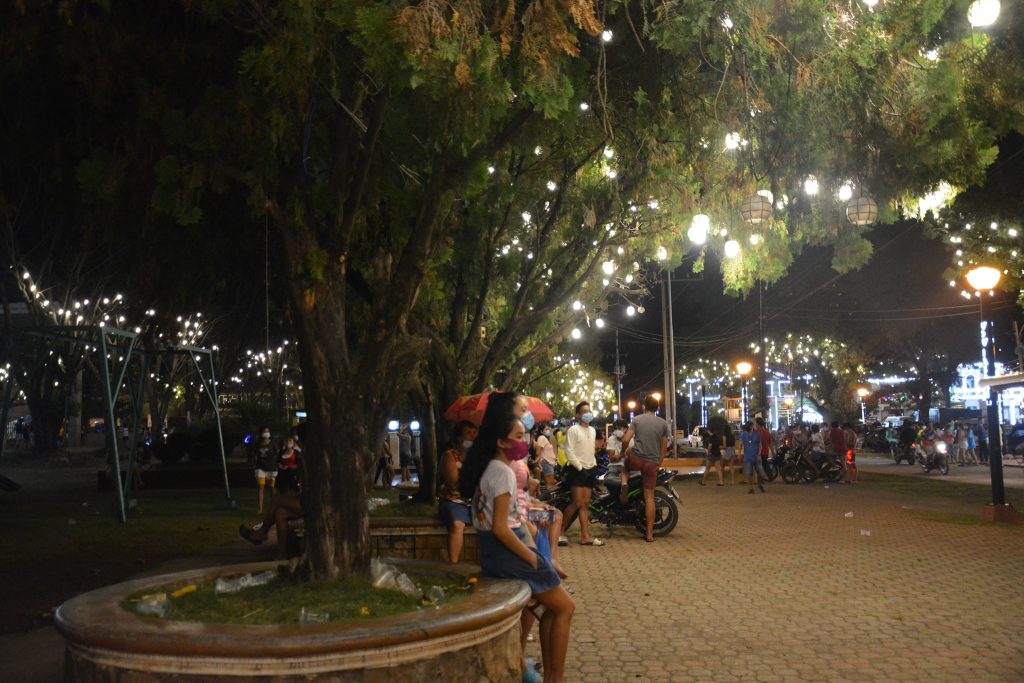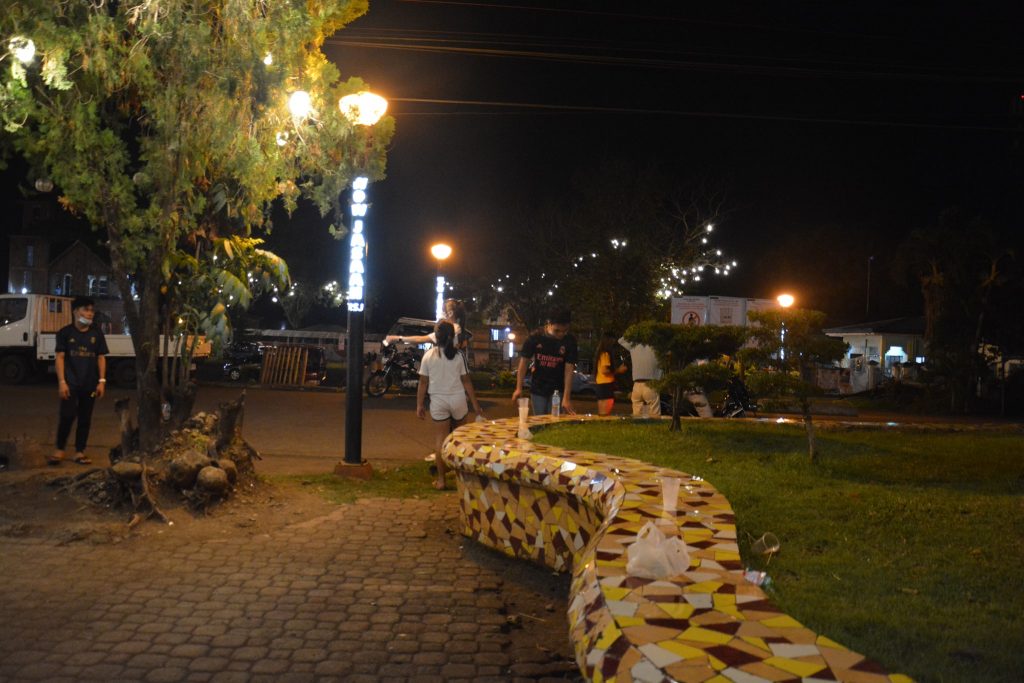 Very disappointing, diba???
Let's not forget to be responsible individuals no matter where we are higala! Let's care for the environment and for our fellow citizens, and make sure that everyone enjoys awesome attractions like this without the hassle of litter. (Think about the people who will visit next and the people who will clean this higala!)
BTW, this is not only applicable to Jasaan but to other tourist attractions and destinations in Misamis Oriental as well.
For more photos:
Related article: