25 Jul

J Bazaar to launch first ever Mindanao location in CdeO

Mga Higala! The J  Bazaar CDO had their VIP Launch yesterday, June 24, at their building located at Corrales Avenue in Cagayan de Oro City.

J  Bazaar is the first ever mini-mall in the city which offers new business opportunities for Kagay-anons especially those who are just starting and wanting to put their own business. J Bazaar has 19 cubicle spaces available for tenants to rent and put up their business of any kind.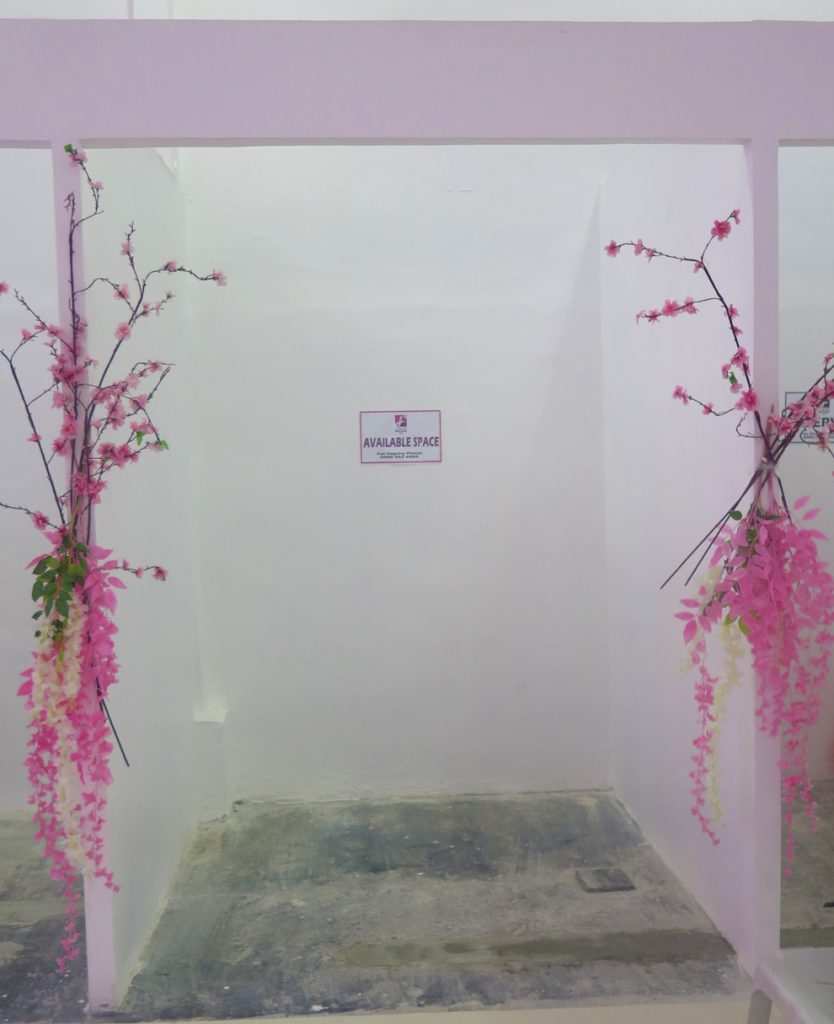 Prospect tenants are reminded that they are not allowed to cook in their area because of the air conditioning equipment but an activity area is provided which the tenants can use.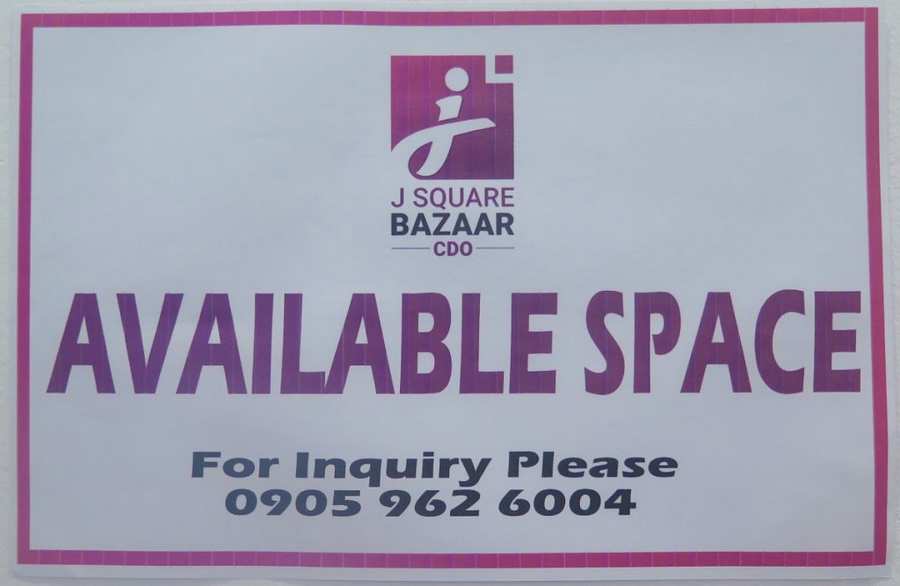 J Bazaar owner Juvy Calibadan shared why she chose Cagayan de Oro as a venue for her business.
During the program, Juvy said that "we have different passion in our lives, why not make that passion into something you can earn for?" and doing what you love is all that matters.
J Bazaar will have its grand opening day on Friday, July 28, with the special appearance of social media sensations Medyo Maldito and Digos Good Vibes. Catch them and burst your heart out with laughter in a one enjoyable and star-studded show. See you there mga Higala!