13 Jun

Japan and Indonesia, to Fund Mindanao Railway System Project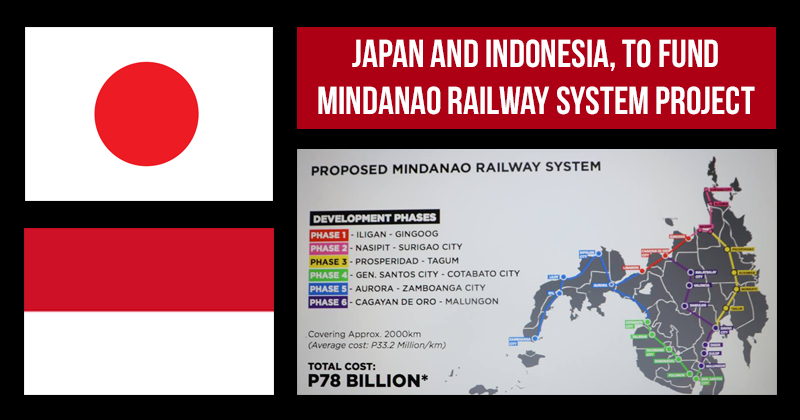 It has been reported that the Mindanao Railway System Project that has been stalled for many years will have its continuity under the new administration of president-elect Rodrigo Duterte.
Despite the doubts of where would the country get its fund for this enormous project, Japan and Indonesia are there to silence the doubting populace. Both countries are committed in funding the project that will cost P78 billion covering approximately 2,000 kilometers of railways connecting Mindanao's major cities.
Duterte has his sentiments since then that he supports the railway system that has to be built in the Philippines.