17 Jan

JCI Kagayhaan Gold Conducts Art Exhibit For A Cause

The Junior Chamber International, JCI Kagayhaan Gold recently opened a fundraising art exhibit called "Blends". JCI is a non-profit organization composed of young professionals and businessmen in Cagayan de Oro City.

This exhibit aims to earn money which will be donated to JCI's community projects which focuses on supporting children and empowers women.

Why "Blends"? Well, according to JCI Kagayhaan Gold President, Owen Jaen, this is because the exhibit's artworks are a mix of coffee and watercolors. And the project is a blend of art and charity that aims to help a lot of people.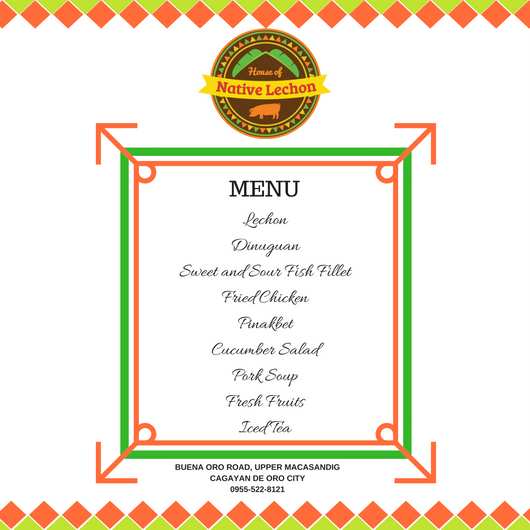 Moreover, the art exhibit features the watercolor paintings of Bea Magtajas and coffee paintings of Ian Gesta, will run for a month, from January 14 to February 14.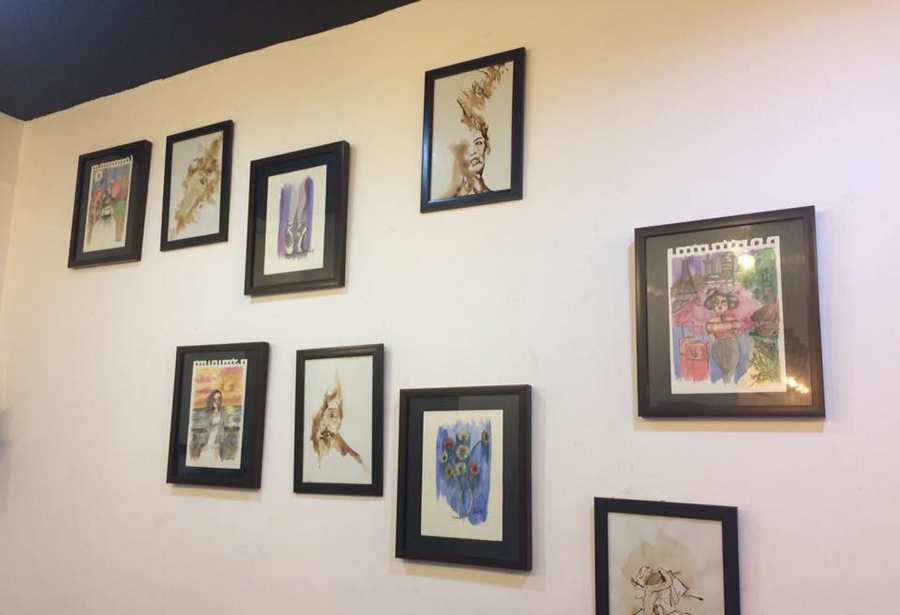 The event is currently held at Kagay-an Coffee Cartel, Cagayan de Oro City. Which is owned by a JCI member, that's why they decided to display the artworks there.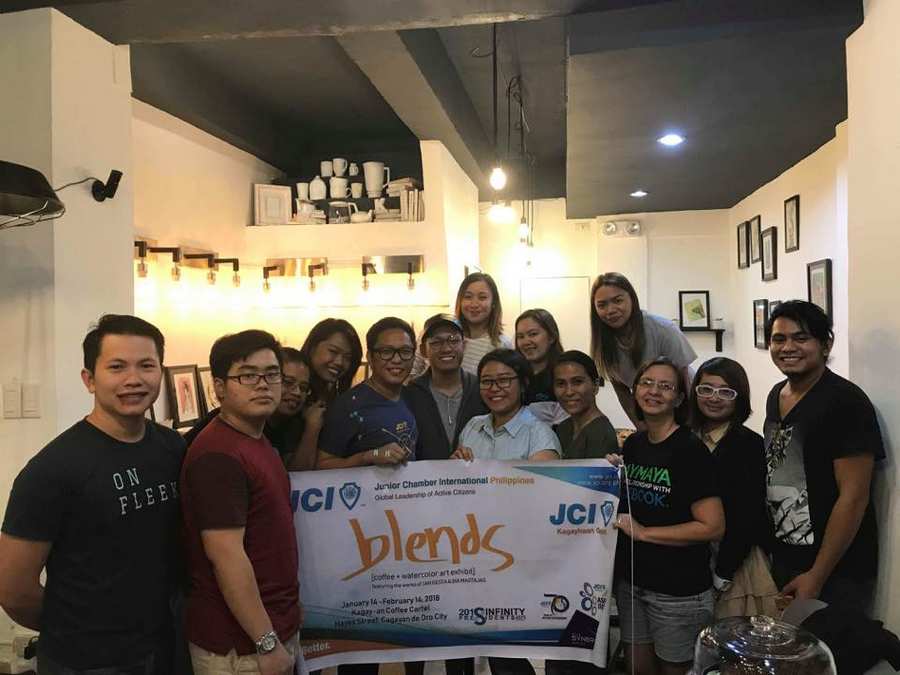 Lastly, the JCI President added that, "We will be posting the pictures online, if they want to visit the actual paintings, they can visit until February 14. But if they don't have the time or they are not from here, they can access our JCI Kagayaan Gold Facebook page, we have an album there and we will upload the pictures, the titles, and the prices."
Source:
Photos: