24 Jun

LOOK: Jollibee Statue Remains Unscathed In 2-Day Mall Fire @ Antique

Mga higala! A statue of JOLLIBEE remained unscathed in a 2-day fire at the Gaisano Grand Mall in San Jose de Buenavista, Antique (Visayas) last Thursday, June 17, 2021!

In a photo posted by Jo Olivz on Facebook, Jollibee can be seen still standing among the mall's smoldering debris.

"Jolibee lng sakalam!"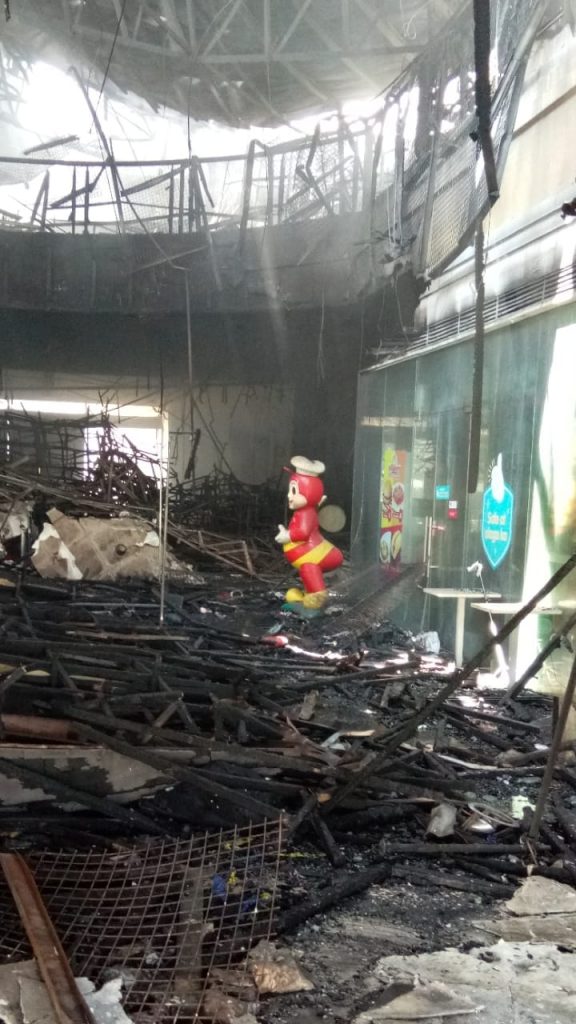 The fire out was declared on Saturday, June 19, after destroying around P80 million worth of properties.
For more details: