07 Jul

JUST IN: ISIS Threat in Davao City!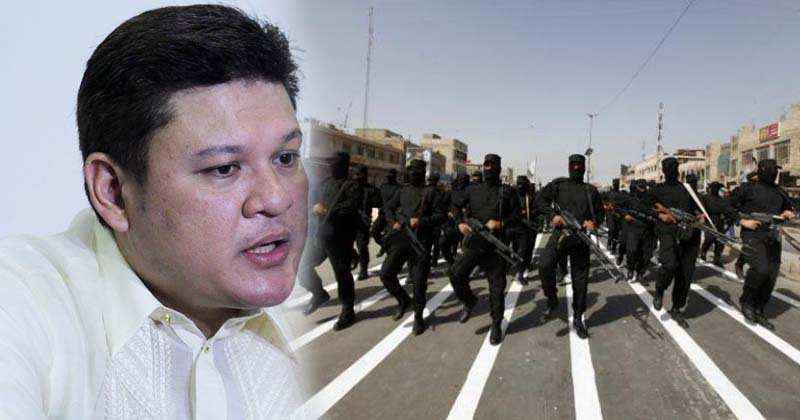 In a press conference on Thursday, July 7, Davao City Acting Mayor Paolo Duterte stated to the public that Davao City is facing threats from ISIS!
The authorities have intensified the security in the area. In-depth intelligence monitoring to further verify information has been conducted.
The Mayor said that he has tapped Task Force Davao and Davao City Police Office to further augment their security measures.
He notified the public to remain calm and vigilant despite the tight situation in the city.