11 Jun

Kagay-anon Ways to Spend Time with Dad This Father's Day 2021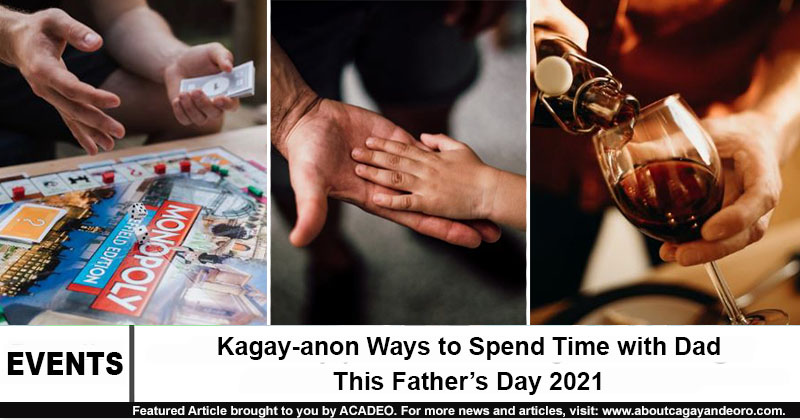 Father's Day falls every third Sunday of June annually. And usually, it is celebrated through gatherings, dining at restaurants, or picnics as venues to surprise dad. But with the pandemic still hasn't ended, how are you going to celebrate that special day while considering the safety protocols?
Know that there are still a lot of things you can do to make Father's Day special for your beloved papa, papang, tatay, daddy, or ama. Think of the best gift that he will surely appreciate, like a personalized letter, or a watch. You are the one who knows your dad more, so you'll definitely know what he really loves.
Set your gifts aside, here are other things you can do to make Father's Day special and fun the Kagay-anon way.
Trace your dad's family tree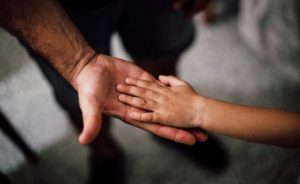 Bet you don't know all of your relatives from your dad's side. Well, it's time for some tracing to know your family's roots.
Bring out old photo albums of him and flip through pages, including his school memorabilia. Ask him about his family's past to deeply know what's his life before your time.
Wine tasting at home, why not?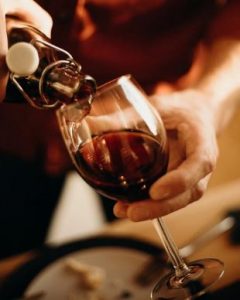 Probably one of the ultimate ways to treat your dad this Father's Day is wine tasting. Make it an indoor event!
Find the best wines and have them set up together with a beautiful graze box in CDO. Might as well include a scoreboard so you can record the progress of your wine tasting.
Plan an at-home workout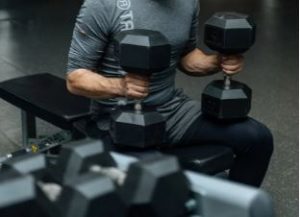 Does your dad frequent the gym? How about joining him but indoors? Plan a family workout for the whole family.
Make your living room the venue and place workout mats on the floor. Play your routines on a screen and make everyone follow what's being shown. Not only is this a fun bonding activity, but also good for the family's health.
Watch all Marvel movies following the right order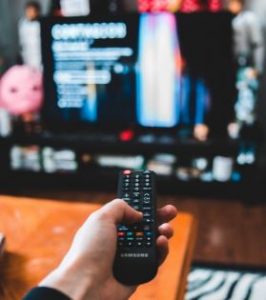 Before you plan on such activity, ask your dad if he's a Marvel fan. If yes, then start gathering copies of Marvel movies from the first movie to the recent one.
For the record, there are 24 Marvel movies in total so expect that it may take a few weeks to finish watching them all. But there's nothing wrong with starting your Marvel marathon on Father's Day!
Daddy's Table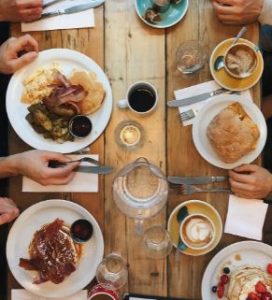 Celebrations won't be complete without food and to make Father's Day more enjoyable, put some of your dad's favorite dishes on the table.
Now, start with listing your dad's favorite local dishes in CDO. We bet it includes sinuglaw or smoked beef ribs. If you are unsure, you can ask your mom.
Set up the table and arrange the foods you have cooked yourself or ordered from local restaurants in Cagayan de Oro. Now, you have an amazing table full of tempting food.
Mic's on dad
Get the mic cause it's karaoke time! Play some of your dad's favorite songs, pass the mic, and watch him sing his heart out.
Make your living room his concert stage and wait for his dance moves to come out.
Host a family game night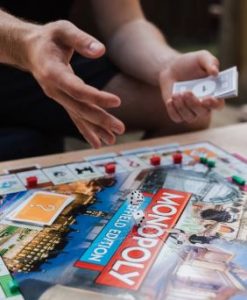 Make the bonding more fun and exciting with the family through classic games such as Monopoly, charades, Jenga, and more.
Bring out your competitive sides by challenging your dad to a one on one duels.
Send dad to a skincare clinic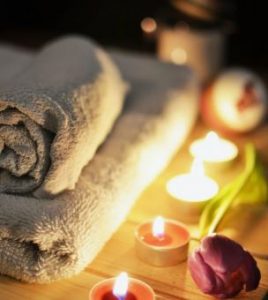 We all deserve some pampering, including our dads. Treat him with facial services from a skin care clinic in CDO.
Join him while enjoying the convenience of being taken care of technology and science.
Have you had your final decisions? Make up your mind now that there's just a week left to prepare your surprises. Maybe then share with us your Father's Day plans in the comments below!