04 Oct

LOOK: Kagay-anons Climb Mount Everest, Proudly Wears Higaonon Attire

Mga higala! Brave kagay-anons are now climbing the renowned Mount Everest of Nepal, Earth's highest mountain above sea level!

Representing Team Philippines, the climbers (Queng CL, King-Emperor Wilderness, & Florivic Superales Tan) recently reached one of the Base Camps of the said mountain, which has an elevation of 5,364 meters above sea level, after several days of climbing.

They then posed with the camp's marker and proudly displayed the PH flag. They also wore a Higaonon attire made by Designer Gil Macaibay and posted the photos on Facebook: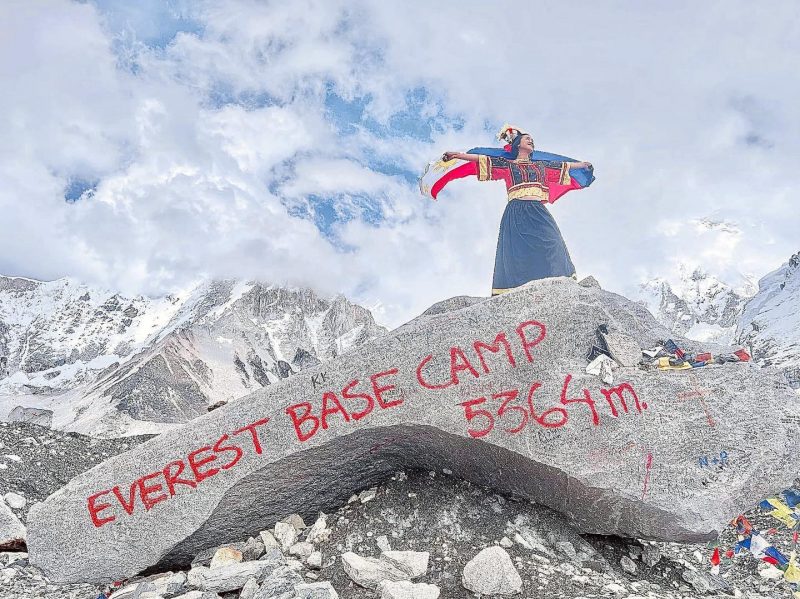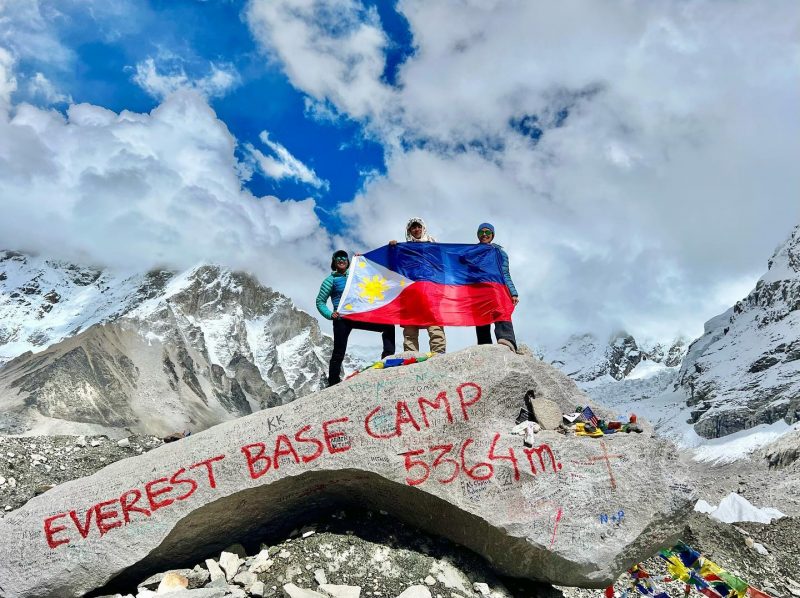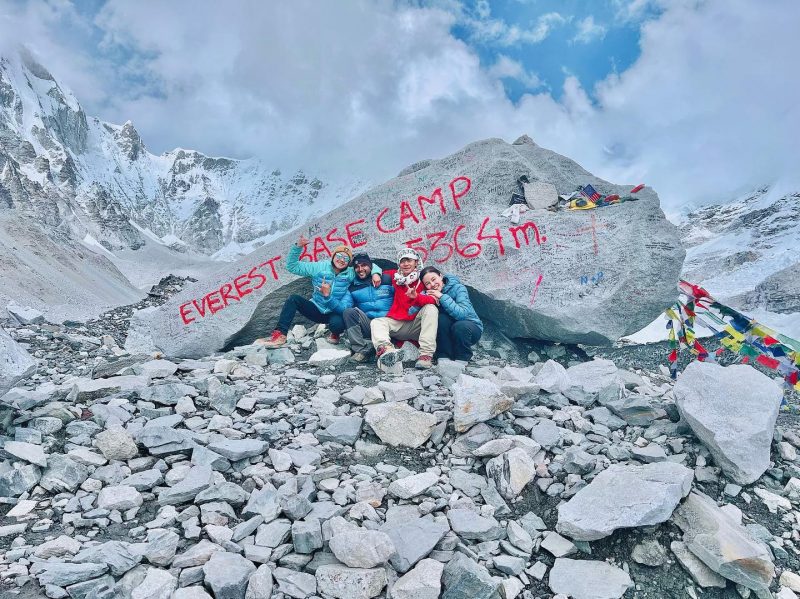 Wow kaayo higala, ba? Watch out for updates!
Sources: