13 Apr

KC Concepcion's Online Shopping Website To Help School Children in Mindanao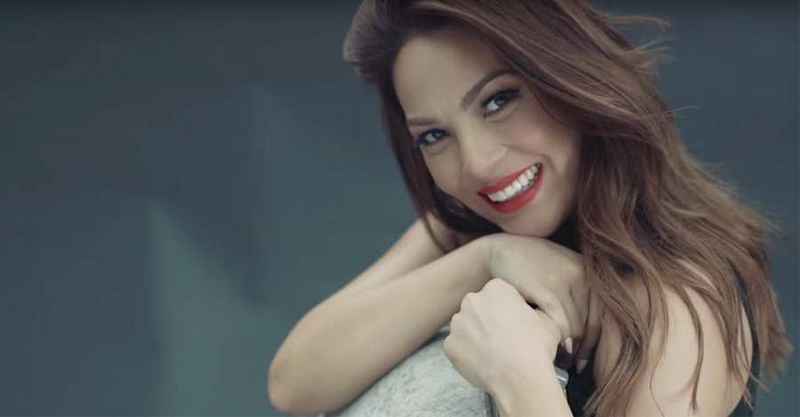 KC's closet has taken its stride into another level. During her 31st birthday, renowned actress and host KC Concepcion launched her online shopping website that produces funds to benefit school children from Mindanao by providing them hot and wholesome food to partake.
An estimated 60,000 children in the Southern Philippines has been helped by KC's various outreach projects under the United Nations (UN) where she is appointed as an ambassador of UN's World Food Program (WFP).
Among the areas that she has been assisting, it is the war-devastated areas of Lanao del Sur, Lanao del Norte, and Maguindanao that she is focusing into. "It's a way of using food as an incentive. I've been championing this cause for seven years now," she said.
KC recollected her thoughts on the Olympic medalists she met in New York before, who once was recipients of this WFP initiative of giving food to the poor. She said "It was then that I realized that it (the feeding program) really works! Their lives changed to the point that they became Olympians."
KC explained during a media gathering on the eve of her birthday that "by purchasing one gown, you can already feed thousands of kids for a certain period of time,"
She is very excited about discovering this new channel of selling her items via kcscloset.com while helping the needy kids of Southern Mindanao. "It's the first time I've come up with a dotcom,"
"It's a big jump from my work as an actress because this is actually a social enterprise, which I didn't know it was when I began selling pre-loved luxury goods online," she also added.
Selling her items is a solution from a dilemma she is facing. Her grandmother, Elaine Cuneta, is a fashion fanatic. "She handed down to us her branded vintage bags and we didn't know where to put them. I then looked at my own wardrobe and realized how much stuff I also have. I considered doing a garage sale, but who would bring much cash to a sale like that? Going online was the best solution. It has since grown into something fun and exciting." KC said.
The value of the goods that are on sale on KC's website is more than the price it carries, but the events it has been purposely used. "Luxury goods are a bit pricey. But if you buy them from the site, they are not only less expensive because I've already used them once or twice; they are also special because I've used them in important events. They all have sentimental value."
The sale will last throughout and year and she will be inviting fellow celebrities to showcase their luxury items too. She said "Unlike other online shops, there is only one size per item because it's from my closet to yours. The sizes are from small to medium, depending on my body type at the time I used them."
So, if you are into buying goods from famous celebrities while having a chance to help the destitute children of the Southern Philippines, then KC collection is the easy choice to go to.