28 Oct

SPOTTED: Kind Cop Carries Baby Of Mother Filling Up A Form @ NMMC

Mga higala! A kind female cop was recently spotted carrying the baby of a mother who was busy filling up a form at the Northern Mindanao Medical Center (NMMC) in Cagayan de Oro City!

The mother visited NMMC alone for her baby's check-up. While at the hospital's triage, she was required to finish the said form but had difficulty doing so because of her baby.

Thankfully, she was noticed by the female cop who then offered to help.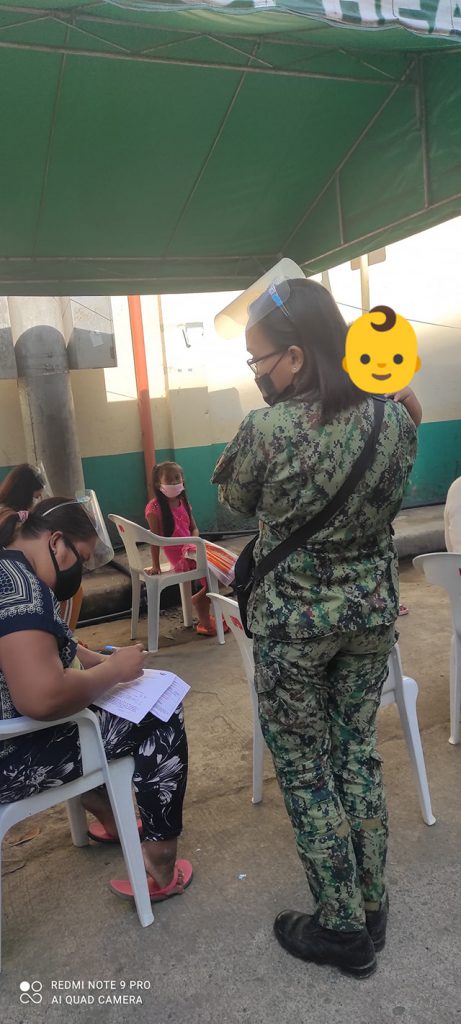 Source: