11 Oct

SPOTTED: Kind-Hearted RTA Enforcers Give Jollibee Meal To Hungry Lola @ Brgy. Puerto

Mga higala! Kind-hearted enforcers of the Roads and Traffic Administration (RTA) were recently spotted providing a Jollibee meal to a hungry female senior citizen, in front of the Puerto Elementary School in Brgy. Puerto, Cagayan de Oro City!

The enforcers even borrowed a chair and table from a nearby gasoline station so that the lola can eat properly.

Below are photos by Reyza Ong: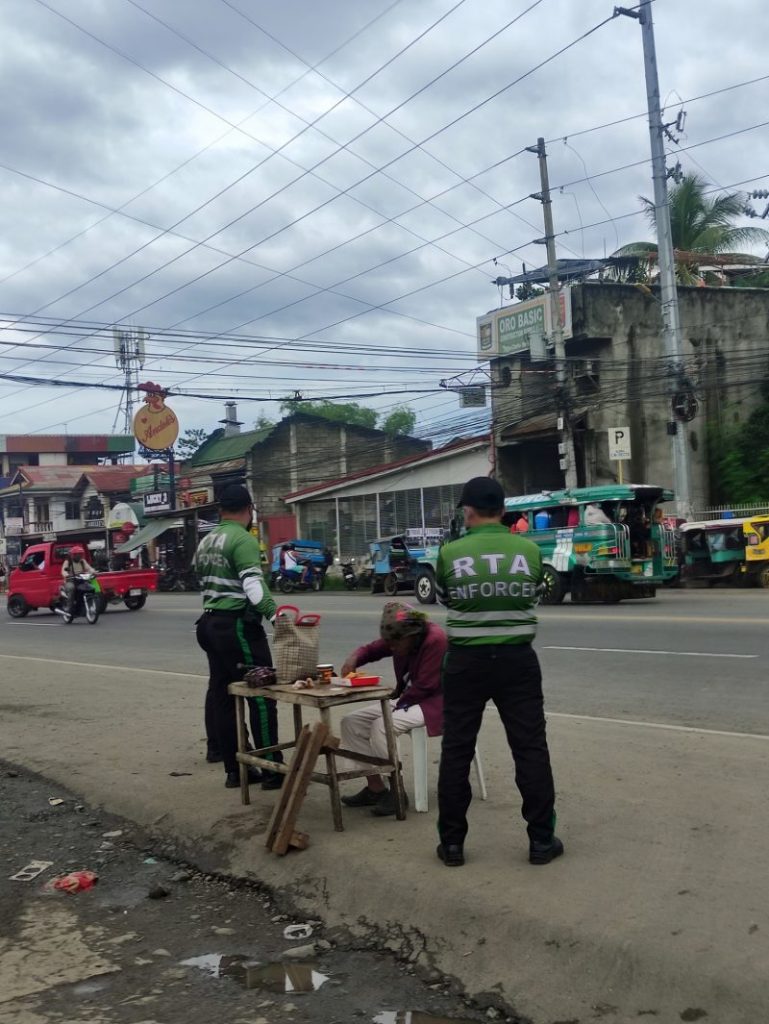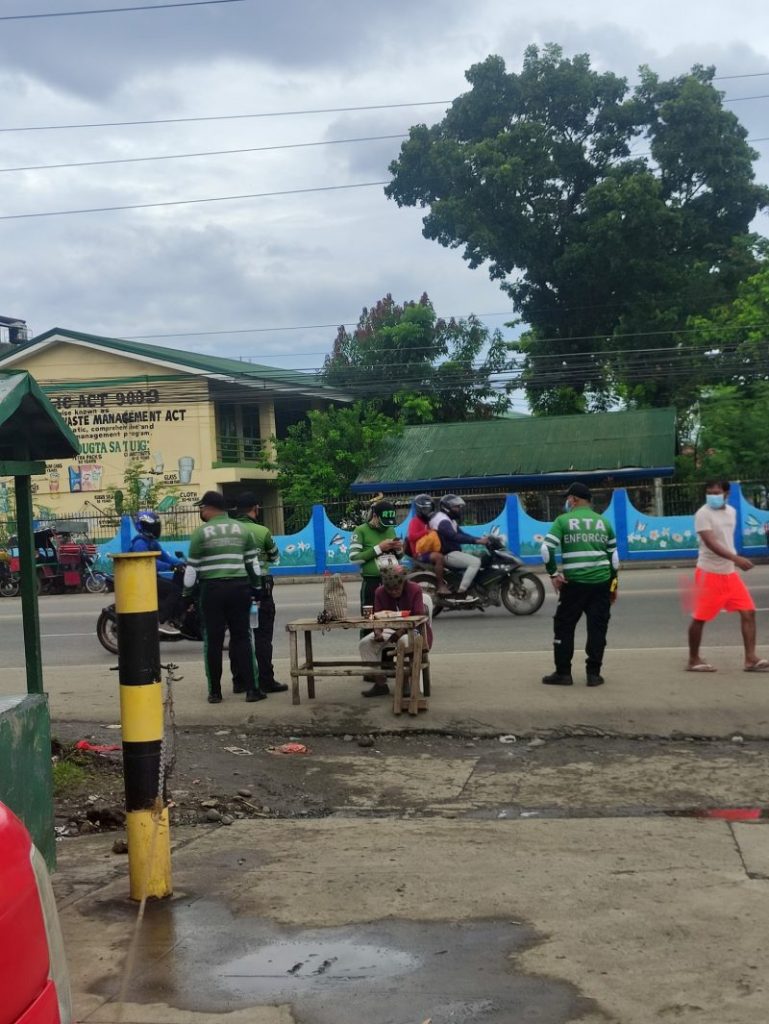 In case you're curious, the said enforcers were identified as Ugmad, Lacorte, Javier, and Babuyo.
Source: