11 Apr

King's International Deli & Bakery and Lounge Bar– A Taste of European Heaven in Cdo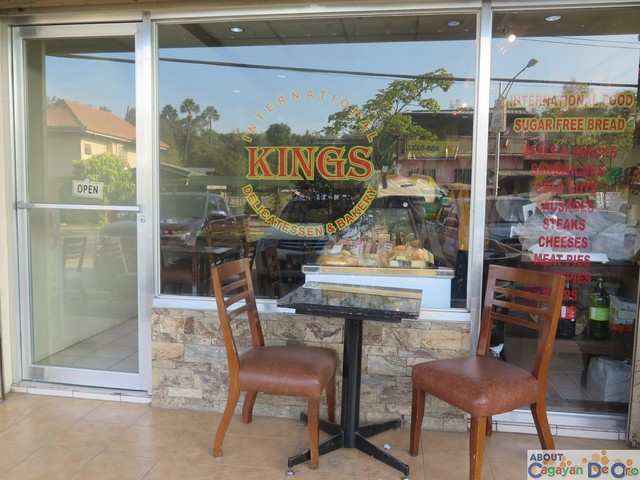 King's International Delicatessen and Bakery, or just King's Deli and Bakery, isn't actually a new place in Cagayan de Oro, though many will be surprised that it's been around since 2008.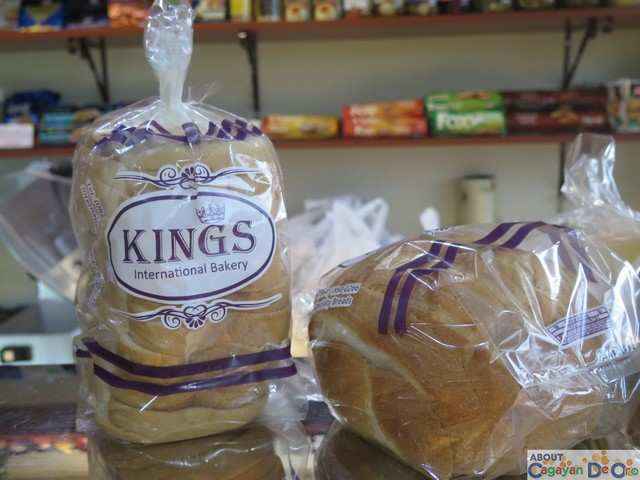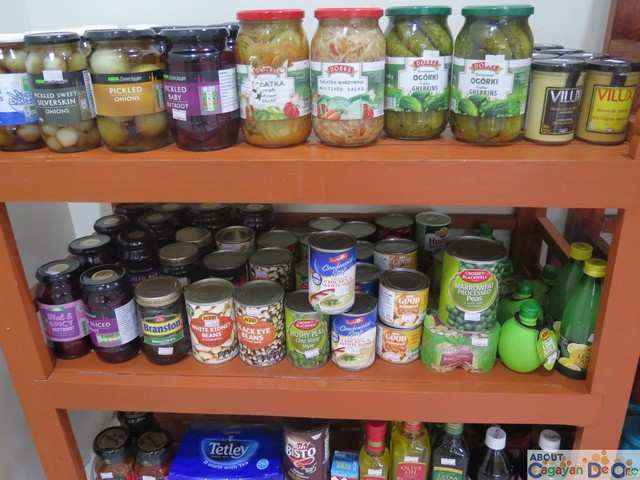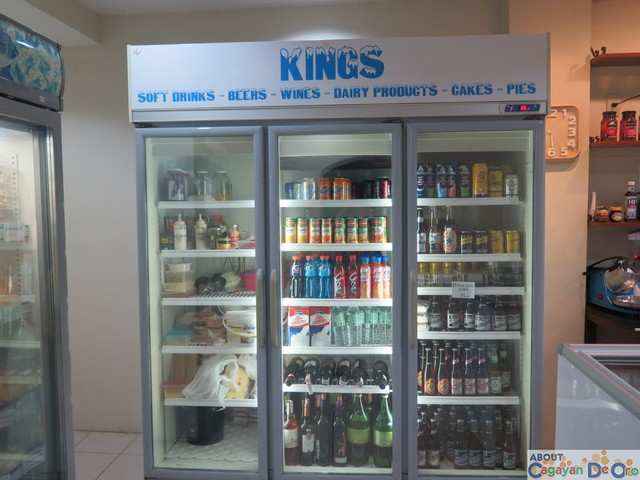 What made its popularity rise was its opening and eventual expanding of its present location at Door 4 Great Spot Arcade, J.R. Borja Extension. Its main branch first opened as an extension of Kingston Lodge along Masterson's Avenue, near the front gate of Xavier Estates.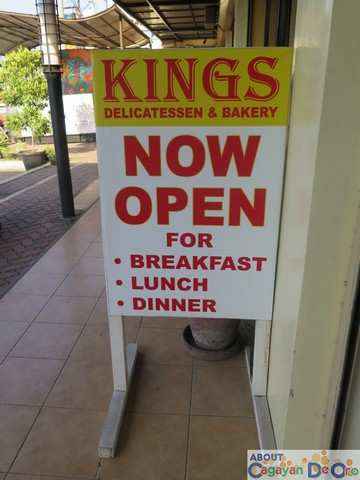 Its longevity and rising popularity has been due to the many English and American foreigners who now live in Cagayan de Oro with their Filipino spouses from whom the deli's regular customers come from. In time, due to word of mouth, many Filipinos and other foreign expats and even tourists have been regularly visiting the Deli along J.R. Borja Extension. Although in truth, what keeps people coming back to them is the quality and taste of the food. King's Deli and Bakery opened at the Great Spot Arcade around December of 2015.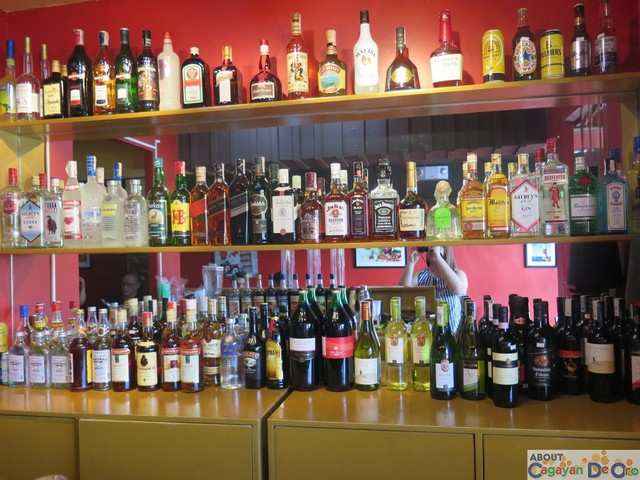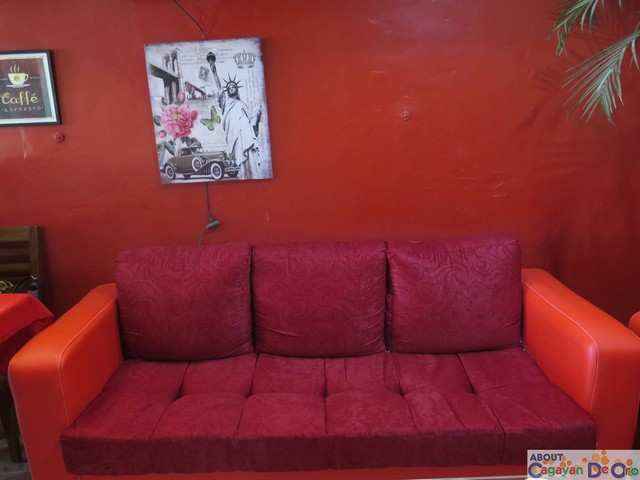 Recently, it has expanded the deli and bakery to include a dining area that they call the King's Lounge and Tapas Bar. The deli opens early at 7:00 a.m. in order to serve breakfast meals. Throughout the day their dining area and the deli can serve other meals, Panini, cold cuts, sandwiches, snacks, and desserts.
The food here is CDO's "best kept secret"
For Filipino palates, King's fusion menu includes large omelets (P50) using 3 eggs rather than 2, 2 pancakes (P69), American breakfast or meal that includes 2 eggs, 2 pancakes, 2 slices of bacon, toast, butter, marmalade or jam, and served with a choice of coffee or tea (P165), and a variety of Filipino "silog" meals served with either coffee or tea (P150).
If you're English or Australian, by jove, King's Deli serves the best Shepherd's Pie this side of Asia that would make and English king blush. The deli also serves a variety of English breakfasts complete with authentic brown sauce, as well as ye old English Fish and Chips, pork pies, bruschetta, and smoked turkey.
When it comes to sweets, King's Deli can hold its own with its apple and cinnamon tarts, apple turnover, banoffee pie, and cinnamon swirls.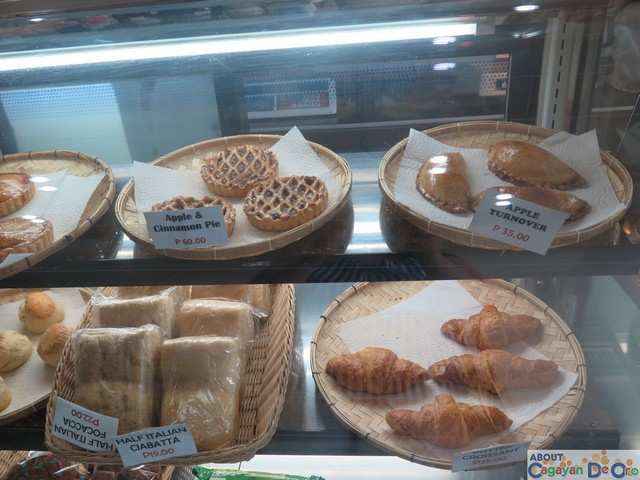 If you're into cold cuts, whether as a meal or to bring home, they serve choice cuts of salami, ham, sausage, and turkey.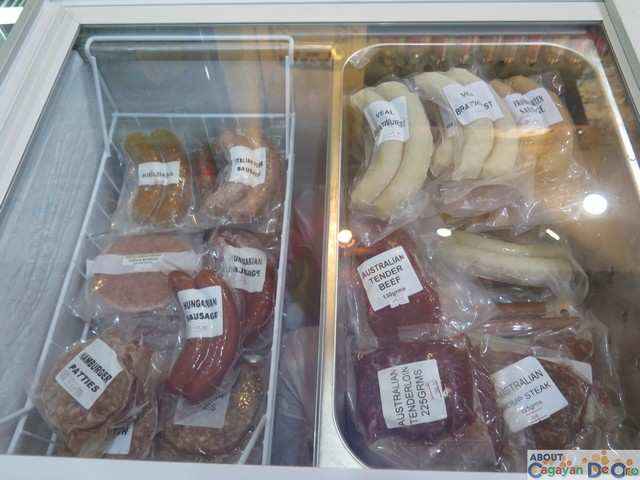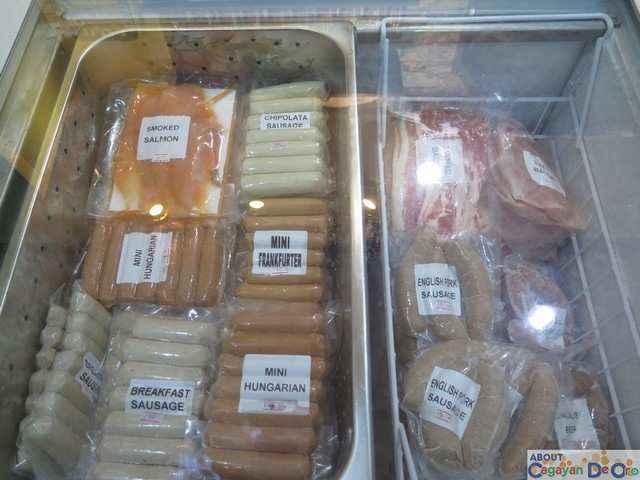 They also sell a variety of cheeses, including the infamous blue cheese, sauces, and even homemade unsalted butter.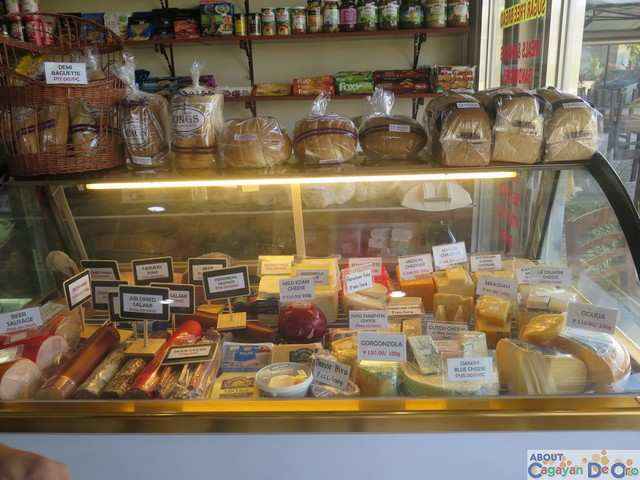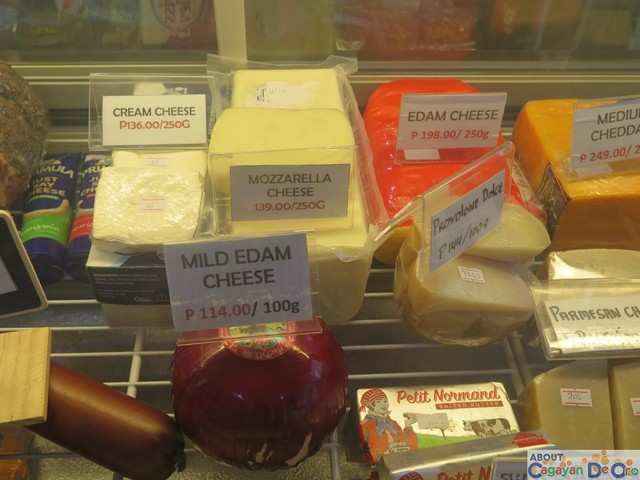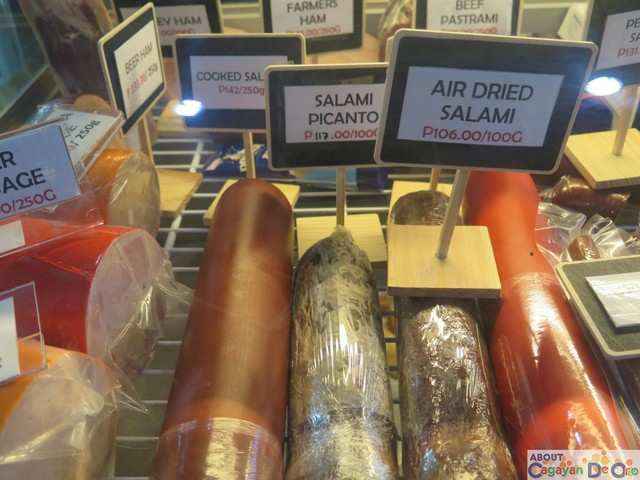 Their English ASDA cookies are also a must-try.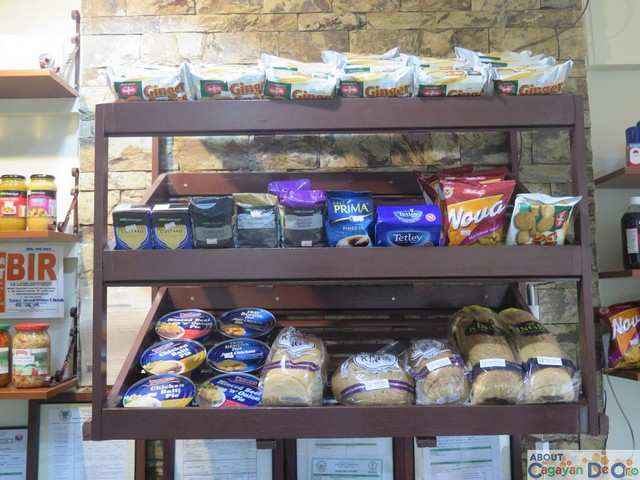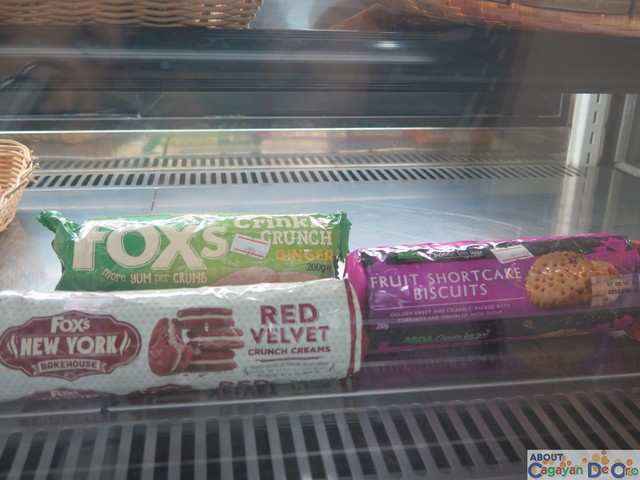 Kings Lounge bar also offers "Beer tower" which is 3 liters of ice cold San Miguel or Red Horse beer. Since they also serve beer and other liquor, the deli offers their Large Platter of deli foods that's perfect for large groups out drinking.
They also have a drink and dine al fresco where guests can take a table and enjoy their drinks outside in a relaxed atmosphere.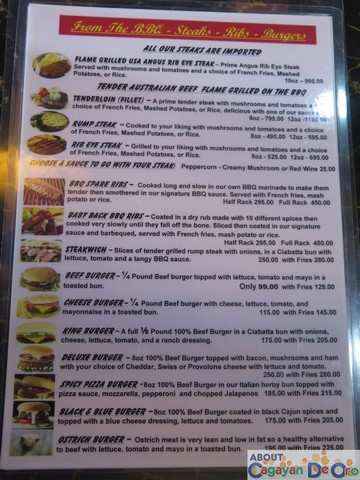 In addition, Kings Lounge Bar also serves flame-grilled steaks, ribs and burgers. Their steaks are from Australia or USA. To make sure that their ribs extremely tender, they are cooked long and slow. Kings burgers have their own line of burgers which are made of 100% beef.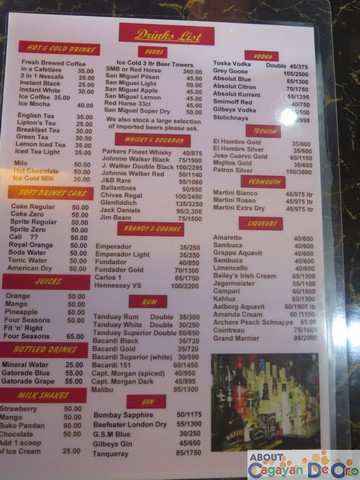 Aside from that, they also offer; hot and cold drinks, liquor, cocktails, shooters, wines and desserts. The reason why they're called Cagayan de Oro's "best kept secret" is that, aside from the fact that both their delis are not really that visible, they have relied solely on word of mouth and just a little bit of social media to get the word around. But their steady stream of customers each day attests to the good food they serve.
Kings Lounge and Bar Food Tasting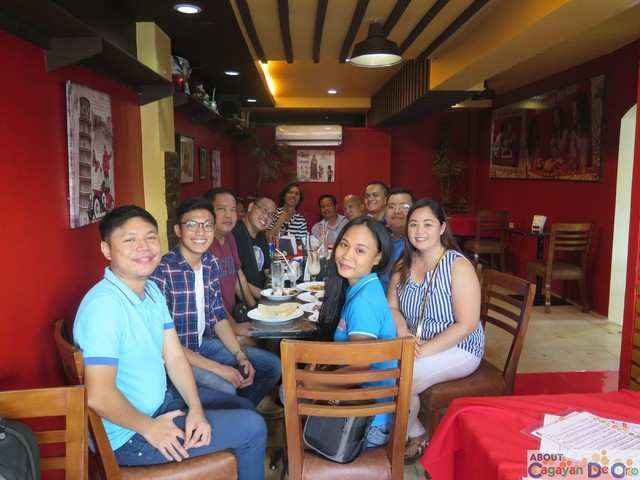 Team About Cagayan de Oro, together with other bloggers and media people were invited to a food tasting at Kings Lounge and Bar and here are some photos from the event.
During the tasting, we were made to taste various best-sellers offered at Kings Lounge Bar. All of them were delicious! We especially loved their Cheese and Ham platter, Bruschetta, Spare Ribs, Spanish Chorizo, Gambas and Calamares.
More exciting dishes arrived and this time, their spicy Buffalo Wings and Quesadillas were definitely divine!
Their drinks are amazing as well! We really enjoyed their Mudslide cocktail and Singaporean sling for their distinct taste.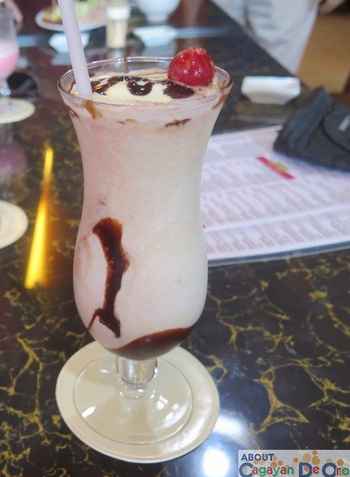 We were so impressed with their unique dishes, drinks and cozy atmosphere.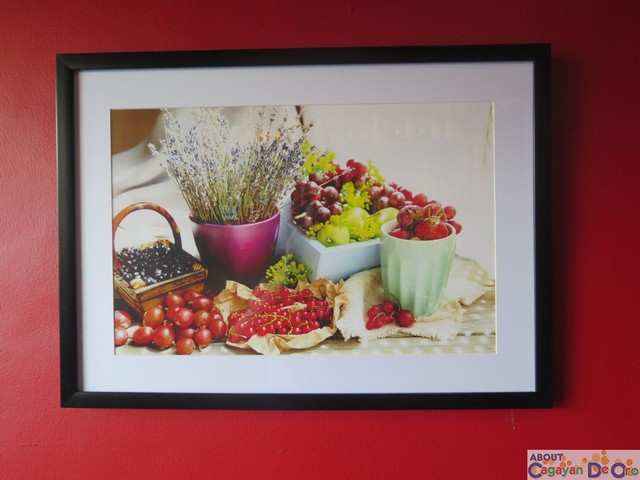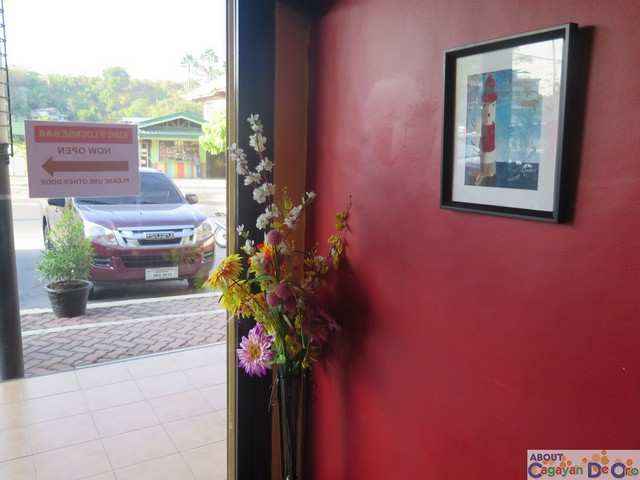 We can't wait to tell our friends and we'll definitely come back to this place to try more of their exciting dishes.
Meet the Owner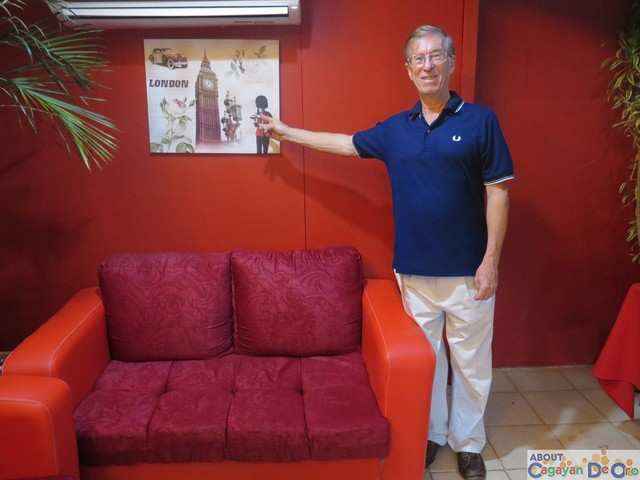 Perhaps you couldn't expect anything less since King's is owned by an English fellow named Tony King. He is a very approachable and friendly guy. He is also the owner of Kingston Lodge. Perhaps this is also the reason why the city's expats are so endeared to his deli since he gives a little bit of taste from "back home" in this little corner of the Philippines.
Operating Hours, Location and Contact Information
Kings Delicatessen and Bakery is open from 7am-12 midnight.  The lounge bar is open from 4pm – 12 midnight. They are located at #3 and 4 Spot Arcade, JR Borja Extension, Cagayan de Oro City. For reservations, you may contact them at 880-9585.