19 Aug

KUMBIRA 2015 – 19th Culinary Show and Live Competitions: Now Regarded as the Longest Running Annual Culinary Festival in the Whole Philippines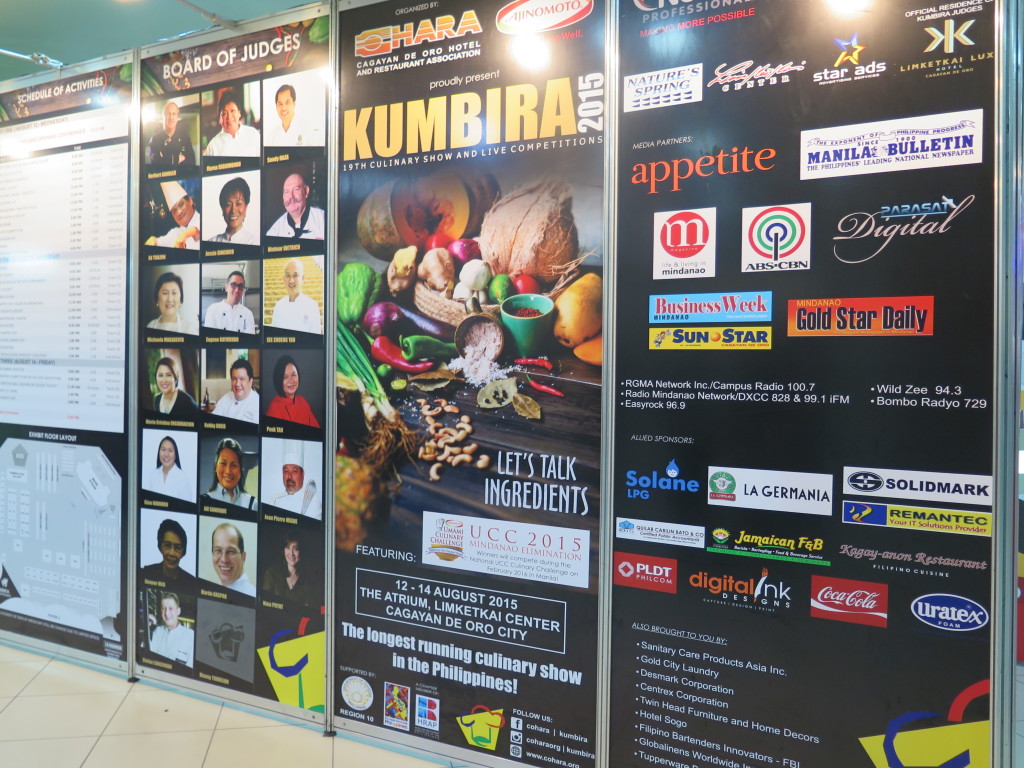 As part of the annual city fiesta celebrations held in August – this year's festivities being aptly named Higalaay 2015 – the annual KUMBIRA 2015 Culinary Show and Live Competitions was recently concluded last August 12-14, 2015, at the Limketkai Center Atrium.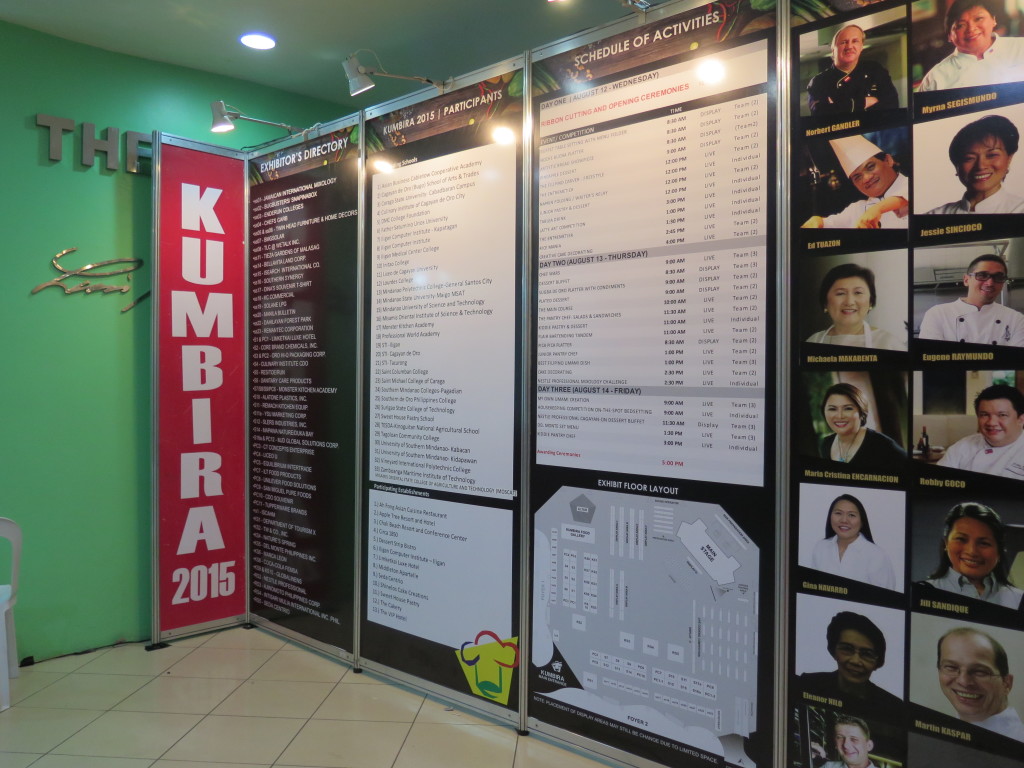 Organized by the Cagayan de Oro Hotel and Restaurant Association (COHARA), this culinary show is now recognized as the longest running annual culinary show and festival in the whole Philippines and the largest of its kind in Mindanao.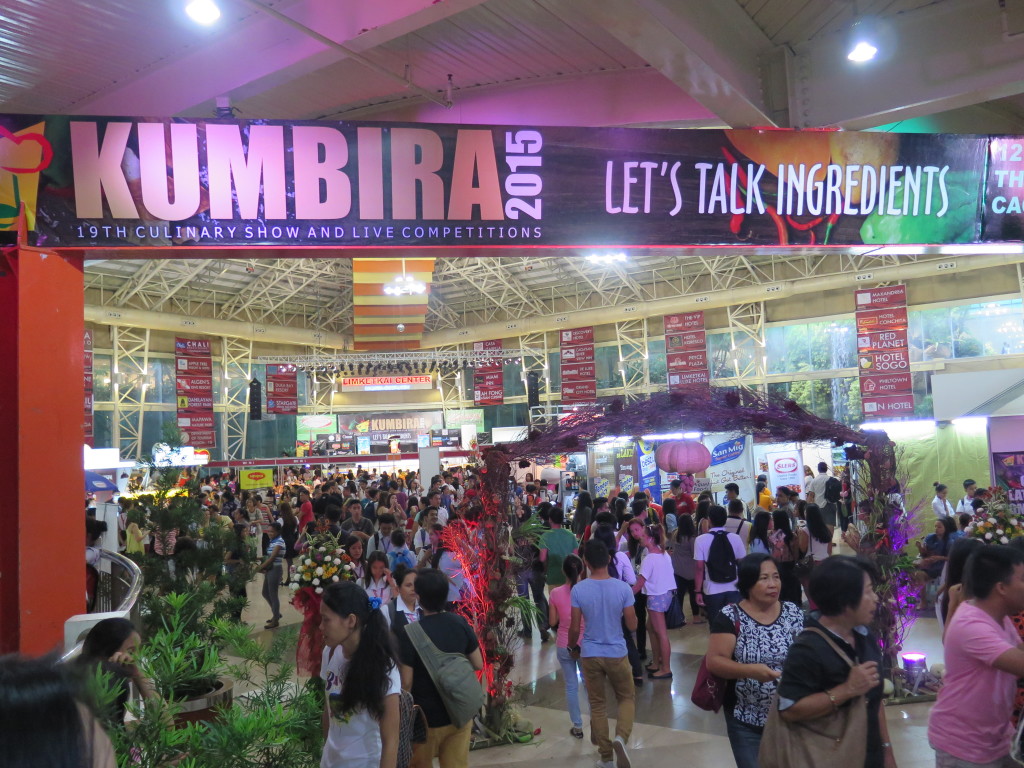 With this year's Kumbira theme being "Let's Talk Ingredients," this is quite an achievement for such a young organization since COHARA was only established in 1996, with Kumbira being conceived on that same year.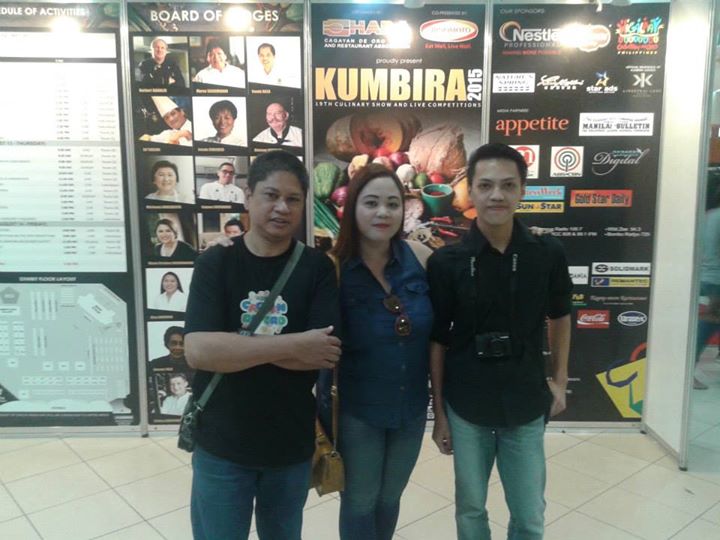 It is estimated that there were more than 18,000 visitors to the 3-day event, not counting sponsor personnel and company guests. In its 19 years of growth, Kumbira has expanded to now include hotels, restaurants, caterers, and schools from all over Northern Mindanao that want to participate or be included in the culinary festival.
The Live Competitions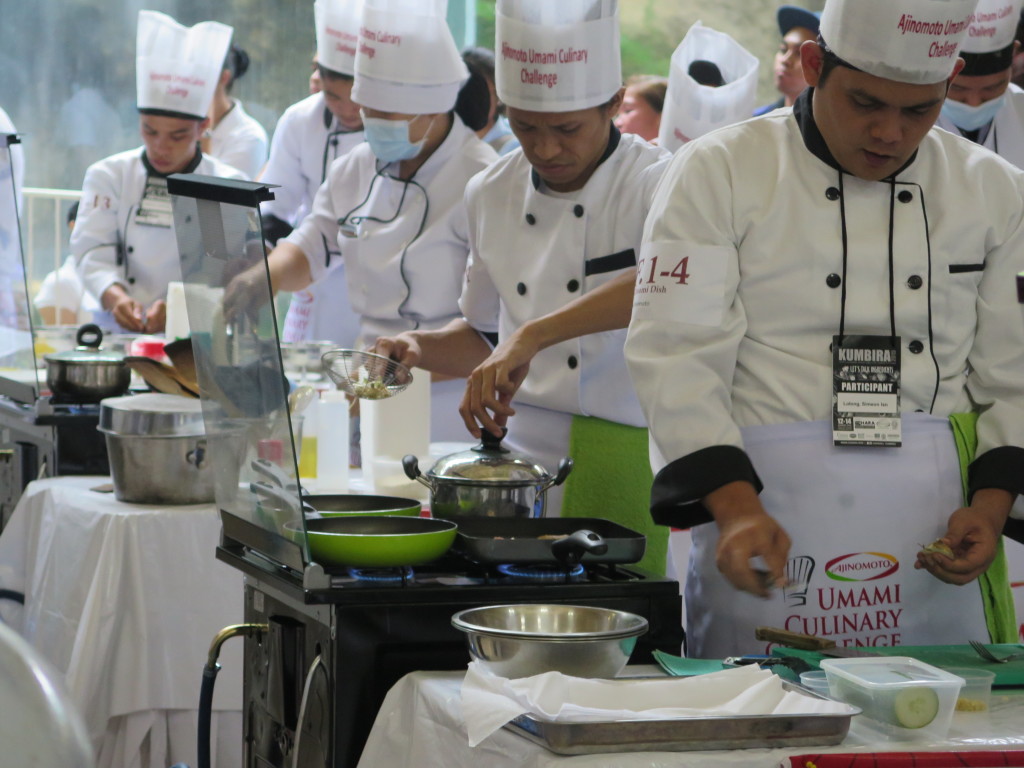 Normally anyone who enters the venue is immediately drawn to the displays of the different competitions for food categories.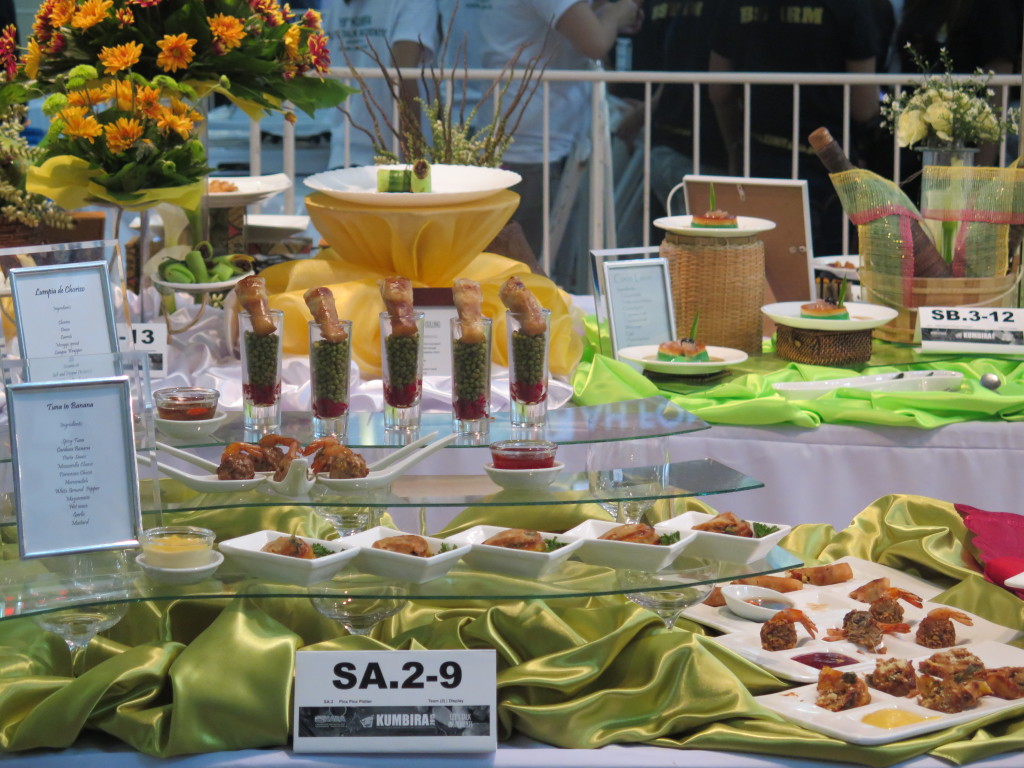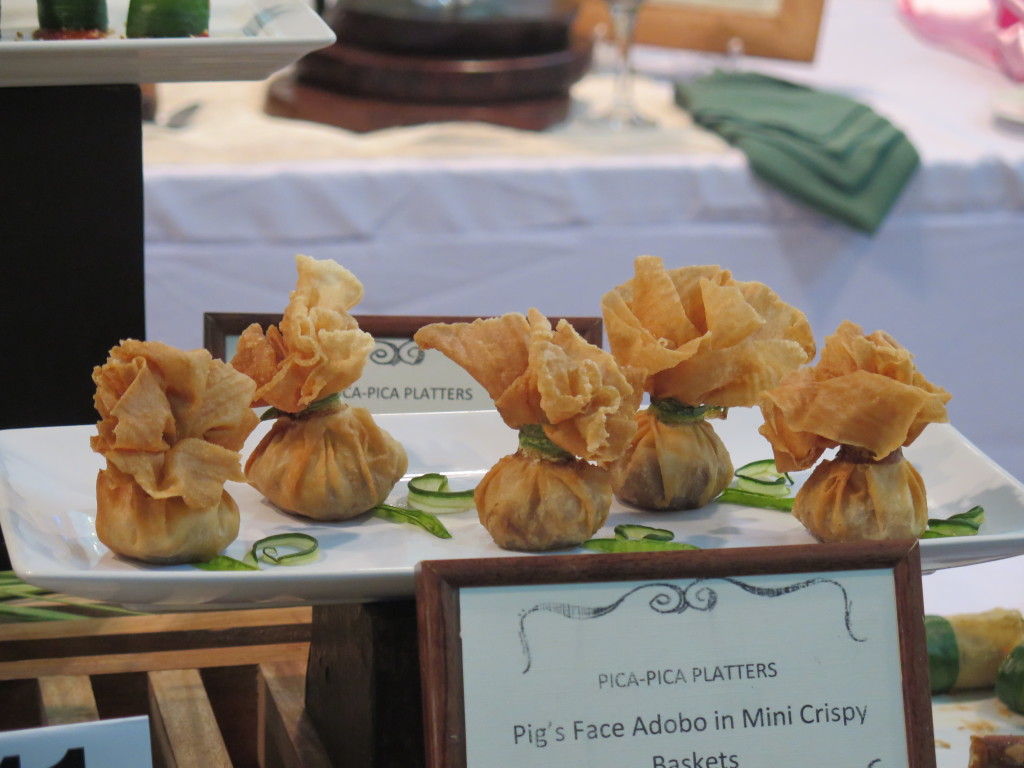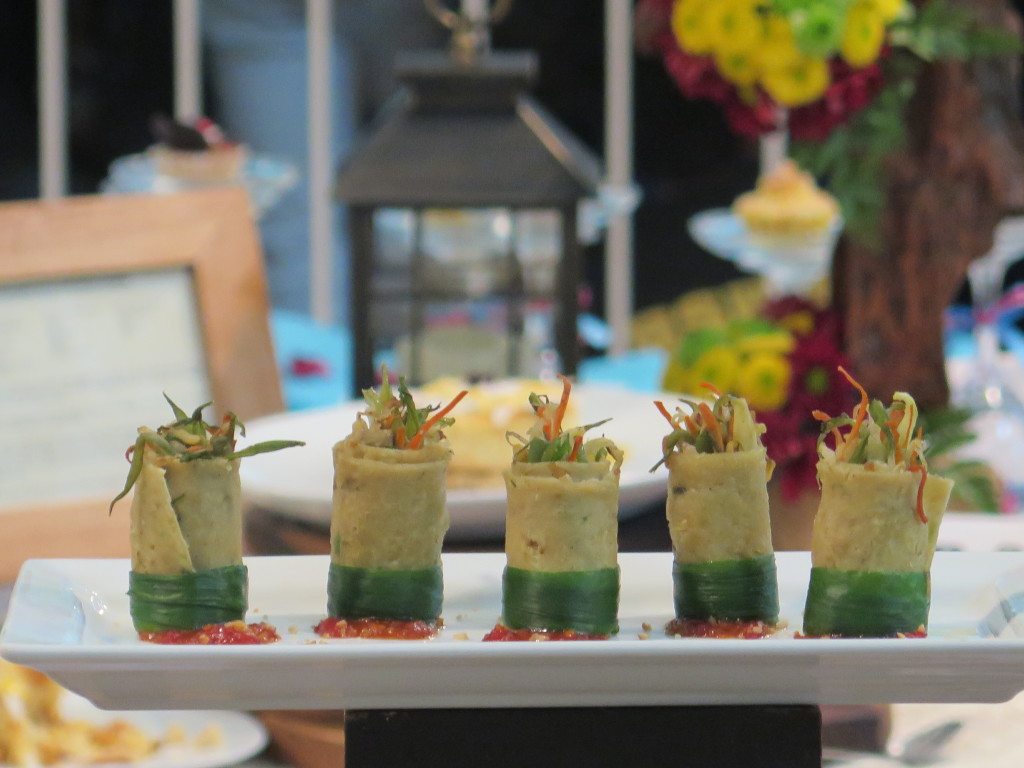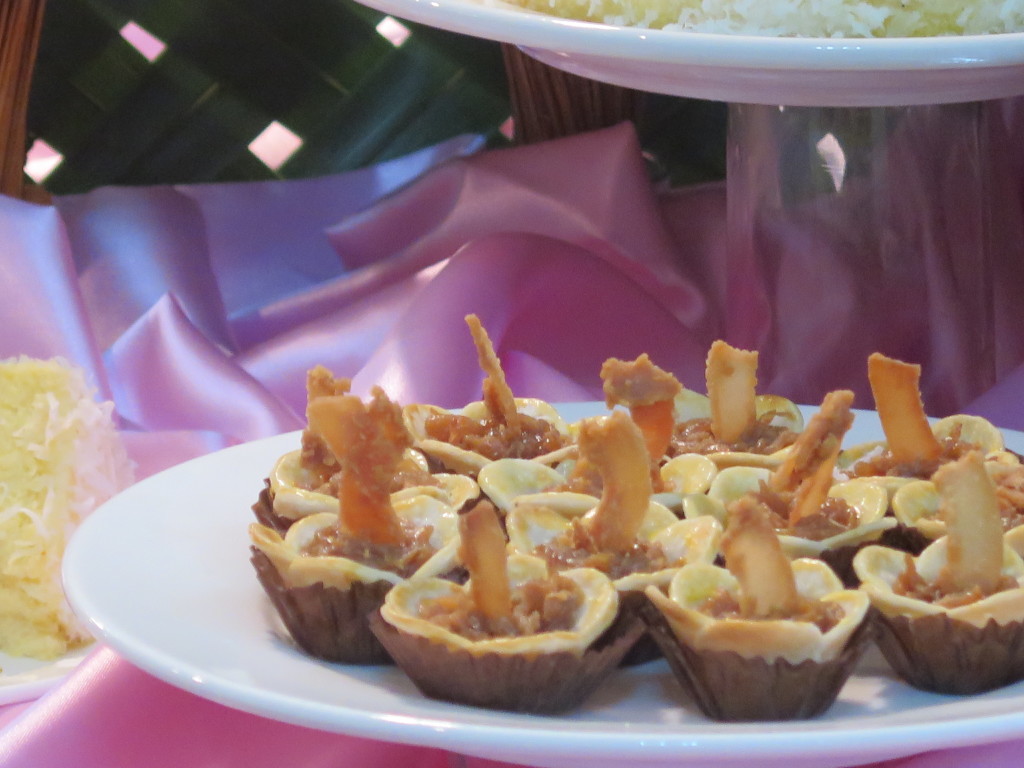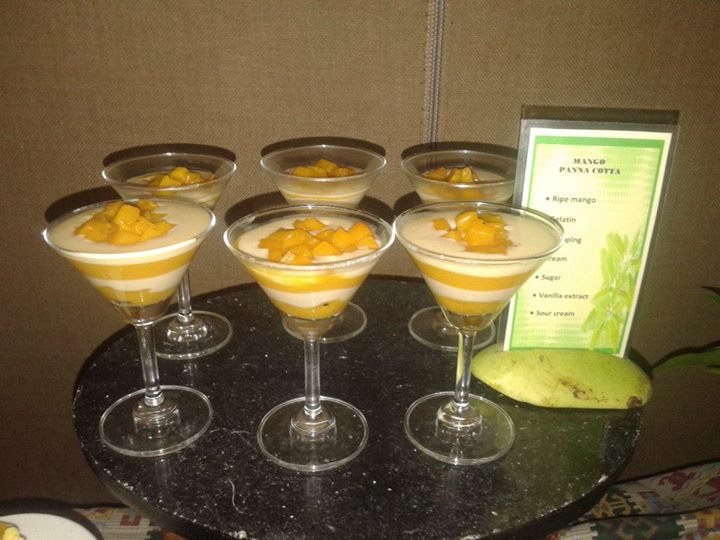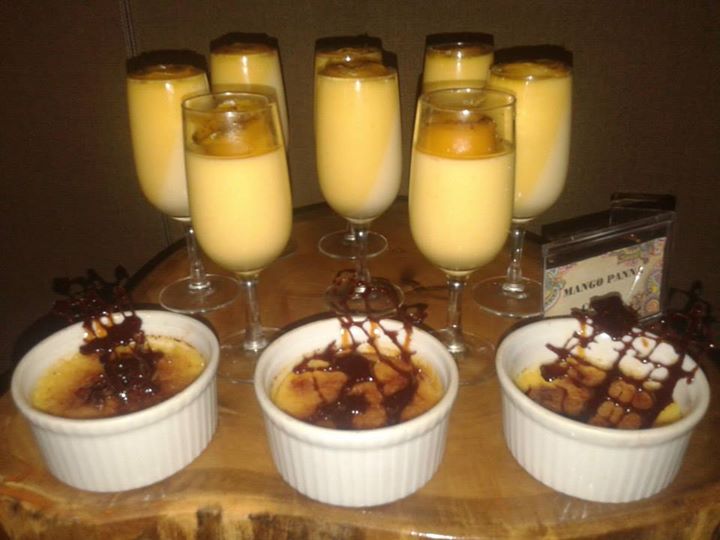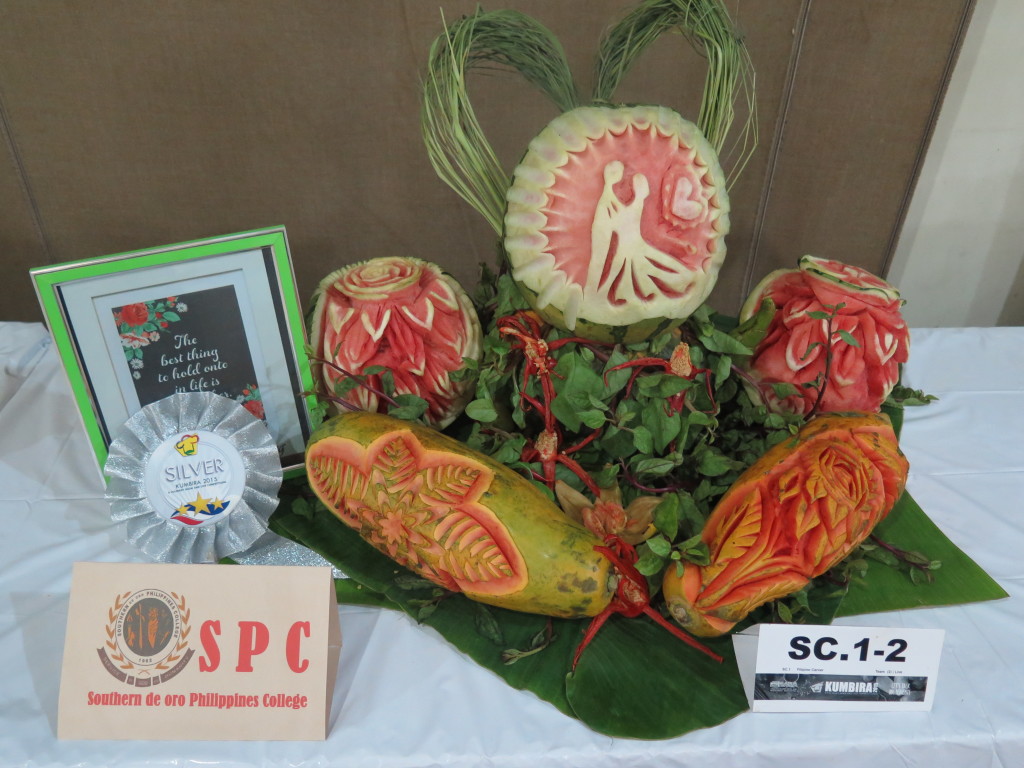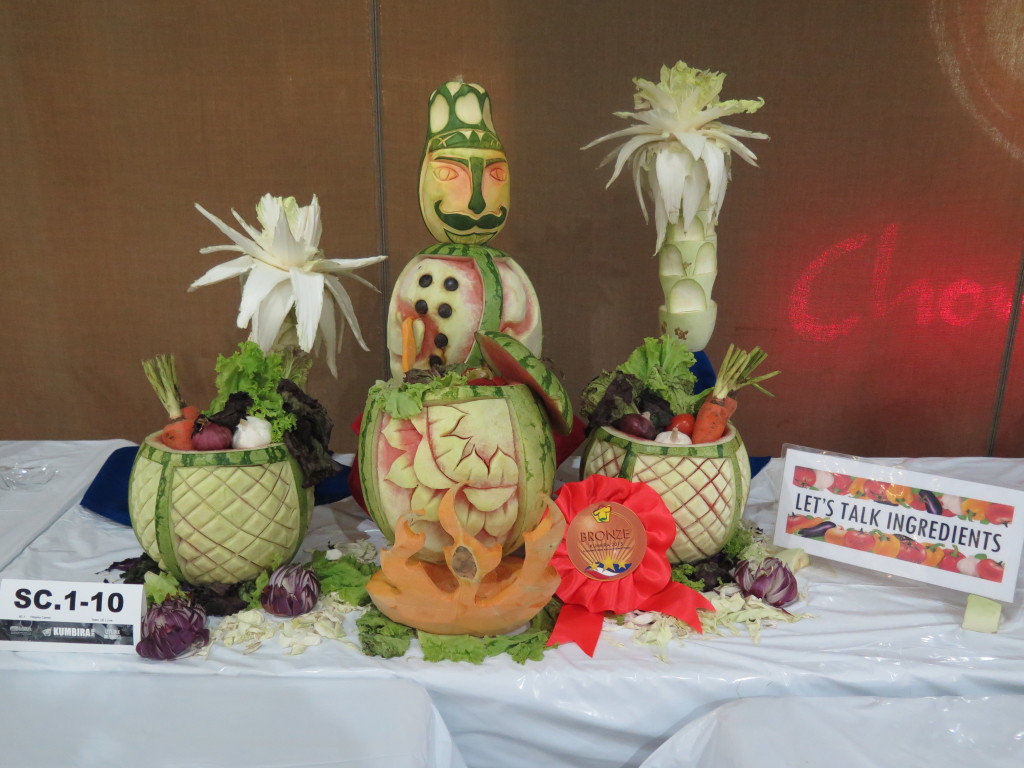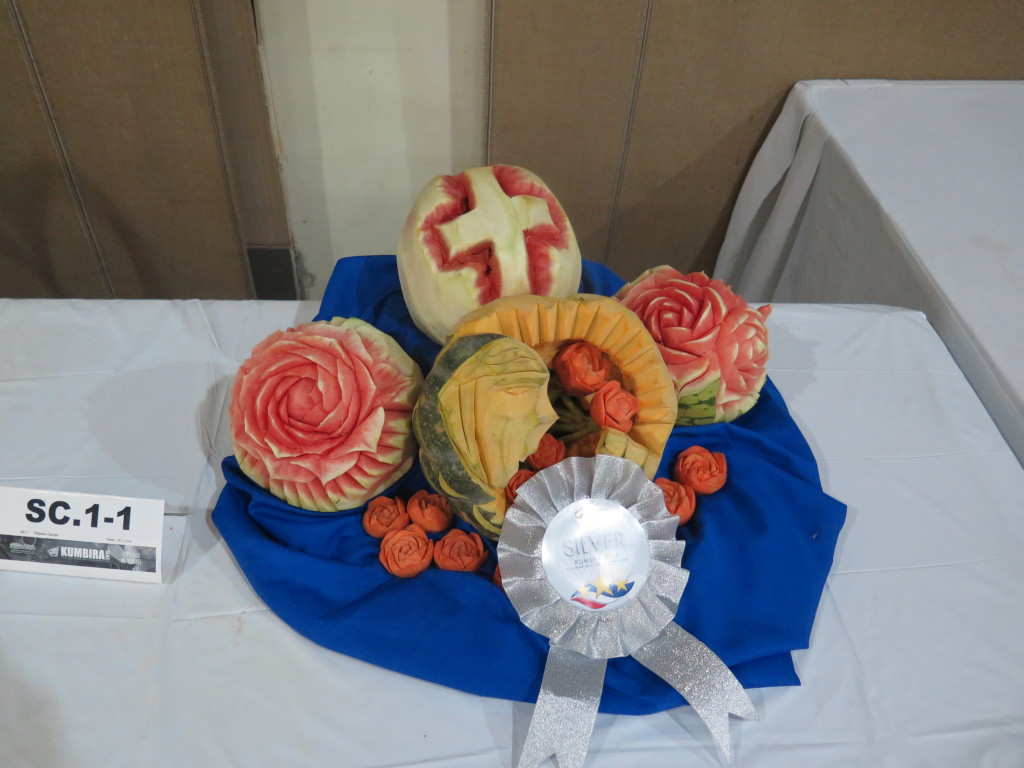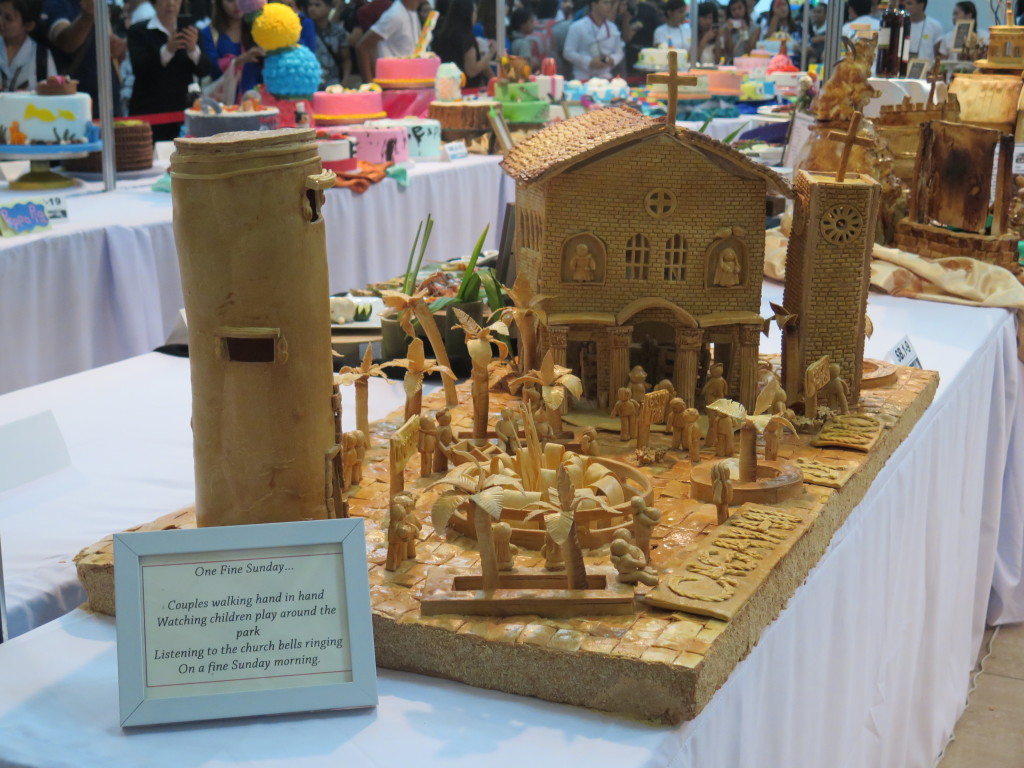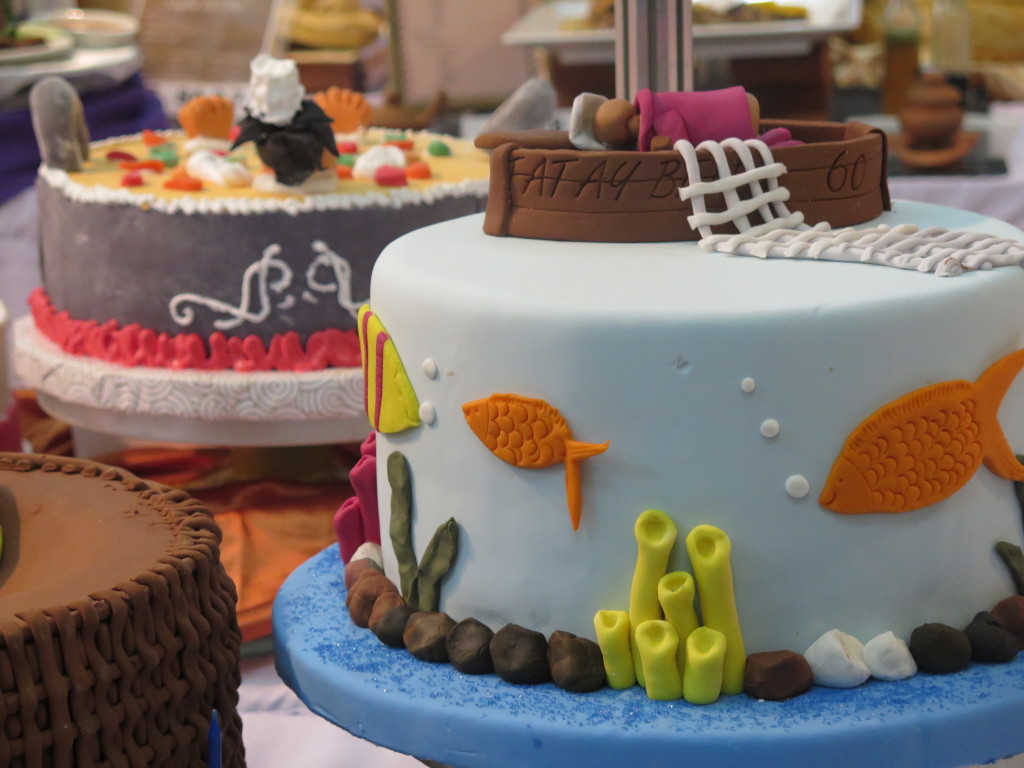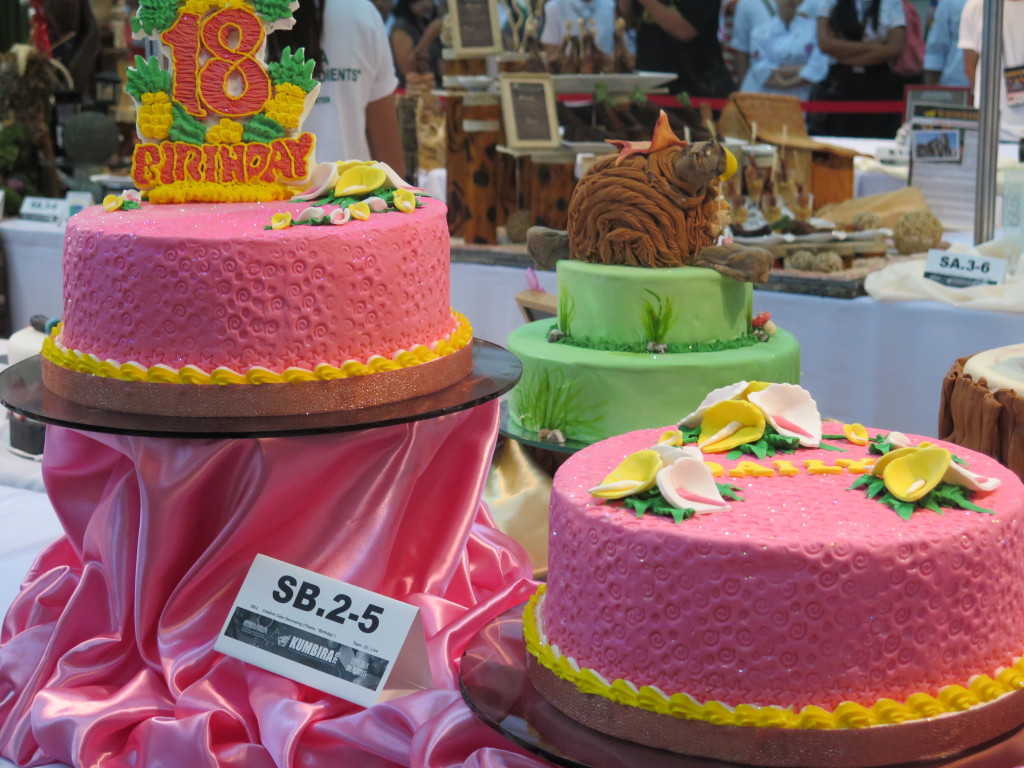 Finished food items such as platters, specialty desserts, fruit carvings, bread showcases, cake decorating, table settings, coffee, and cocktail "buffets" are all laid out and displayed for people to ogle and even take pictures of.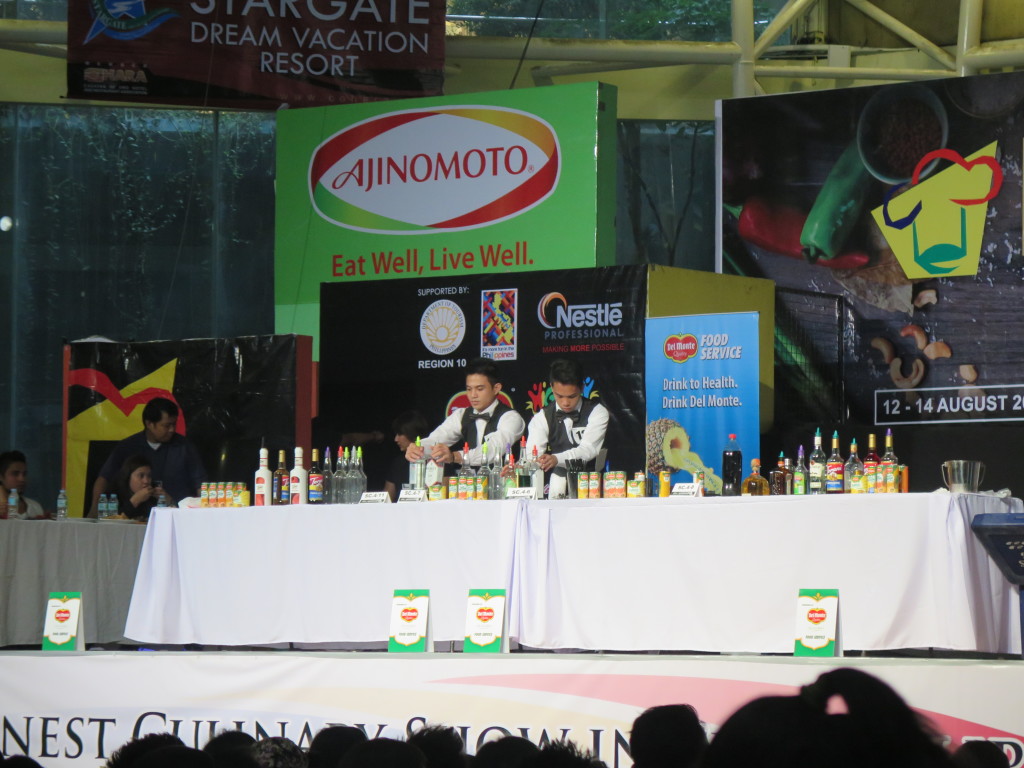 As is natural in each year's show, the highlight is always the Flair and Bar Tending Tandem competition, and this year's winner is the tandem from the Father Saturnino Urios University.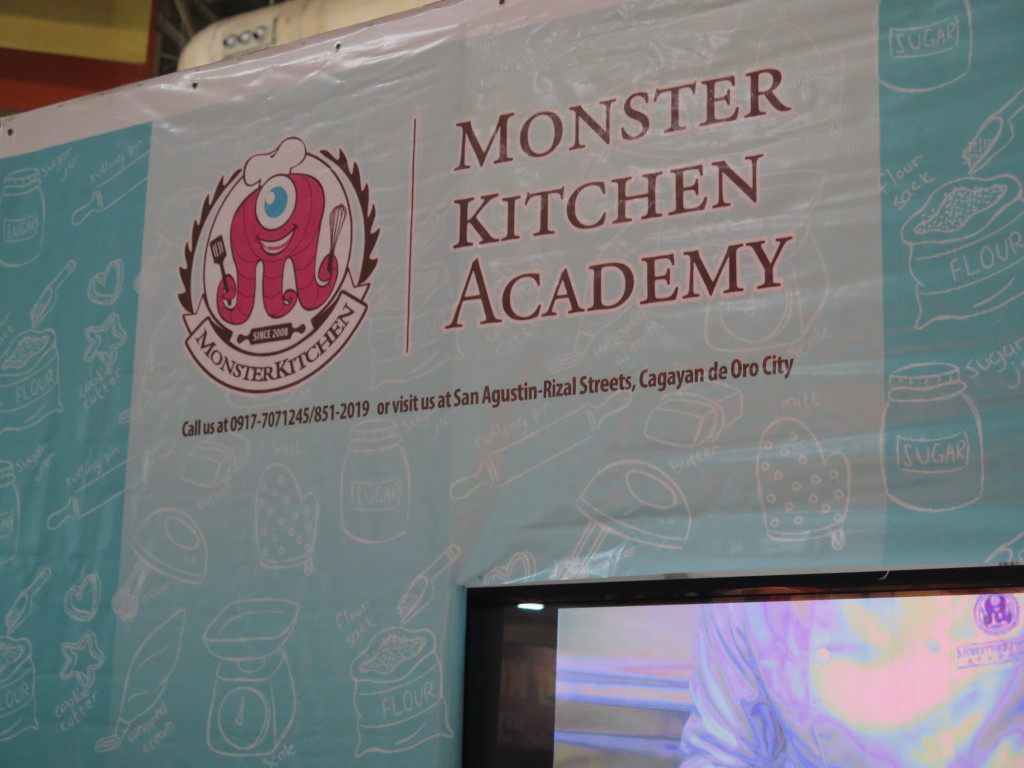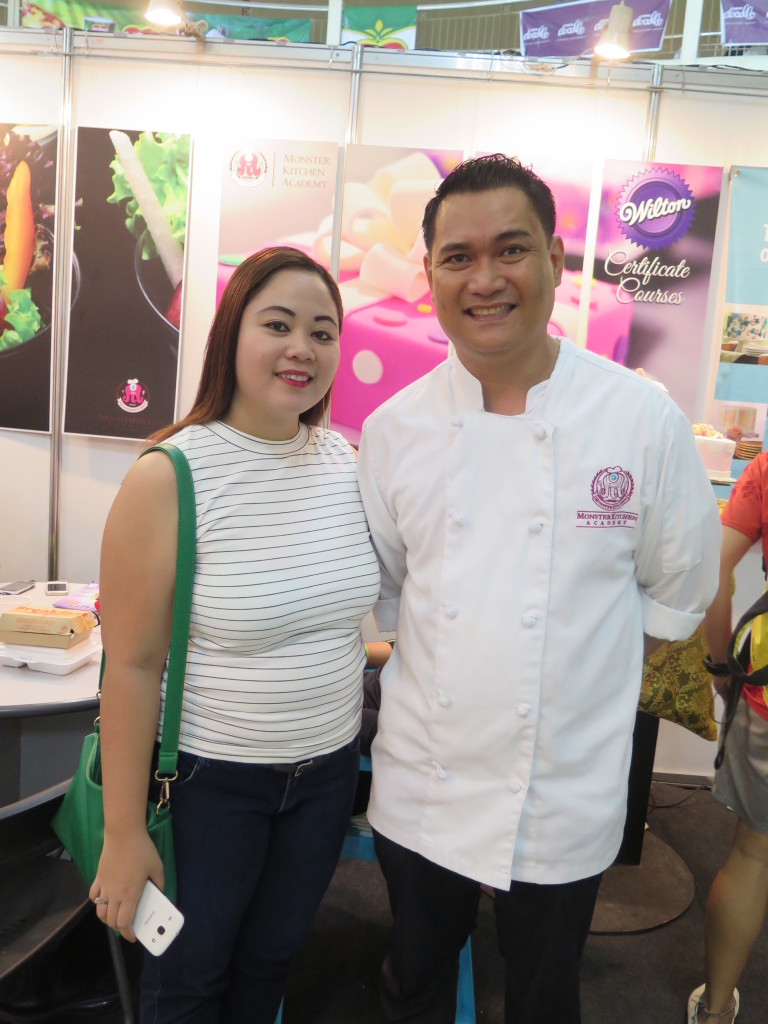 In the professional division, Monster Kitchen Academy took the majority of wins in the different categories to capture Overall Champion for its third year, being also the overall champion during 2012 and 2013.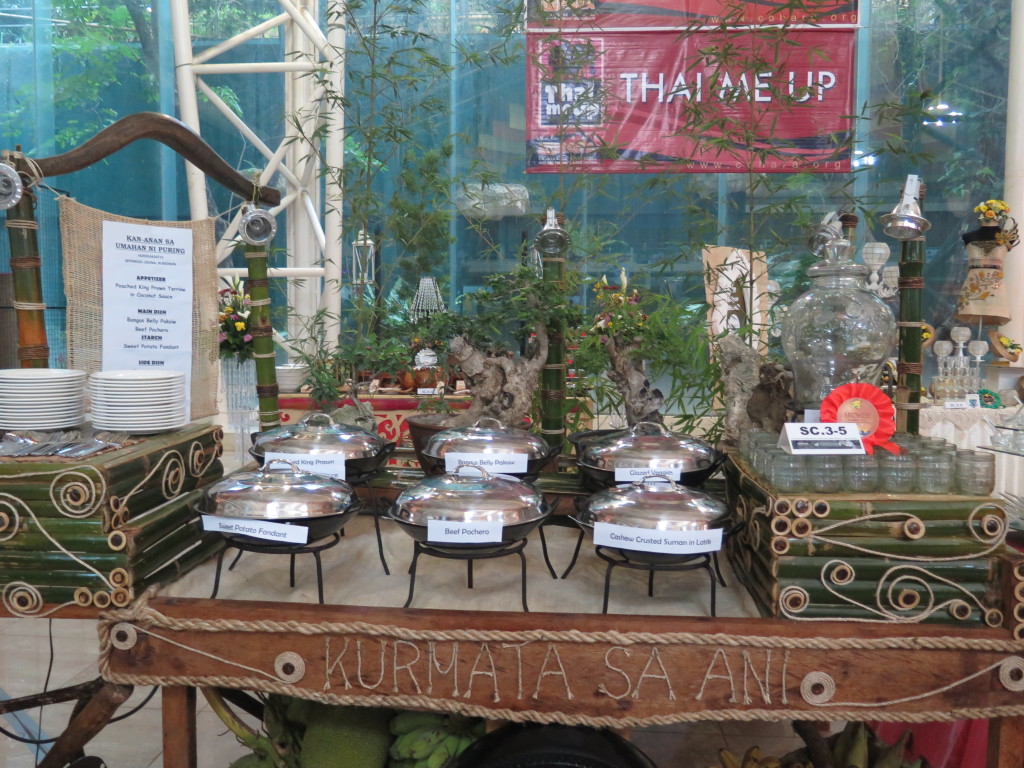 1st runner up went to TCC Café and Catering while 2nd runner up was bagged by Thai Me Up Restaurant.
Very noticeable this year is the lack of winners from Cagayan de Oro based restaurants and HRM and culinary based schools. Winners mostly came from other provinces and even public schools that easily trounced bigger and more recognized schools.
Student Division:

Overall Champion – Tagoloan Community College
1st Runner up – Father Saturnino Urios University
2nd Runner up – University of Southern Mindanao-Kidapawan

Open Categories:

Kiddie Division, Mocktail Mixing – East City Central School
Kiddie Division, Pantry Chef, Design Your Own Pizza – Abba's Orchard School
Junior Division, Mocktail Mixing – Cagayan de Oro National High School
Junior Division, Pantry Chef, Design Your Own Burger – Liceo de Cagayan University
Latte Art – Arnel Banuag
Del Monte Set Menu – Liceo de Cagayan University
Maggi Cagay-anon Festive Platter – Thai Me Up Restaurant
Booths Color the Festival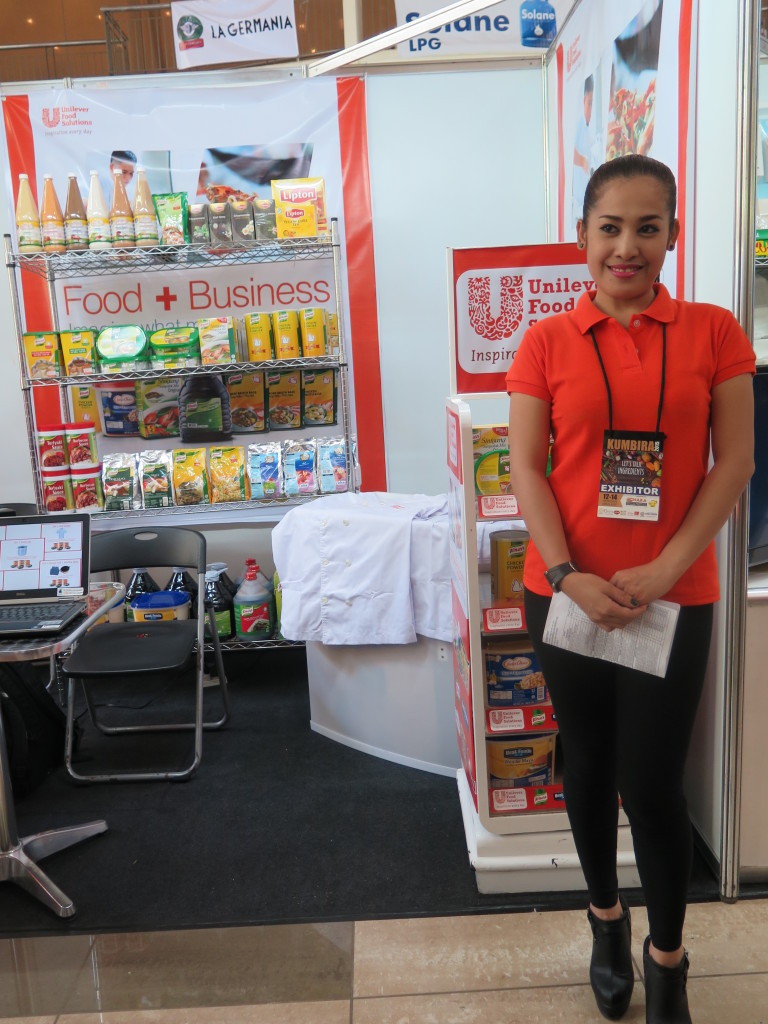 Undoubtedly, the competitions and food displays definitely are the heart of Kumbira. However, not many realize that the more than 50 trade exhibit booths add color to the festivities.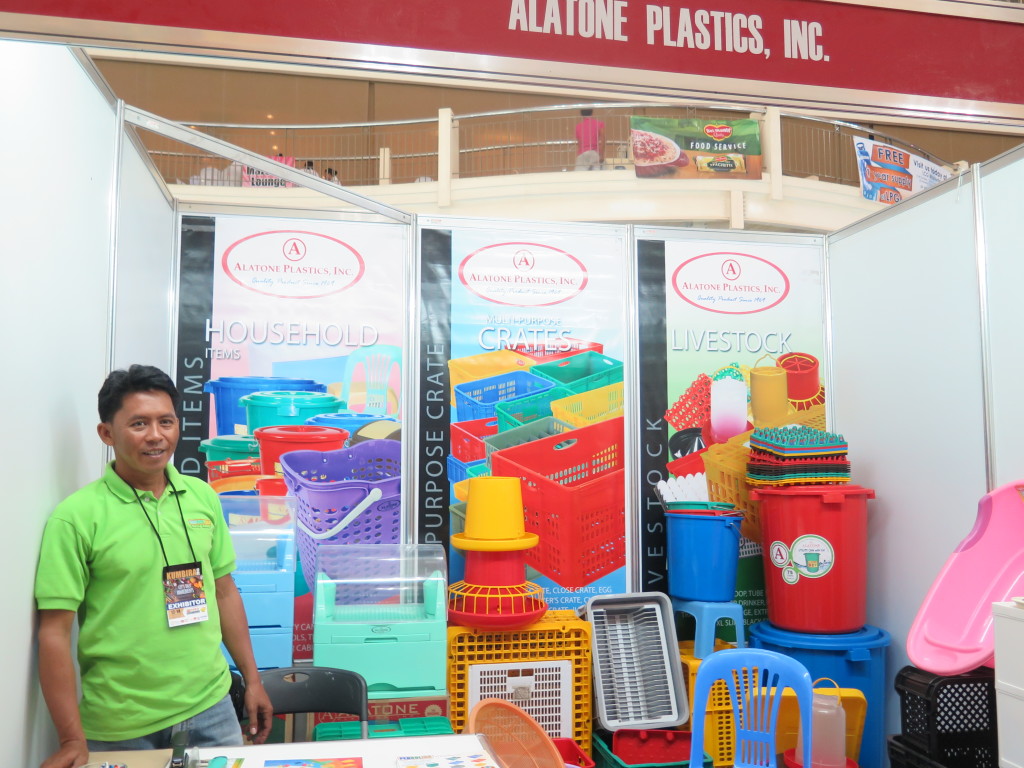 Going around and talking to the different trade booth participants, one will see the variety and colors of the different foods, products, hotels, and services displayed.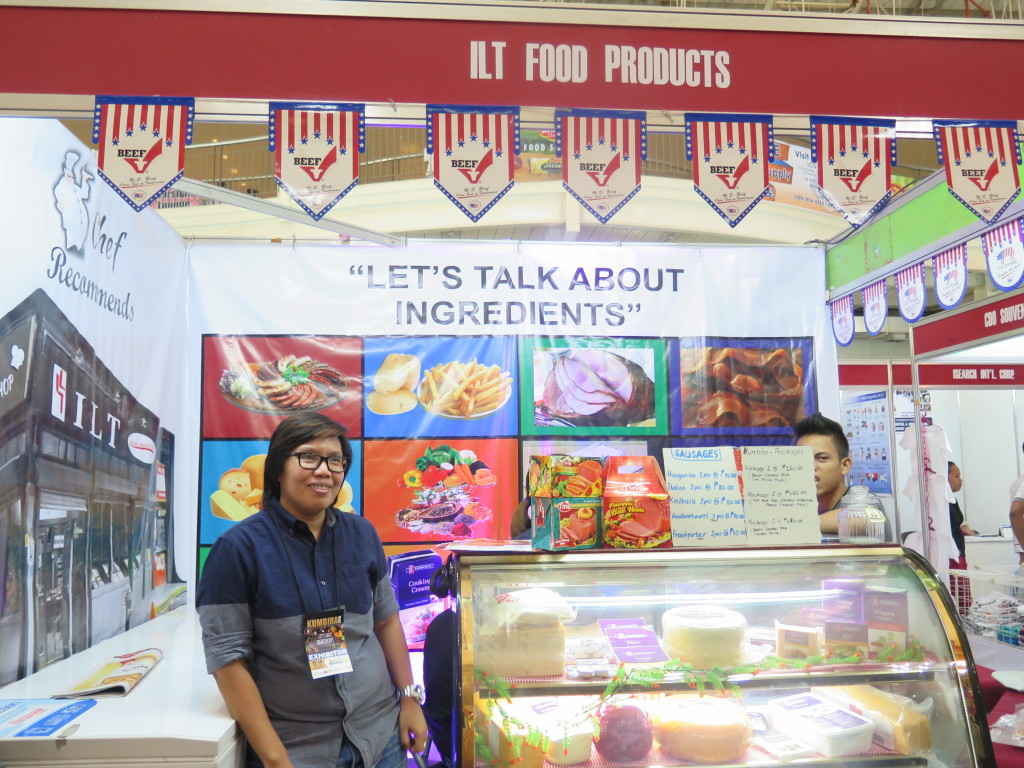 There were even booths that did cooking and drink mixing to be sold at discounted prices.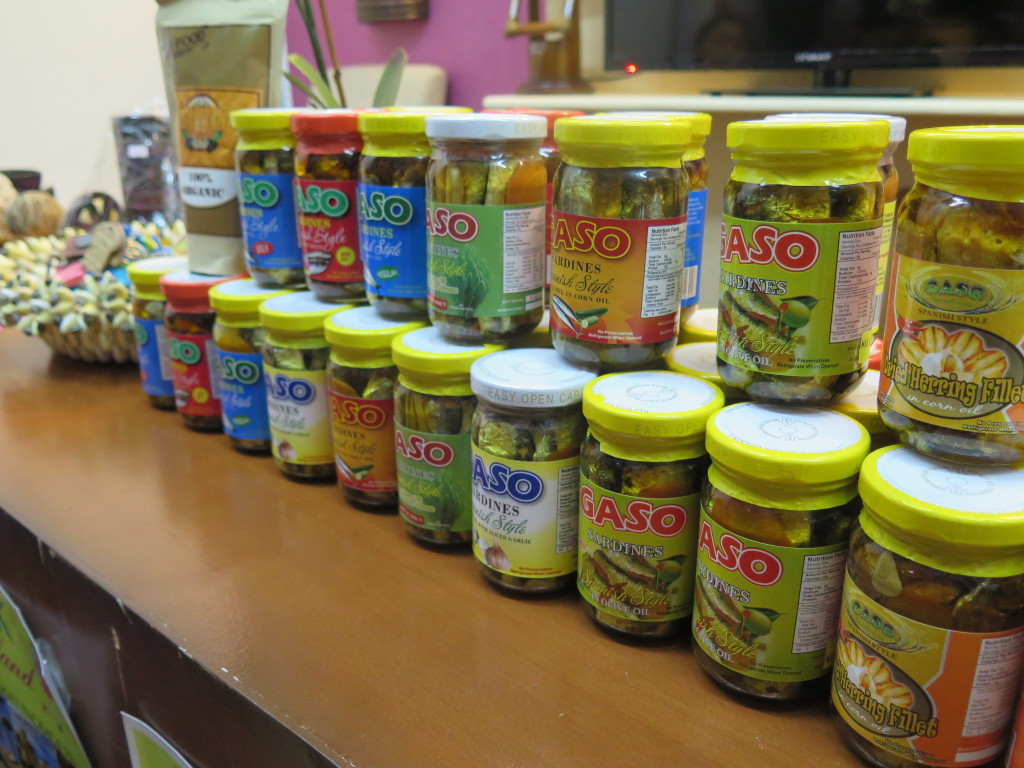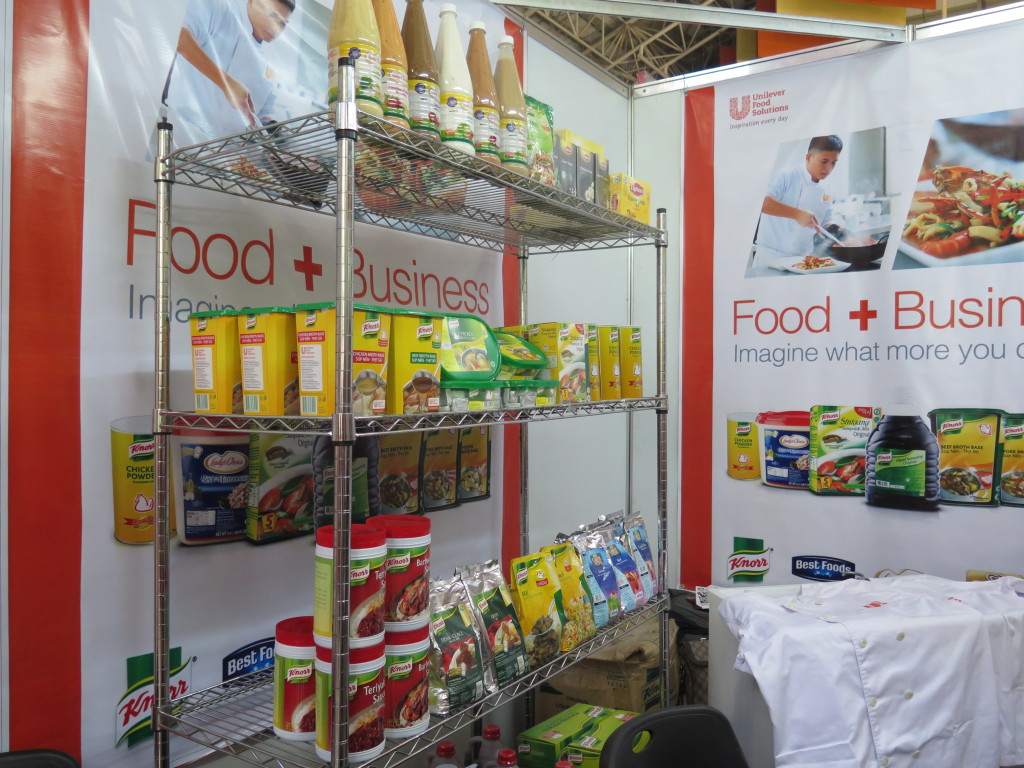 Many food service products are also those not sold or found in major groceries.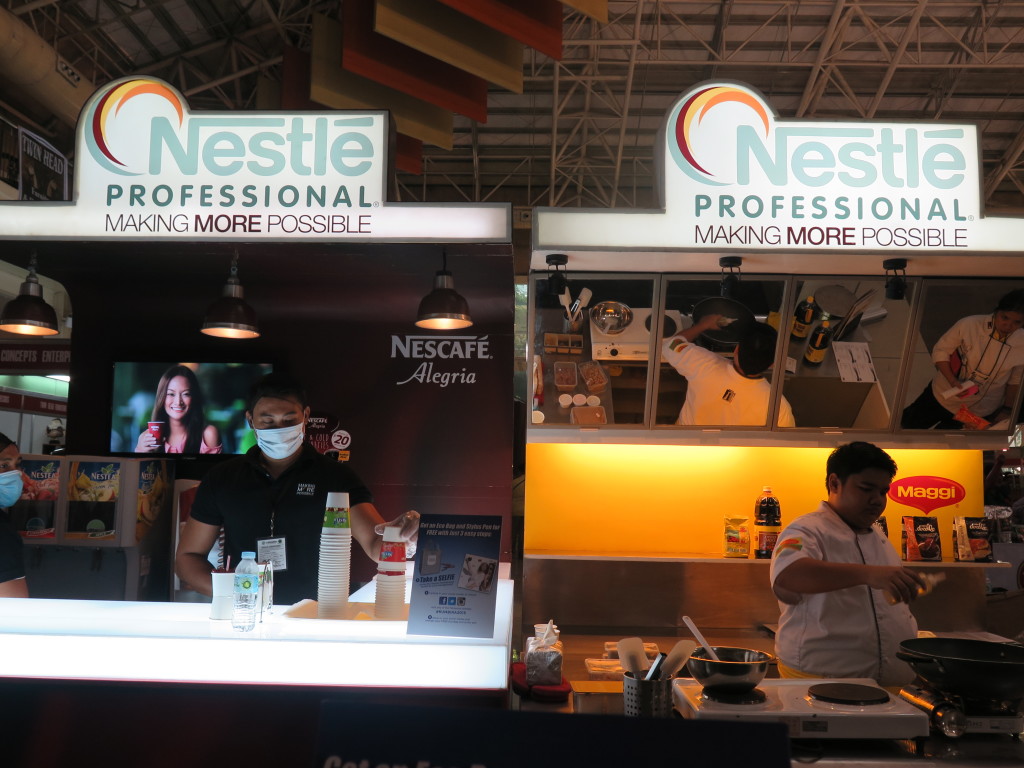 Most notable at the entrance and near center of the Atrium are the booths for Nestle and Del Monte Food Services.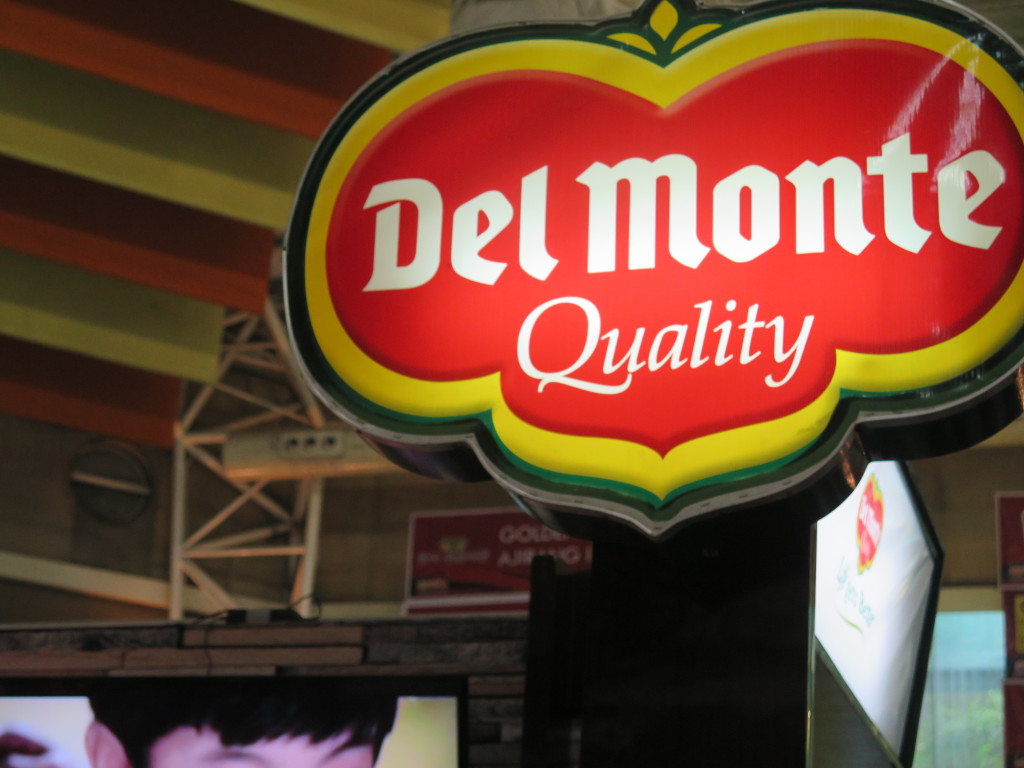 Both booths noticeably were prefabricated and assembled with their own designs. Nestle, Del Monte, and Fivel Food Service/Big 8 Ventures professionals were constantly around the booths.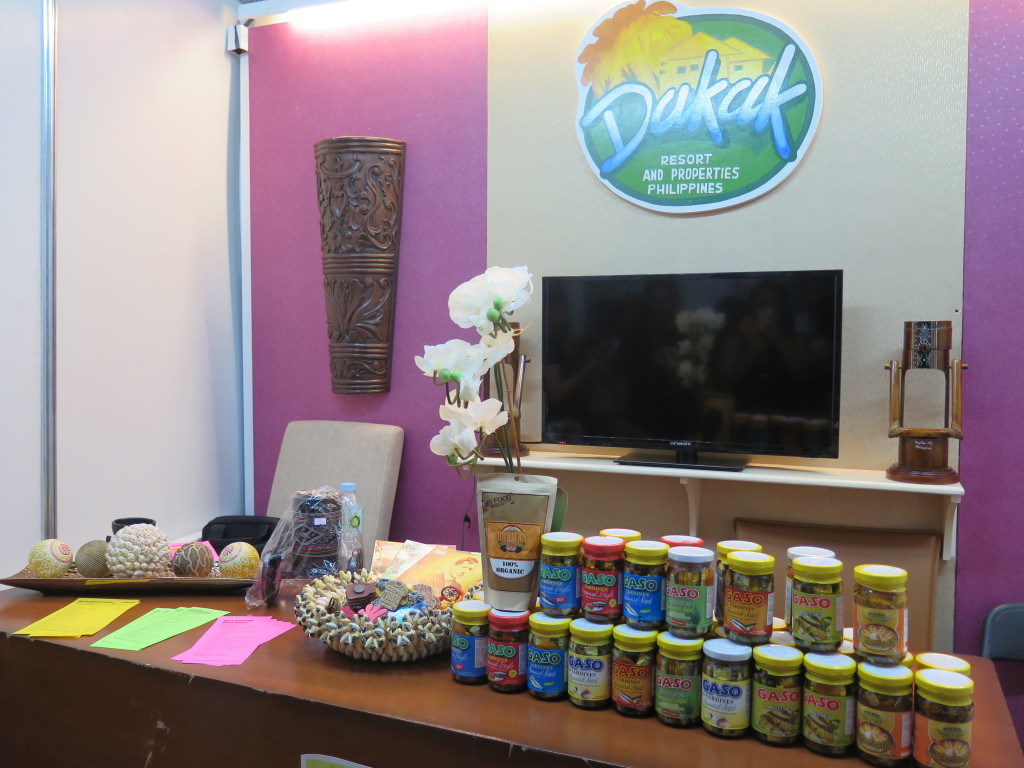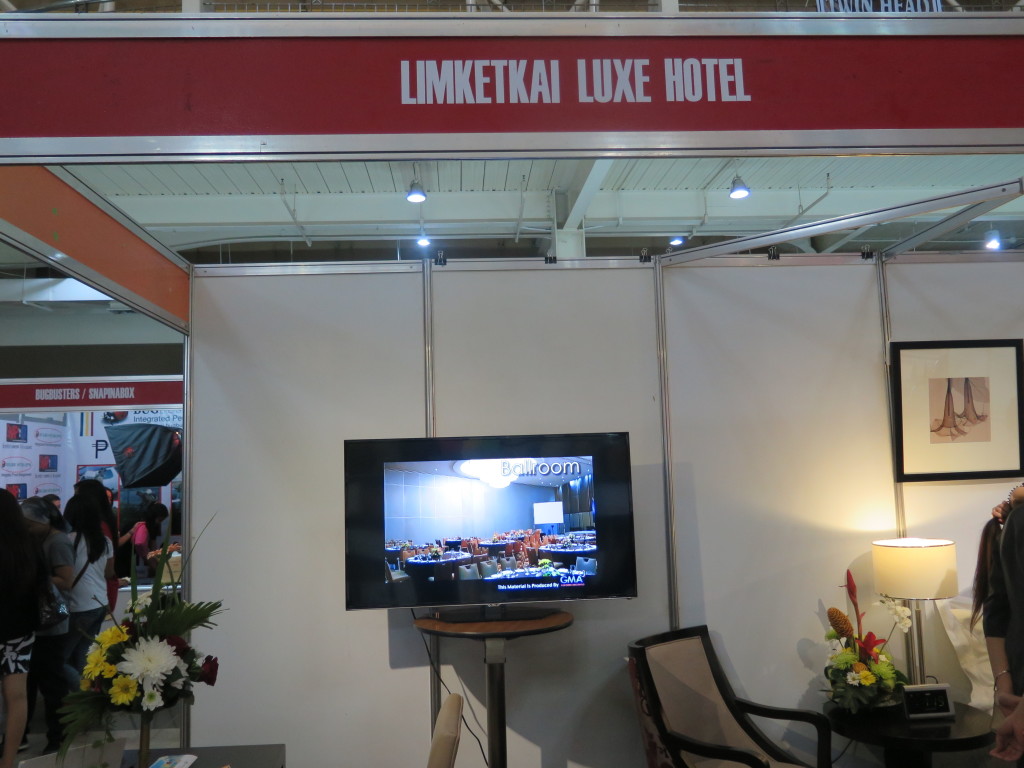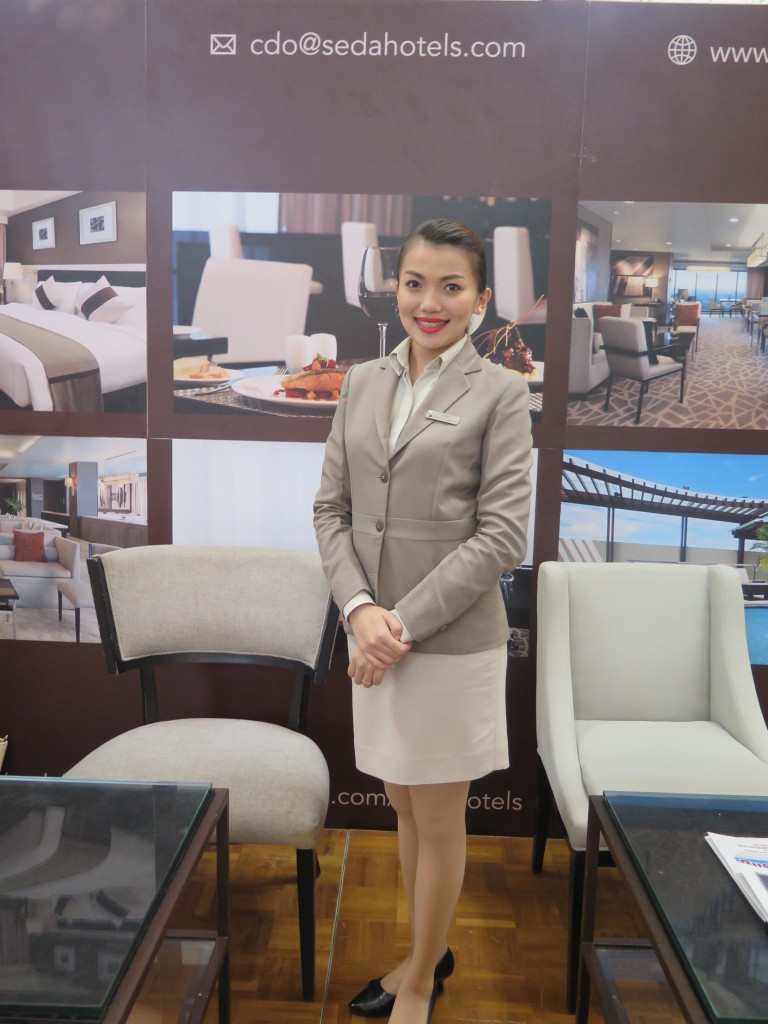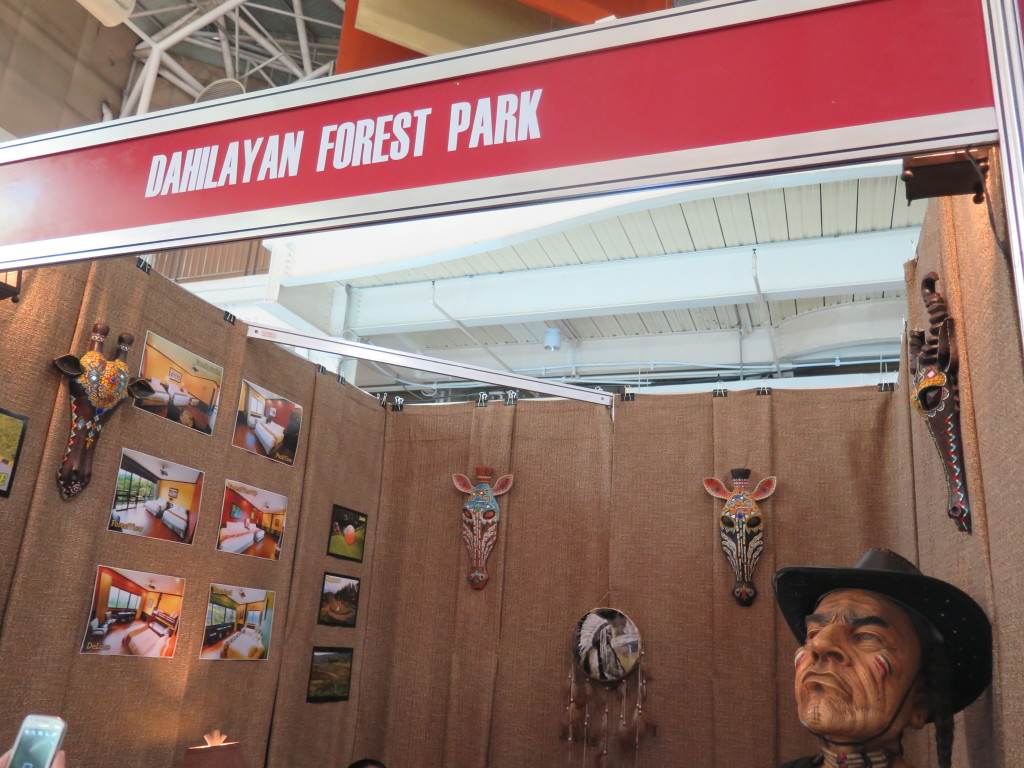 For the resorts and hotels, the trade booths of Dakak Resort and Properties, Limketkai Luxe Hotel, Ayala Centrio's Seda Hotel, Dahilayan Forest Park and Resort, and Mapawa Nature Park were all intricately and splendidly decorated that truly attracted many people to come closer and inquire.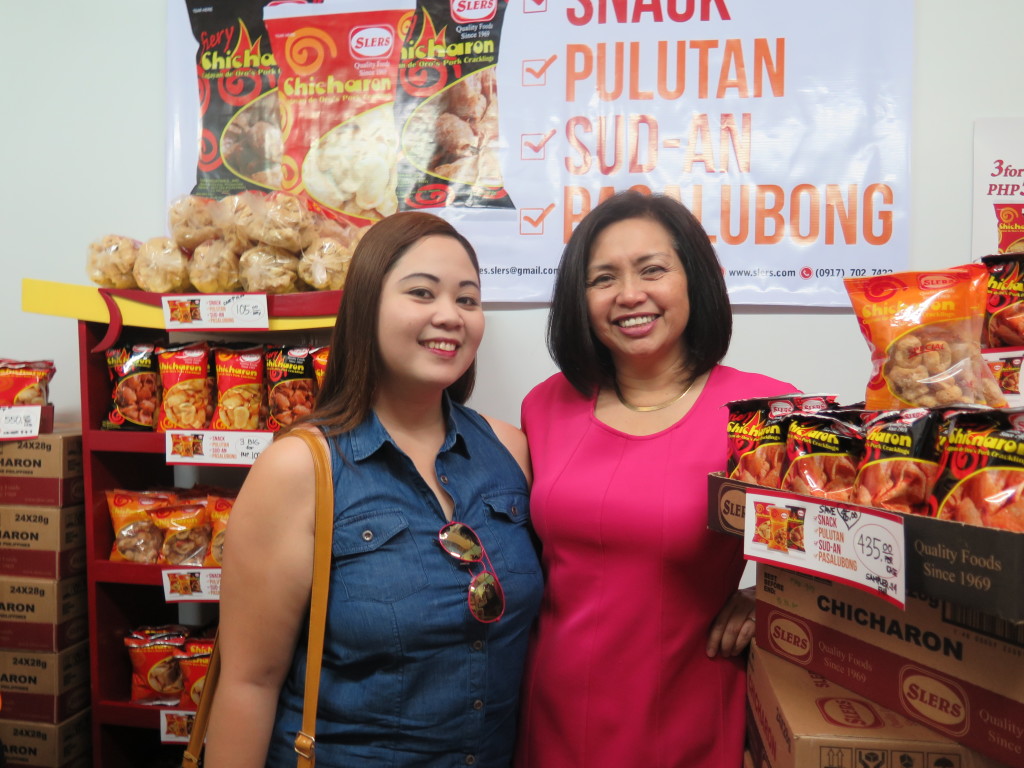 For the food booths, SLERS Foods displayed its popular ham and meat products and its top notch chicharon lineup.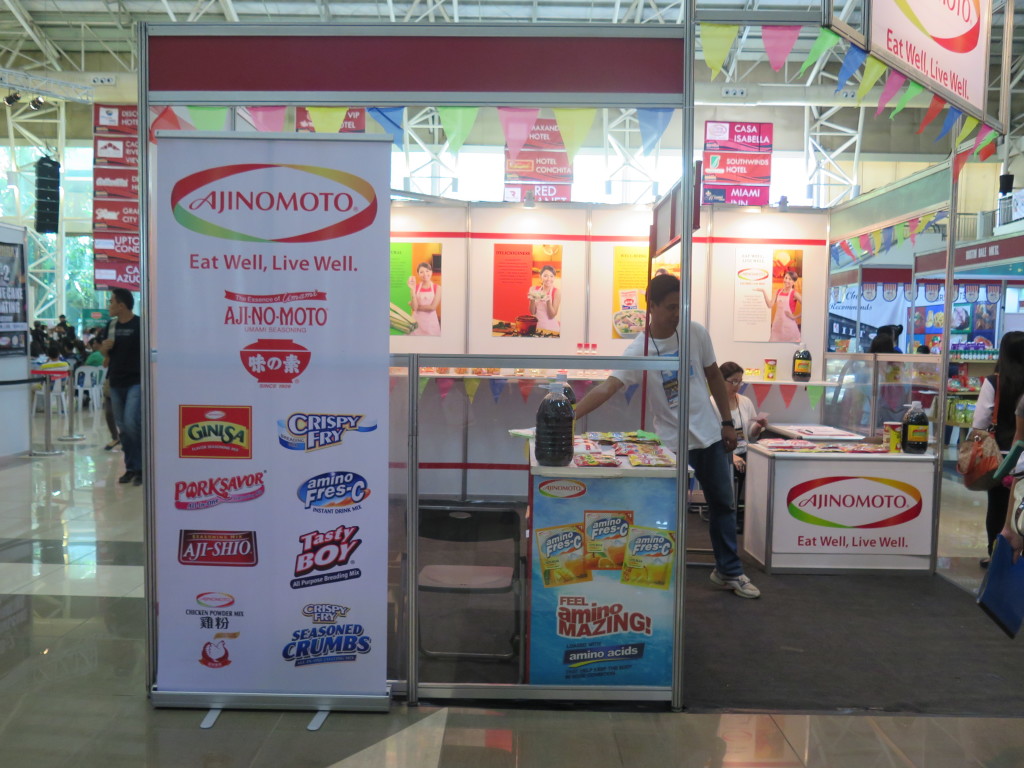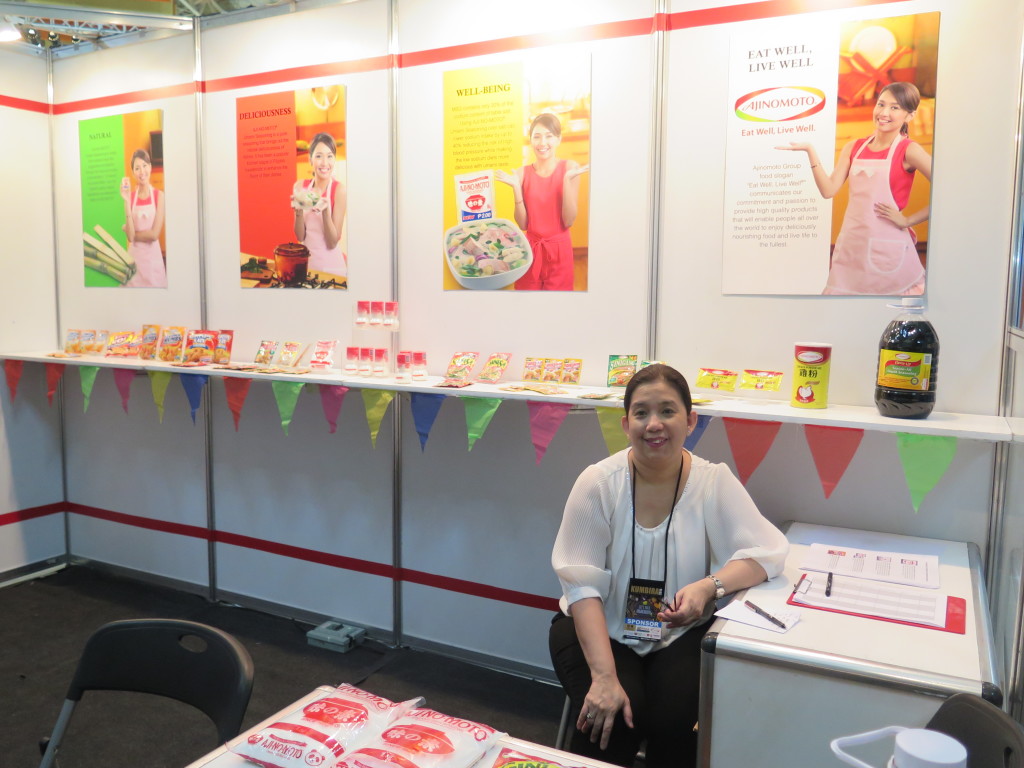 Ajinomoto Food Services was selling food service products not found in the groceries.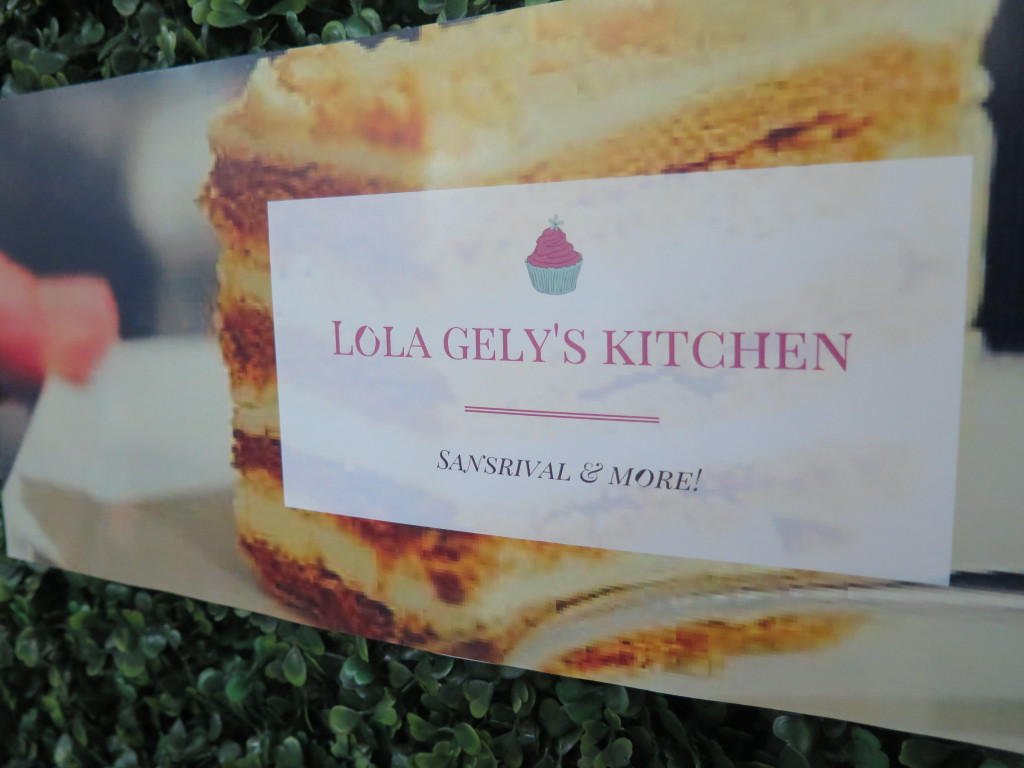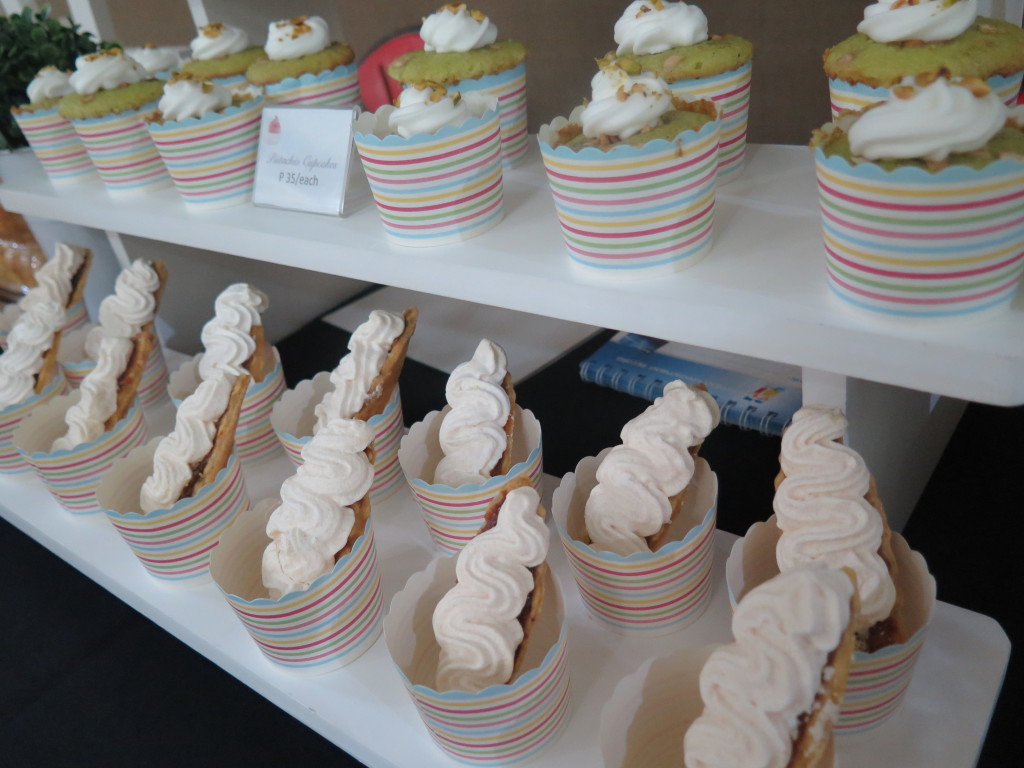 Lola Gely's Kitchen displayed an array of delicious sweet delicacies that was so tempting to purchase.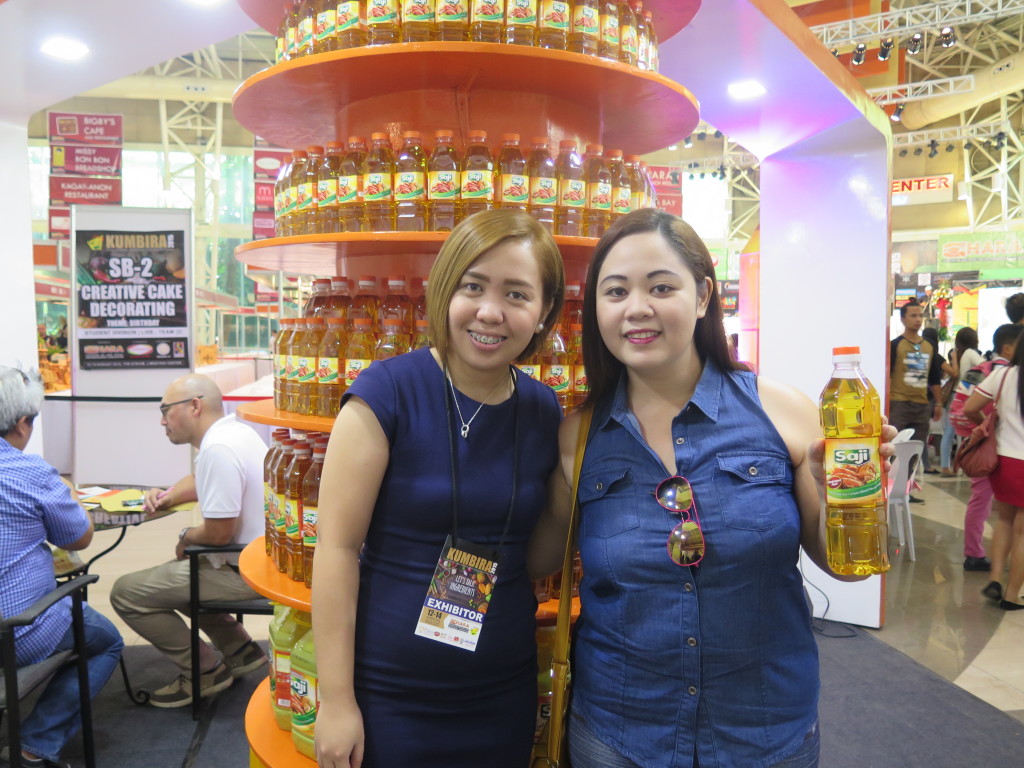 IMI (Intisari Mulia International Inc.) is a noted newcomer to Cagayan de Oro with its cooking oil-themed booth with a cooking oil mascot. This new company will soon be setting up shop in Cagayan de Oro and sooner than expected we could all find Saji cooking oil being sold in major supermarkets.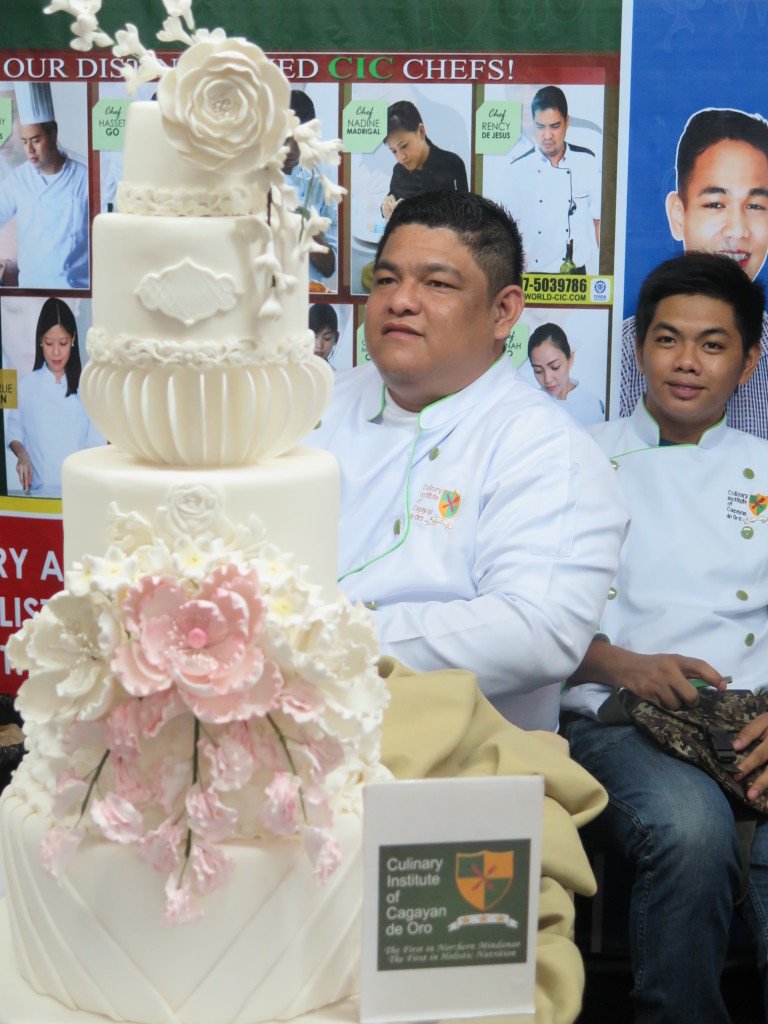 The Culinary Institute of Cagayan de Oro (CIC) was a bit of a surprise as many people aren't aware that it is the first culinary school in Cagayan de Oro and in Northern Mindanao for that matter.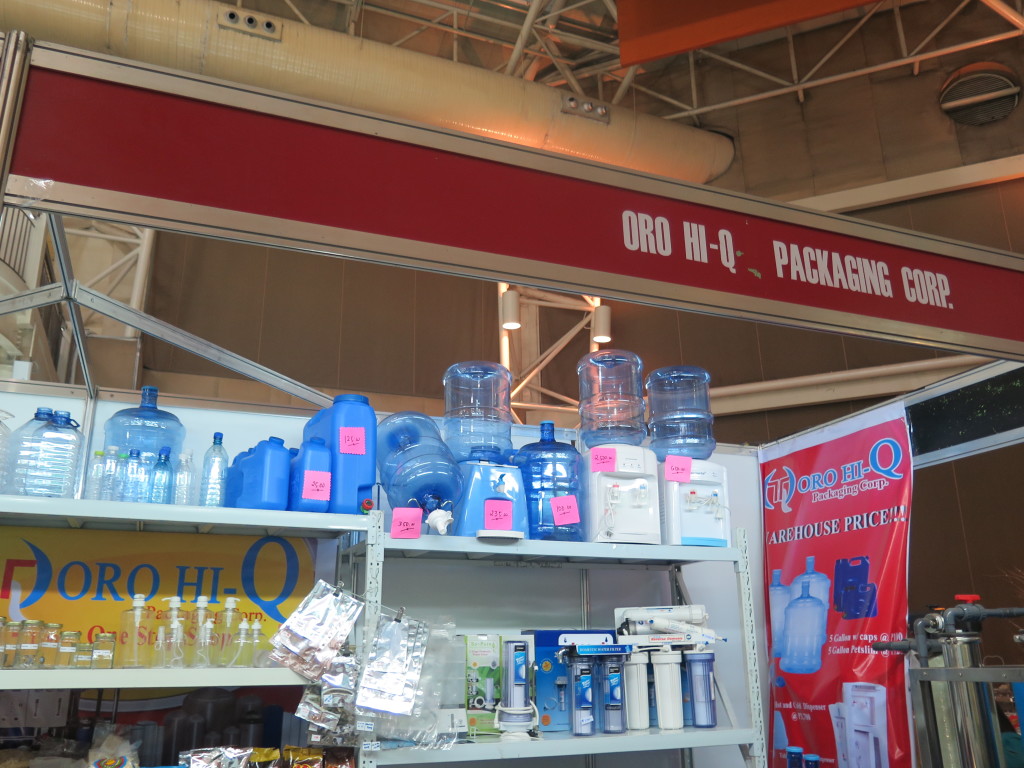 On the industrial side, the double booth of the Oro Hi-Q Packaging Corporation featured local industries for sea water desalination, water filtration, cleaning materials and supplies, plastic products and containers, laundry equipment and supplies, food packaging, and kitchen and vending machines. All are locally created and manufactured or licensed by Oro Hi-Q.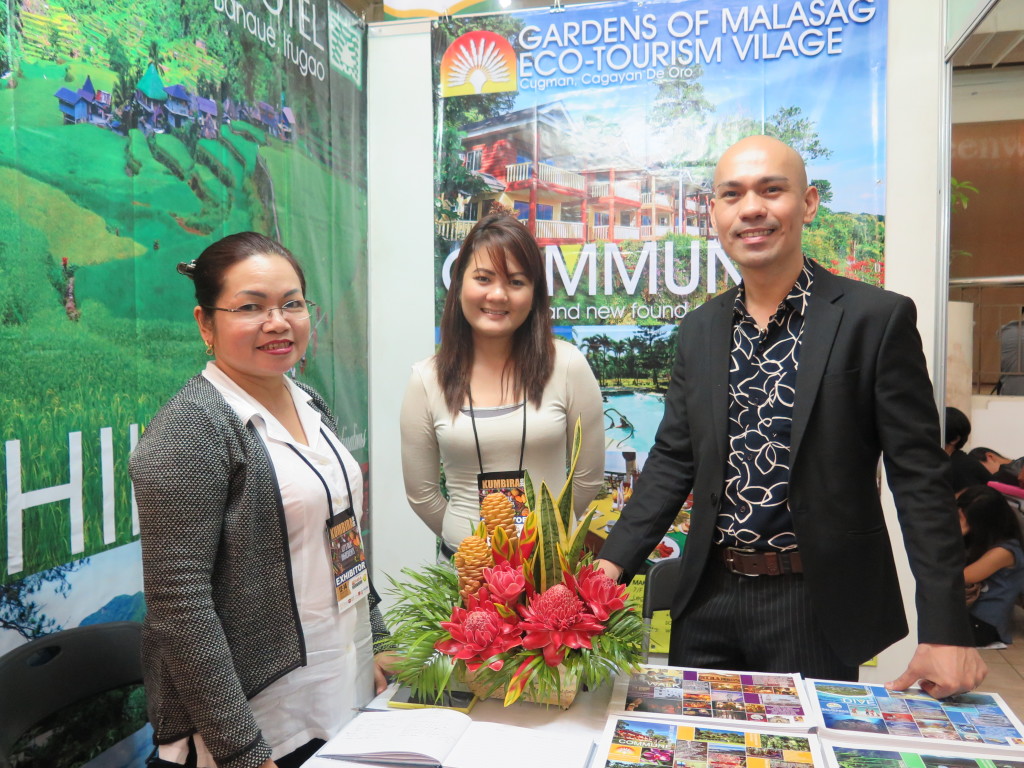 Aside from the Department of Tourism booth, many people would be surprised with the TIEZA booth. The Tourism Infrastructure and Enterprise Zone Authority is the DOT's arm in creating, constructing, and managing over 50 tourist destinations all over the Philippines, such as the Malasag Eco-Tourism Park, the Intramuros Museum, and the Banaue Hotel.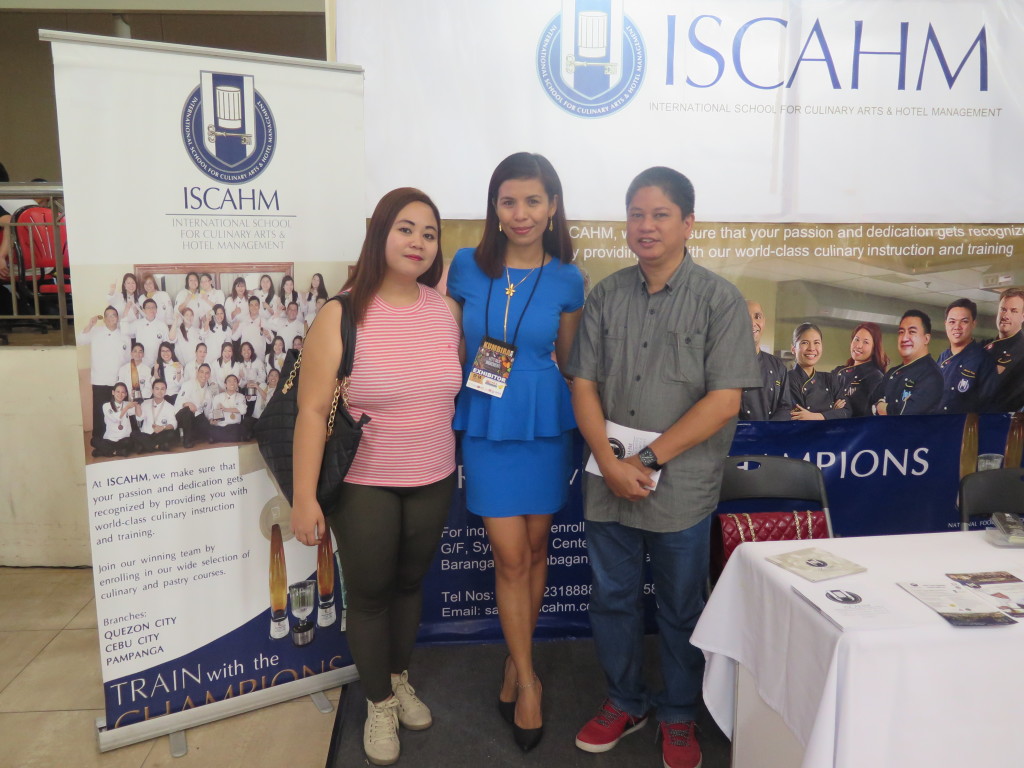 ISCAHM (International School for Culinary Arts and Hotel Management) – Cebu was quite visible near the entrance. It's no surprise since its Executive Director for Culinary and Pastry Arts Education, Chef Norbert Gandler, served as one of the judges and critique for several competitions. Its main campus is located in Quezon City.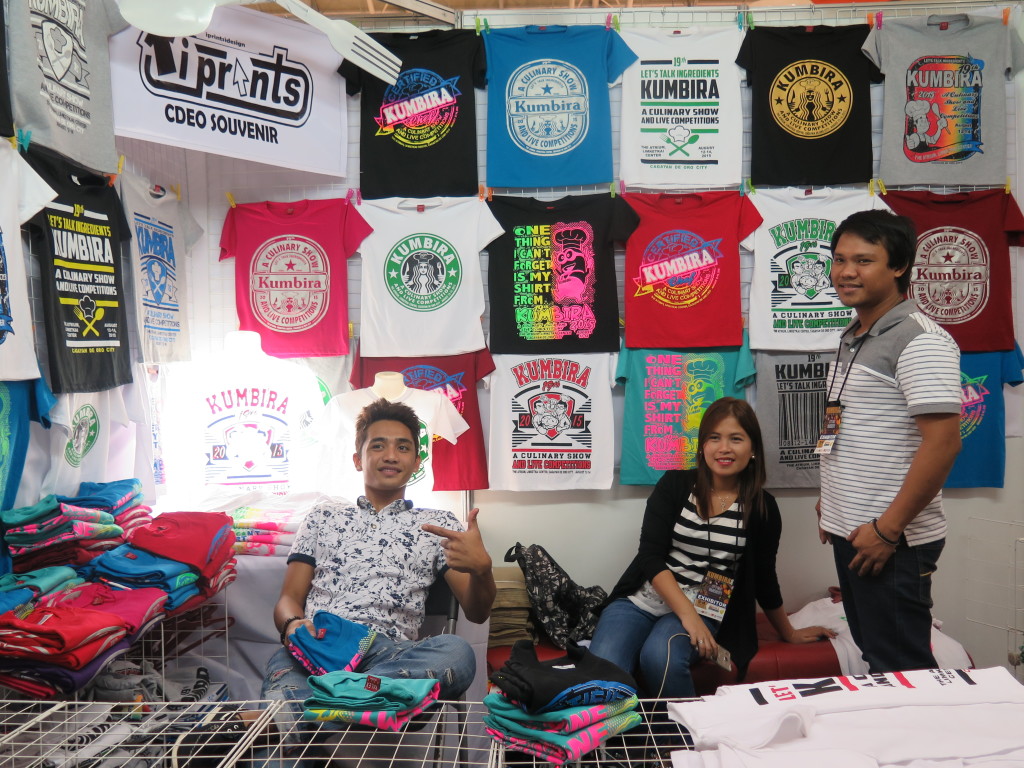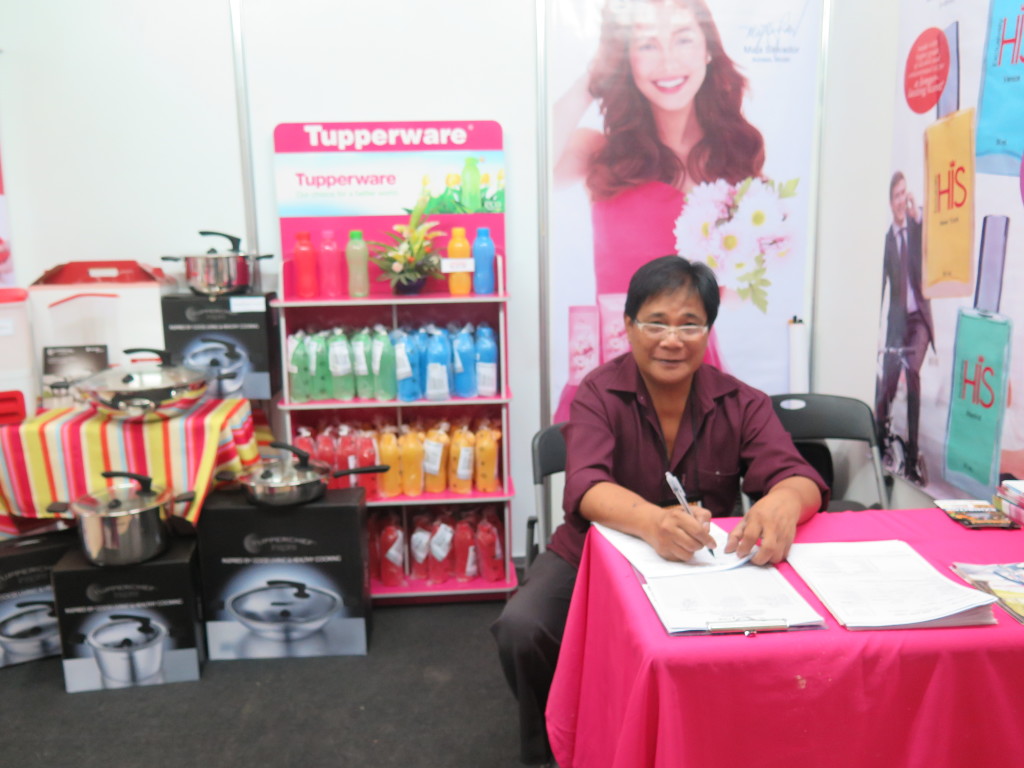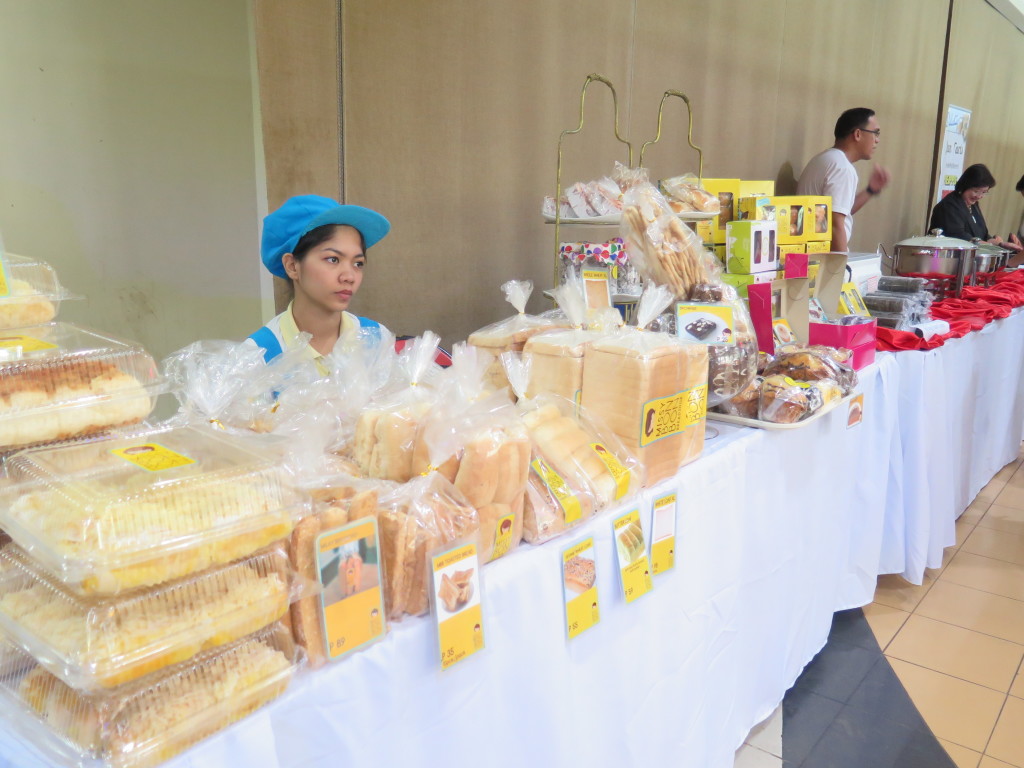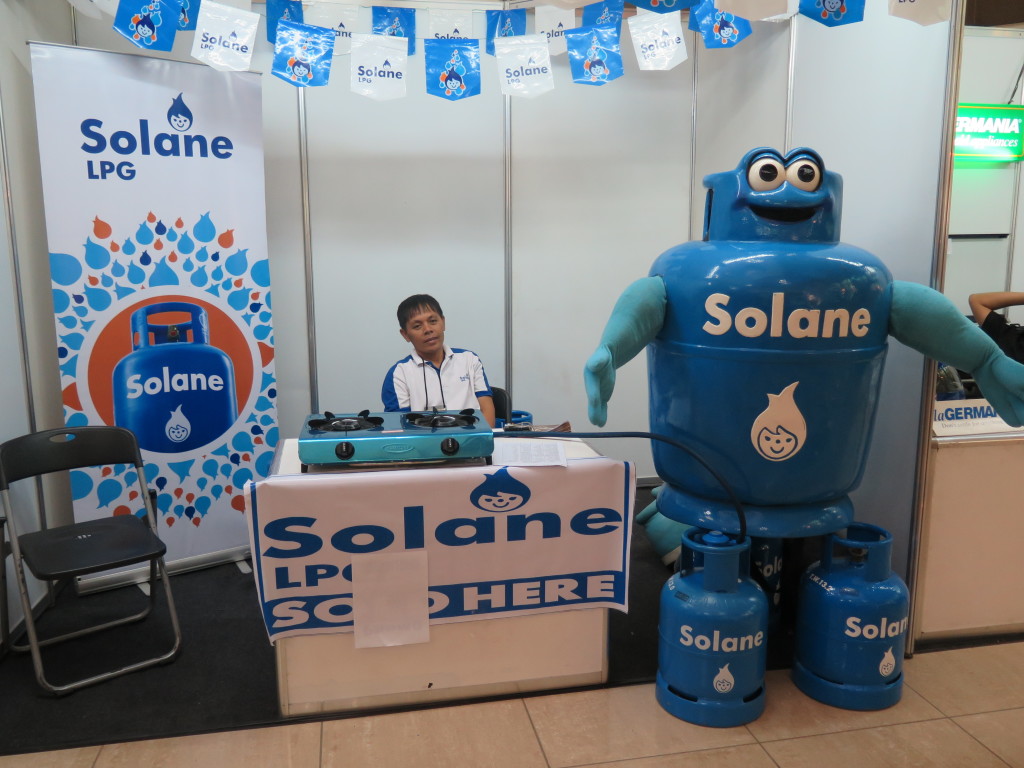 Other notable trade booths include the Limketkai Manufacturing Corporation – Marca Leon Corn Oil, Duka Bay Resort and Restaurant, Belcris Foods and Ham (new to CDO), iPrints CDEO Souvenir t-shirt printing, Tupperware, Knorr, Missy Bon Bon, and Solane LPG with its LPG mascot.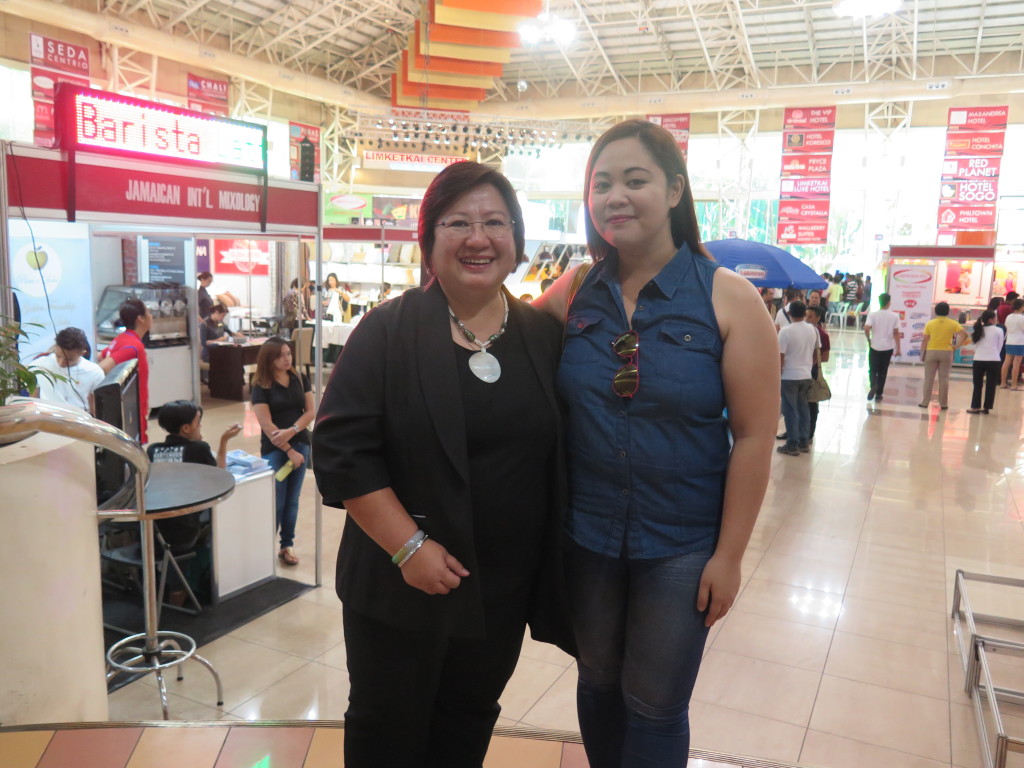 COHARA and its president Ms. Nelia Lee deserve more than accolades for a well-organized and well-run event.
Kumbira is the most prestigious event when it comes to showcasing culinary prowess and is well-known for its live competitions. It is one of the most awaited events in the year where skilled culinary people and hoteliers gather together in one place. You should go see it every year and be part of this one of a kind display of delicious foods, unique products and impressive cooking skills.