19 Jan

Laag tas Nature, Higala!! Mag-bonding tas halas and environment!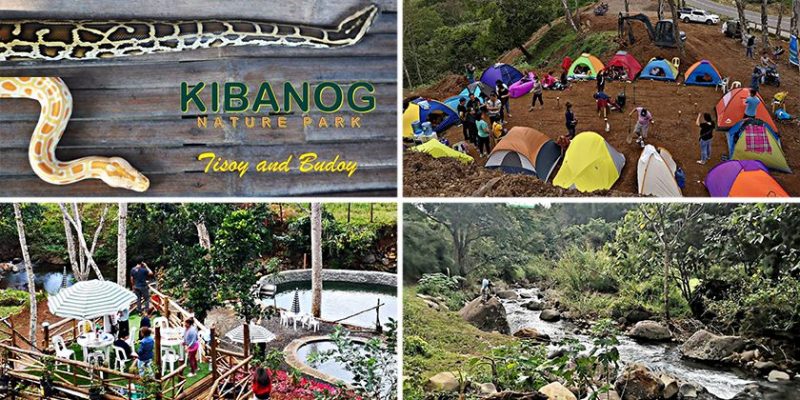 Aryat kay, ba?
Dali, let's book early for Valentine's!
Sa Kibanog Nature Park in Claveria!
Bag-ong la-aganan nato ni!
According to the Management:
"Kibanog Nature Park (KNP) is a tourist-oriented reforestation area located along Highway 955 (Dragon's Tail Road) in Manibay, Aposkahoy, Claveria, Misamis Oriental.
The project was envisioned because of our belief that it is our moral obligation to protect the environment from activities that lead to environmental degradation."
So, it's both a reforestation area and a tourist campsite!
As a reforestation area, some of the activities that the KNP Management have been undertaking are the replacement of non-local trees like falcata with native ones like lauan (lawa-an):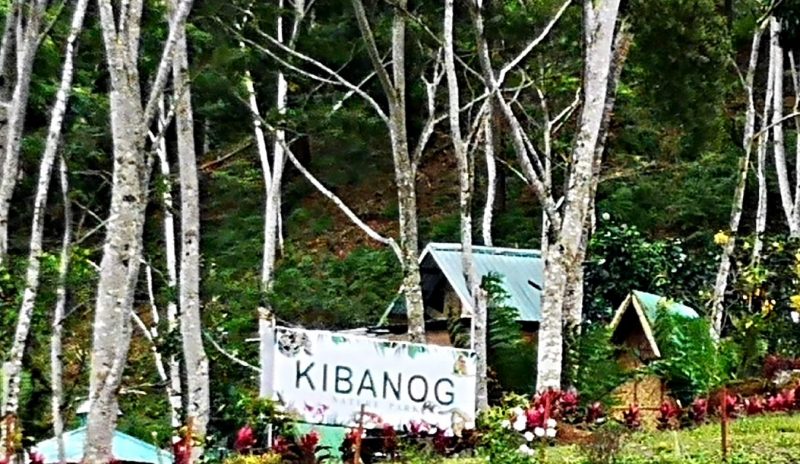 And the restoration of the Kibanog Creek; the shallow stream of water from which the park was named.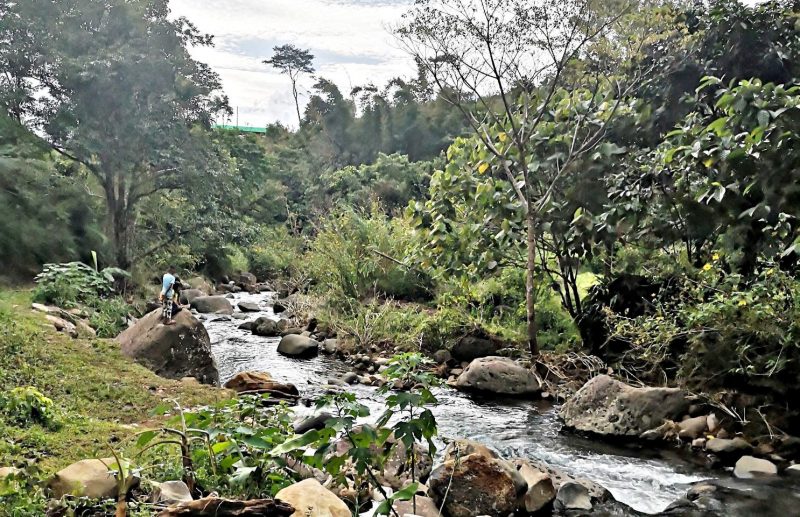 As a campsite, here's a sneak peek of the amenities it offers:
Access to the multiple natural swimming ponds in Kibanog Creek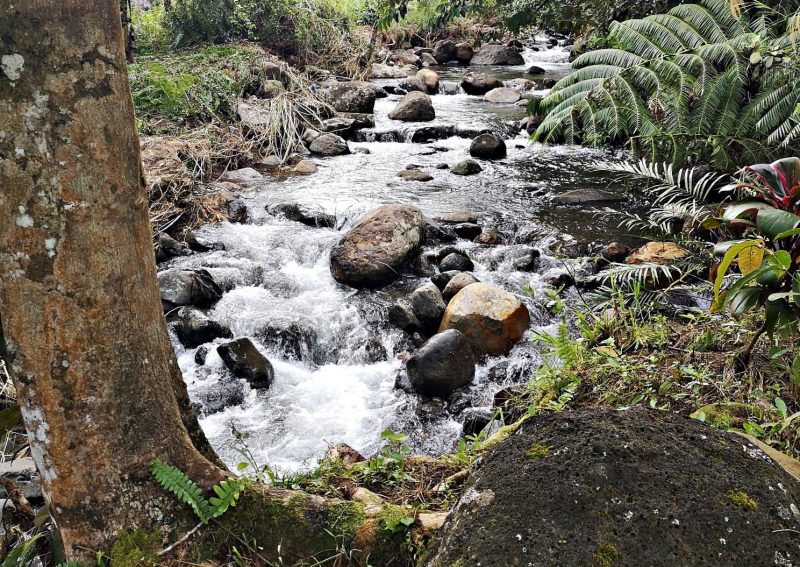 Man-made, giant-sized, free-flowing swimming ponds for children and adults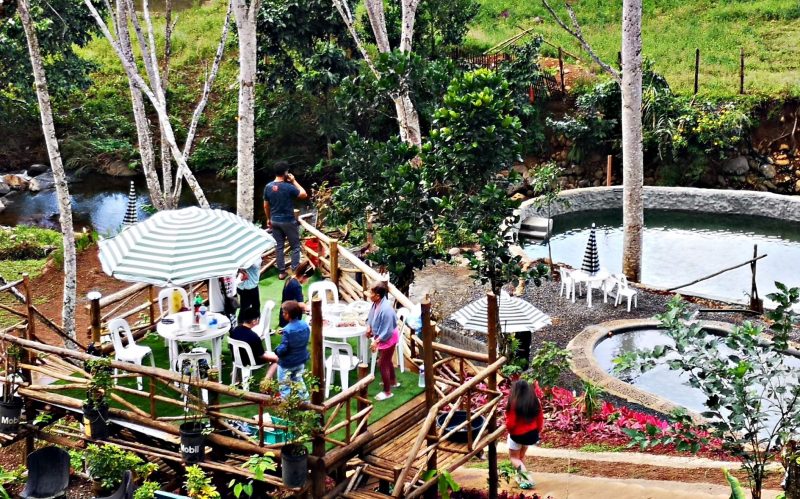 Convenience store, clean comfort rooms, shower rooms, community kitchen, barbecue grills, and pyramid huts for those who want to camp out in style: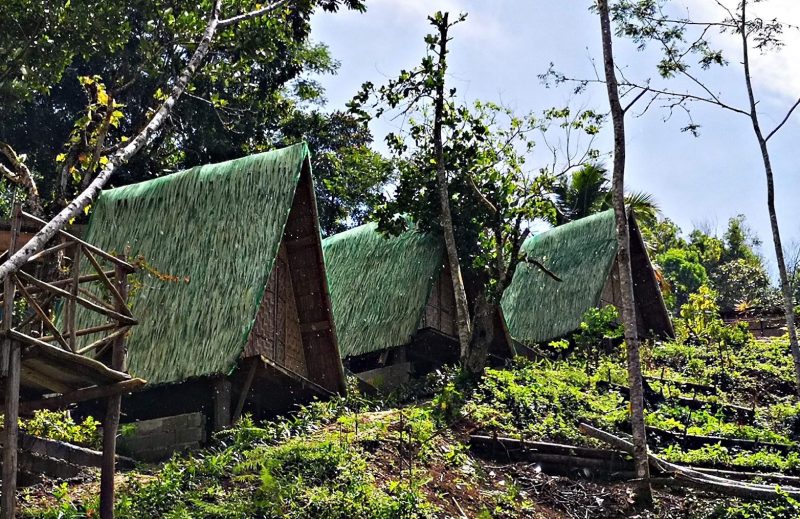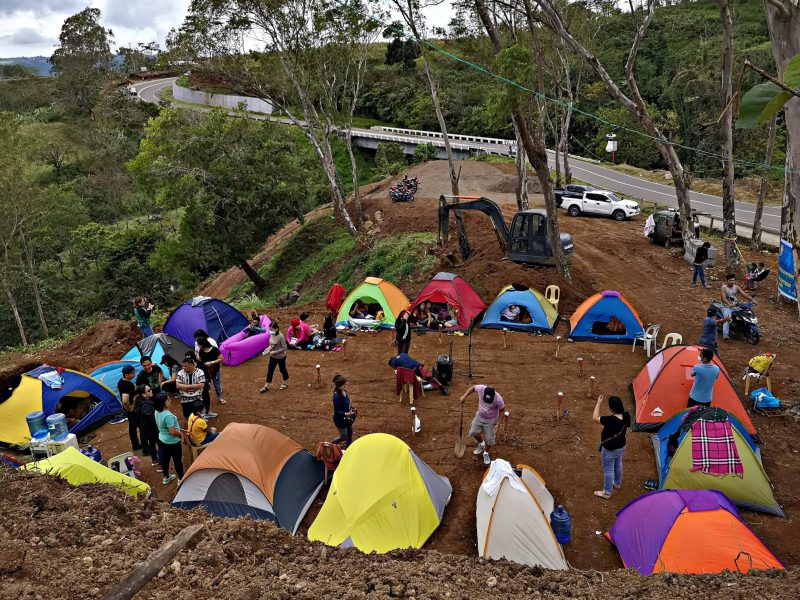 Best of all, guests will have the chance for a close encounter with the beauty and calmness of the park's resident animals.
This is because KNP Management believes in teaching people how to appreciate and care for the environment; their rationale being that it's only when one cares about something that one becomes driven to protect and conserve the same.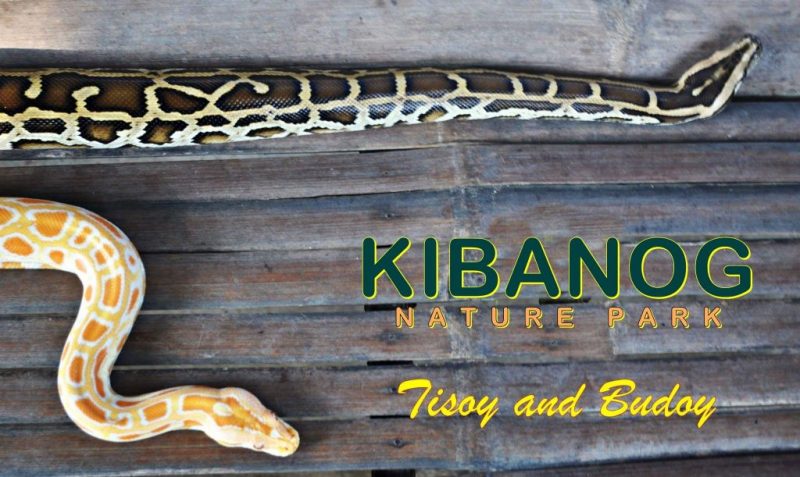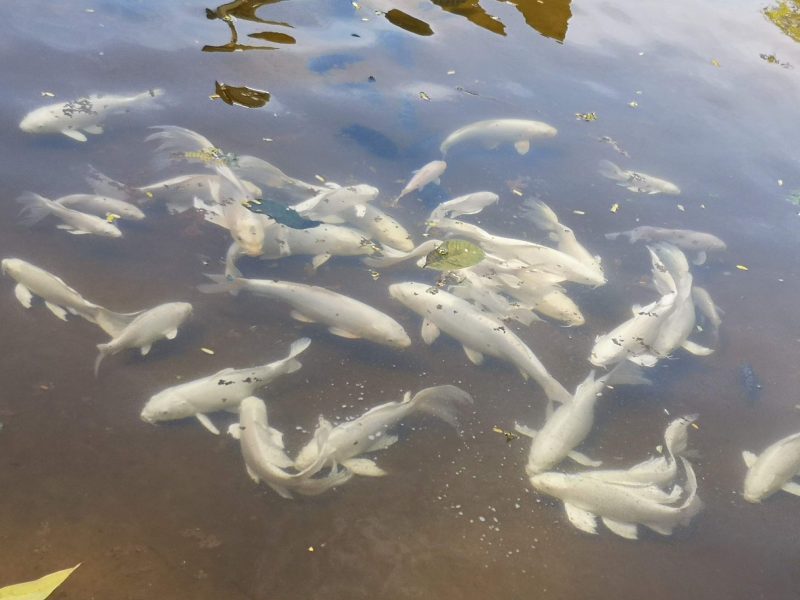 Among its many animals, KNP has 3 Burmese pythons—2 females rescued by the management and 1 adopted male. All of which have permits from DENR.
To quote the snake expert, Mr. Tom Factura, "respect instead of ignorance, love instead of fear."
So, yes, mo-aryat ta sa park, but we aryat responsibly. Oh, djevah!!
The park officially made a soft debut just 15 days into 2022, and despite the January downpour of rain, some young visitors from Cagayan de Oro happily skipped and hopped around the terrain.
With respect to the traditions and beliefs of the Higaonons in the area, the management sees to it that the peace-loving indigenous people are able to perform their rituals over any KNP facility before opening it to the public.
So, higala, dili lang ni basta laag and pakig-selfie sa snakes and other wildlife. Kay tudlu-an pud ta ani sa importance sa atung relasyon sa environment and animals, ug sa pag-respect sa culture; a vital part of our role on this planet that we call home.
Saman, higala, pa-advance booking na ta for Valentine's day? Move it na dayun—scroll down for the details:
Main Entrance Fee: Only P50
The P50 rate is for those whose only purpose is to tour around or to sample having a picnic in the area.
For those who want to get into other activities like swimming, camping etc, they would need to pay different fees as shown below.
The money from the entrance fee will be used to support KNP's local wildlife, the Higaonon tribe of the community, and the preservation of Kibanog's natural resources.
Children who are 5 years old and below are free of charge.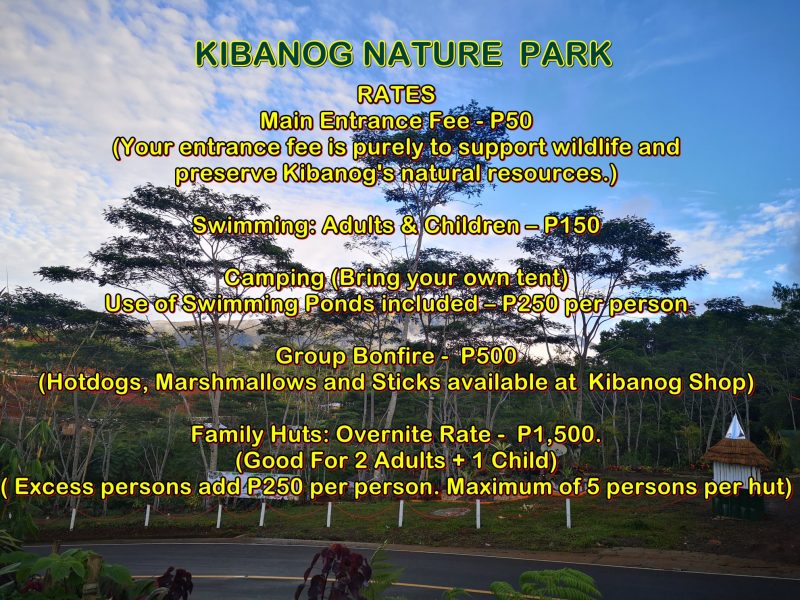 For reservations, please get in touch with:
Che – 0917 328 0450
Maan – 0916 642 0871
Let Kibanog Nature Park's grand mountain landscapes and evocative flora hush your anxieties away. And, immerse all your senses with its culture, nature, and compassion for animals.
Kibanog Nature Park is an alluring naturescape that's only about an hour away from the City of Golden Friendship.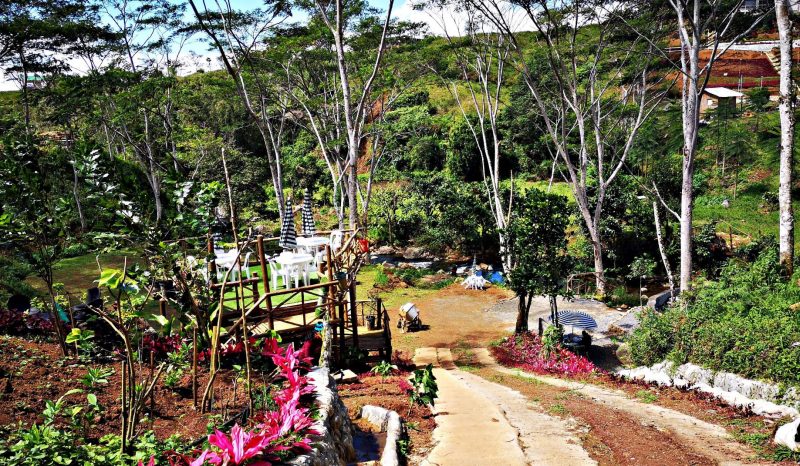 Bring your family, friends, and loved ones. Bring everyone!! Reach out to each other emotionally and spiritually. And, be healed from the divide that this COVID-19 pandemic has unfurled between all of us.
Experience humankind's original condition.
La-ag nata dri, higala!
(DON'T FORGET TO FOLLOW HEALTH SAFETY PROTOCOLS VS COVID-19 DURING YOUR TRAVEL AND STAY.)
Author: Amar