14 Dec

SPOTTED: Lack of Social Distancing @ Tagoloan's Festival of Lights

Mga higala! ICYDK, the Municipality of Tagoloan, Misamis Oriental is now having their "Festival of Lights", an annual event and attraction that features dazzling installations and lighting decorations!

This can be visited in their Municipal Hall area and near the Santa Maria de la Candelaria Church, and includes the following:
Tunnel of Lights
String of Lights
Array of Peace
Giant Christmas Tree
(Photos by Tagoloan SHINES)
Looks amazing, right?
But, there is a downside. Many people who visit the said event and attraction forget to follow basic health safety measures like the proper wearing of face masks and the observance of distancing, which are both important in avoiding or preventing the spread of COVID-19.
Check out the photos below: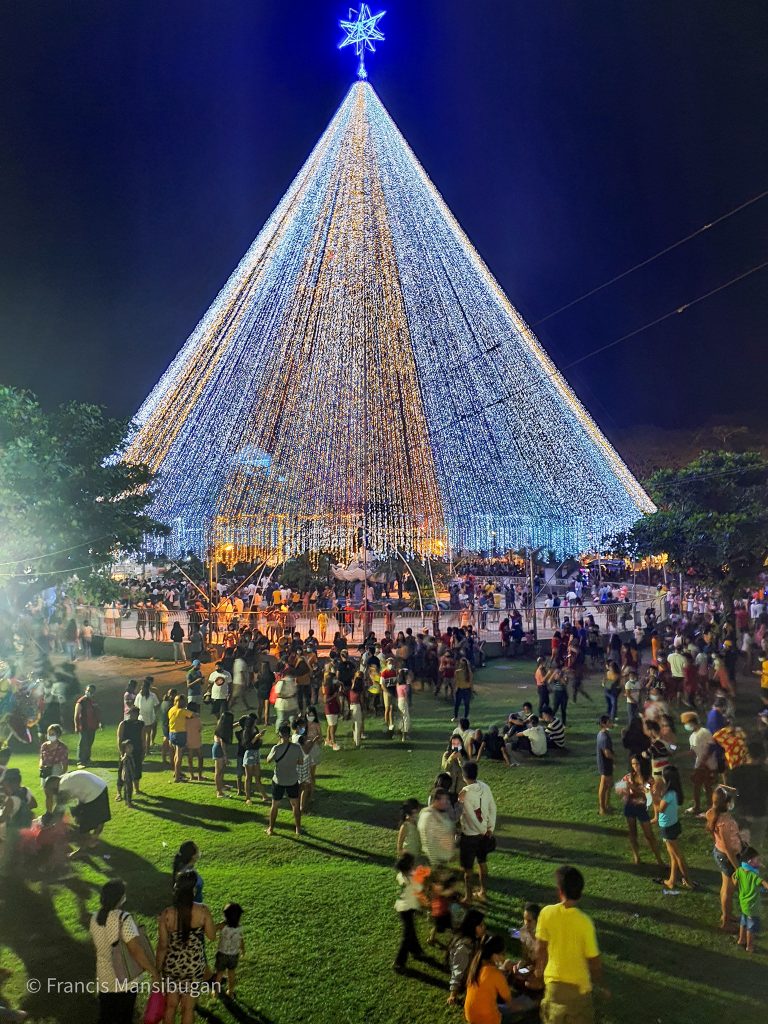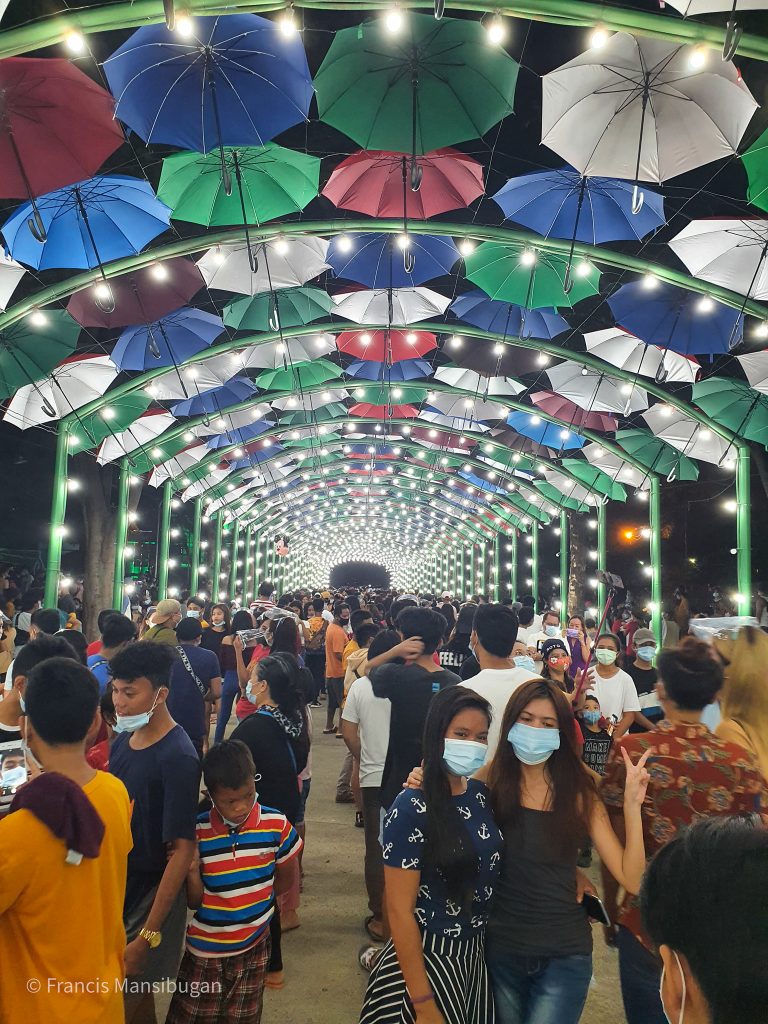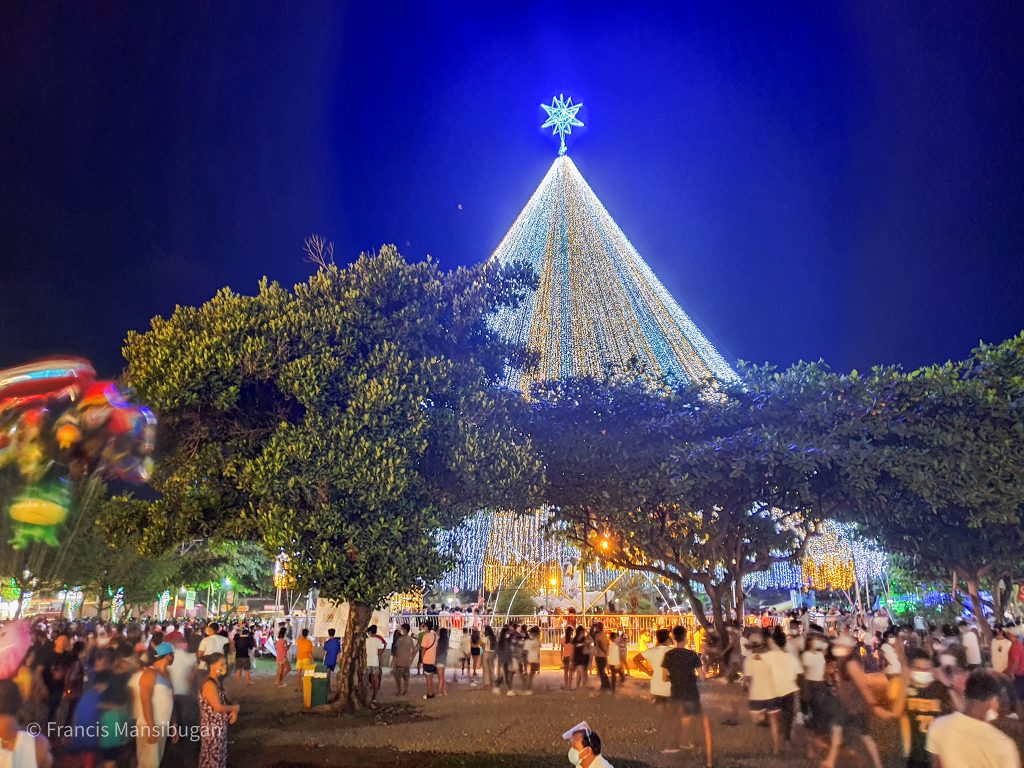 (Photos by Francis Mansibugan)
Higala! Let's not forget to do our part in fighting COVID-19! Let's avoid being complacent this Christmas season and always remember to wear face masks (and even face shields) and observe social distancing when outside our homes and when visiting public areas. Doing this will not only protect ourselves but our loved ones at home as well.
For more photos: