22 Apr

Lactation Treats in CDO for Pregnant and Breastfeeding Kagay-anon Moms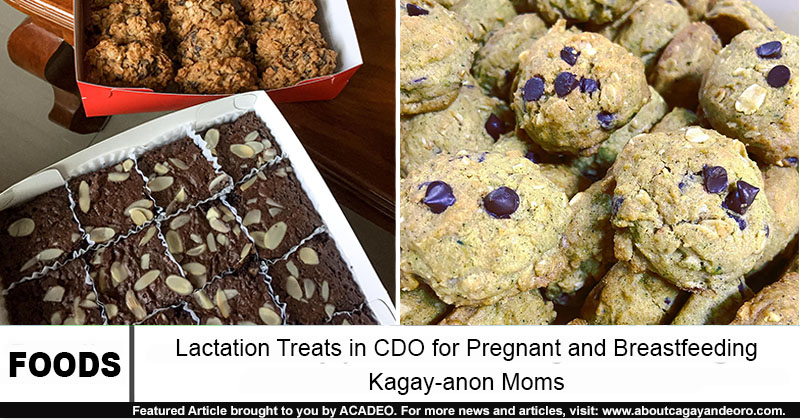 Mga higala. We know how tough breastfeeding is. I mean, we totally get it. Not all moms can produce enough milk, making this as one of the difficulties mommies face, especially for first-time moms.
Need not to worry that much as there are many ways on how one can produce enough or more than enough milk for their little ones. And one is through food. If you try to research it online, you'll get the brewer's yeast, fennel. fenugreek, nuts, oats, and spinach.
Today, there are actually lactation treats that make use of the mentioned ingredients that help in improving breast milk production. Here are some of them that can be sourced from local businesses here in Cagayan de Oro.
Boss Baker CDO
Know someone who just became a mom? Why not give her lactation treats from Boss Baker CDO?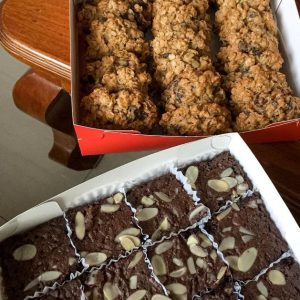 Their lactation cookies and lactation brownies are great for pregnant and breastfeeding moms as it helps in boosting their milk supply.
Double Dip
Double Dip offers bite-sized lactation cookies that are packed with galactogogues, helping breastfeeding moms boost their breast milk production.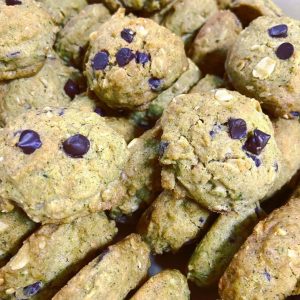 Their cookies are made up of Brewer's yeast, dark choco chips, flax seeds, malunggay powder, and rolled oats.
Milkkymix Lactation Cookies & Sweet
Having problems in producing enough milk for your kids? Check out Milkkymix Lactation cookies & Sweet's lactation treats.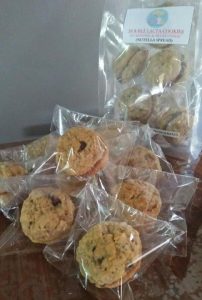 They have chocolate chip cookies, double chocolate cookies, brownies, and choco-oatmeal bars.
We appreciate all Kagay-anon moms who wholeheartedly take care and give love to their children. As a means to support their hardships and make them happy, nothing beats more than food. Lactation treats not only satisfy their sweet cravings but also help them in their breastfeeding concerns.
If you think we missed to include other local businesses that sell lactation treats in CDO, mention them down below!
To learn more about these businesses, go to our CDO Listing. Want to be added? Contact us!