29 Jul

Laminated Photocopy Not A Substitute For LTO Driver's License Card

Mga higala! In case you're wondering, a laminated photocopy is not an acceptable substitute for the driver's license issued by the Land Transportation Office (LTO)!

This should really be common knowledge but some people may think otherwise, so here's an example from Bong Nebrija of the Metropolitan Manila Development Authority (MMDA):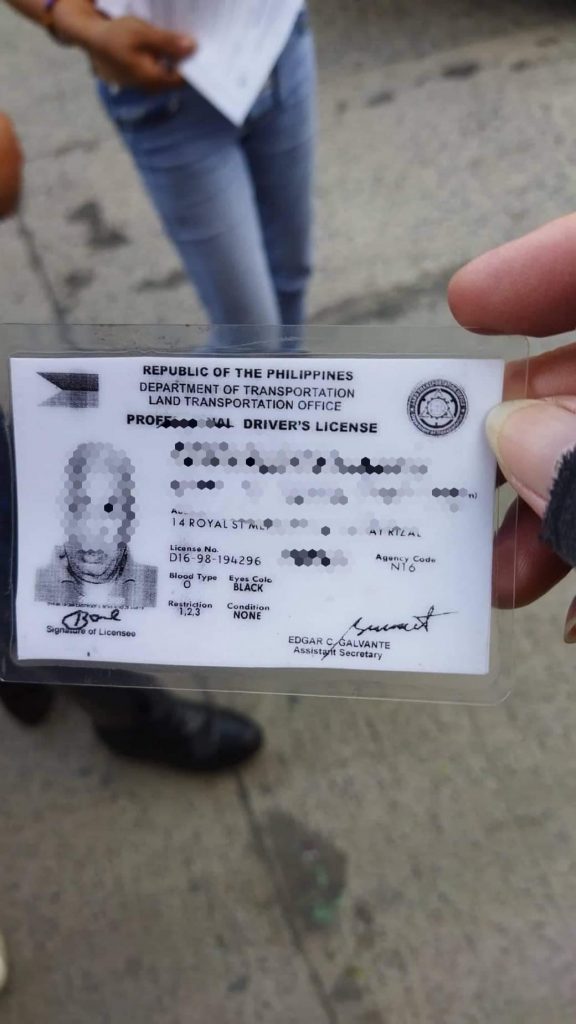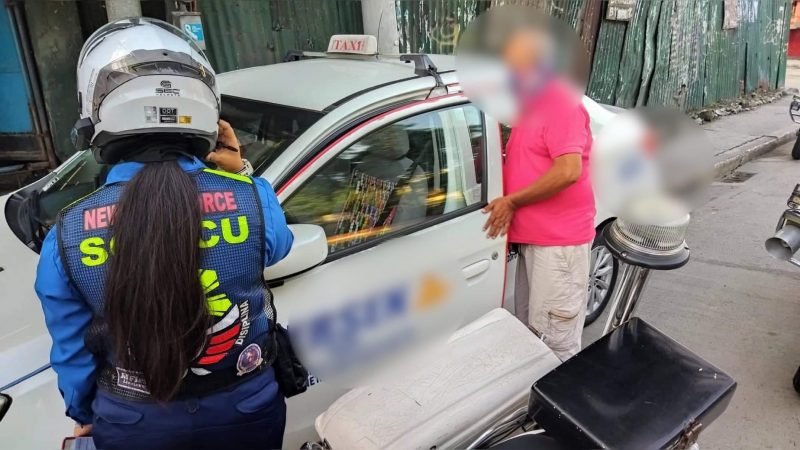 Apparently, instead of a simple issuance of a violation ticket, the taxi driver's vehicle was towed because he presented a laminated copy of his driver's license.
So, please, #BeInformed higala!