22 Feb

Lawyer In CDO Works As Delivery Biker To Help Friend Recovering From Stroke

Mga higala! A lawyer, Atty. Alfred Gaccion, is now working part-time as a delivery biker for the StreetBy app in Cagayan de Oro City, to help a friend who is currently recovering from a stroke!

All of Gaccion's delivery fees and tips will be set aside for the recovery fund of the said friend, Carl Piscos. Gaccion is also using his own bicycle for this effort.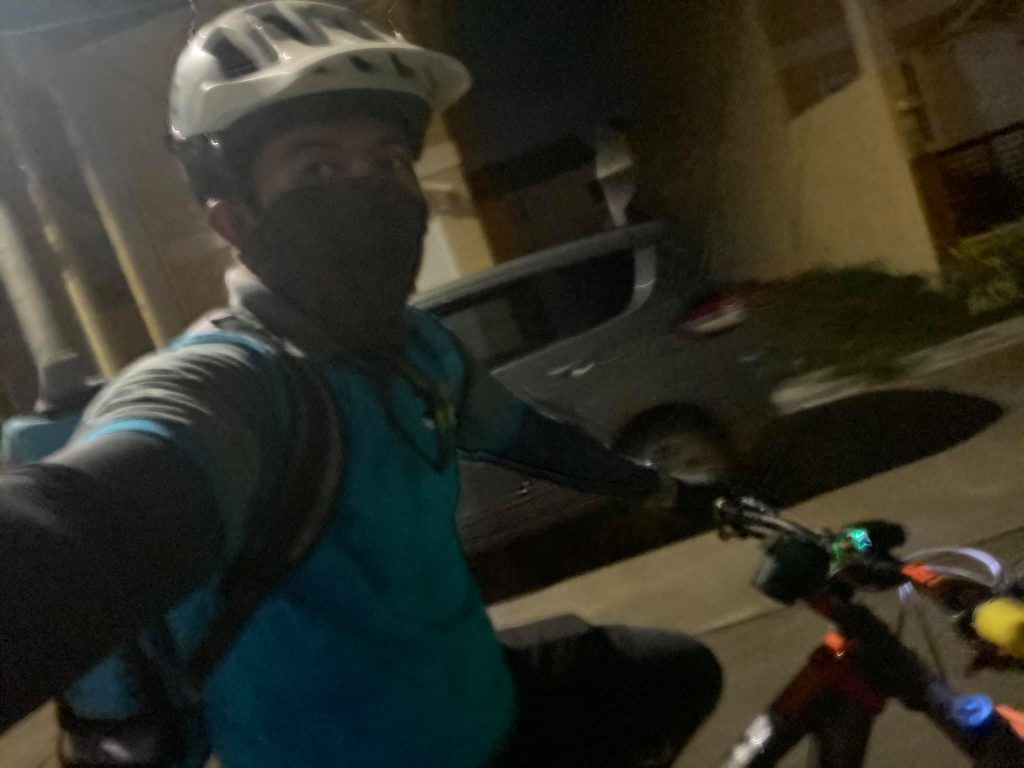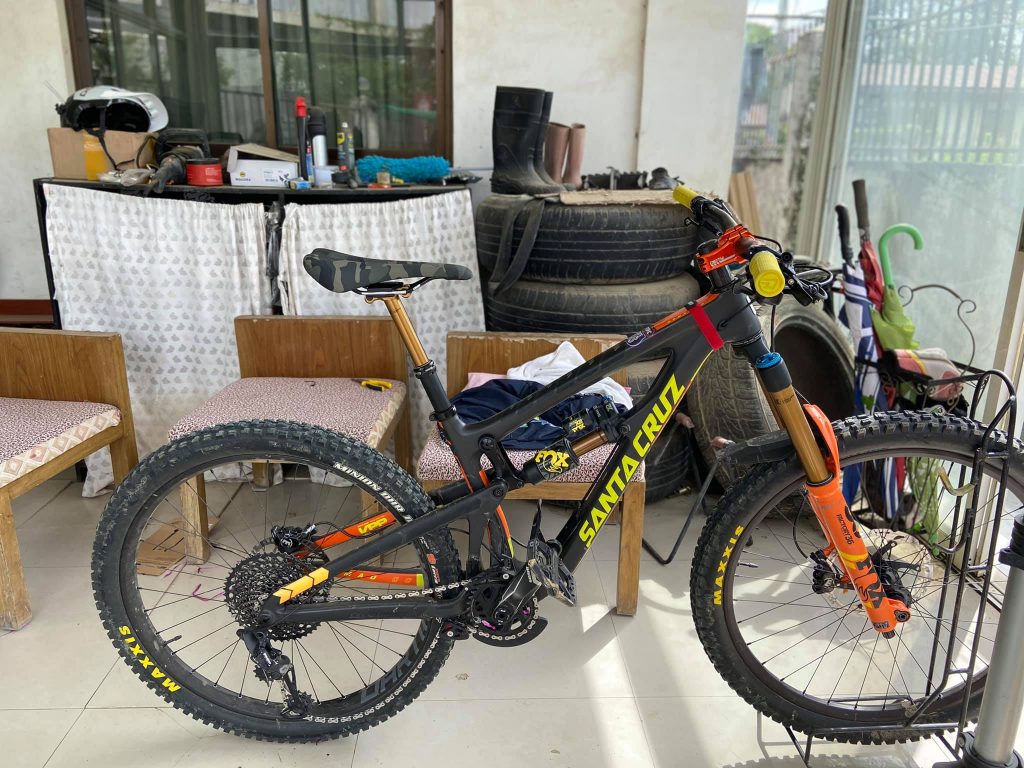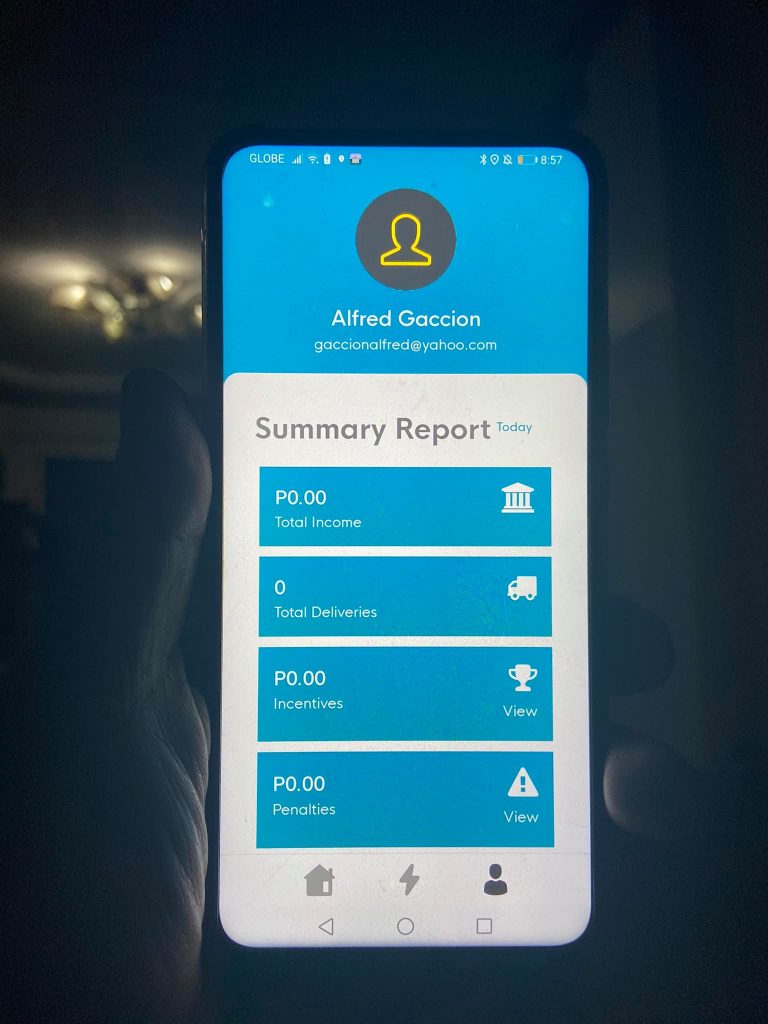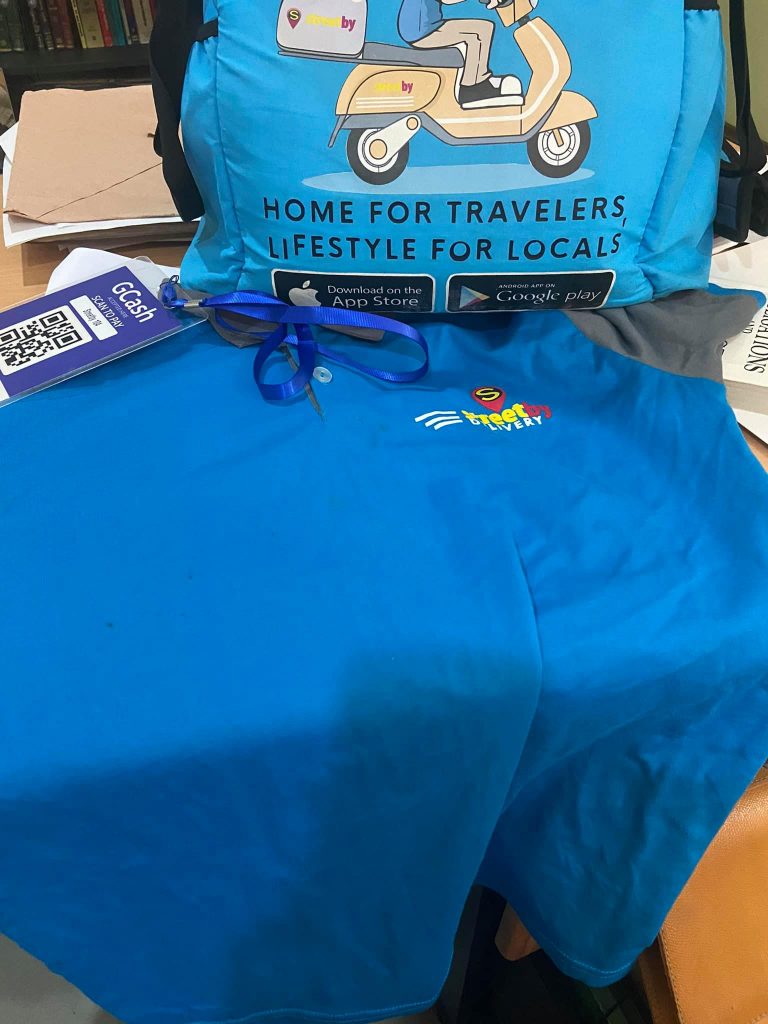 For more details: