20 Oct

Local "Bob Marley" Graffiti Landmark Along Corrales Avenue – Seeing Some Changes

Bob Marley Grafiti Along Corrales AvenueFor many locals in Cagayan de Oro, the "Bob Marley" graffiti along Corrales Avenue, can easily be considered one of the City's landmarks in CDO.

In fact, a lot of people even think there is a mystery behind it for the reason that only a few people really know when it was painted, why it was painted, and who painted it. For many, it feels like it has always been there way before Corrales Ave. became a busier street than most.

Even our favorite motorellas know where the place is even if you'll just say "Digto lang sa naay Bob marley nong". We're not really sure how long it has been in that wall, but if you come to think of the many restaurants and establishments that were built, reinvented, replaced, and renovated along that area, you will really get a grasp of how long it has stood (and laughed) there.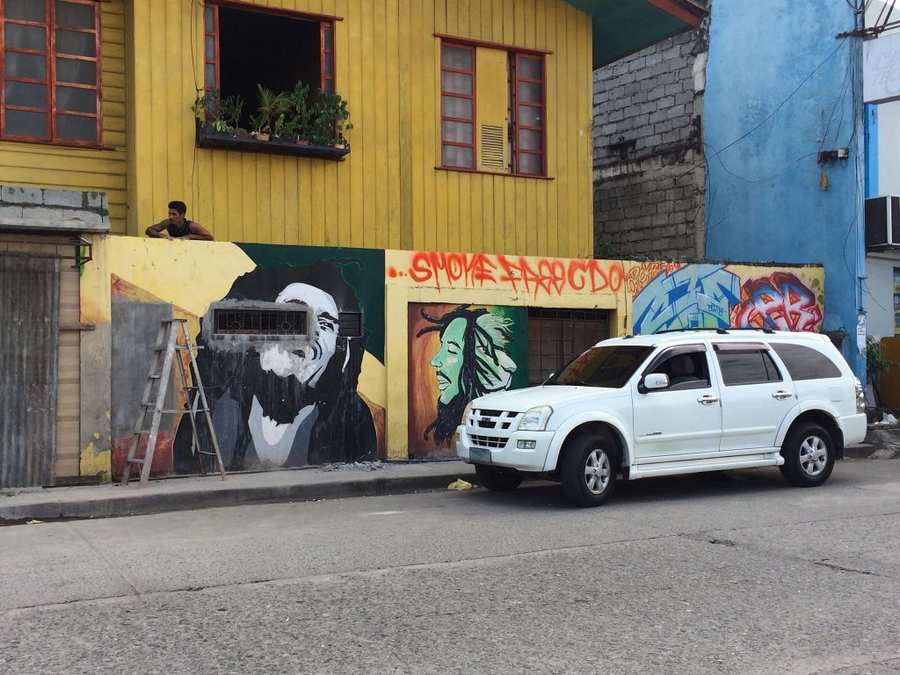 But like those establishments, I guess Bob will have its time as well. If you happen to pass by Corrales Ave. now, you will see that a window is already built around the right eye of the Bob Marley graffiti.
It may be repainted some day, or it may appear as is. But one thing is for sure… That area will always be the area where that "Bob Marley" graffiti is or used to be.