01 Jun

Local Dishes in CDO for the Super Dads in Your Life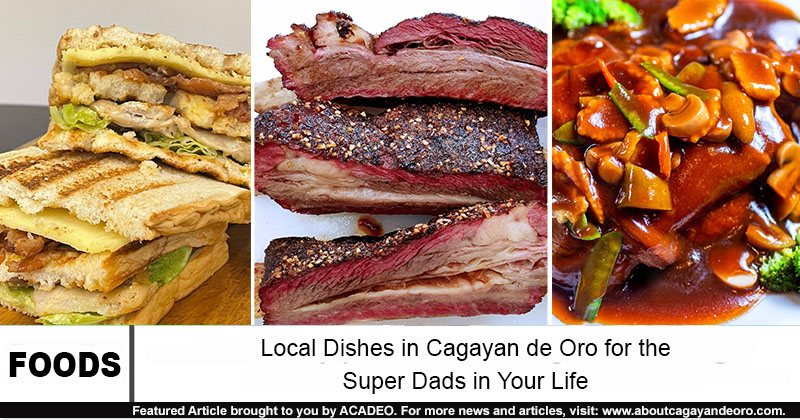 Mga higala! What are your plans this Father's Day? Haven't figured what to give or do to surprise your dad? How about letting them enjoy their day indulging their favorite local dishes?
Here in Cagayan de Oro, there are restaurants that are very popular among dads. These restaurants mostly offer meat for their big appetites. Now, go ahead and make advance orders of these tempting local dishes to serve to your beloved dad.
Smoked Beef Ribs
Most dads enjoy meat dishes that are savoury with a smoky taste. Get some from Macho Jefe Smoked Meats.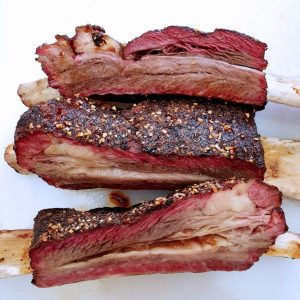 One of their best-sellers is their Smoked Beef Ribs.
For inquiries:
📩 send them a direct message or call for pre-orders via Facebook
Peruvian Chicken
Let your pops experience the best selling Peruvian Chicken from Corrales Buffet by The Hungry Plate.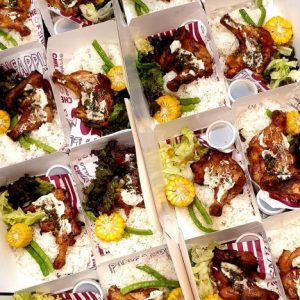 It is the first latin piri piri style in the city.
Bacon & Chicken Caesar Sandwich
Don't want to make your dad get fully loaded just yet? Give him this Bacon & Chicken Caesar Sandwich from The Café by Benrose Hotel.
Their Bacon Chicken Caesar "BCC" sandwich is a triple decker sandwich packed with flavor. It is made with chicken, bacon, cheese, iceberg lettuce & generous amounts of caesar dressing.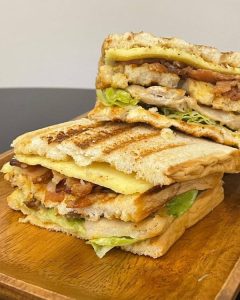 📱 contact them at (0977) 349 1103
🔺 visit them at 2/F Benrose Hotel, Tiano Brothers Street, Cagayan de Oro from 10:00 AM to 9:00 PM
Braised Patatim
Imagine that tender, succulent, fall-off-the-bone dish. You can have it from Dynasty Hotel & Restaurant.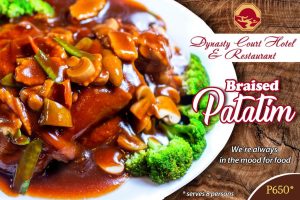 They offer Braised Patatim which is one of their food masterpieces.
📱 contact them at (0917) 632 1171
🔺 visit them at Tiano Street, corner Hayes St, Cagayan de Oro 
Now, your dad's happiness is guaranteed. Send our greetings to your pops! Mind sharing your experience with us? Comment them down below!To learn more about these businesses, go to our CDO Listing. Want to be added? Contact us!