16 Nov

Longer Weekends: President Marcos Amends Holidays For 2023

Mga higala! President Bonbong Marcos has signed a proclamation amending the regular holidays and special (non-working) days for 2023!

According to the said proclamation, Proclamation No. 90, these adjustments are in accordance with the principle of holidays economics wherein:

"a longer weekend will help encourage domestic travel and increase tourism expenditures in the country."

Check out the days below: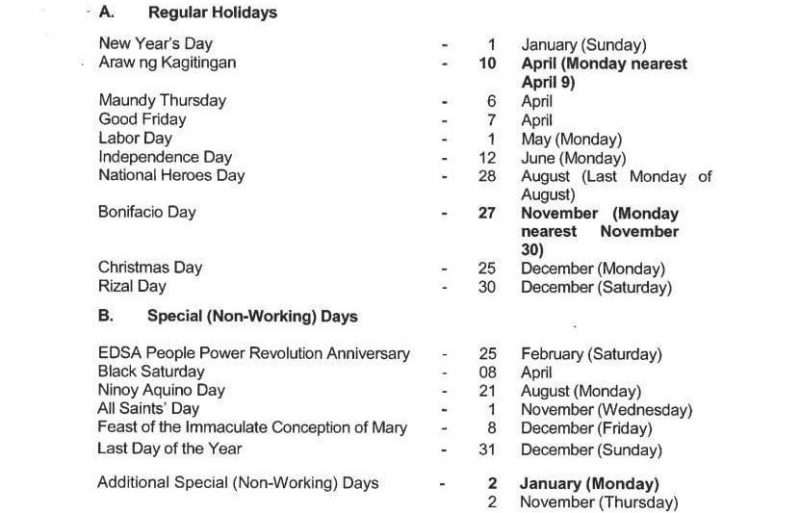 Wow na wow ba? Planoha na daan imong vacation days sa 2023 higala!
For more details, read: