20 Feb

LTO Registration Renewal Now Available Online

Mga higala! The vehicle registration renewal of the Land Transportation Office (LTO) is now available online!

You can accomplish this via their Land Transportation Management System (LTMS) Portal: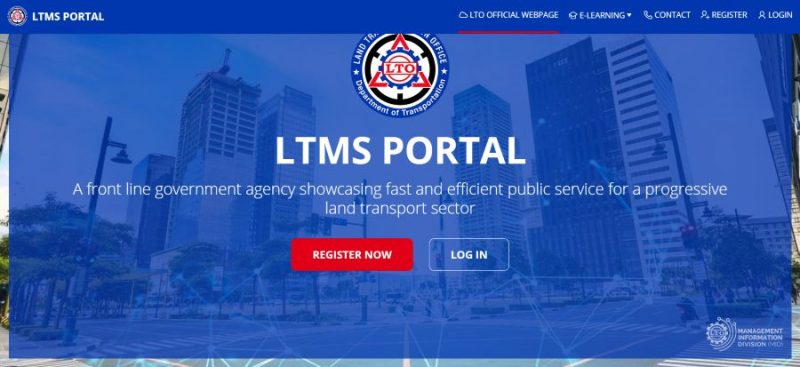 With this, instead of traveling far and getting in line all day, you can finally renew your LTO registration in just a few clicks!
Just make sure you have a Certificate of Coverage (COC) from your insurance provider and a motor vehicle inspection report from any accredited Private Motor Vehicle Inspection Center (PMVIC).
(If you need help with the online registration renewal, just visit any LTO district office and let them transact using the LTMS portal on your behalf.)