11 Jul

LTO To Fixers: Your Time In Prison Will Come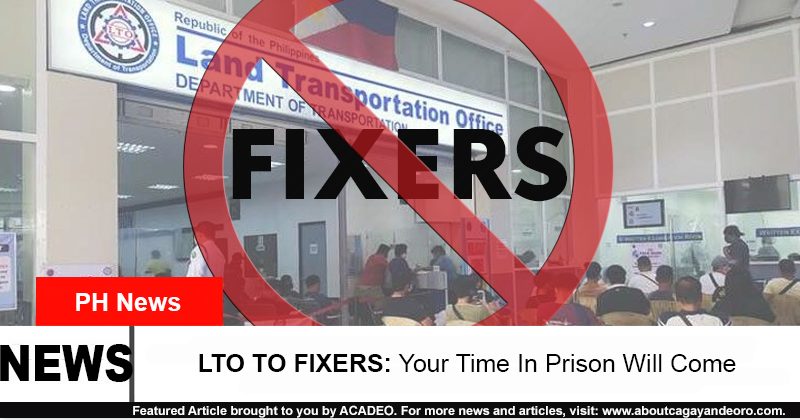 Mga higala! The Land Transportation Office (LTO) of the Philippines has issued a warning to all FIXERS following the recent arrest of a team of online fixers last week!
The fixers were involved in a non-appearance renewal of motor vehicle registration via the Facebook Messenger app and were apprehended in an entrapment operation in Quezon City.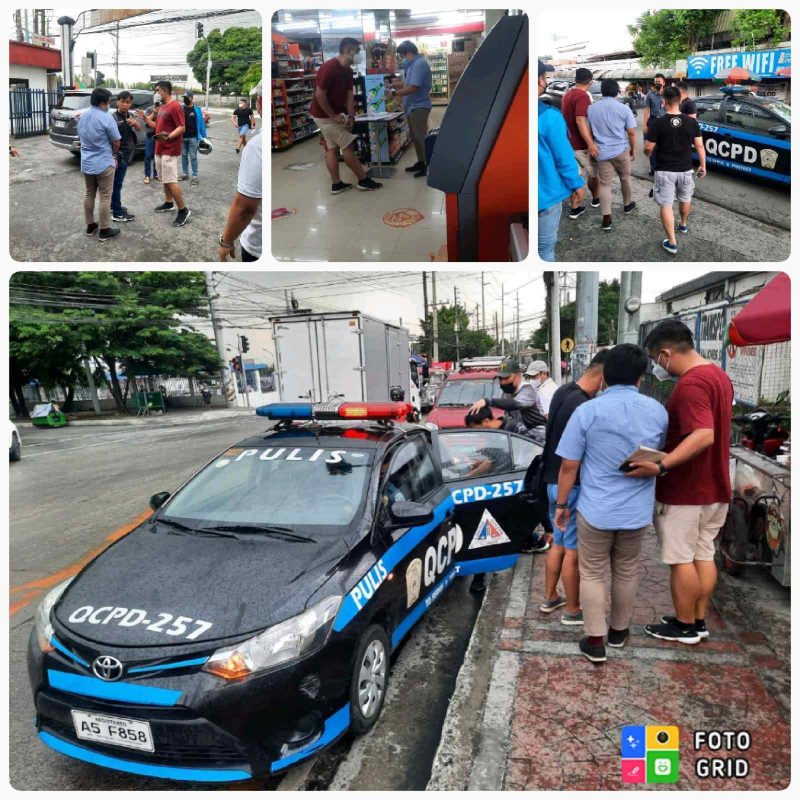 In line with this, LTO Officer-In-Charge and concurrent Executive Director Atty. Romeo G. Vera Cruz is advising LTO clients to transact directly with their respective offices:
"To all LTO clients, please refrain from patronizing fixers for your own protection. You may also be equally liable under the law."
He then added that individuals and employees engaging in fixing activities will be dealt with under the full force of the law.
"The LTO will relentlessly operate against these spurious individuals in our effort to clean up the bureaucracy to protect our clients," vowed Vera Cruz.
(Non-appearance renewal: in exchange for money, motorists can illegally renew their registration, via the fixers, without showing up or physically transacting at an LTO office.)
For more details, visit: