06 Feb

LOOK: LTO To Start Using Automated Handheld Devices To Issue Traffic Violation Tickets

Mga higala! The Land Transportation Office (LTO) will now be utilizing automated handheld devices for the issuance of tickets for traffic violations!

With this, a motorist's infractions can immediately be inputted into the said device and saved on their database.

Traffic enforcers will then scan the motorist's fingerprint and produce a ticket (also with the help of the automated handheld device).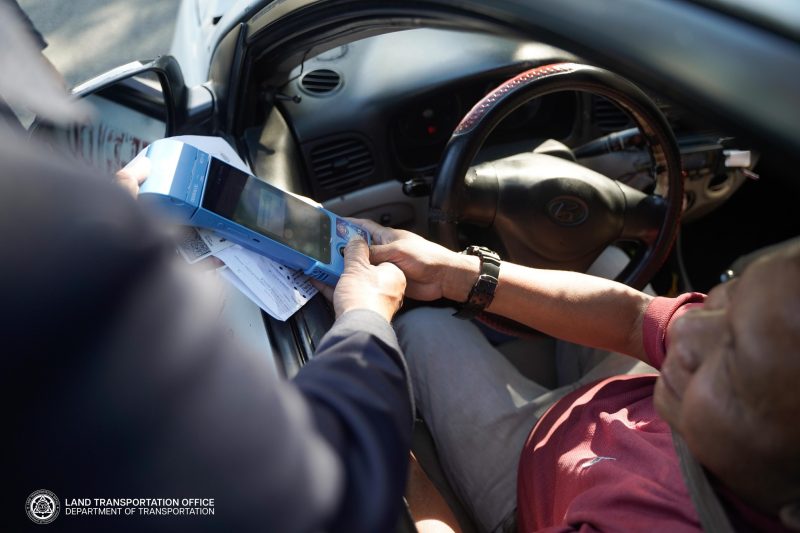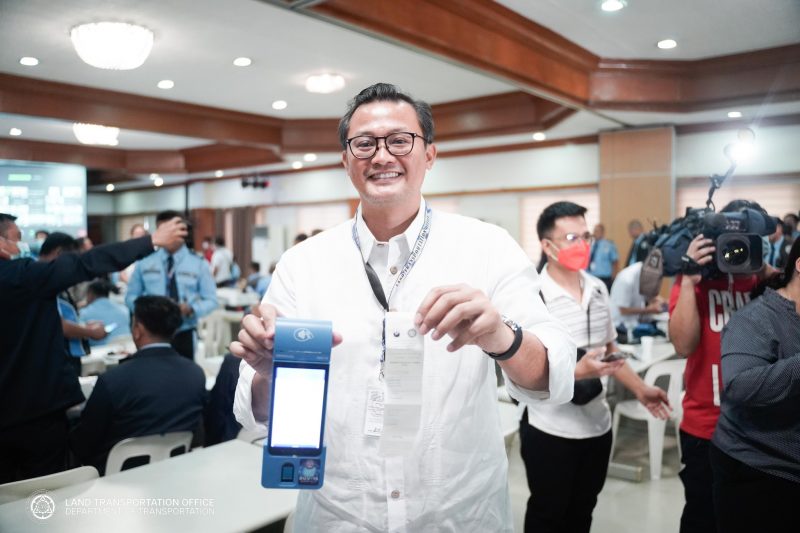 This aims to save time and bring convenience and security to both LTO officers and concerned drivers.
This is said to help eliminate bribery and the tampering of tickets.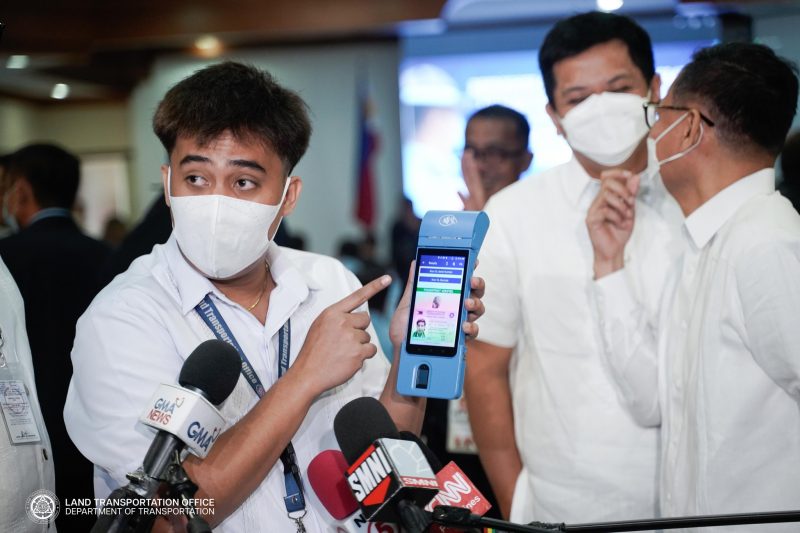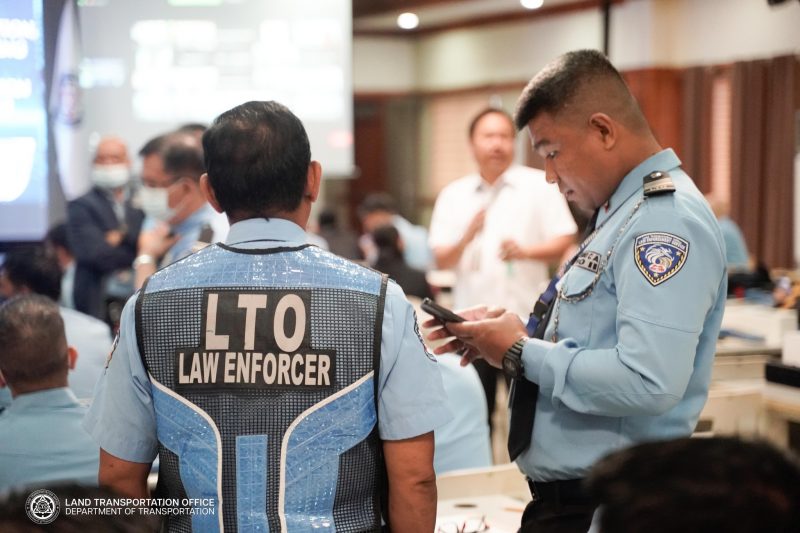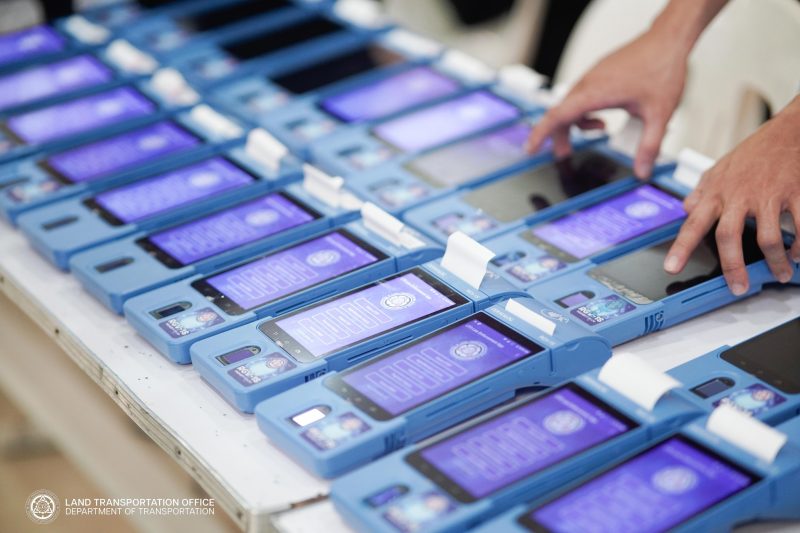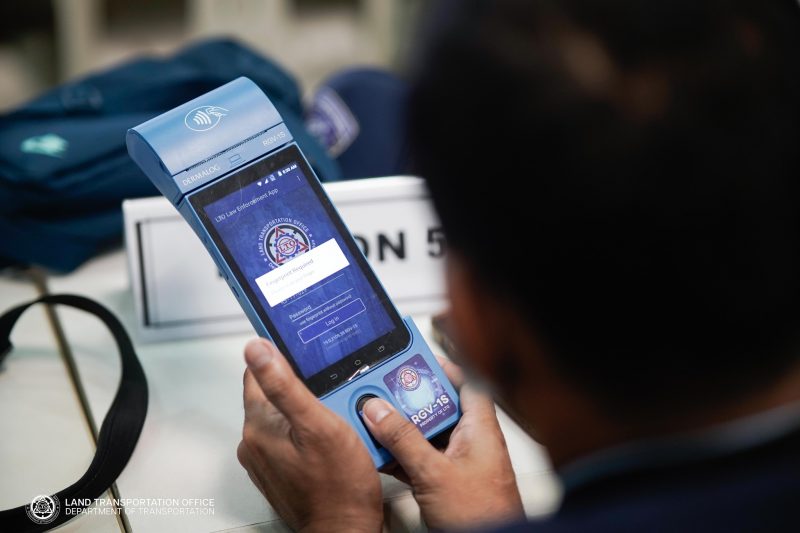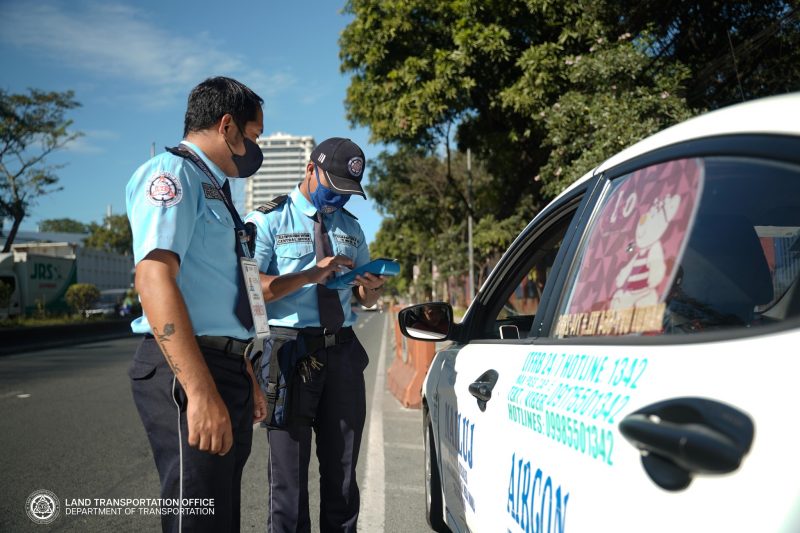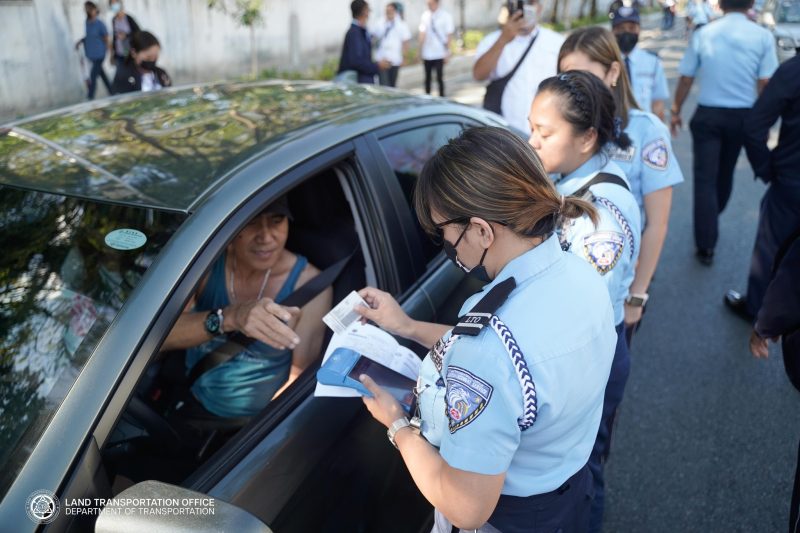 (Photos by Land Transportation Office – Philippines)
Watch out for updates higala!
For all related details, read: