15 May

Mags opens new store at SM CDEO Downtown Premier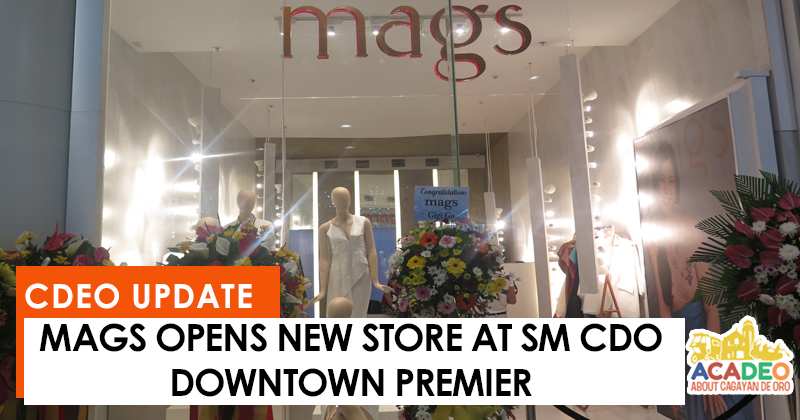 CDEO's very own Mags fashion store has opened its new branch at the 2nd floor of SM CDO Downtown Premier coinciding with the mall's grand opening last May 12, 2017, at 11 am.
The event was exclusively attended by different bloggers and media outlets in Cagayan de Oro City and was made exclusive so that the new store can keep in touch with the same audience for the store's upcoming events.
The store which is Mags third branch to be opened in the city houses different ladies apparel such as cocktail gowns, hats, belts, dresses, and many more.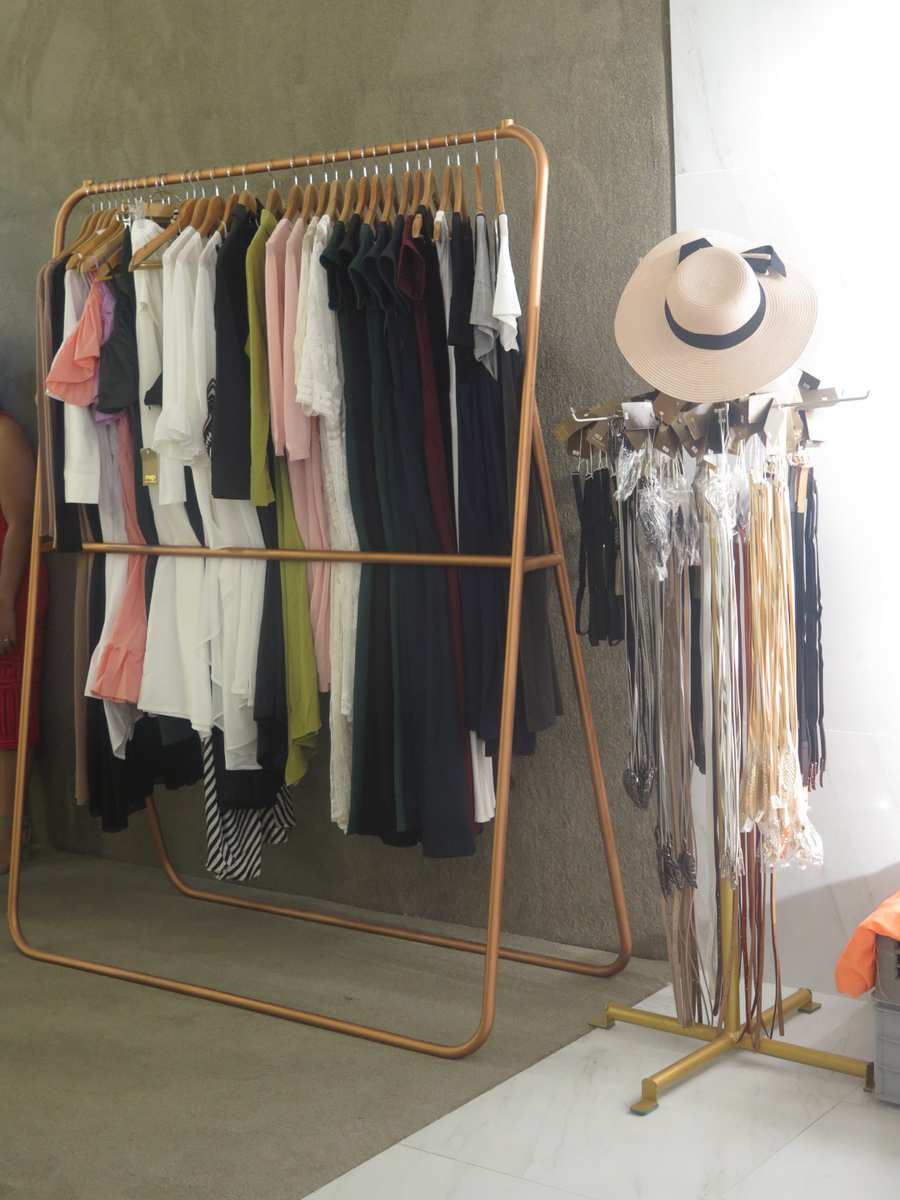 More so, the store's design is inspired by minimalist architecture which conveys simplicity through simple geometric combinations without too many intricacies. It also uses subtle dim lighting which gives the store a more relaxing ambiance for visitors and customers alike.
It was also revealed that the new branch at SM CDO Downtown Premier is planned to be made the new flagship store of Mags in the city.At 5 pm, Filipino actress and Mags endorser Alice Dixson and Mags owner Mags Cue graced the event. CDEO City Mayor Oscar Moreno was also present to witness the event.
Aside from Alice Dixson, other Mags endorsers include actresses and TV personalities like Rica Peralejo, Cristine Reyes, and Sofia Andres.
Started as a lone branch at  Limketkai Mall Cagayan de Oro in 2004, Mags now occupies 26 areas in Luzon, Visayas, and Mindanao.