28 Oct

EPIC FAIL: Man In CDO Gets Arrested While Applying For Police Clearance

Mga higala! A man who recently tried to apply for a police clearance in Cagayan de Oro City, as part of his work requirements, was arrested when his records showed that he has a pending warrant of arrest!

According to a post by One Mindanao, the said man is from Maco, Davao de Oro, and has a warrant for a rape case.

He is now in police custody and has admitted to the said offense.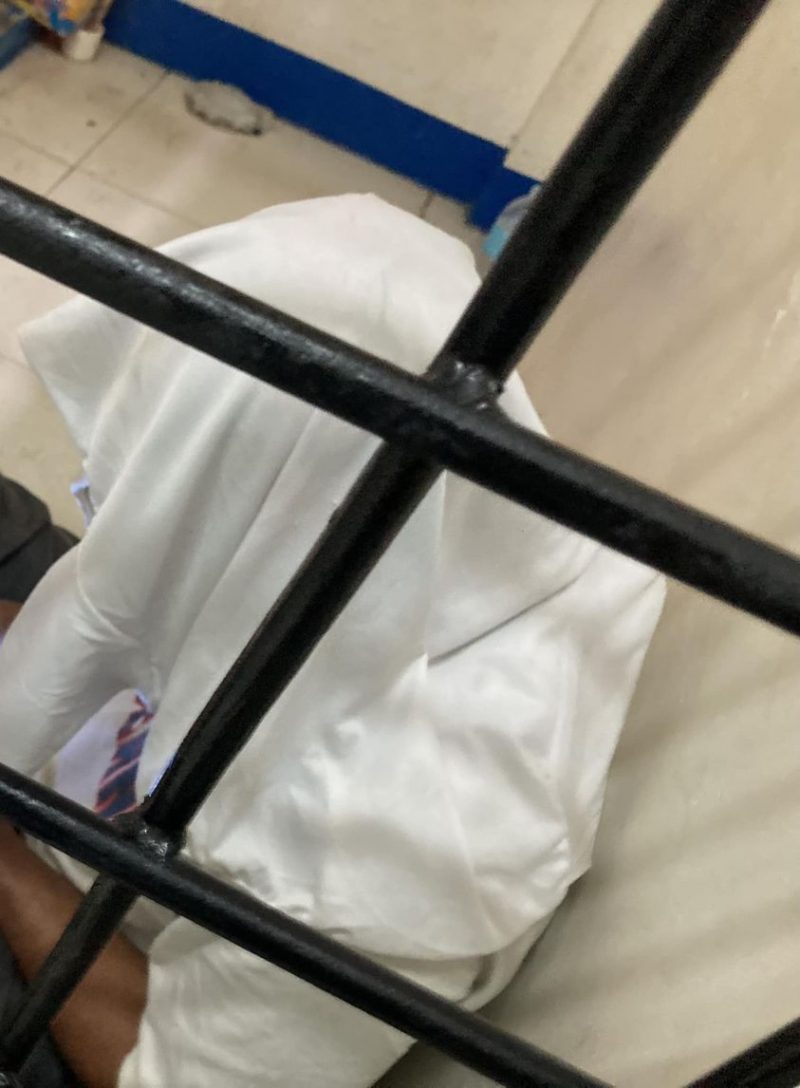 Source: