24 Jan

LOOK: Mark Bautista's Overlooking Cafe In CDO—Hulak Cafe!

Mga higala! Mark Bautista, an internationally-renowned singer/actor from Cagayan de Oro City, recently opened a new overlooking cafe in Brgy. Indahag!

The said cafe is located inside SUBIDA (a multi-establishment complex), along the South Diversion Road (in Sitio Taguanao), and is called the:
HULAK CAFE!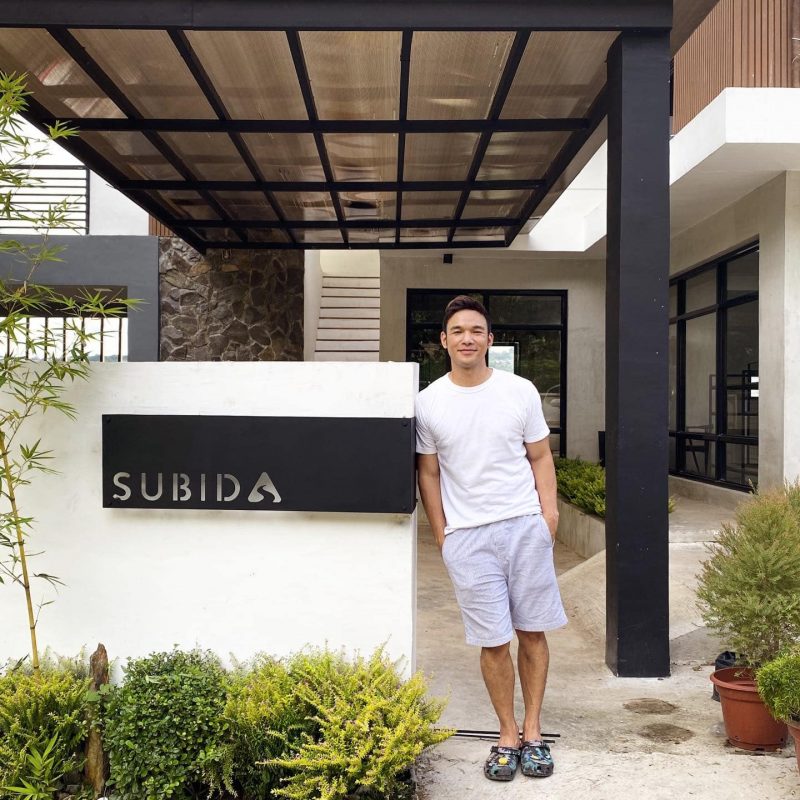 It has an amazing view of the surrounding landscape and has a #Instagrammable aesthetic and relaxing ambiance. It's also complete with great food and drinks.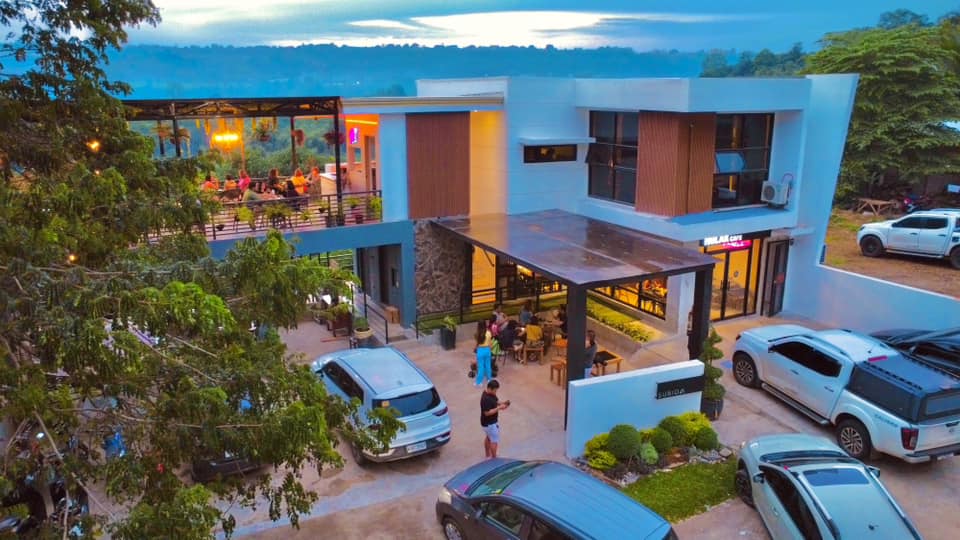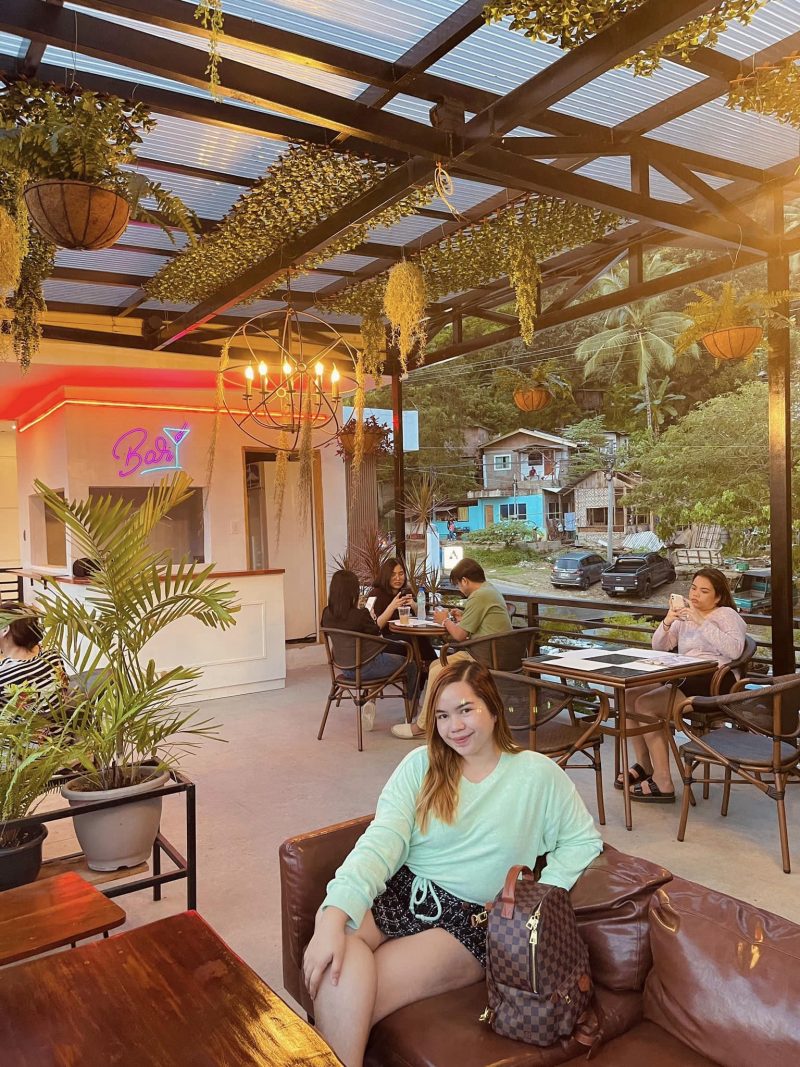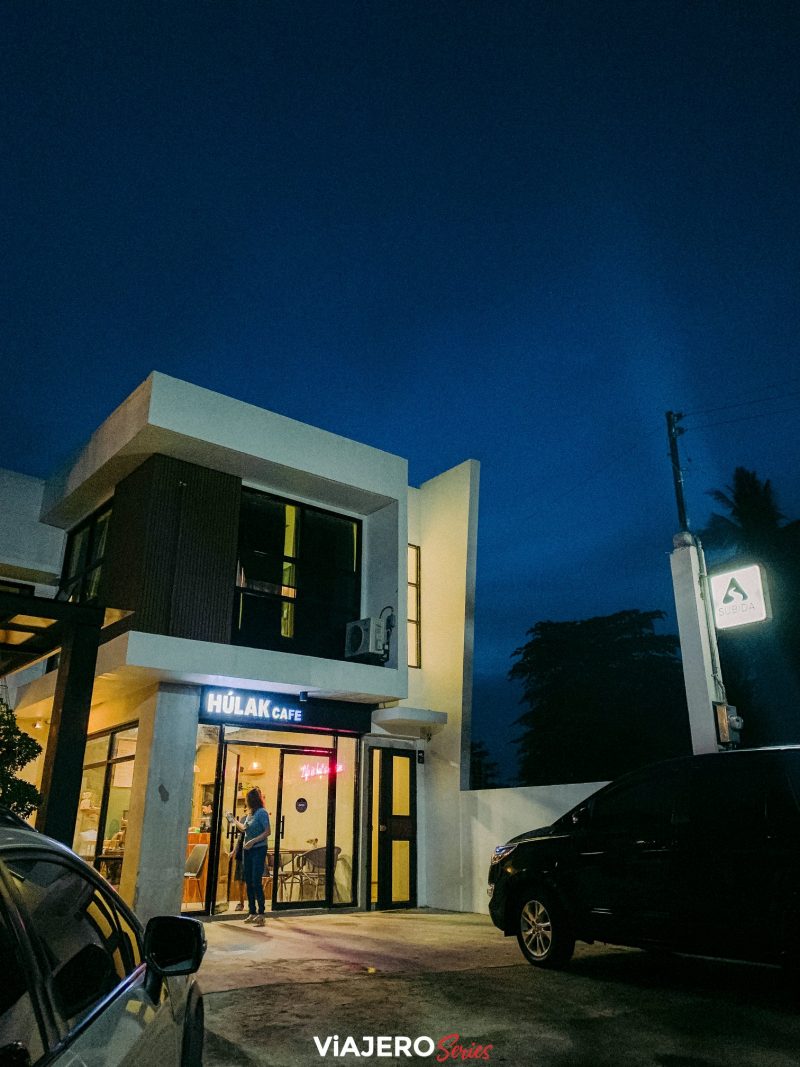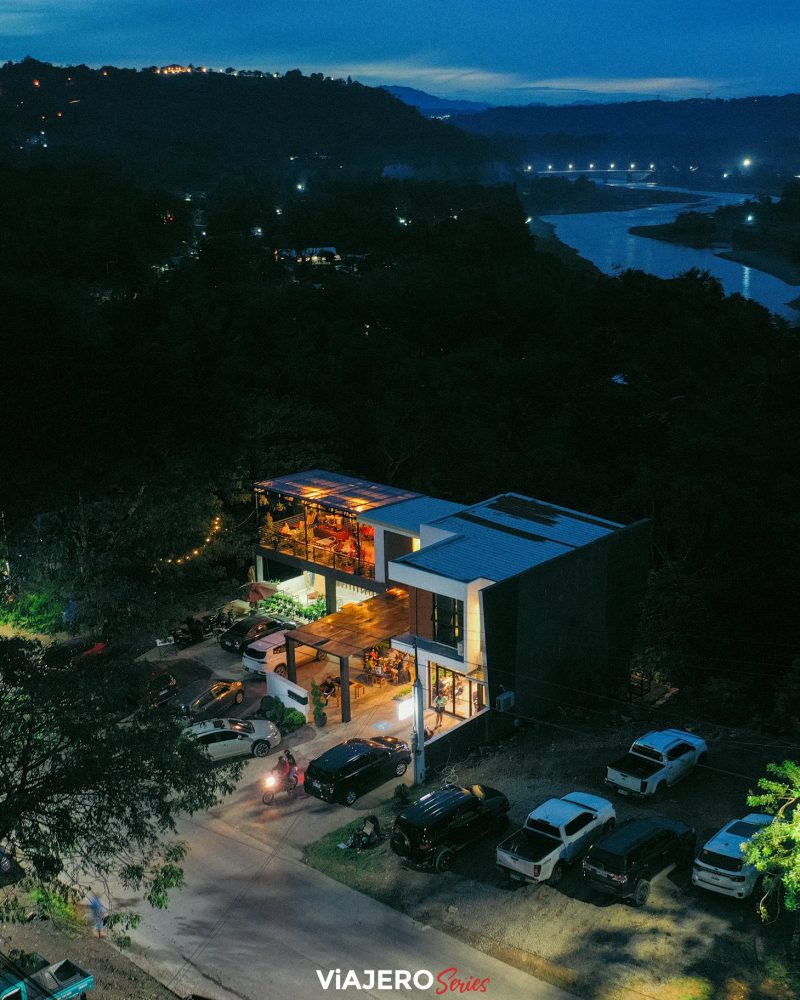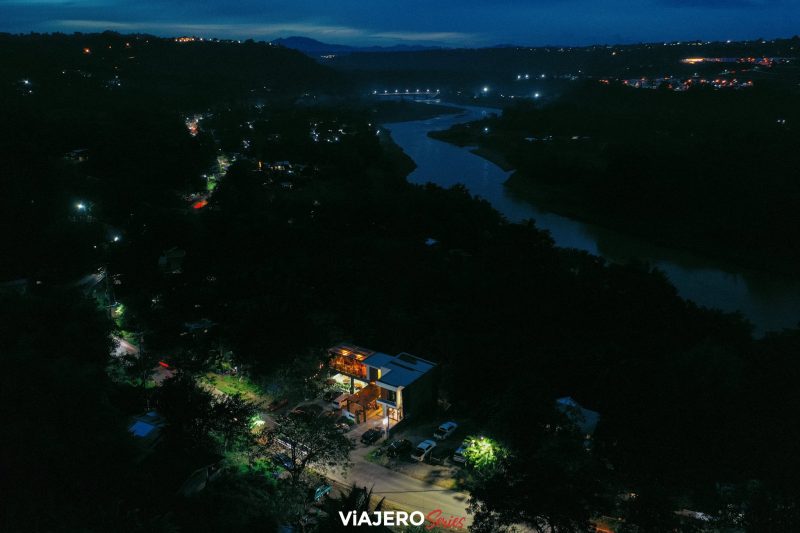 Hulak Cafe's menu: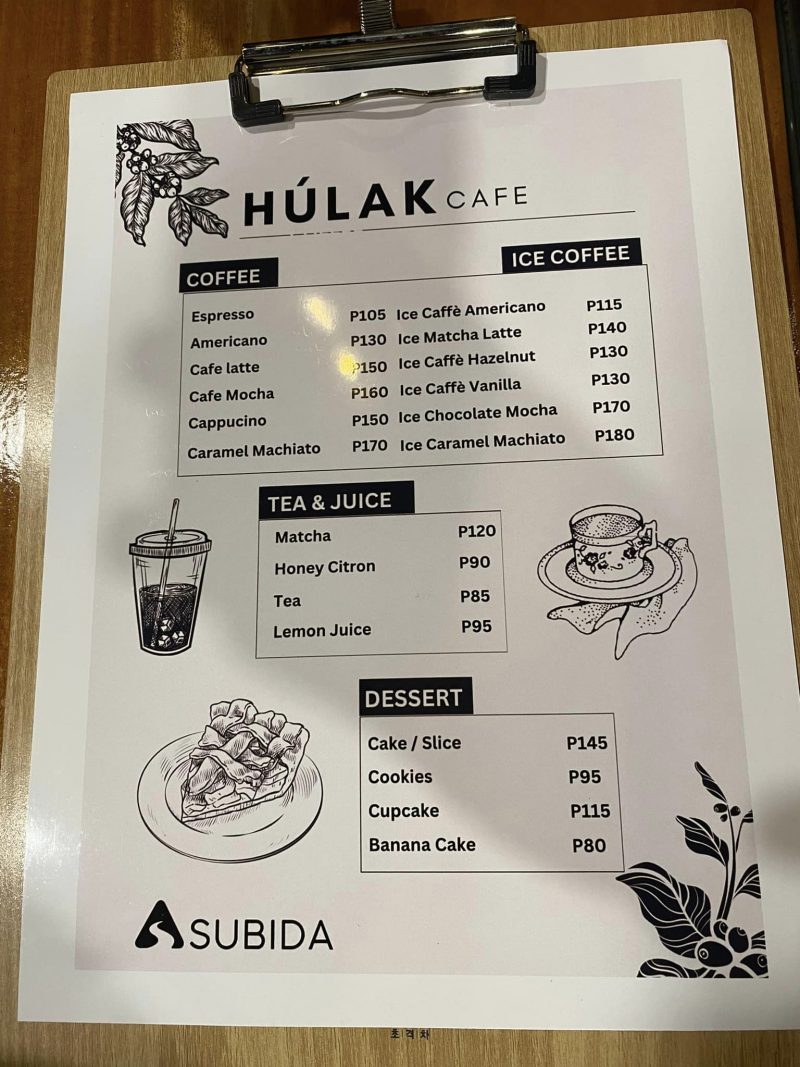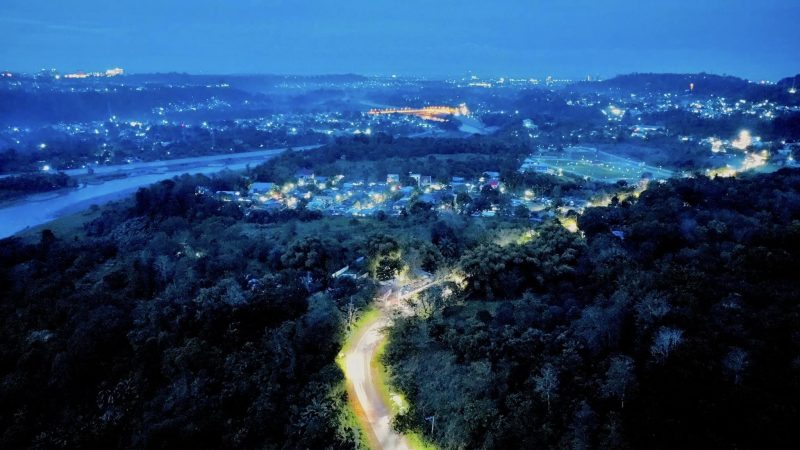 (Photos by Laag ta Siszt & Viajero Series PH)
HOW TO GET THERE?
If you're coming from Uptown CDO, you can take the bridge to Taguanao. After passing by the Iglesia ni Cristo church, you will see the Subida building. It's the only white building on the left.
If you're from Aluba, just follow the road going to Sitio Taguanao, Brgy. Indahag (via the diversion road). You'll then pass by Forrest Lake and Melecia Homes. The Subida complex will be on your right.
If traveling via jeepney, you can take the Taguanao Liner. Their terminal is at the back of Gaisano Cogon.
Sources:
Naka-laag naba ka dinhi higala? Nakapa-picture ba pud ka pareha nila: