24 Feb

Mashisoyo: Taste of Korea in Cagayan de Oro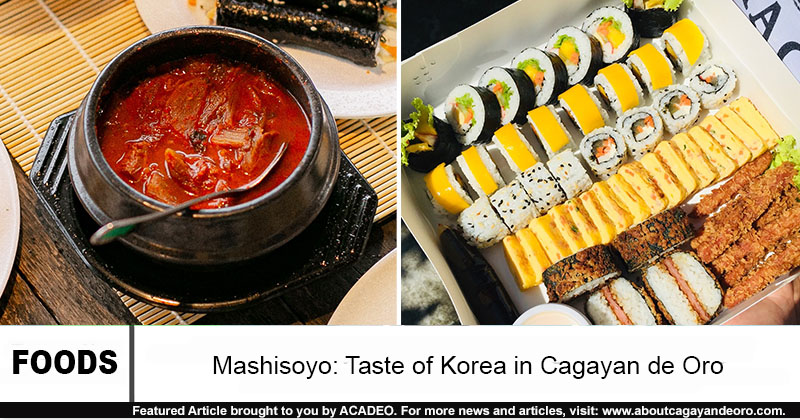 It's not that long when Korean dishes were introduced to us – Kagay-anons. It must have been the influence of the Korean dramas we've been watching online or that some local businesses saw the potential for such cuisine to become an instant fave among the public. They did the right thing as most of us have become a fan of everything that's Korean.
From samgyupsal, kimchi, to kimbap, Kagay-anons are lucky as these mentioned dishes are already available in just a few taps. Here are Korean places you can find in Cagayan de Oro.
Minho's Restaurant
Address: Bintana Garden Foodpark (at the back of SM Uptown)
For authentic Korean food goodness, dine at Minho's Restaurant. Get a taste of their ramyeon, kimchi jipgae, tonkatsu, and more. And soon, they will be offering unli-Samgyupsal.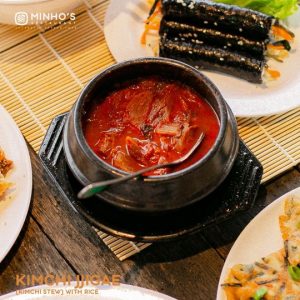 They are open daily at 11:00 AM to 10:00 PM but they can also deliver via Maxim.
Oppa Rolls
Address: Bellevue Subdivision, Upper Carmen, Cagayan de Oro
Asian rolls anyone?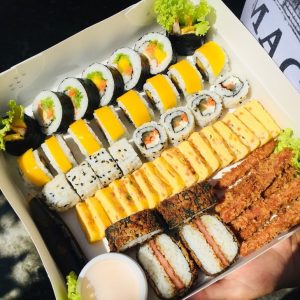 Oppa Rolls is a home-based business that specializes in Asian sushi boxes which may include kimbap, cream cheese roll, seaweed Korean rice ball, and more.
Oppa Appétit
Address: Islington Road, Brgy. Upper Carmen, Cagayan de Oro
Looking for premium Korean delicacies but still at affordable prices? Check out Oppa Appetit!
Enjoy their milk teas as it comes with cheesecake walling.
Nearby CDO:
Secretary Kimchi by XD
Address: PGB Housing, Casisang, Malaybalay City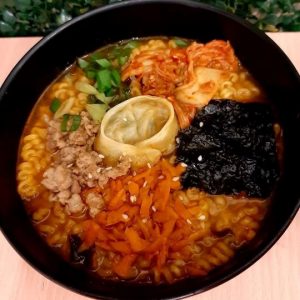 Kimchi stew? Dumpling ramen? OR Kimchi ramen? If you want something that is with kimchi, check out Secretary Kimchi by XD.
We know that you know other places where we can get some Korean goods so let us know!
Hey you. Yes you who's reading this. If you are a business owner and want to get a boosted presence online, check out our Cagayan de Oro directory.