19 Sep

Mayor Klarex Uy To Turn-Over New Toyota Fortuner Police Cars TO COCPO

Mga higala! Brand-new Toyota Fortuner police patrol cars will officially be turned over by Mayor Klarex Uy to the Cagayan de Oro City Police Office (COCPO) this week!

These vehicles will be allocated to various police stations all over the city.

Check out the video below:

www.facebook.com/RolandoUy.Klarex/videos/646274953471116

Screenshots: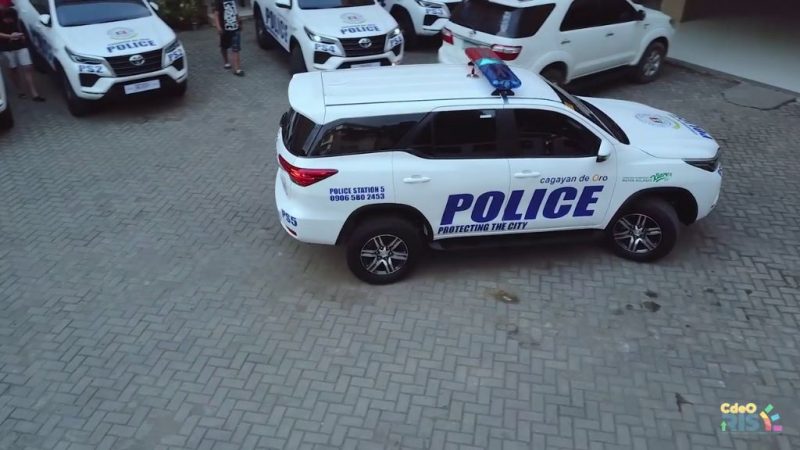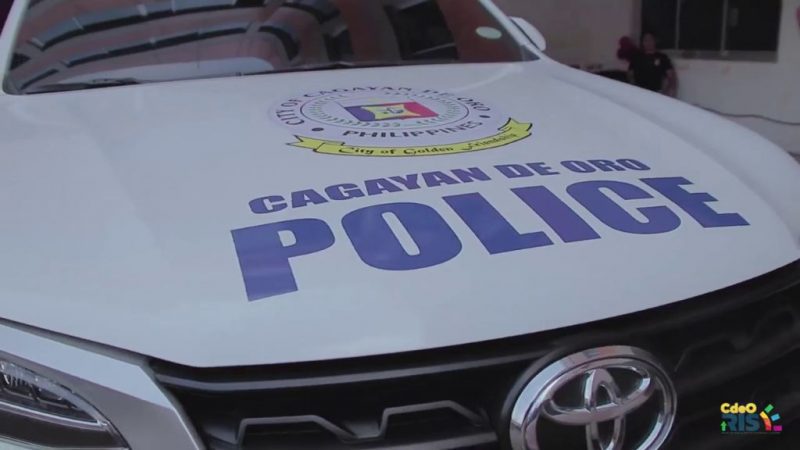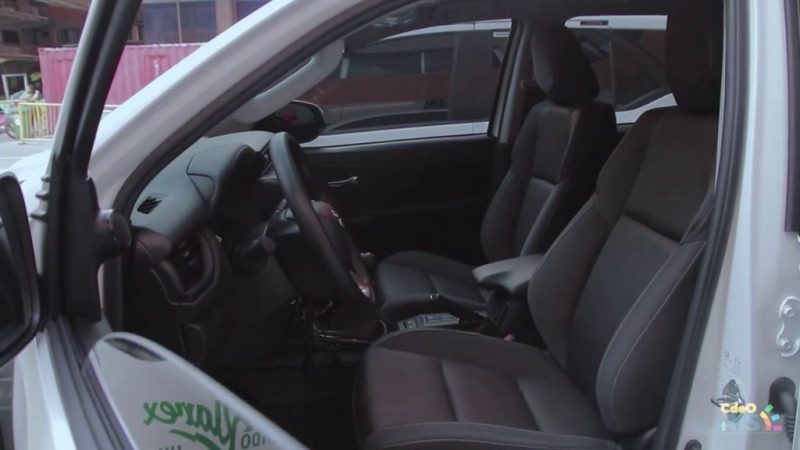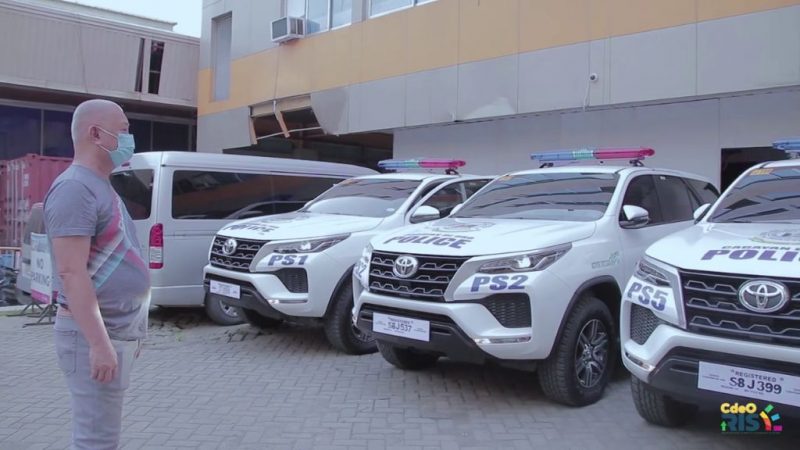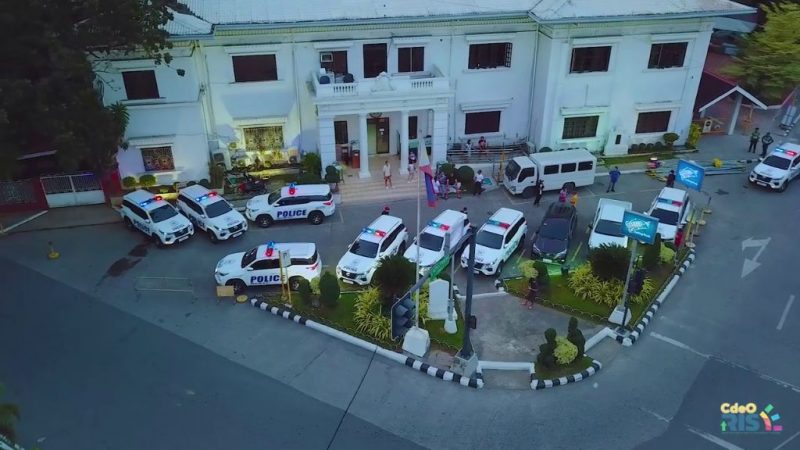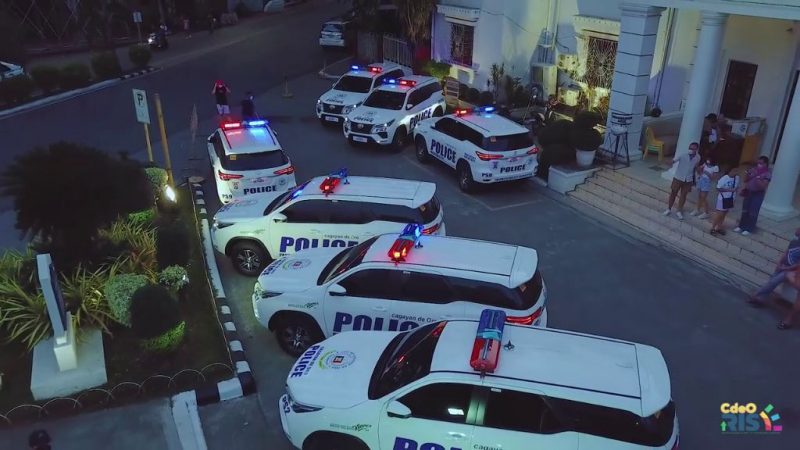 Watch out for updates higala!