18 Dec

LOOK: Successful MCDO Drive-Thru With Sikad In Cagayan de Oro

Mga higala! Wanna avoid lines inside McDonald's? Wanna go through their drive-thru but don't have a vehicle? Well, here's the solution: hire a "sikad"!

Netizen Bengie Sarmiento recently posted about this! They recorded their experience while riding a sikad and ordering with McDonald's drive-thru, together with cars and other vehicles.

They successfully placed and received their order and went home with big smiles on their faces.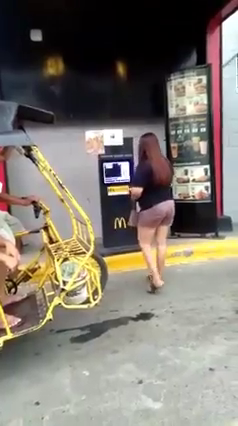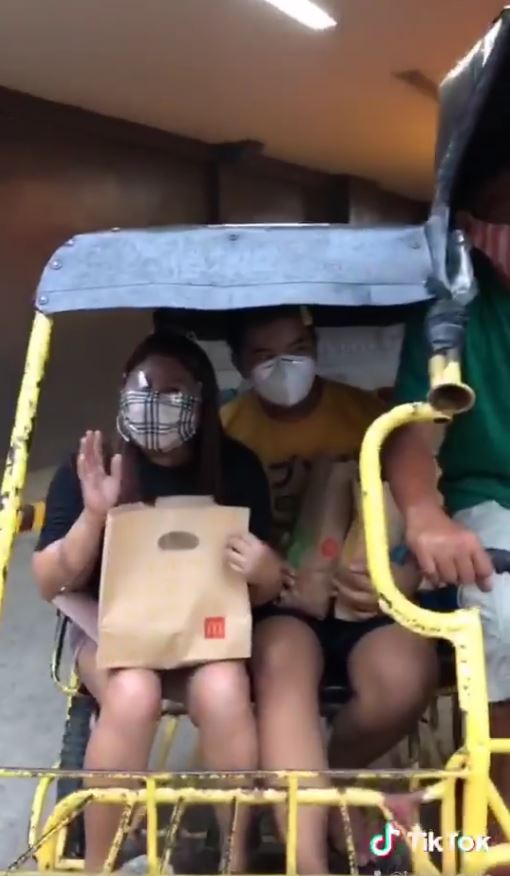 Many netizens found this amusing higala! Check out the videos below:
"Bahalag pobre basta hilas" daw higala!
For comments and other details, visit: