09 Aug

Feature Article: Melissa's Pastries and Cakes Oh – For Those Who Go for Home Baked Customized or Special Cakes with a Unique Personal Touch or Taste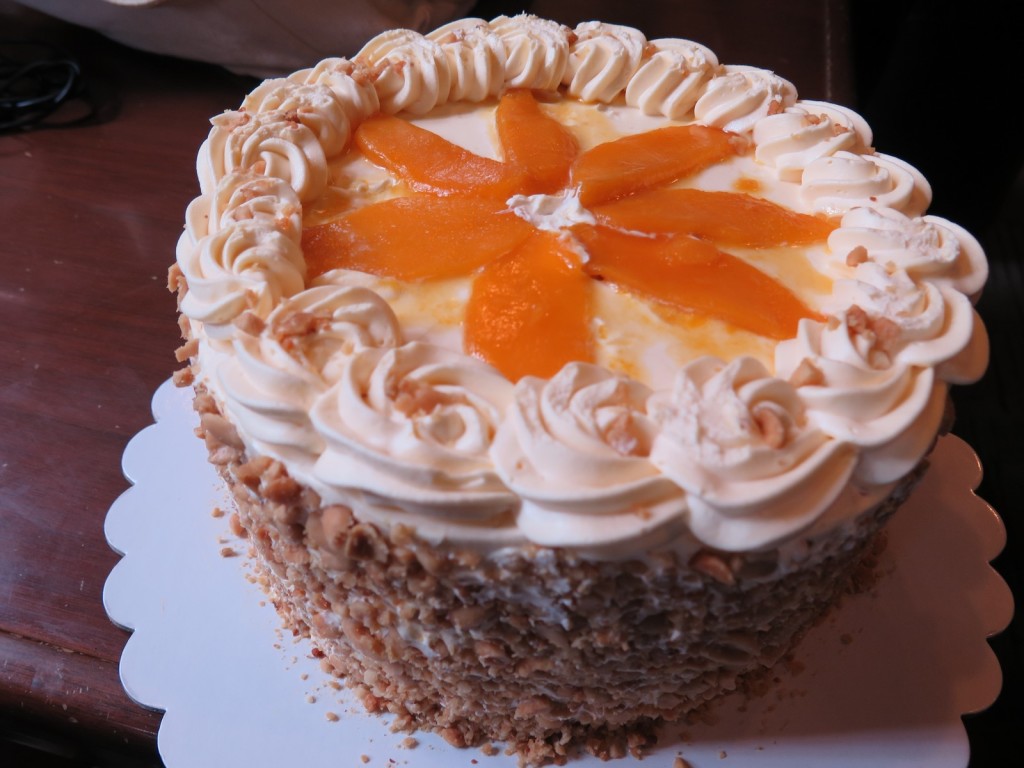 A successful business always starts with an idea. We would normally work hard for this idea in order to turn it into a reality.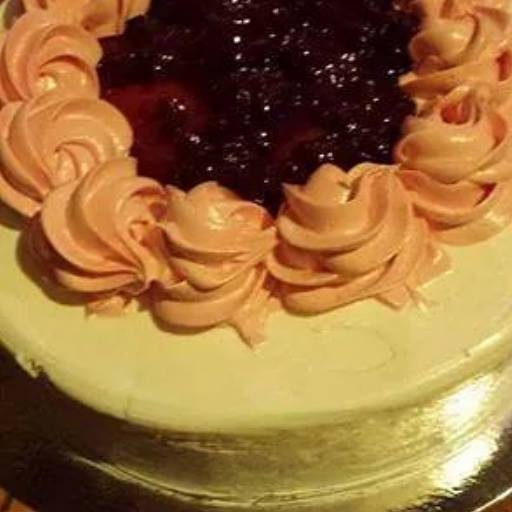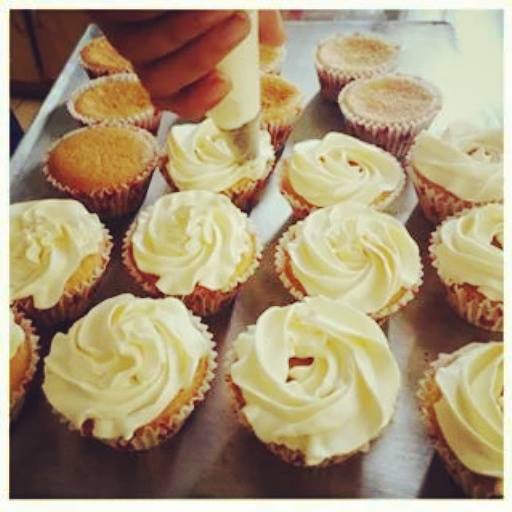 This is basically the essence of Melissa's Pastries and Sweets Oh; a home based baking business that has been making waves in the last 10 years or so with its unique and distinct style for cakes, pastries, and sweets.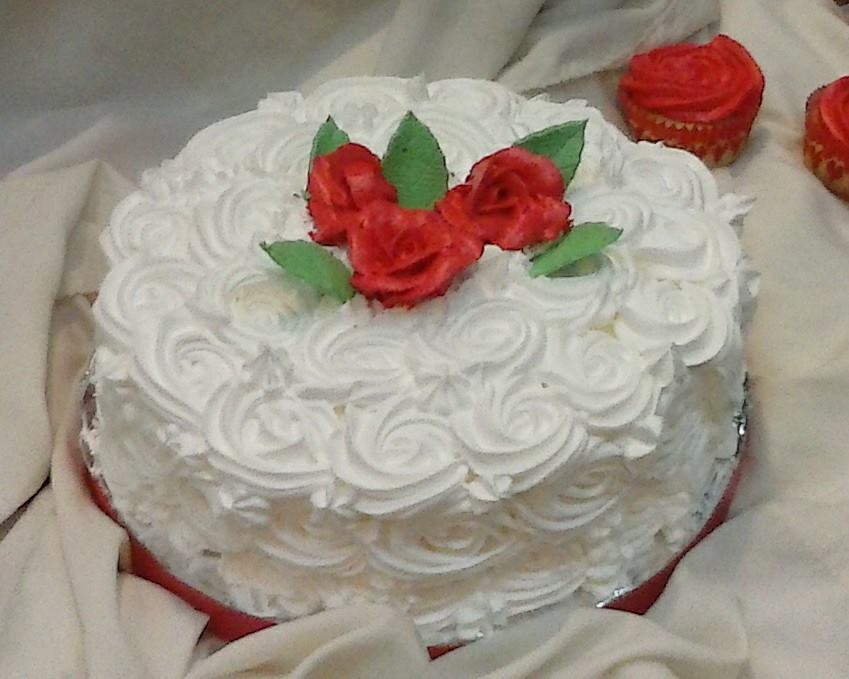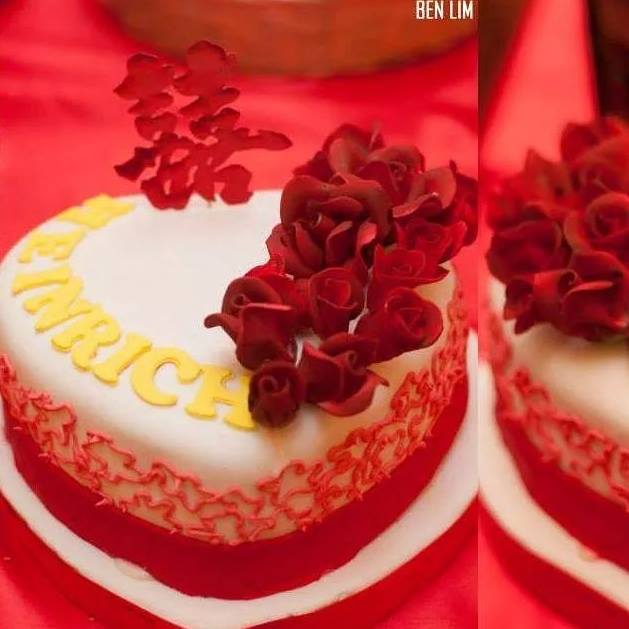 Oh, and for the record that 'Oh' at the end is not a typo.
The Business is the Person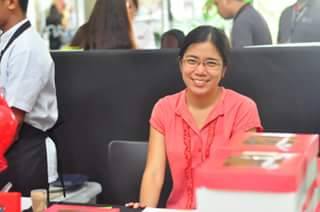 Her name is Melissa Oh (we told you the 'Oh' was serious), the main idea and person behind Melissa's Pastries and Sweets Oh. When interviewed by the crew of aboutcagayandeoro.com, the first thing that comes to mind is that she bears a resemblance to volleyball star Alyssa Valdez. Melissa's journey from a BS Psychology graduate of Xavier University-Ateneo de Cagayan to e-book writer to baker and businesswoman is a story that almost stands out like a cross between a television show and a storybook lesson.
Even at a young age, Melissa has always been interested in baking.  Maybe she was being nosy but she loved to watch the adults whenever they were cooking in the kitchen. If she was lucky, she could even go into the kitchen and help her nanny whenever it was time to bake a cake. As she grew older, Melissa picked up on baking and cooking. It started off as a hobby that eventually leads her to start her own business.
As a fresh graduate with a degree in psychology, Melissa was still unable to contain her interest in baking. She had turned to books for guidance but after several months of trial and error, Melissa had finally turned around to look for some professional advised. Lucky for her, Monster Kitchen had recently offered several classes on basic baking and decorating which had prompted her to enroll into some of their courses.
People usually start a business for various reasons; and for Melissa, it carries a somewhat funny sub-story of its own. When she was asked what had motivated her to turn her hobby into a business, she smiled and answered that it was all thanks to… Can you believe it? Sharon Cuneta.
Melissa drew her motivation from one of Sharon Cuneta's early films, "Nang Iniwan Mo Ako". The film depicted Sharon as Amy Lorenzo, a dedicated wife, whose life revolved around her husband and son. She had been so focused on her family that she began to forget what it means to be a woman and to be able to stand on her own. When her husband left her for a younger woman, Amy was left to deal with problems, debts and the constant fear that she might not be able to rear her son on her own. In the end, Amy Lorenzo became a successful caterer and even found her courage to move on without her husband.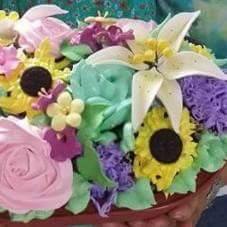 Seeing how unpredictable life can be, Melissa did not want to be in a similar or even worse situation than what Amy Lorenzo had gone through. She did not want to be completely dependent to just one person especially when she knows she could do something about it. Taking her cue from Amy Lorenzo, Melissa decided to turn her hobby into a business.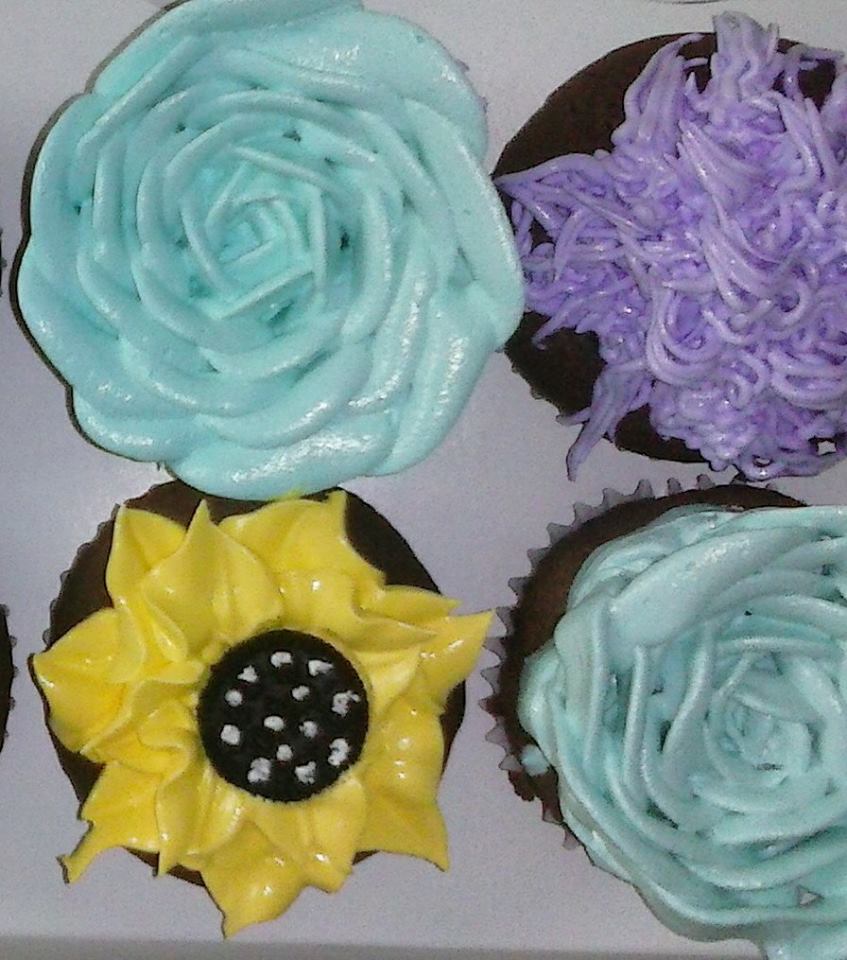 With her sisters backing her up, Melissa was able to work on her initial product and put it out into the market just in time for Christmas.  Relatives and several close friends were naturally her first customers. With just two products as a starter, Melissa slowly made her business grow.

Social Media has been growing in popularity over the last few years and various people have been saying that this is the new marketing strategy. Melissa's Pastries and Sweets Oh would have to agree on this statement. Thanks to modern technology, Facebook, Instagram and Twitter; plus an added effort from various individuals, this small home-based business not only expanded their list of products but has been serving their clientele on a much regular basis.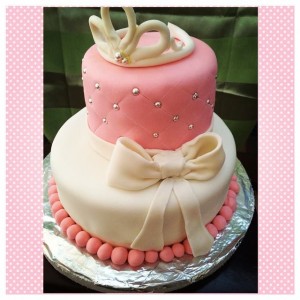 Problems are quite common in a business. So even if it is just a small business, there are bound to be several bumps and hiccups along the way. Can you imagine how horrifying it is to have a cake collapsed at the last minute? Or how devastating it was for her when typhoon "Sendong" had washed away everything she owned several years back?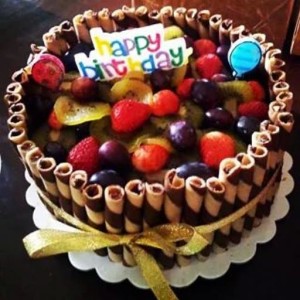 So how had Melissa gotten passed them? Simple! She never allowed the problem to affect her. She managed to pick up the pieces of her small business and started over.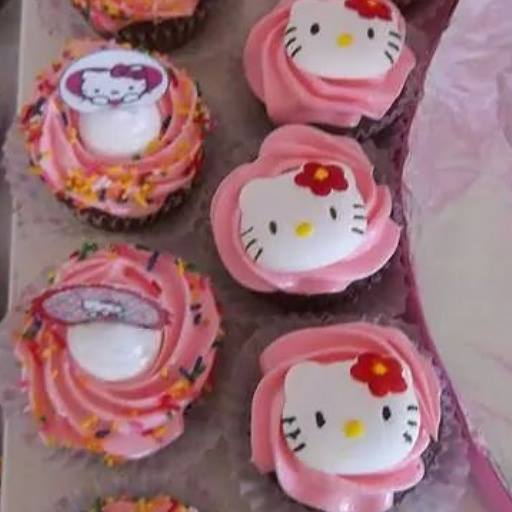 To this day, both Melissa and her small business are still standing. In fact, the business just celebrated its 10th Year Anniversary.
Melissa's Specialties
As a true chocoholic, did you know that the very first product Melissa ever made and sold was Chocolate Truffles? Her first baked product for Christmas was "Morning Glory" a carrot muffins she had modified to suit the festive occasion.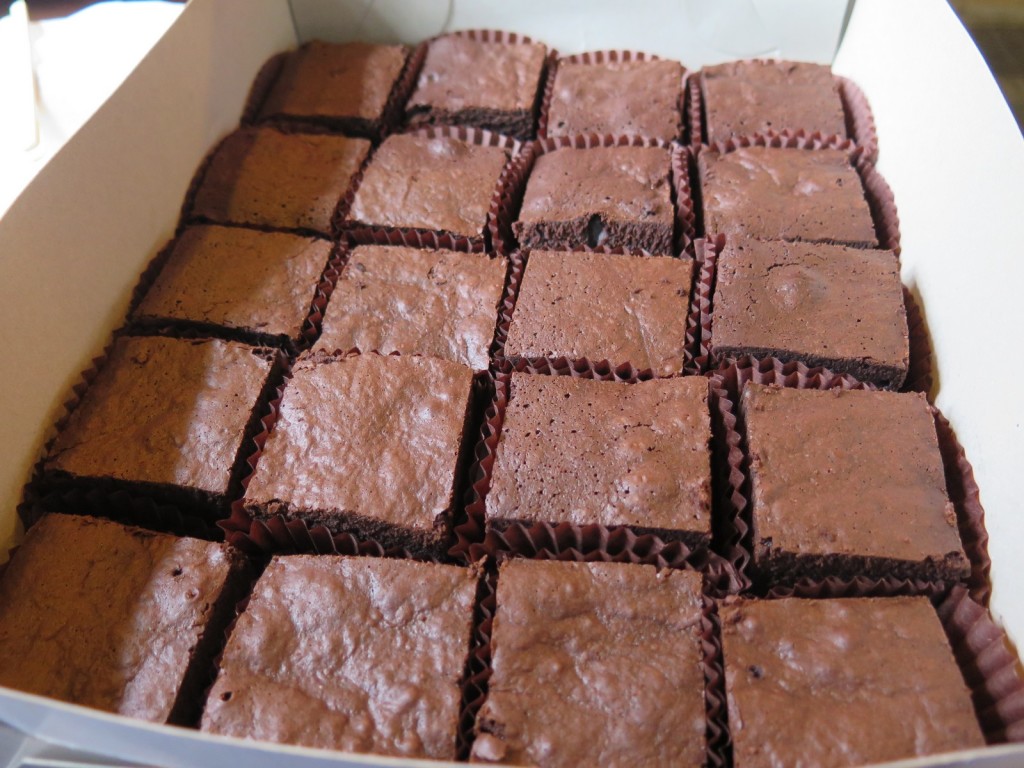 In the years that followed, Melissa gradually added other options into her menu. She presented several of the classics such as Brownies, Muffins, Cookies, Revel Bars, Tarts, and Moist Chocolate Cake.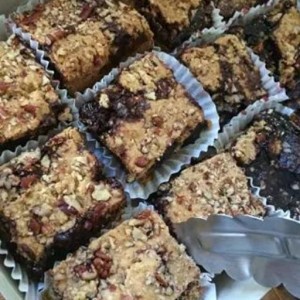 However, the one thing that Melissa likes to experiment on is formulating recipes by using fresh and healthy ingredients.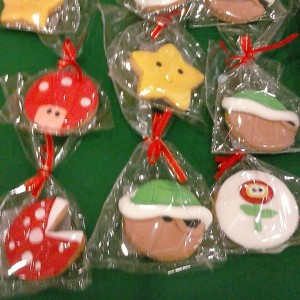 One of her best sellers includes the unique "Kalabasa" Cake. Yes, you heard me. Kalabasa or squash, as in one of those few vegetables some kids do not like to eat.
To get pass the children's aversion to eating vegetable, Melissa was able to incorporate chocolate and kalabasa into one mix by introducing her Chocolate Squash Cake. Avocado Cake, Ube Halaya Cake and Fresh Strawberry Cake are also some of the few flavors to look out for.   
Customized cakes, cupcakes and cookies are some of the few things she caters to her growing patrons. Dessert buffets is definitely one of the things to look out for.
Orders are normally booked weeks ahead or at a minimum of three (3) days noticed. For large orders, delivery within the city is readily available while outlying suburbs are on a case-to-case basis.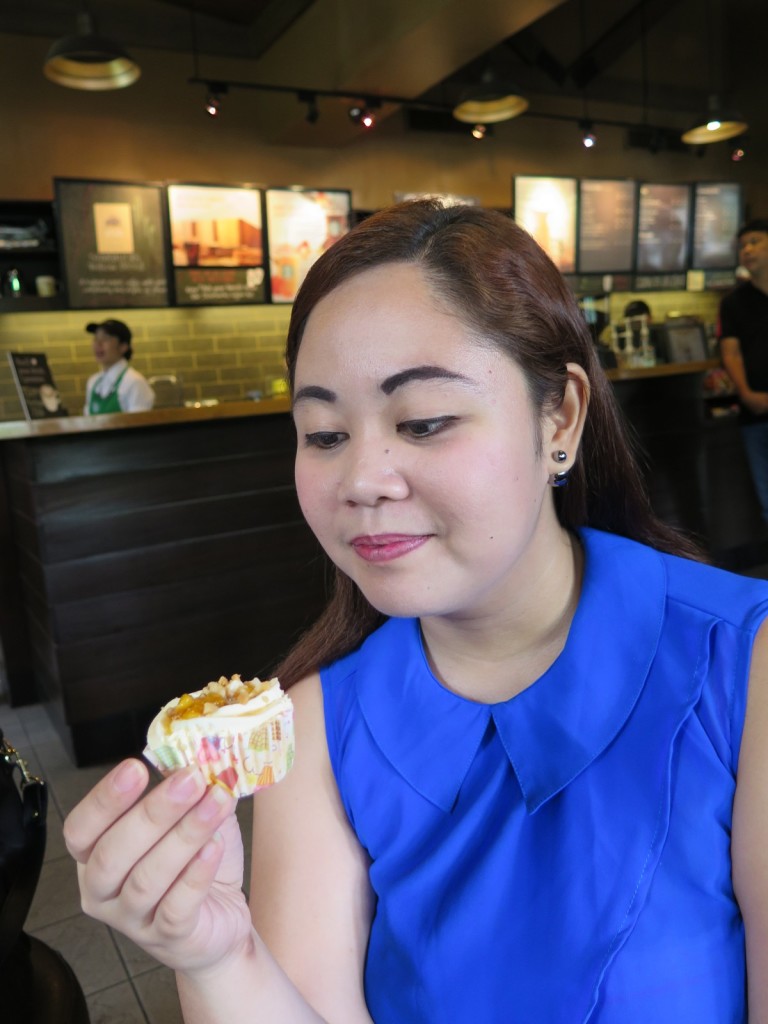 Melissa Today and for the Future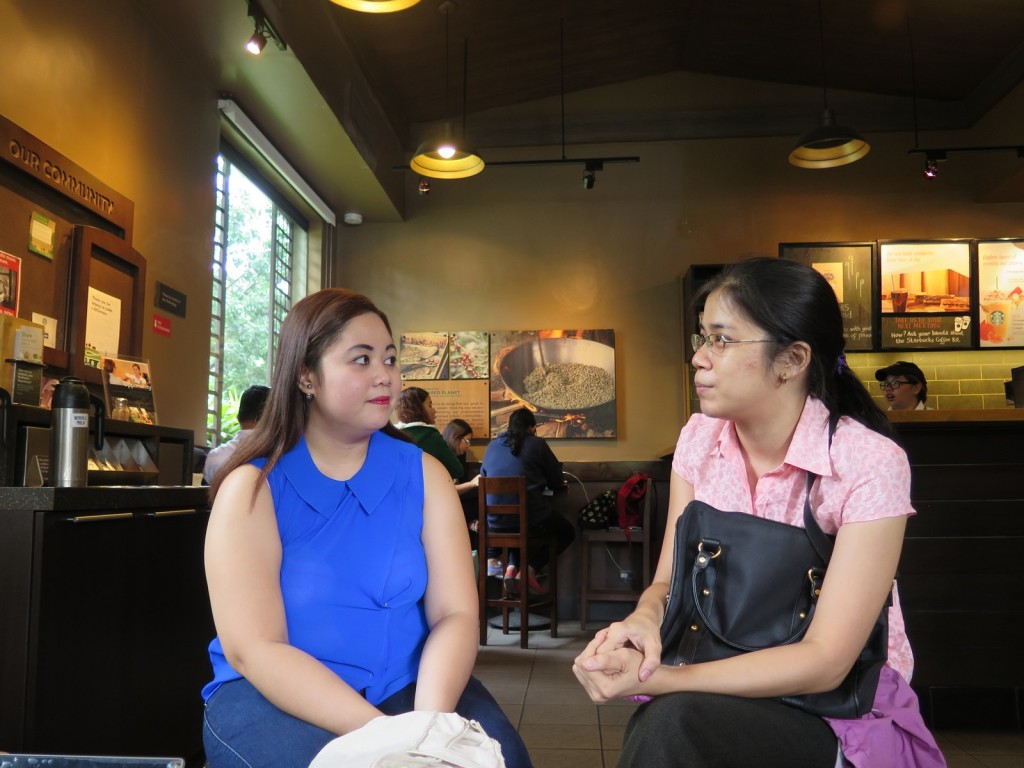 Determination, hard work, a little creativity and a lot of love for the craft are the four main ingredients Melissa had used to start her business from scratch. Over time she hoped to open her own shop that would bring about that unique flavor to Cagayan de Oro.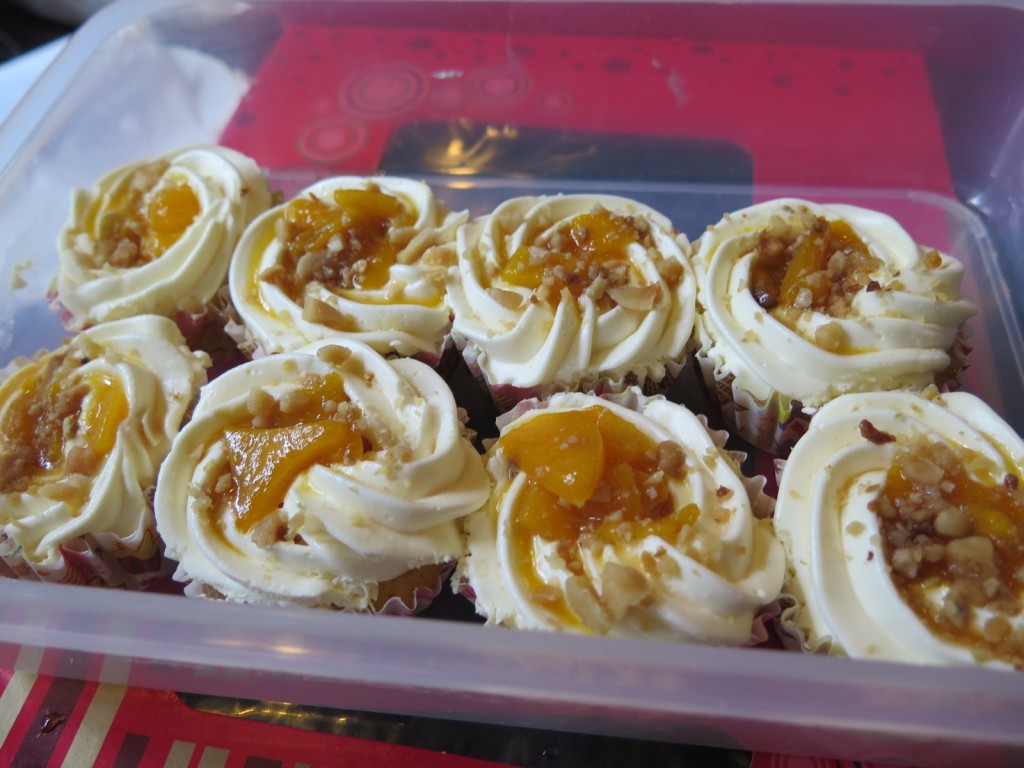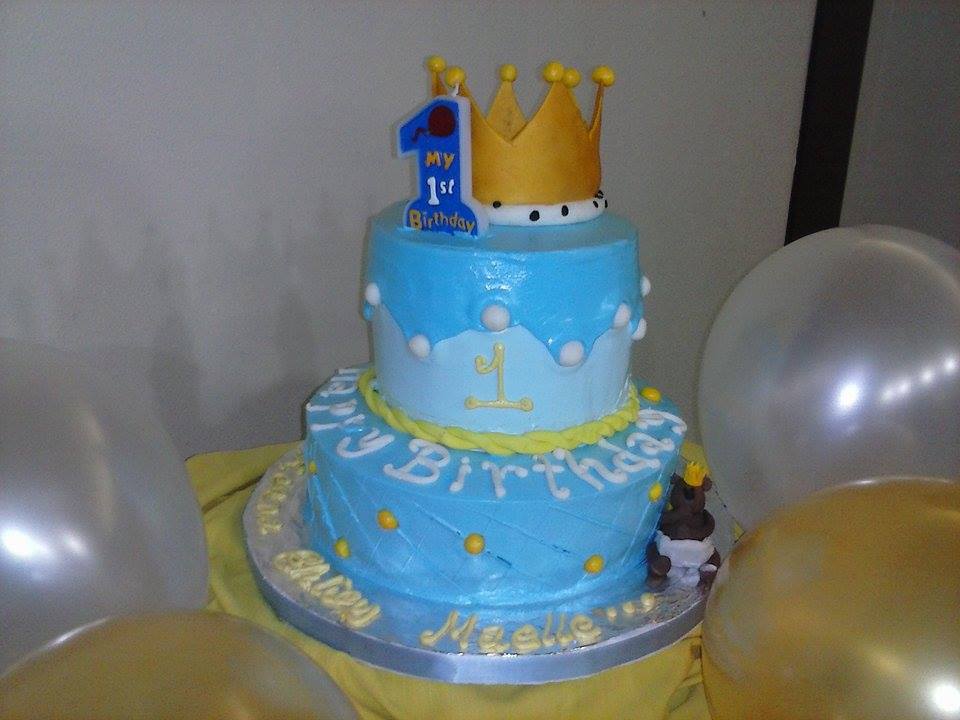 Melissa's Quote on the Baking Business
"There will always be the trial and error factor in the baking industry. You would stumble and fall along the way but the important thing is to never lose hope. Pick yourself up and just keep going forward."
If you want baked goodies that have a unique personal touch or taste, Melissa's Pastries and Cakes Oh is where you should have them made. Her pastries and cakes are beautifully made, impressive and they taste really good too! For occasions and celebrations, contact Ms. Melissa Oh today and make those memories count for her sweets are definitely one of a kind!