18 Apr

Mindanao Prepares for a 2.3 Billion of Economic Loss Due to Electric Power Outage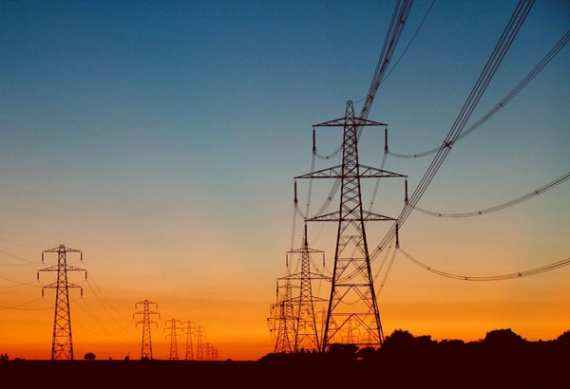 Mindanao is headed on its way exceeding the 2.3 billion worth of productivity loss that has been recorded in Cagayan de Oro City, one of the most productive cities in Mindanao, back in 2014 where there is a daily 3-hour rotating brownout. This year, the rotational brownout sits at five hours per day.
According to Mateo Montenegro, director for investment promotions and public affairs of the Malacañang-attached Mindanao Development Authority (Minda), Tourism is the most affected sector in this outage. "The huge impact is on tourism because it is summertime so there is a huge foregone revenue," he said.
An approximated P408-million daily economic loss will be suffered this year, according to business leader Joji Ilagan-Bian, who based her estimation on 2014's record of the National Economic and Development Authority (NEDA) on Davao region's economic output of P281.5 billion.
This outage does not only affect businesses but also government projects where most types of machinery are electric-dependent.
El Niño still plays a big role in this problem, where huge hydroelectric power plants are affected, shutting down the coal-fired power plant Therma South Inc. (TSI) and the outage of two Agus plants.
Because of this condition in Mindanao, a daily five-hour rotating brownout has been implemented by the Davao Light and Power Co. (DLPC). According to DLPC "Currently, based on the available power supply allocated to Davao Light by generating plants, the deficit has increased to an average of 100 megawatts. Hence, the duration has now increased from a maximum of two hours to a maximum of five hours." But DLPC's power contribution to TSI has been reduced drastically to 50 MW.
TSI, located in Barangay Binugao in Davao City's Toril District, supposed to be the solution of the current problem, but it has been shut down more than twice because of engineering and maintenance problems.
Hedcor, a power corporation, and sister company of DLPC under the Aboitiz Corporation, in the province of Davao del Sur is contracted at 49 MW of power distribution, but only delivering 22 MW as for the moment.
The problem remains unalleviated considering that both the Agus and Pulangi hydropower sources can only deliver 108 MW instead of a joined capability of 982 MW.