05 Feb

Mindanao Fashion Summit 2015: A 3-Day Gathering of Some of the Best Fashion Designers and Original Apparel from Northern Mindanao

If there is one event that proves that Northern Mindanao can hold its own with its original designs and apparel line, this is none other than the Mindanao Fashion Summit 2015, now on its 4th annual run. This fashion event happened last December 10, 11, and 12, 2015 at the Rotunda of the Limketkai Center.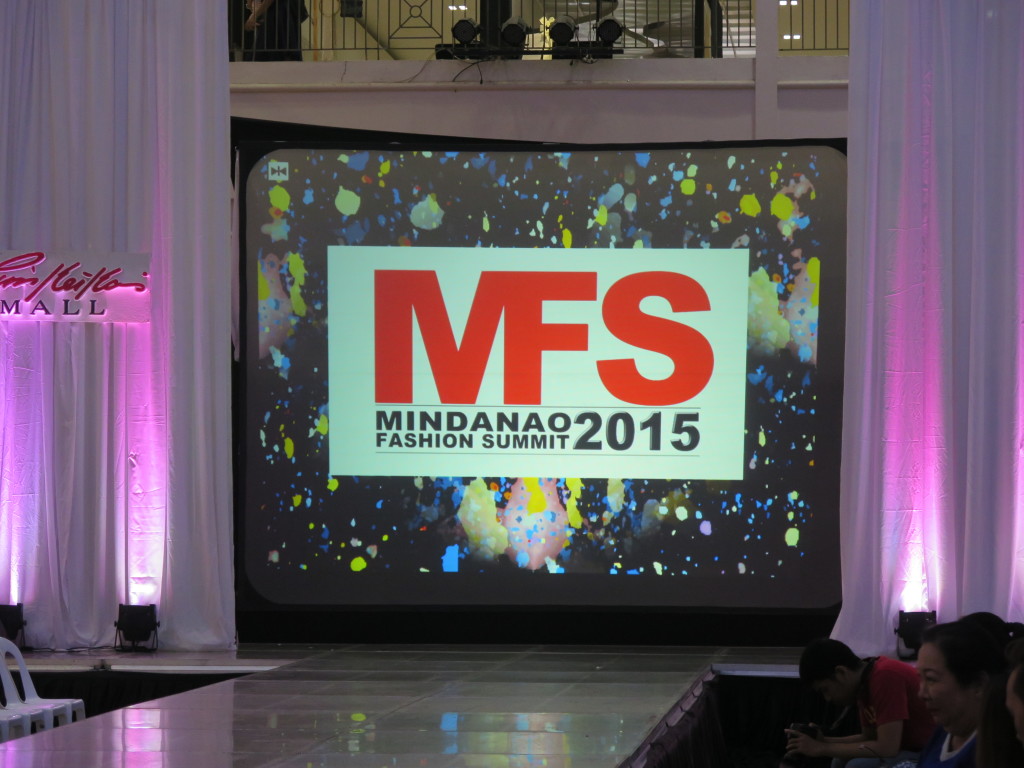 This year's Mindanao Fashion Summit once again featured some of Cagayan de Oro's and Northern Mindanao's best fashion designers, a Mindanaoan-themed apparel collection for both men and women, and a spring and summer gala show.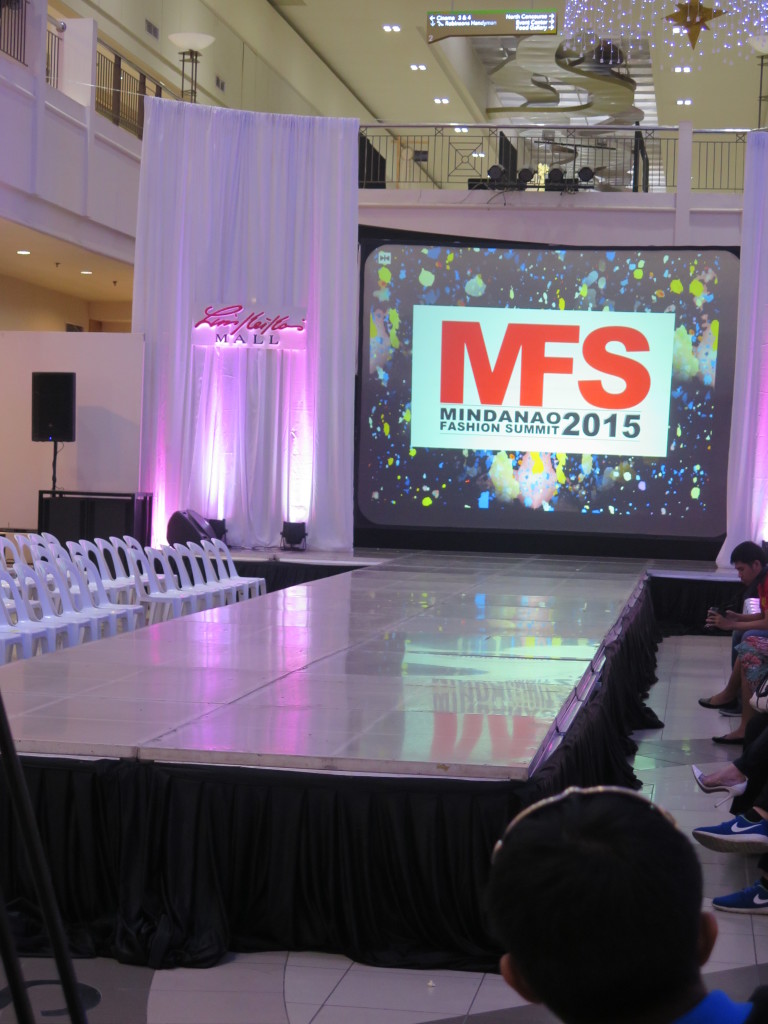 The show is organized and presented by the Oro Fashion Designers Guild, Designers Assembly, The Loop, the City Tourism Council, and partly by the City Government of Cagayan de Oro. The show is directed by Dennis Almazan, Robbie Pamisa, and MJ Bacayo.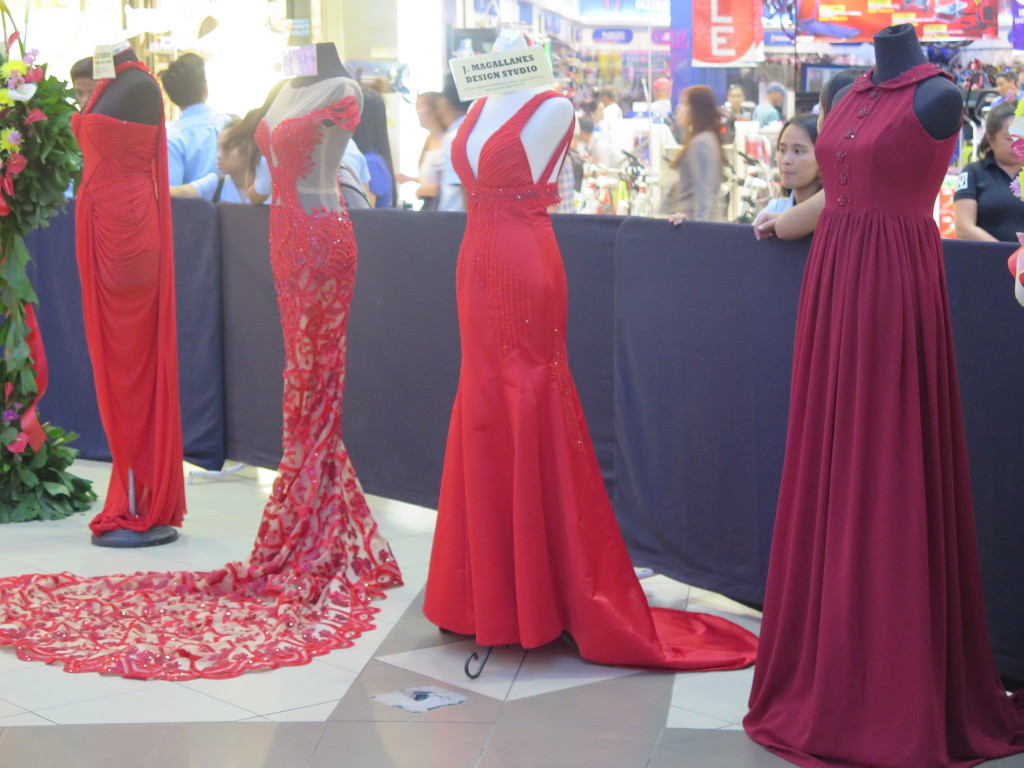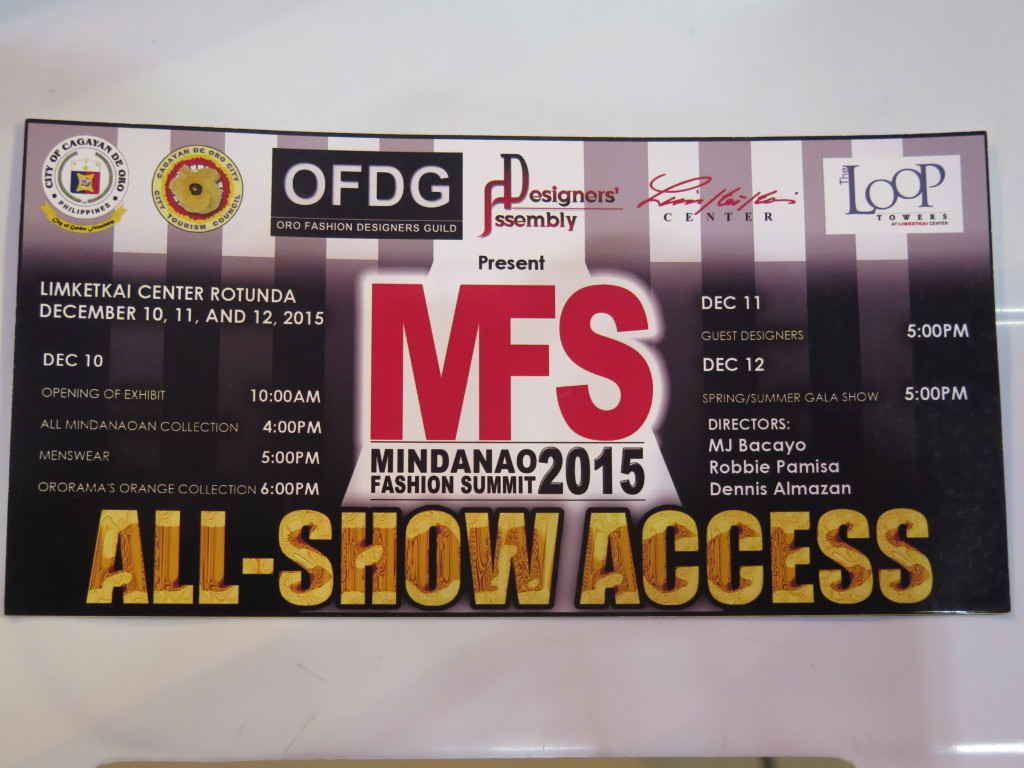 The limited seats were somewhat at a premium since the venue was at first reserved only for the guests of the organizers, sponsors, and official media representatives.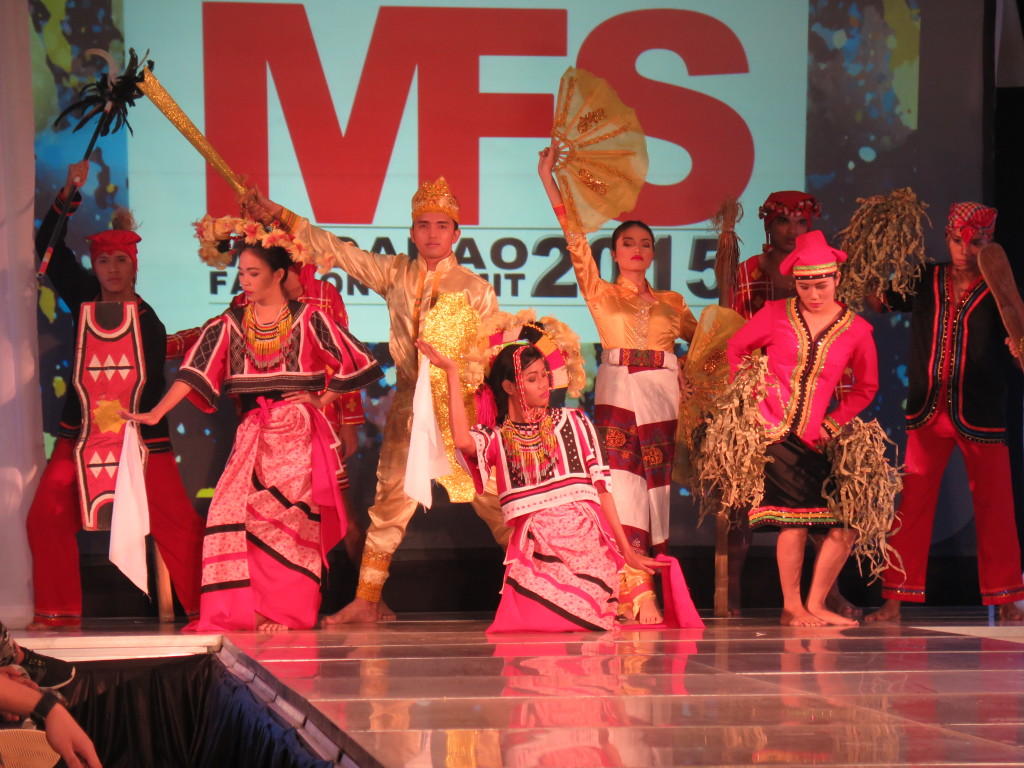 However, just before the shows would start on all three days, the venue would be opened to the general public. The first day opened with an inspirational welcome by Juniel Doring, current president of the Oro Fashion Designers Guild.
The OFDG and the DA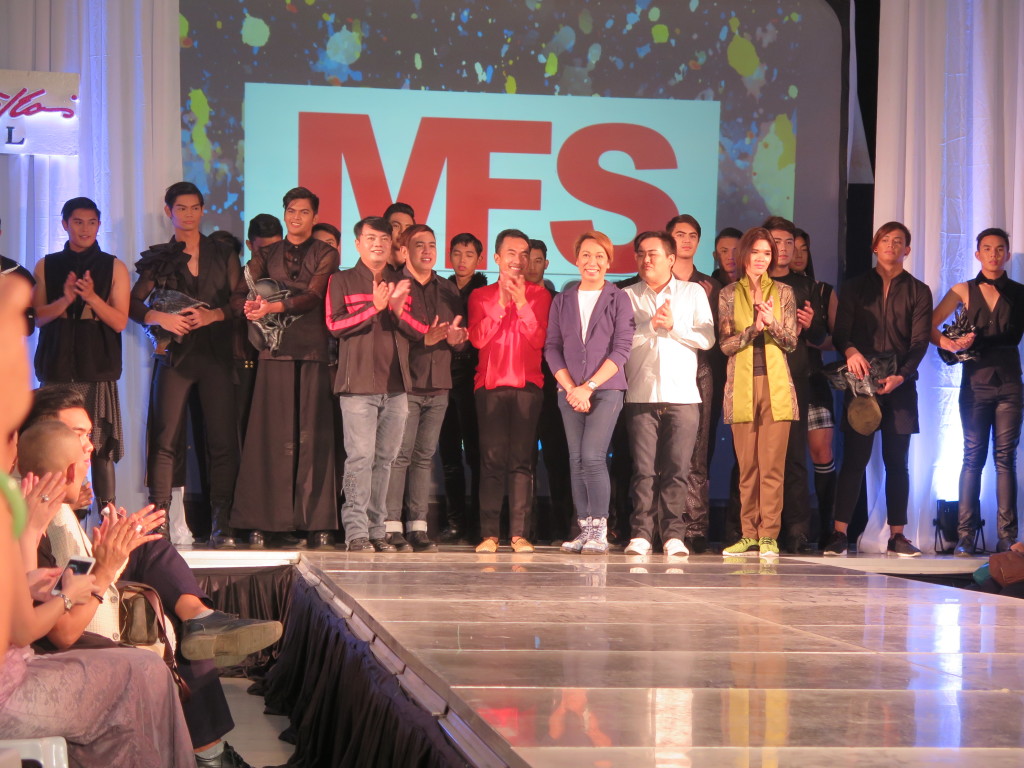 The Oro Fashion Designers Guild (OFDG) was created around 2004 by top local fashion designers in order to find collective solutions for industry-related issues as well as serving as a network for labor resources and suppliers. On the other hand, the Designers Assembly is a forum for much younger designers that was established soon after OFDG was born. It actually functions under the OFDG and addresses issues related to a younger generation of fashion designers. Members of both organizations have greatly benefited from their regular fashion shows as well as shows and exhibits in Manila and even abroad. Their continuous exposure on the fashion scene has helped the member designers develop their selling and purchase potentials.
December 10 – 1st Day
The first day of the show featured models showcasing a Mindanaoan Collection, Menswear, and Ororama Superstore's Orange Collection. The fashion designers who participated in the Mindanaoan Collection and Menswear are:
Allan Y. Sajulga
Allan "Nalla" Y. Sajulga is a freelance makeup artist and in-house fashion designer as well as the proprietor of S by Allan Yugo Sajulga located in Cabaraban Subdivision in Puntod.
His Creation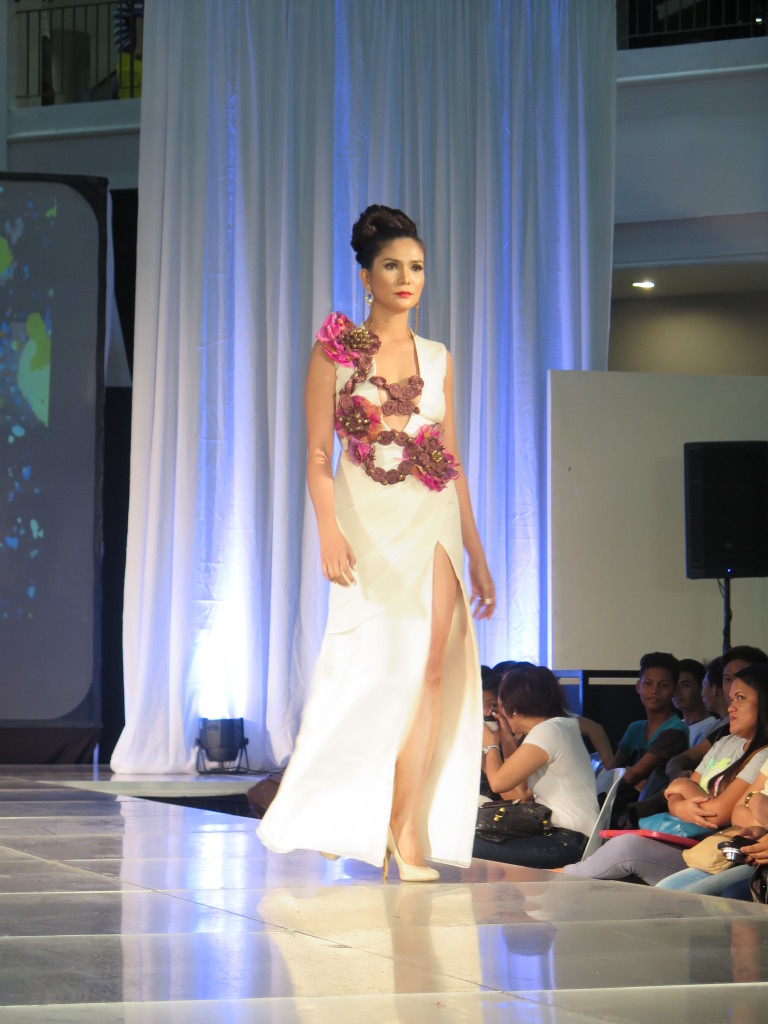 Benjie S. Manuel
A former past president of the OFDG, Benjie is a celebrated and one of the most sought after CDO fashion designers, his works being constantly featured in major print media such as The Philippine Star. He is a regular fixture with the Philippine Fashion Week in Manila. His gowns are often seen during the annual Miss Kagayha-an beauty pageants.
His Creations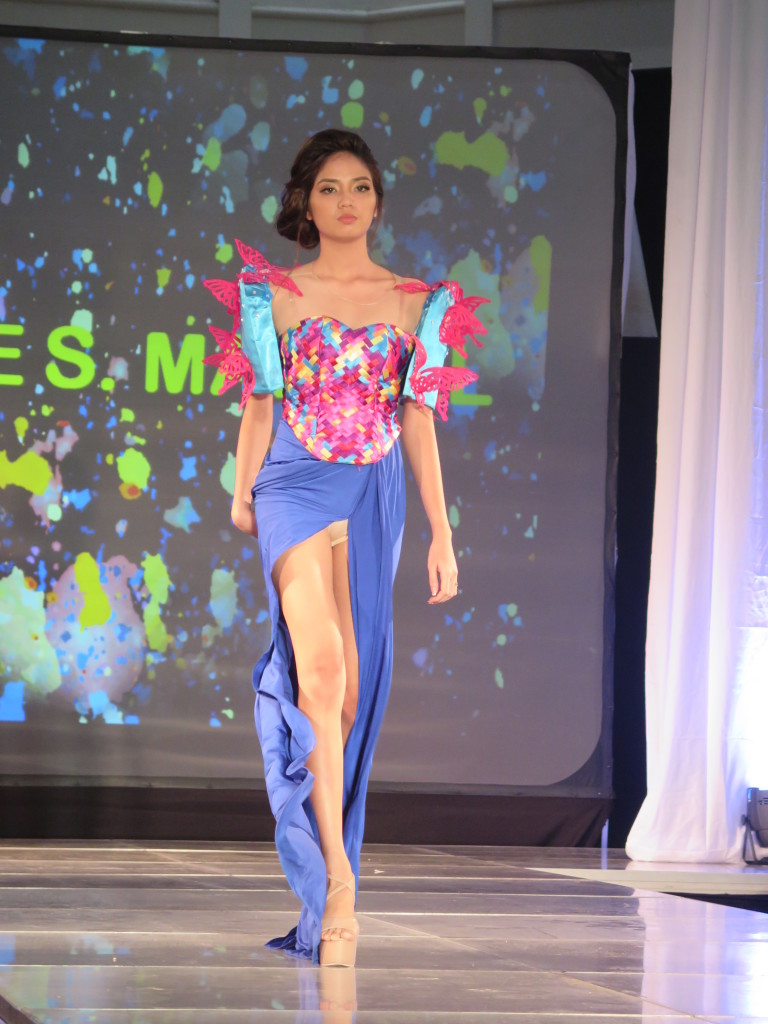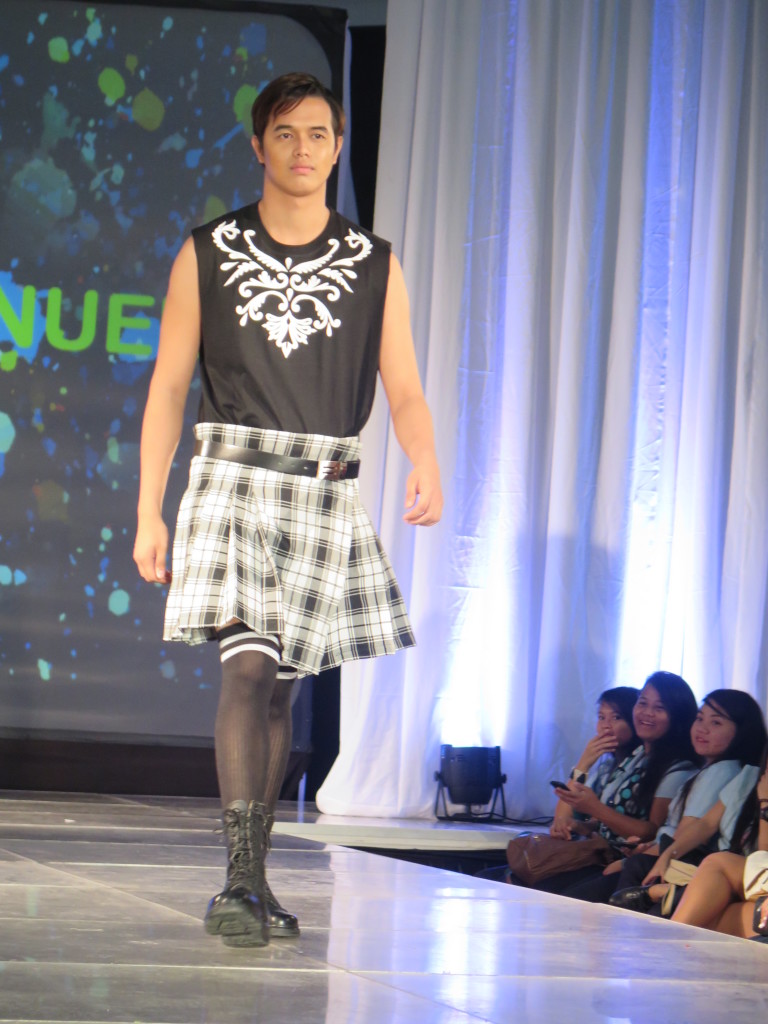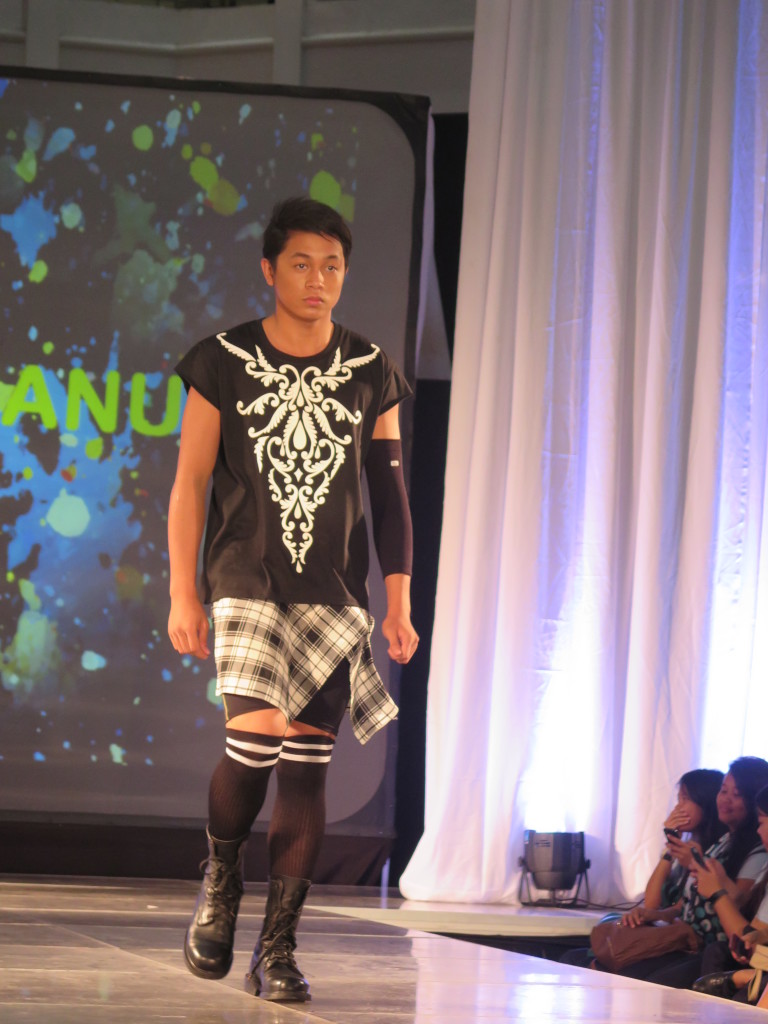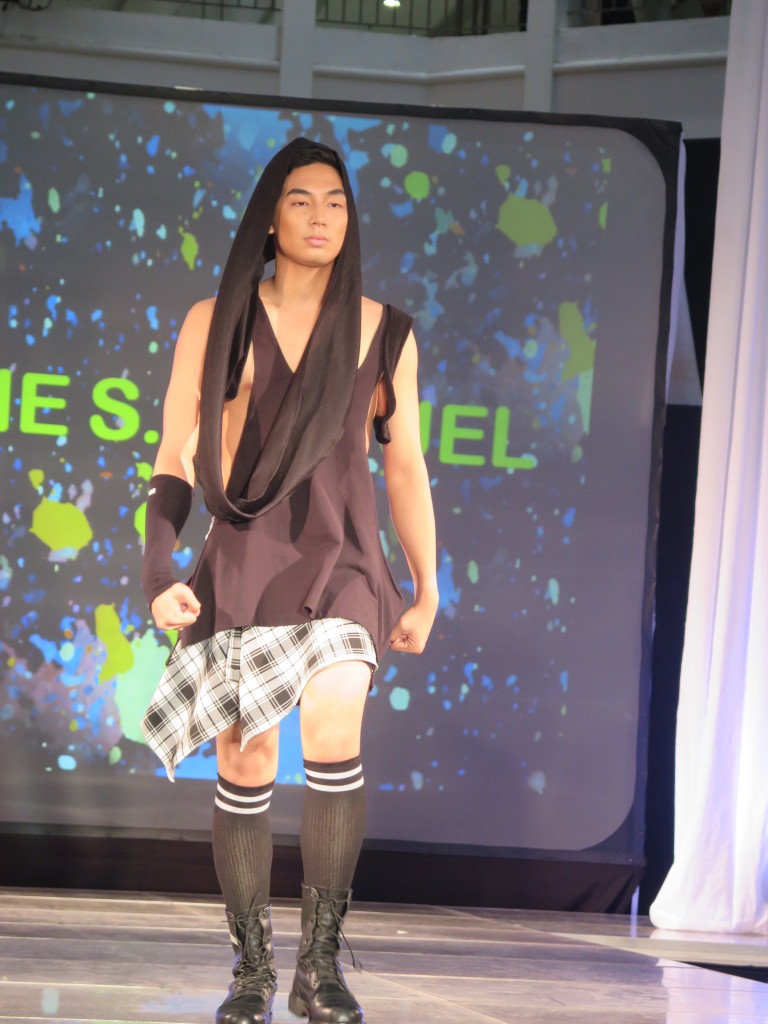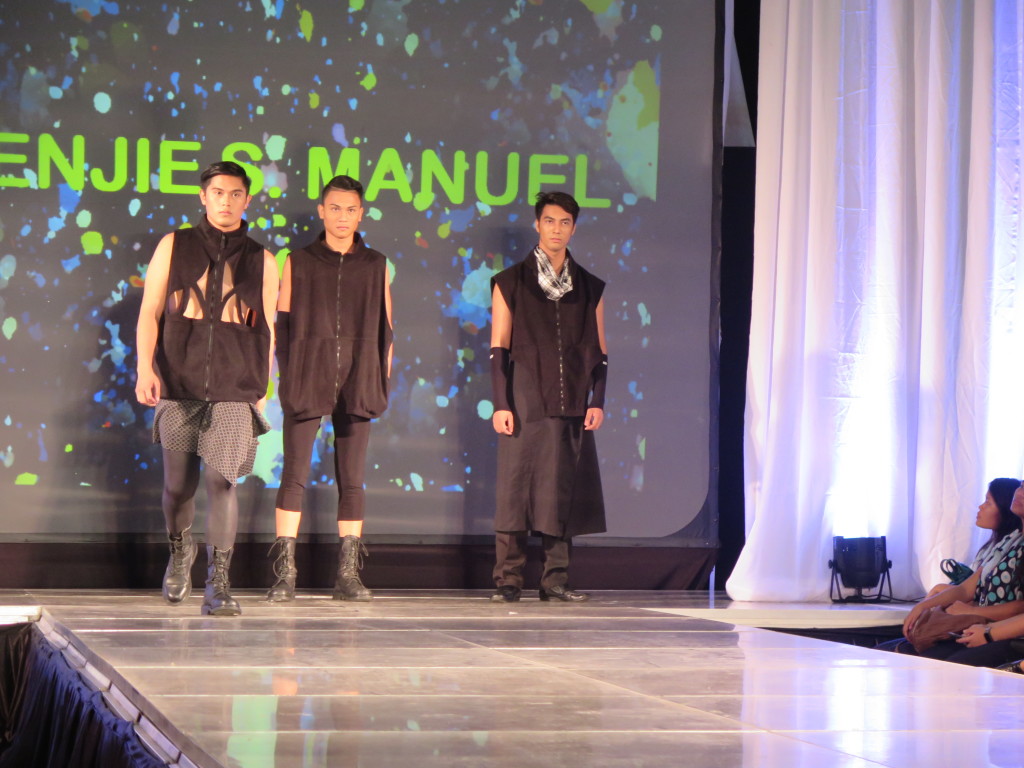 Gil Macaibay III
A long time fashion icon of Cagayan de Oro, being the former designer-apprentice of Manila based Frederick Peralta and Dong Omaga-Diaz. He has his own place called the Gil Macaibay Fashion Studio. His works were even featured in 2012 at the Philippine Fashion Week in Manila. Gil recently made headlines when his outfits were showcased by Dingdong Dantes and Marian Rivera at their pre-nuptials. He recently came back from a fashion tour in the U.S. and Canada.
His Creations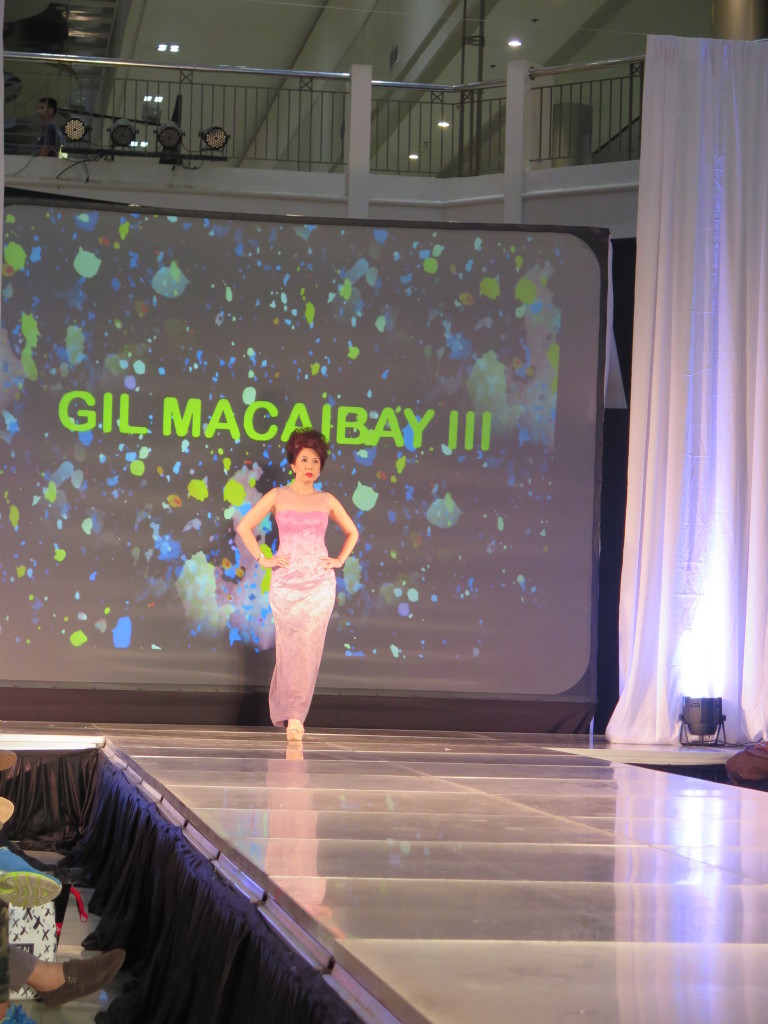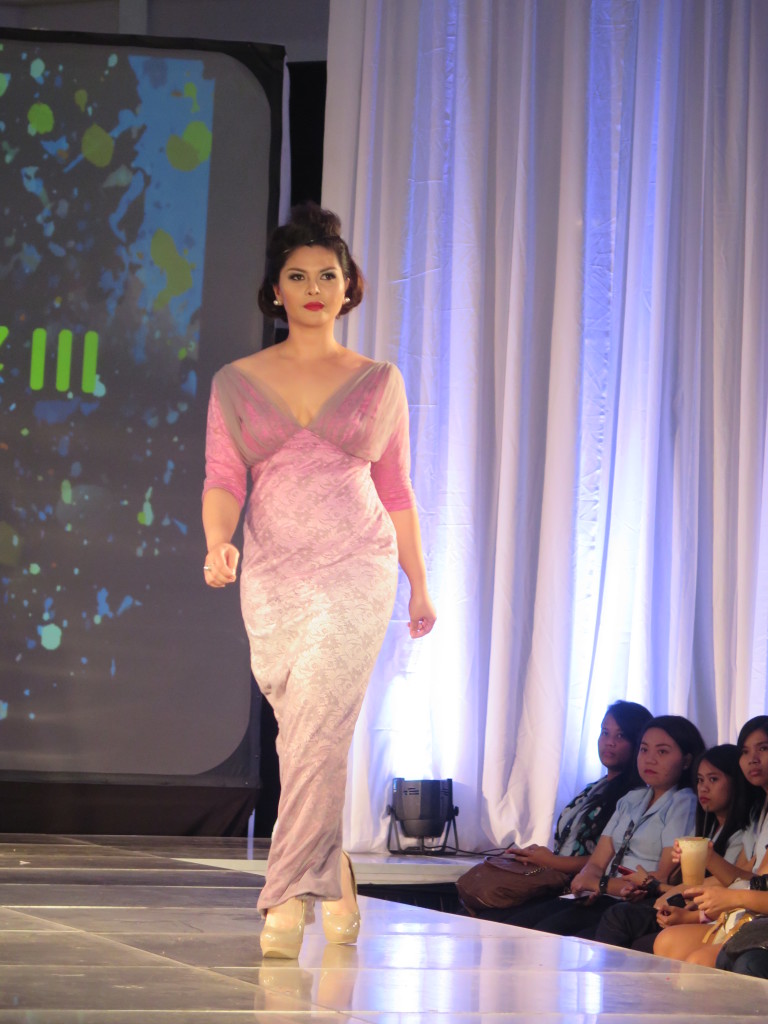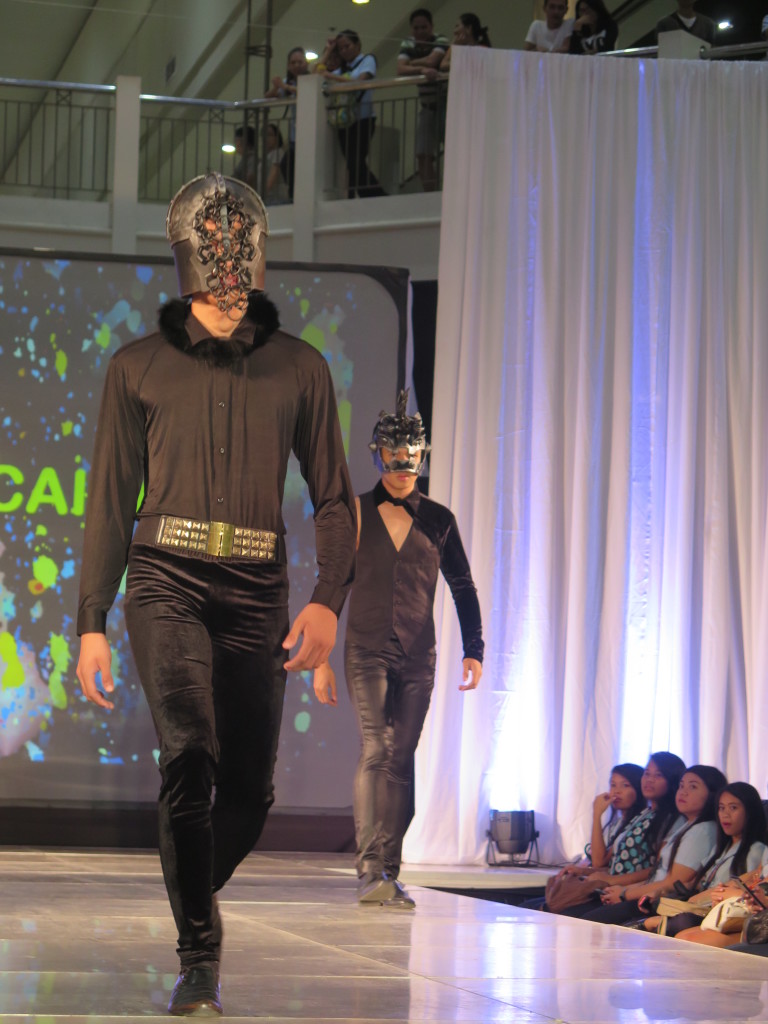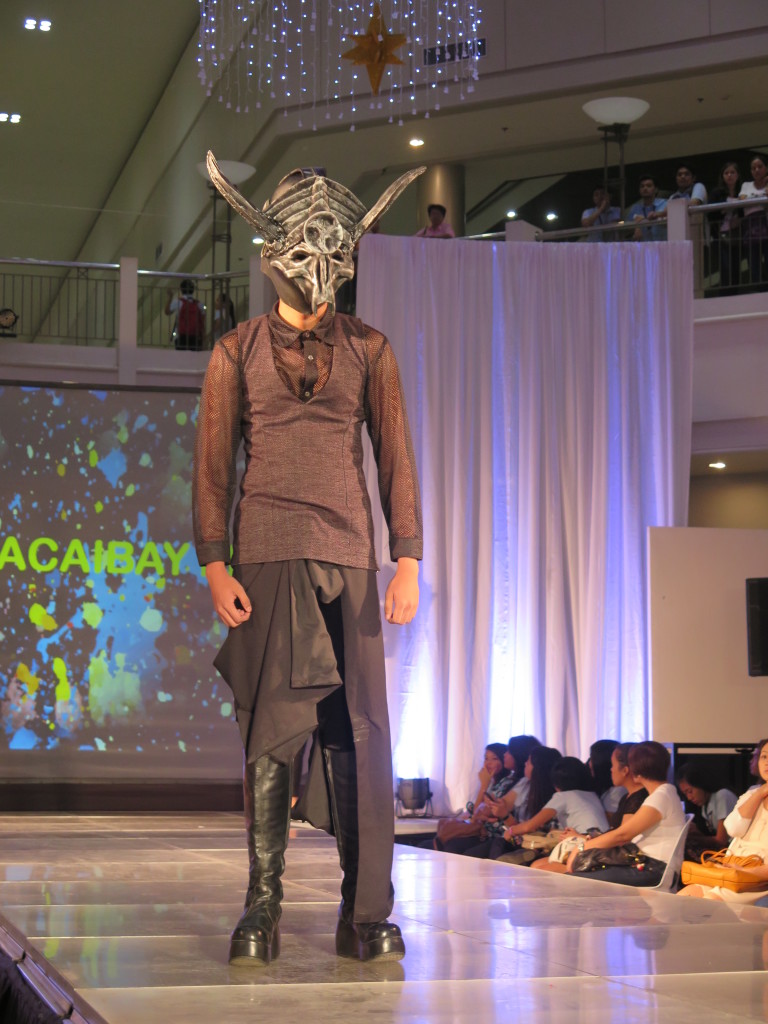 John Mark Magallanes
John is the current president of the Designer's Assembly. He is also a BS-Agricultural Engineering graduate of Xavier University-Ateneo de Cagayan, with a Masters in Management Engineering from Liceo de Cagayan University. He is presently the college president of the El Salvador Colleges. In spite of his heavyweight academe record, he still found time to take up fashion designing at the La Salle College International-Manila. He still believes in reviving the dwindling silk industry and indigenous fabric industry in Mindanao.
His Creations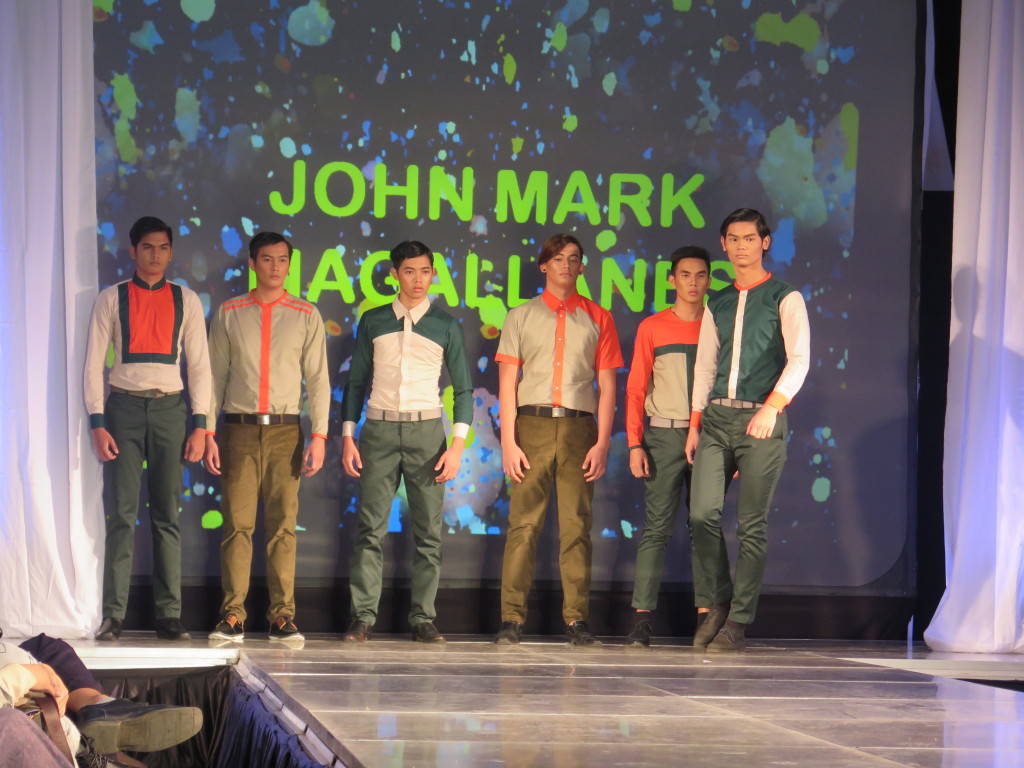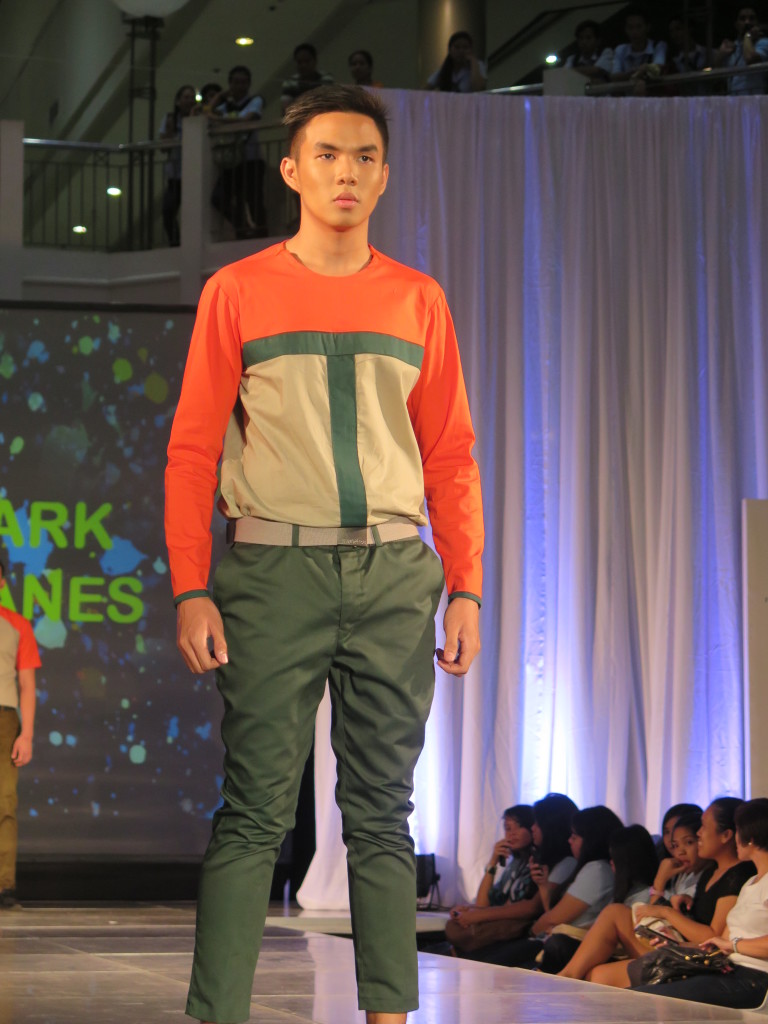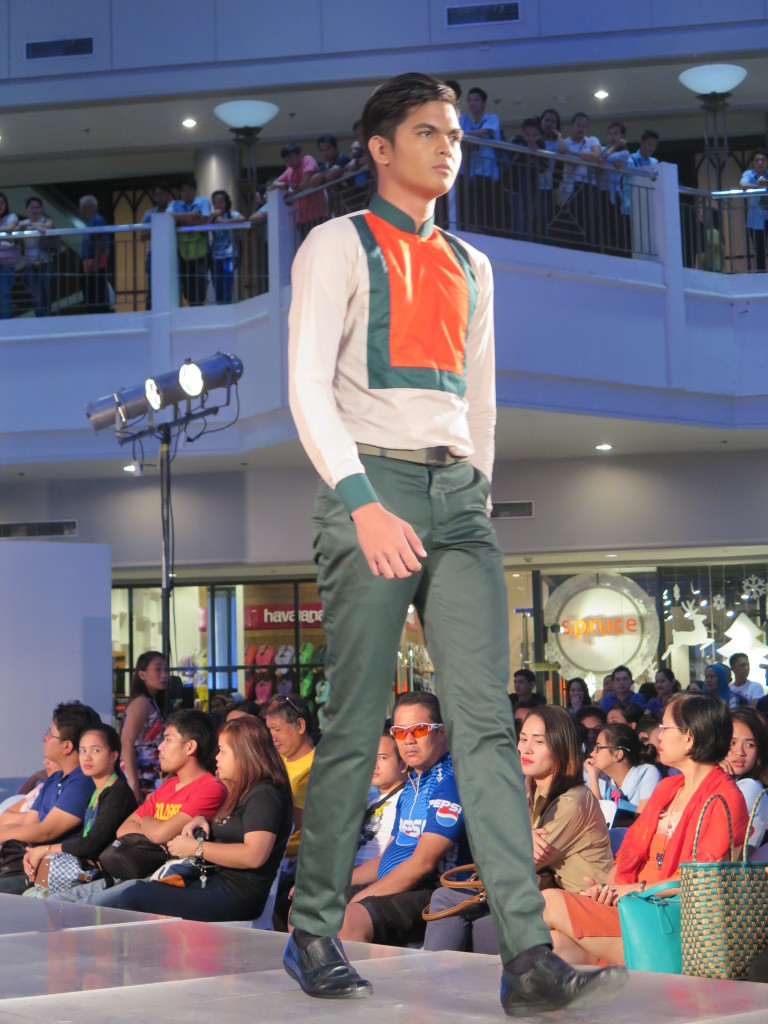 Joshua Guibone
A well-known fashion designer in CDO known for creating minimalist outfits and designs that focus on fabric manipulation, Joshua also apprenticed for Mark Christopher Yaranon. Aside from being a fashion designer, he is also proud of his day job at a local business process outsourcing company in the city. His outfits have already been worn by the likes of Stephanie Retuya, Asia's Next Top Model runner-up, and Heart Evangelista.
His Creations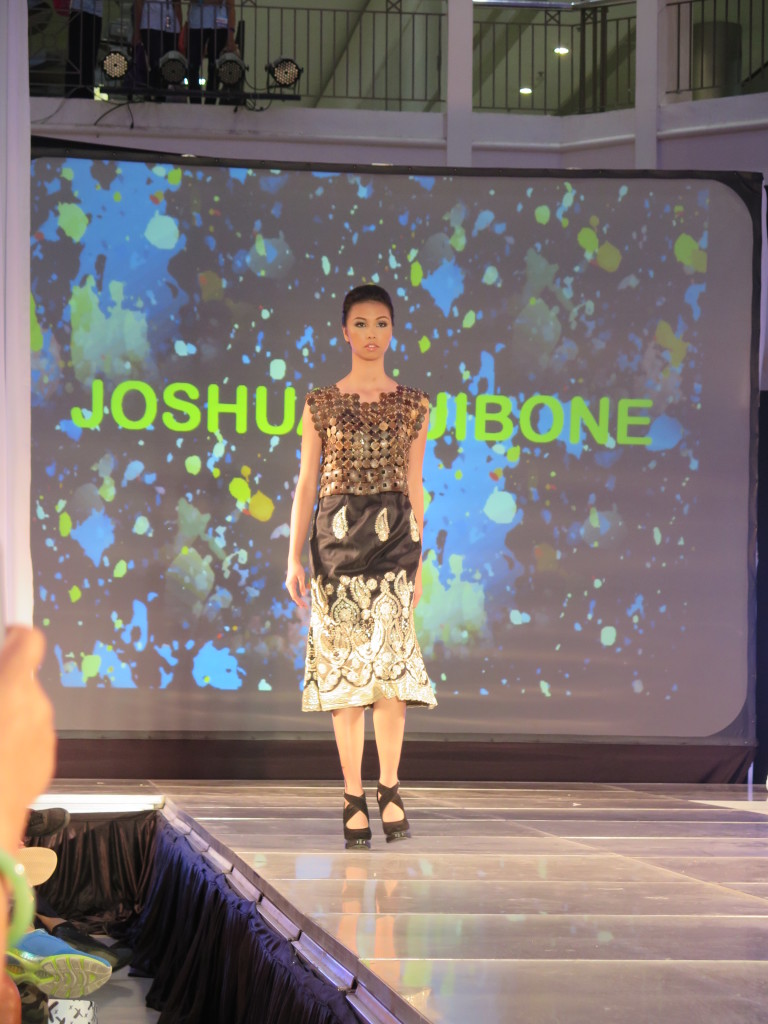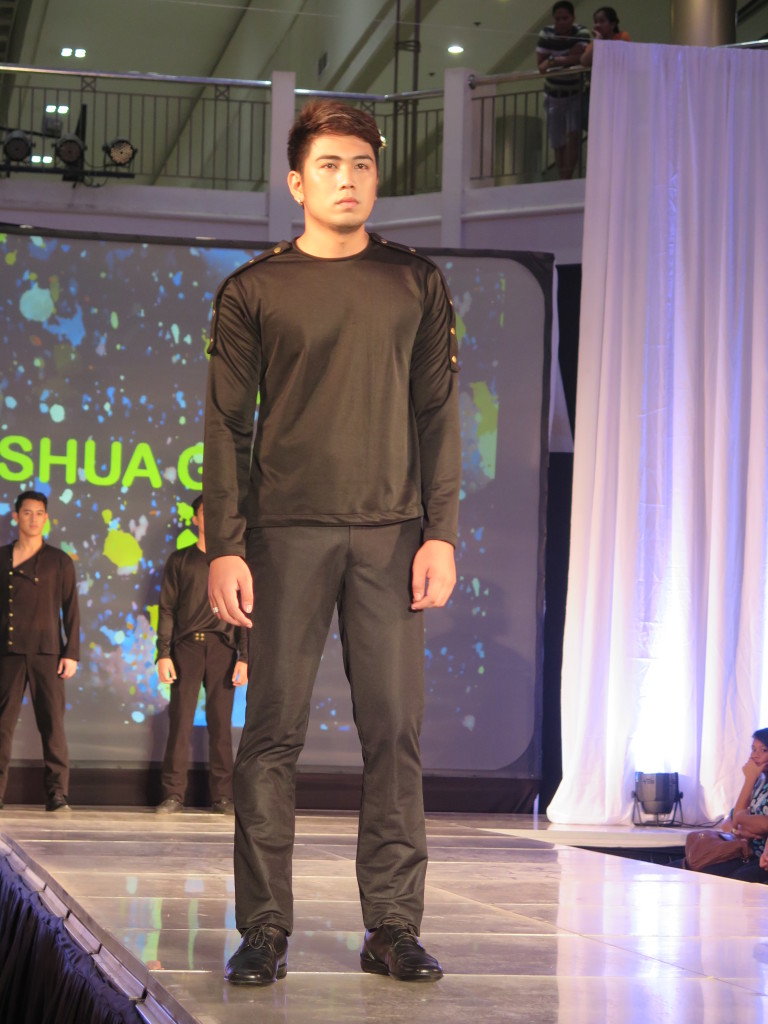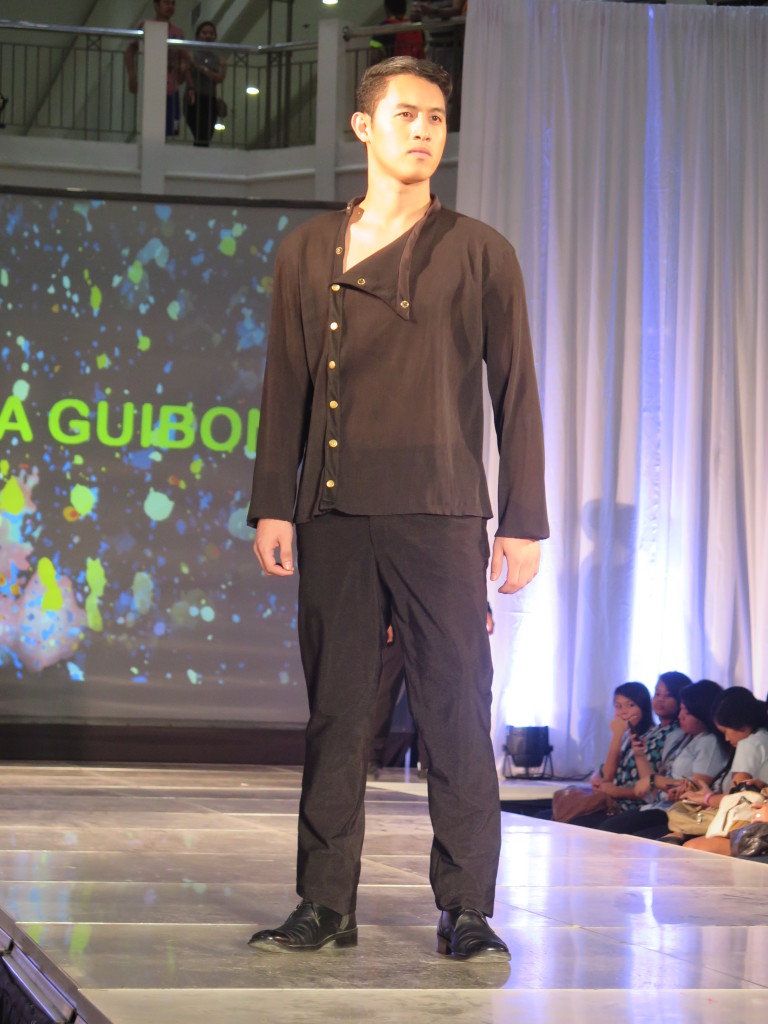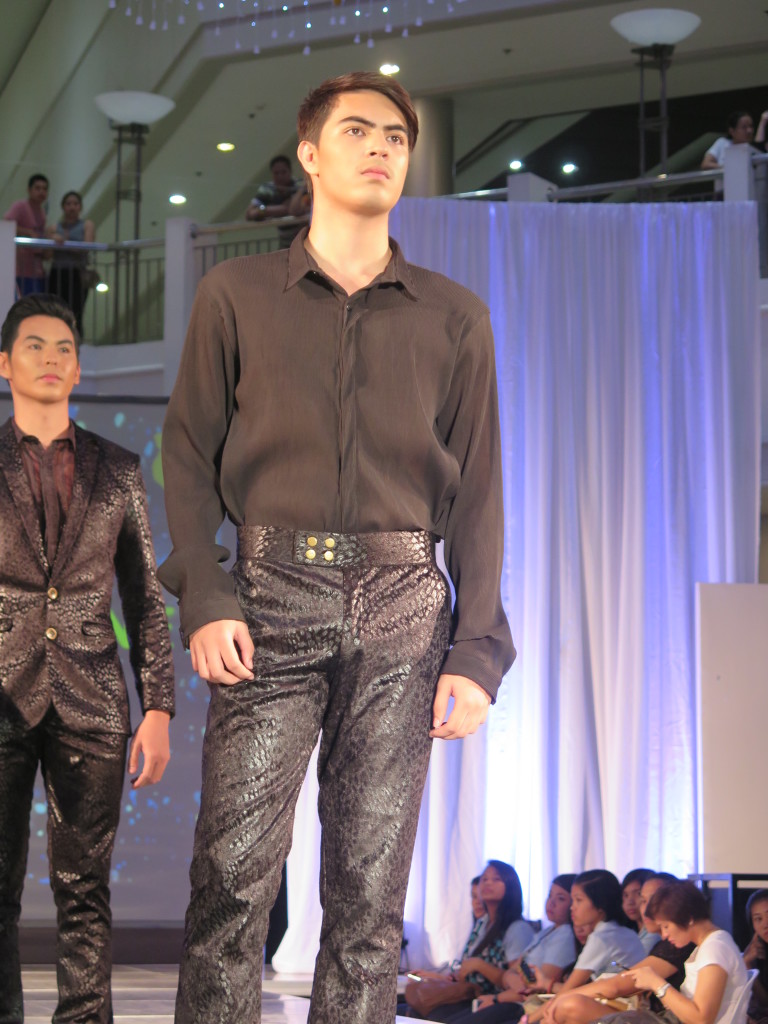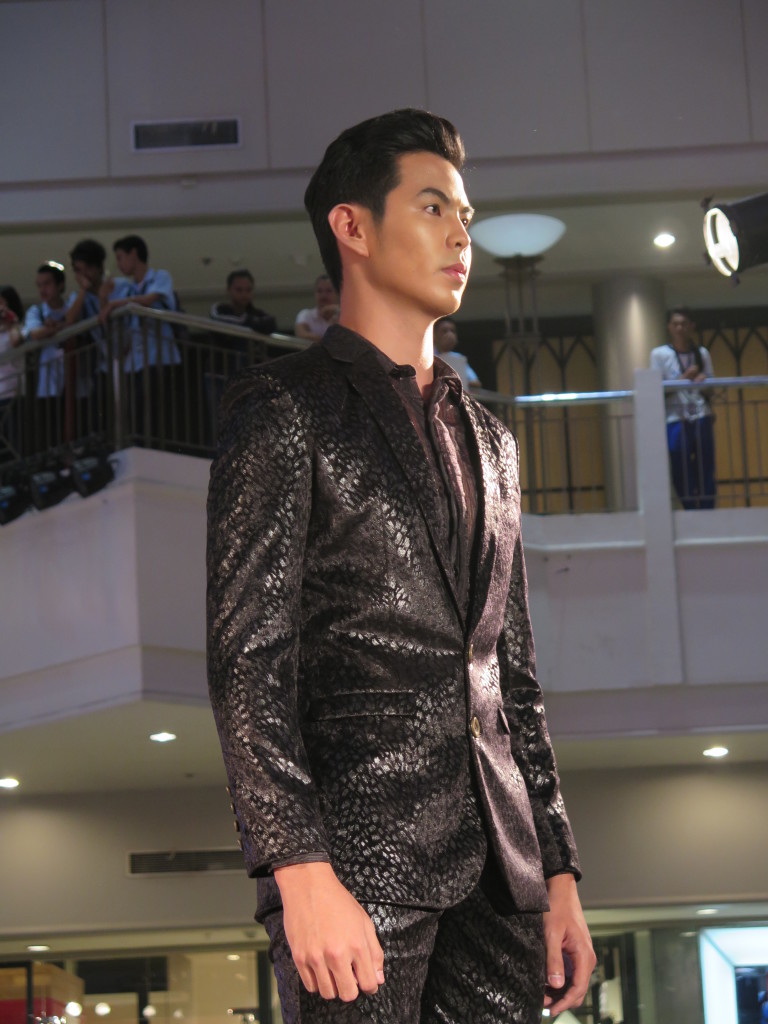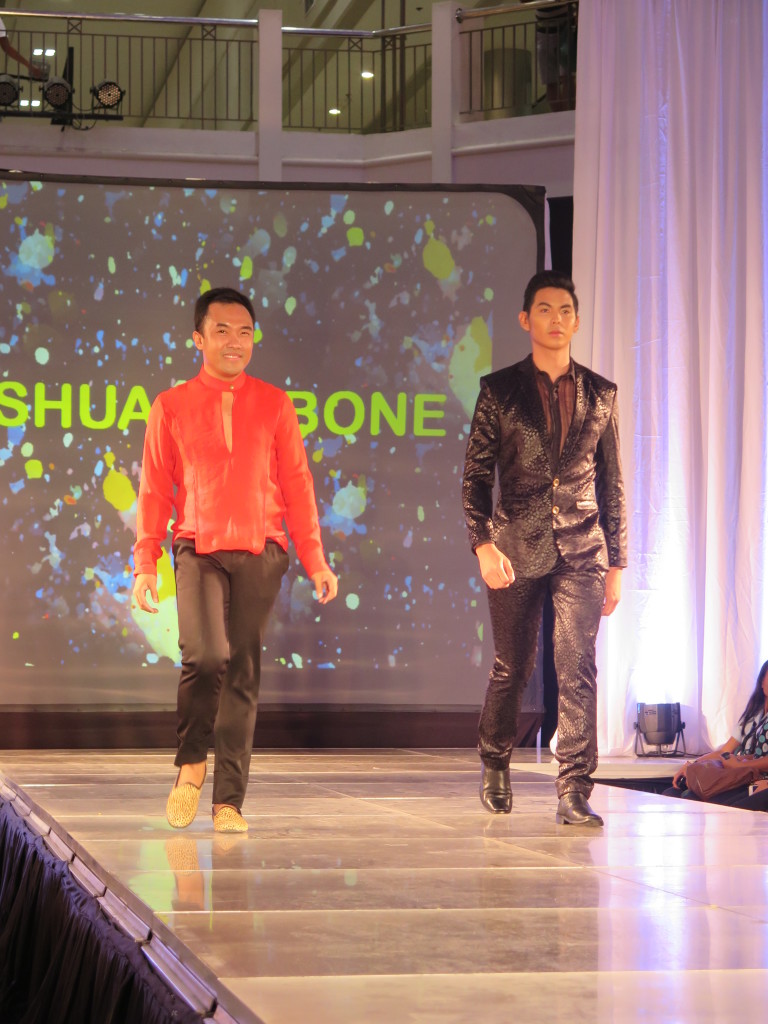 Juniel Doring
Actually a native of Malaybalay City, Bukidnon, Juniel believes in turning other people's garbage and recyclable materials into fashion designs. He is a graduate of Tourism and HRM from Liceo de Cagayan University. He is also a graduate of the Fashion Institute of the Philippines-Cagayan de Oro.
His Creations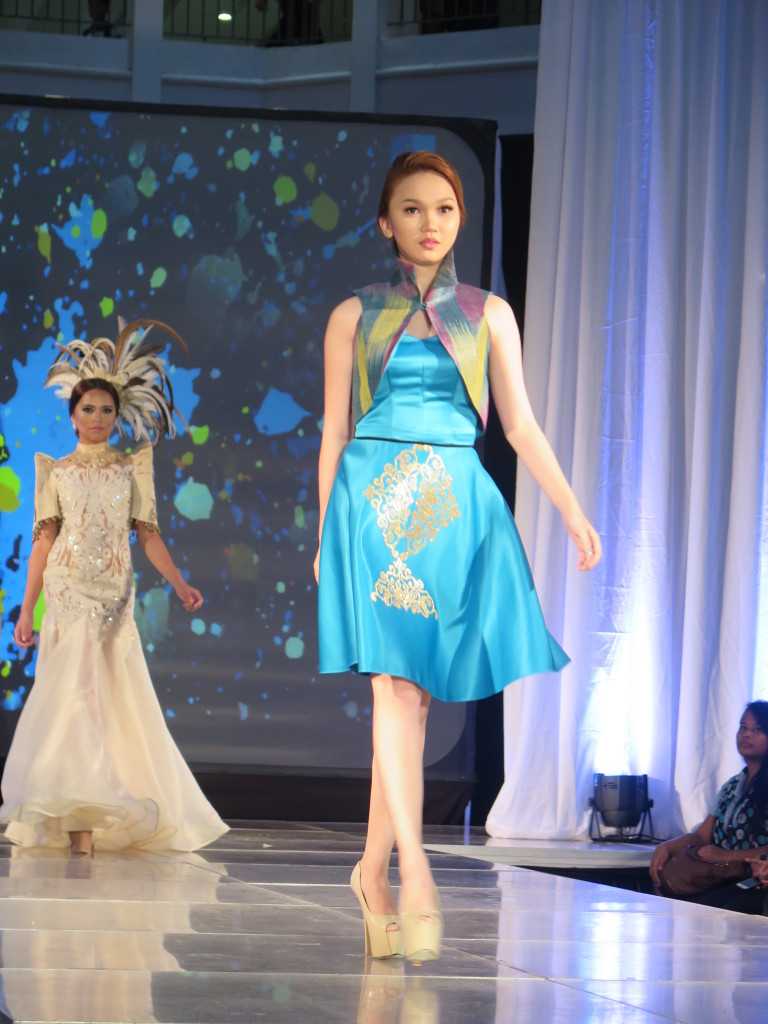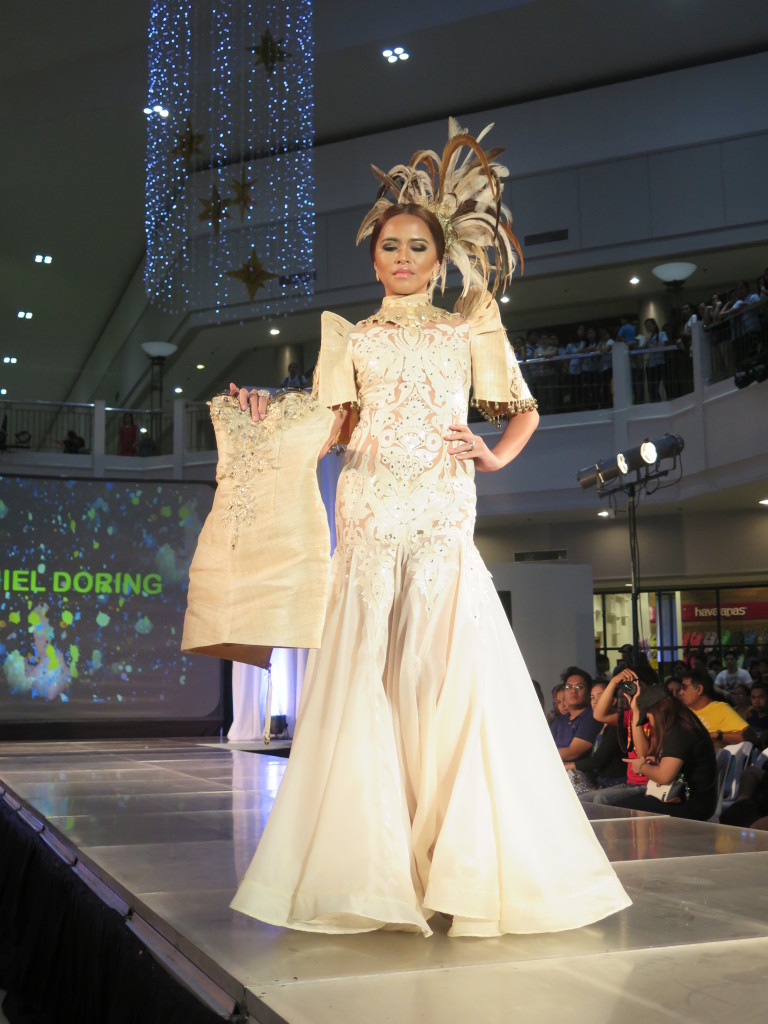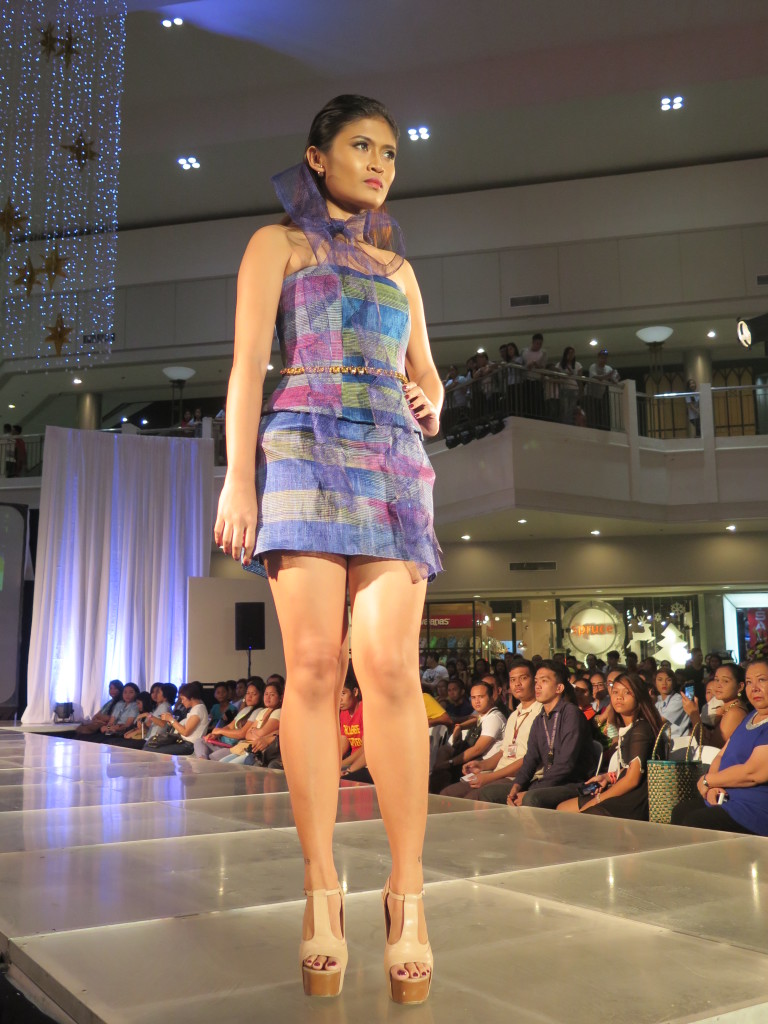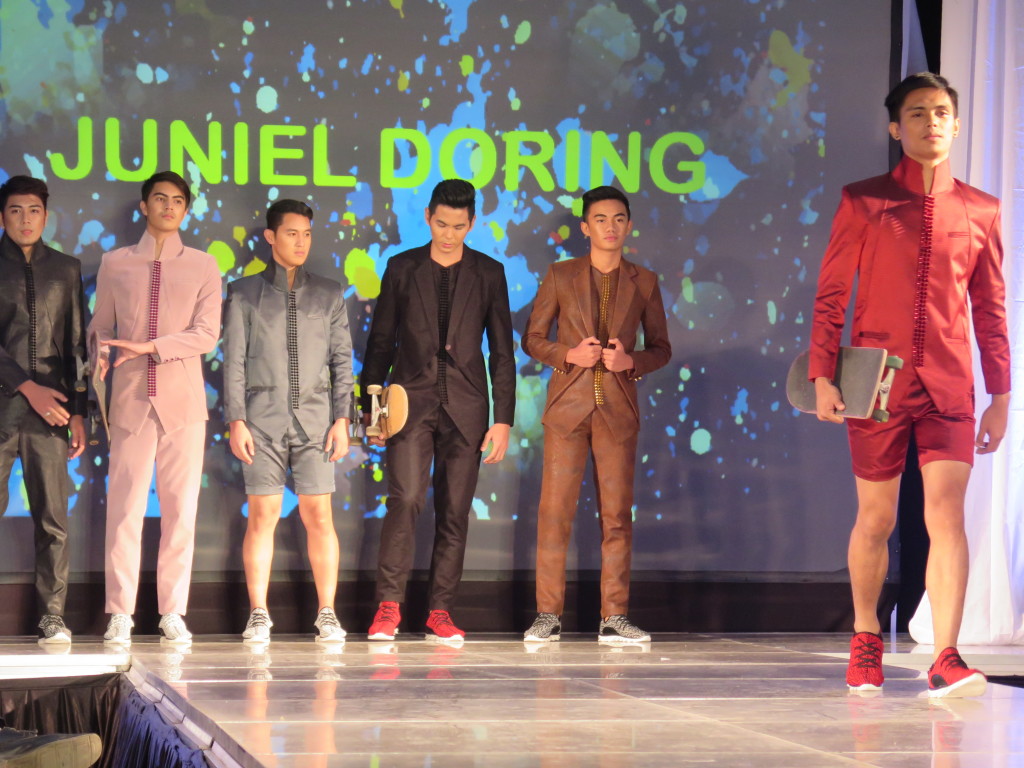 Mark Christopher Yaranon
Another long time fashion designer of CDO, Mark is the proprietor of Iconic Fashion at the corner of Tiano Bros. and Kalambaguhan Streets that he established in 2011. His designs are regularly featured at OFDG shows and Miss Kagayha-an beauty pageants. He is a graduate of Fine Arts and Interior Design at the University of San Carlos.
His Creations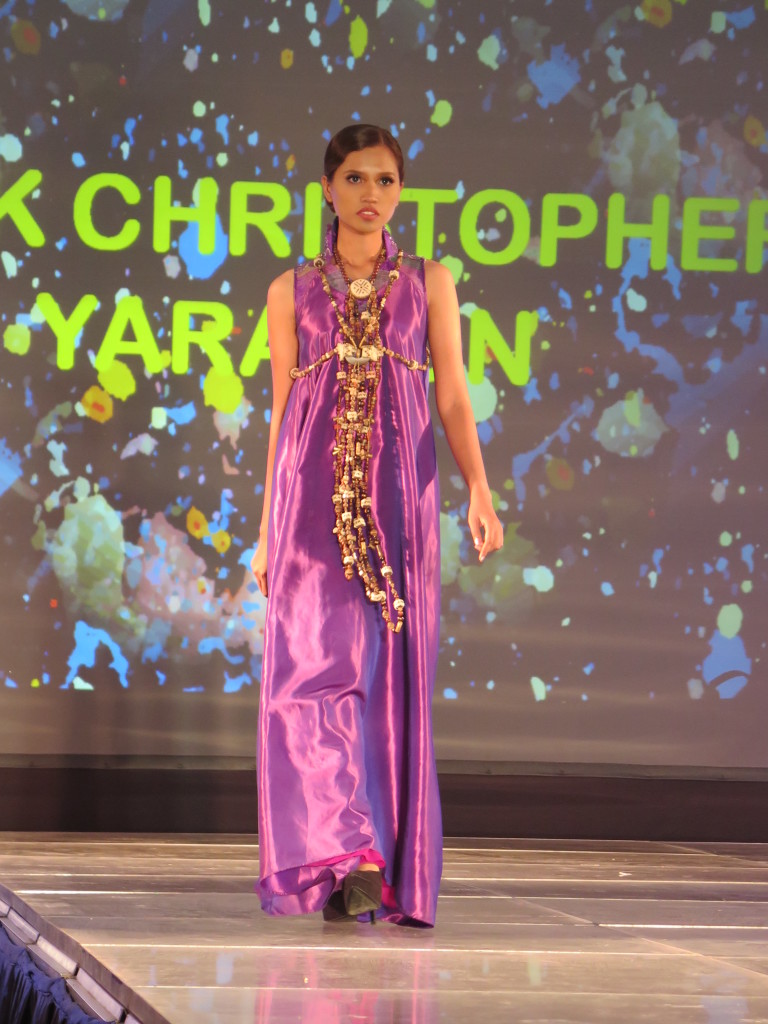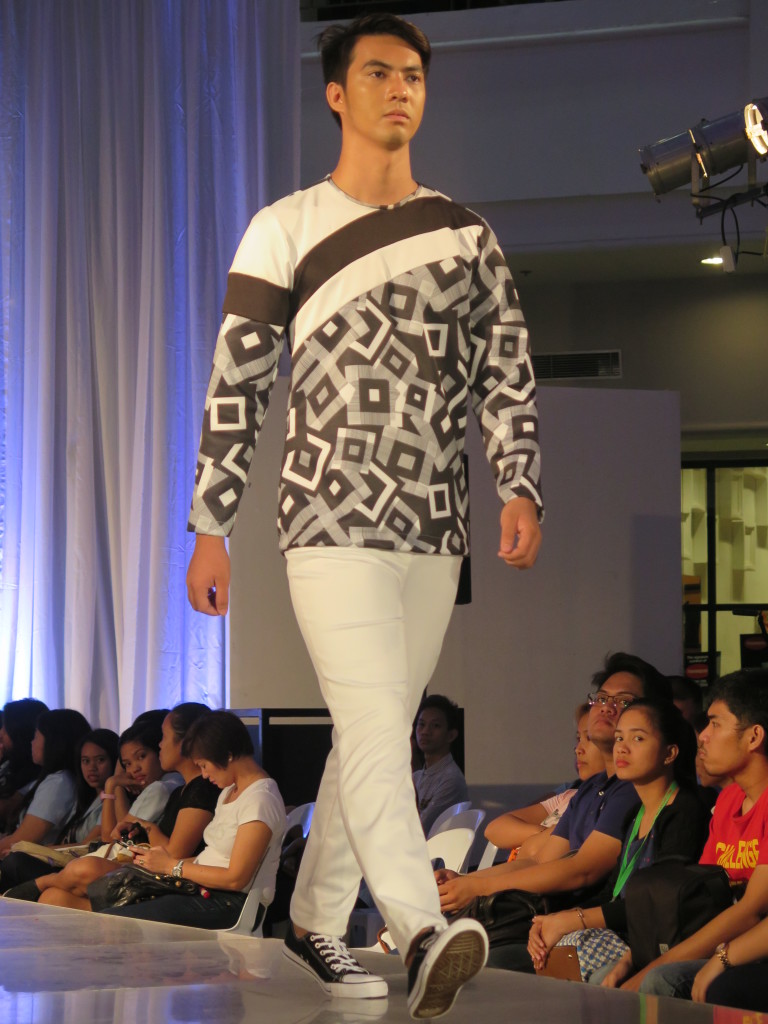 December 11 – 2nd Day GUEST DESIGNERS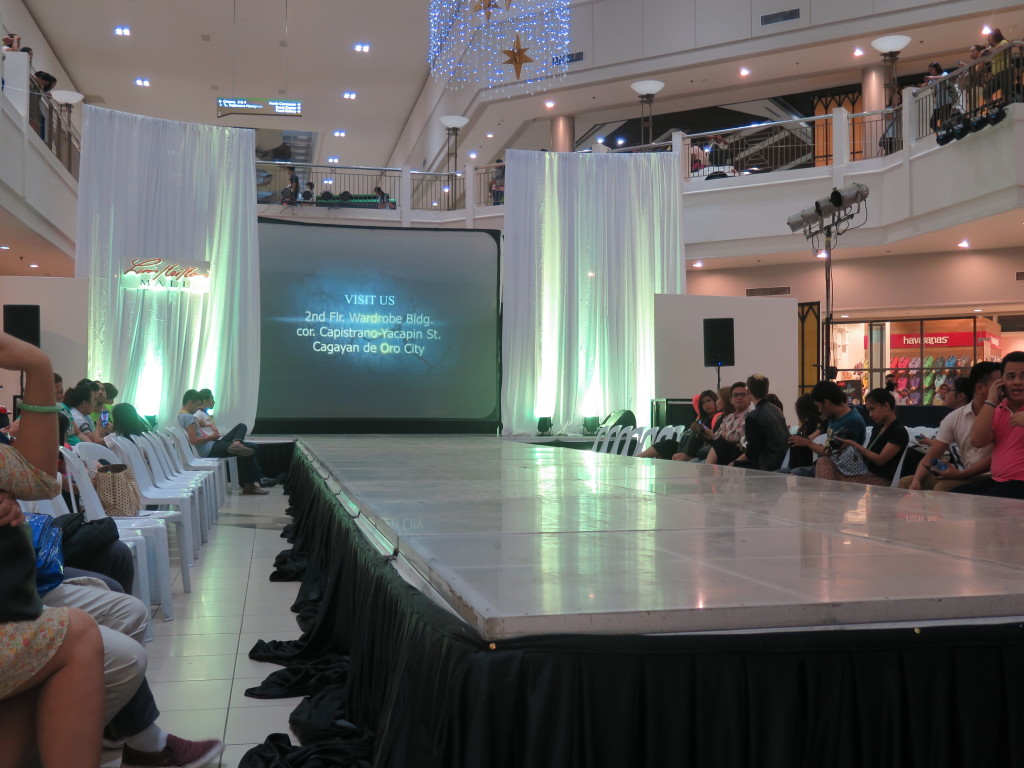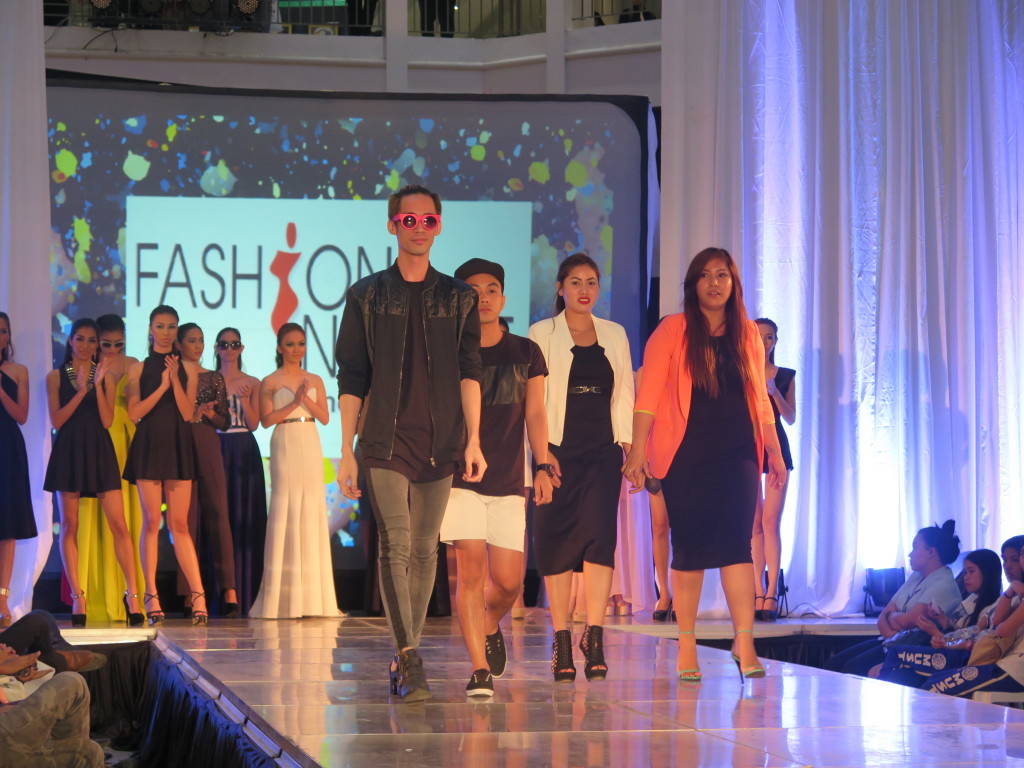 The second day featured the designs and couture of guest designers from the Fashion Institute of the Philippines, Butuan City, and Iligan City.
Fashion Institute of the Philippines-Cagayan de Oro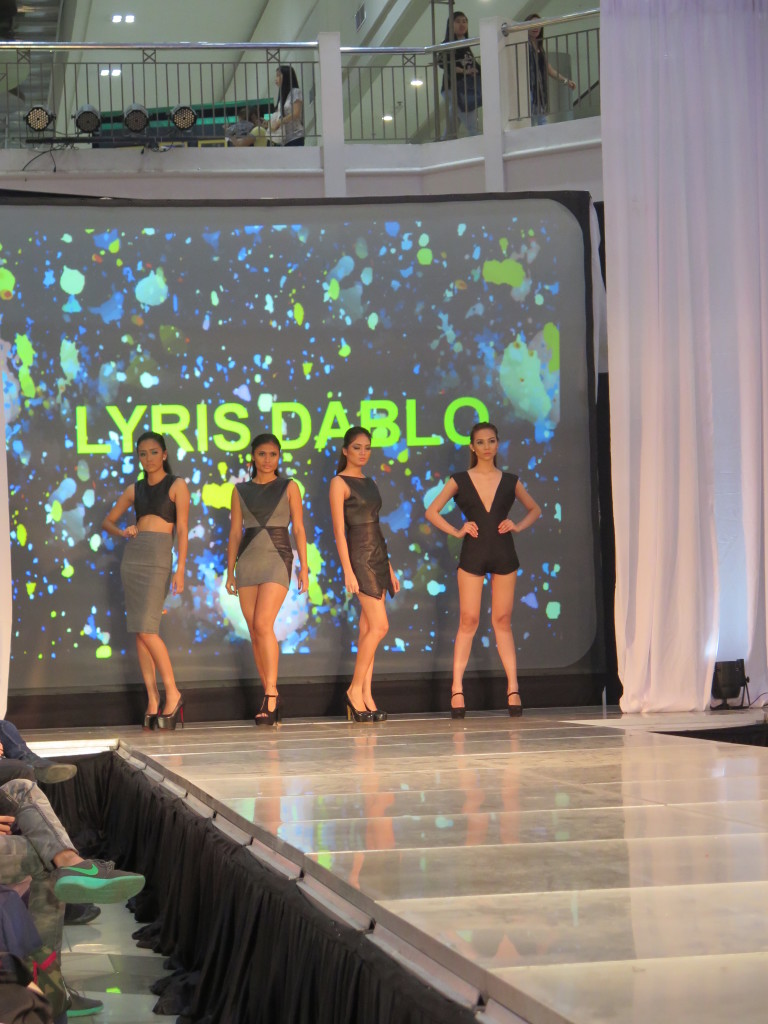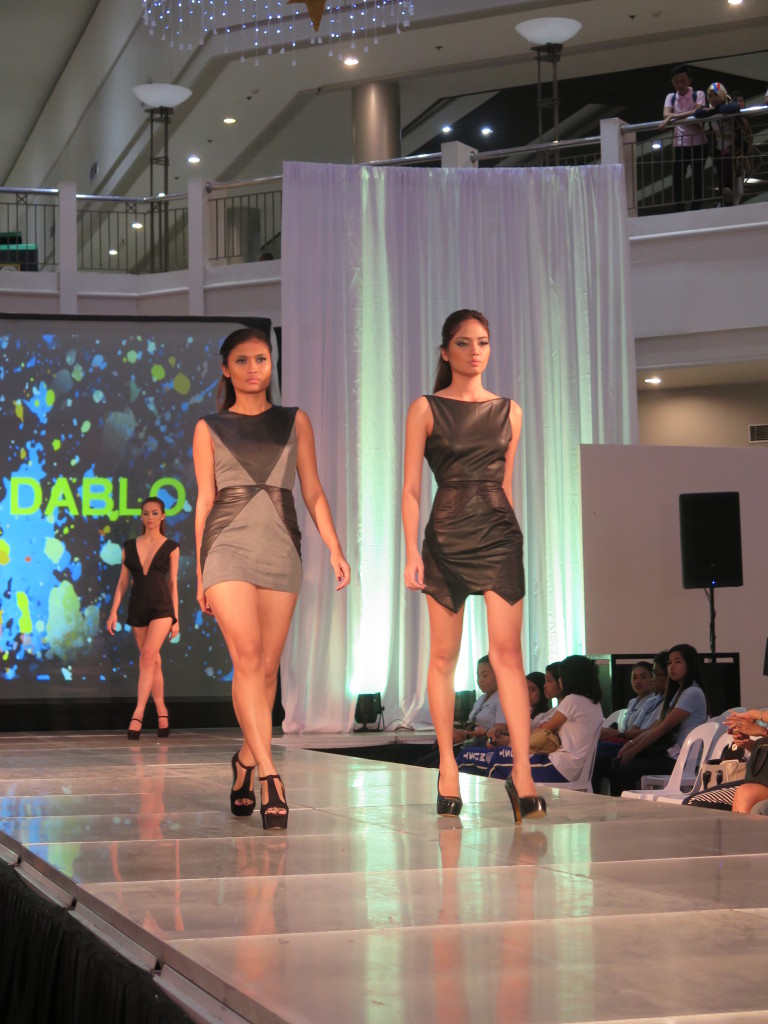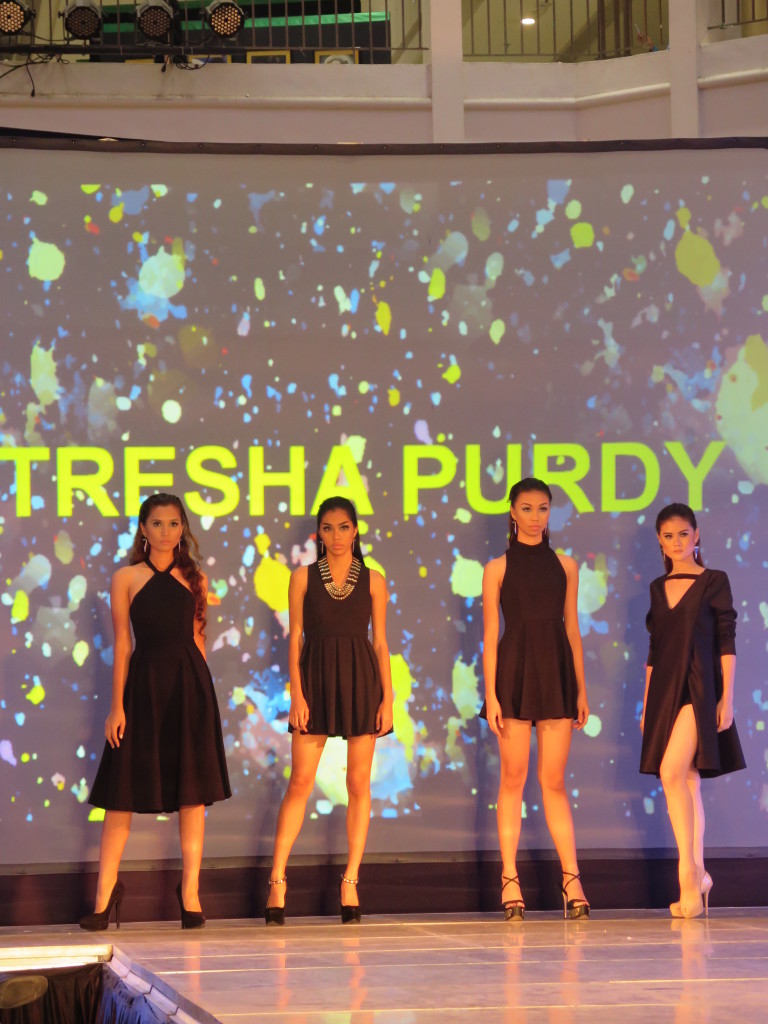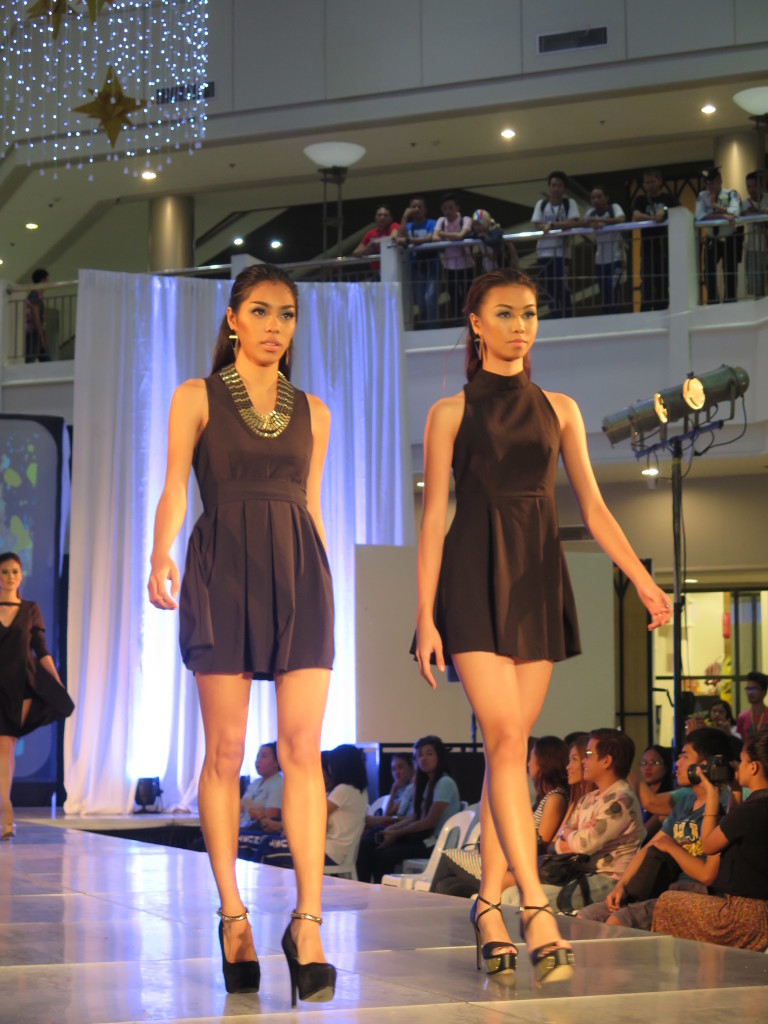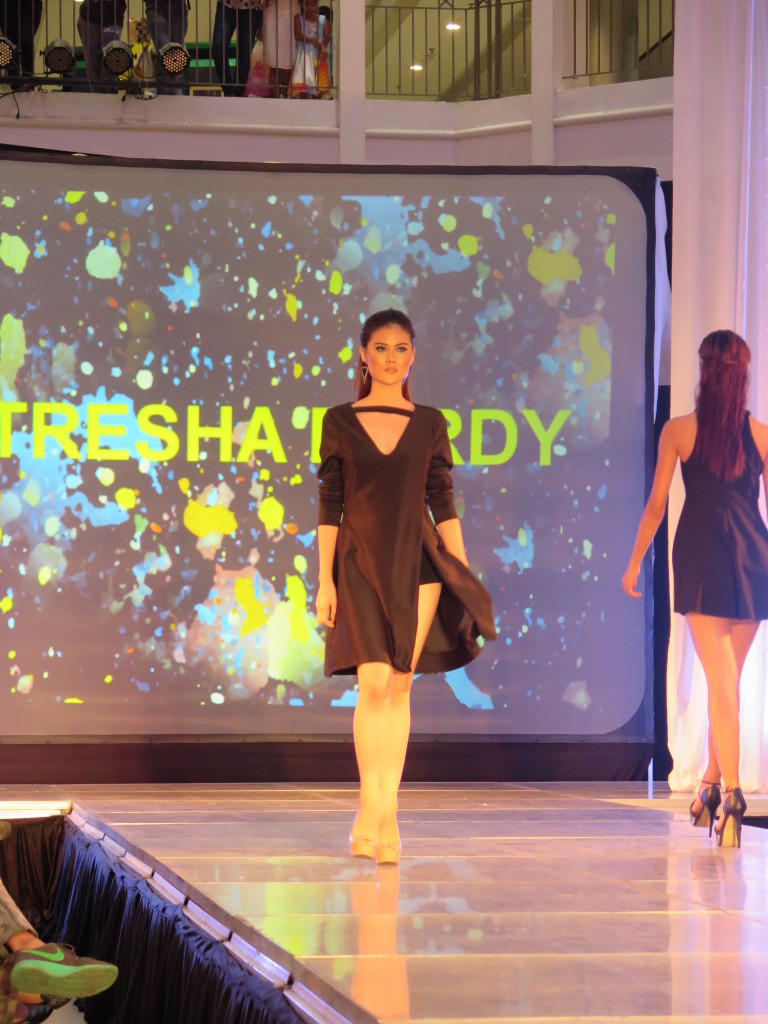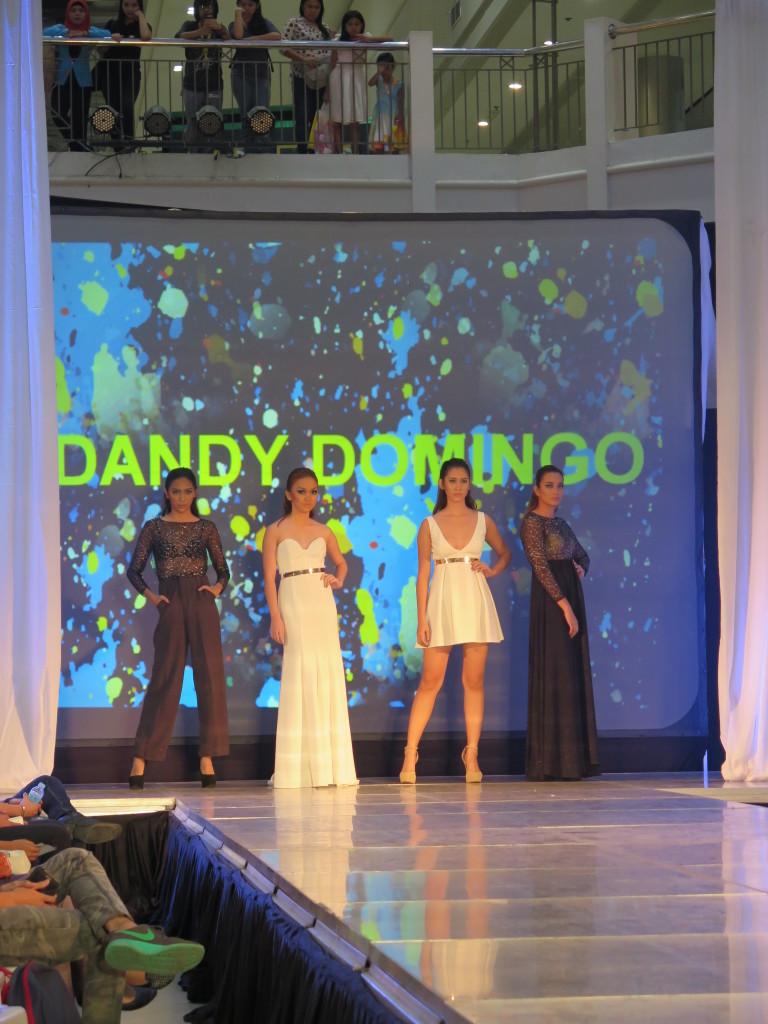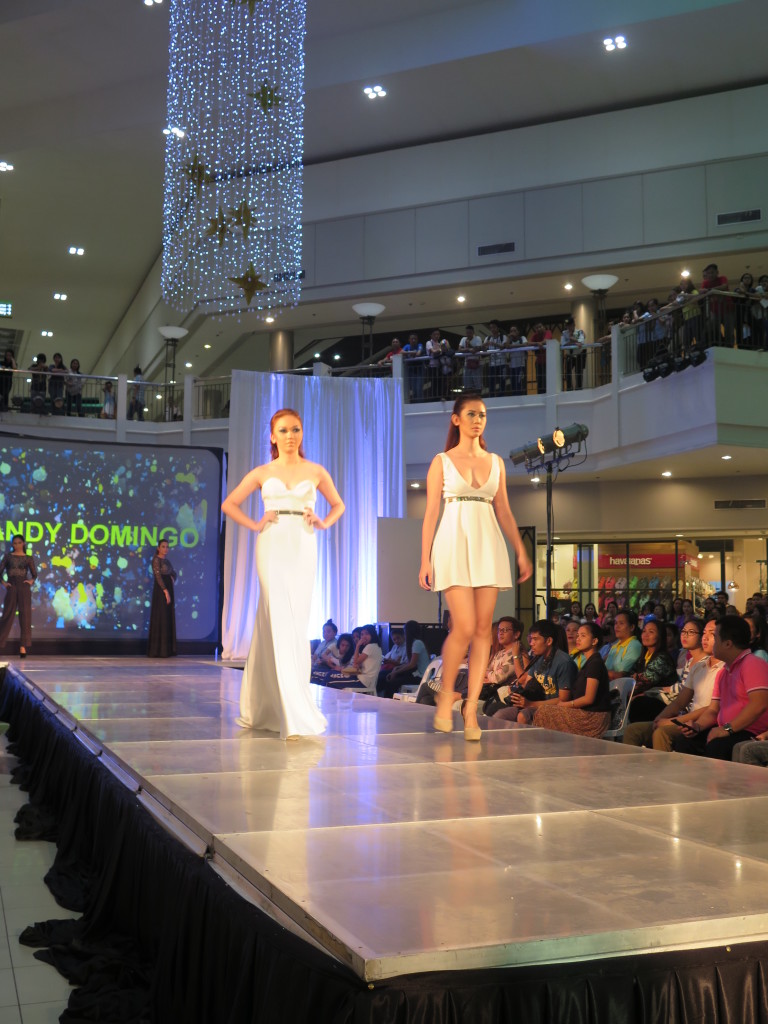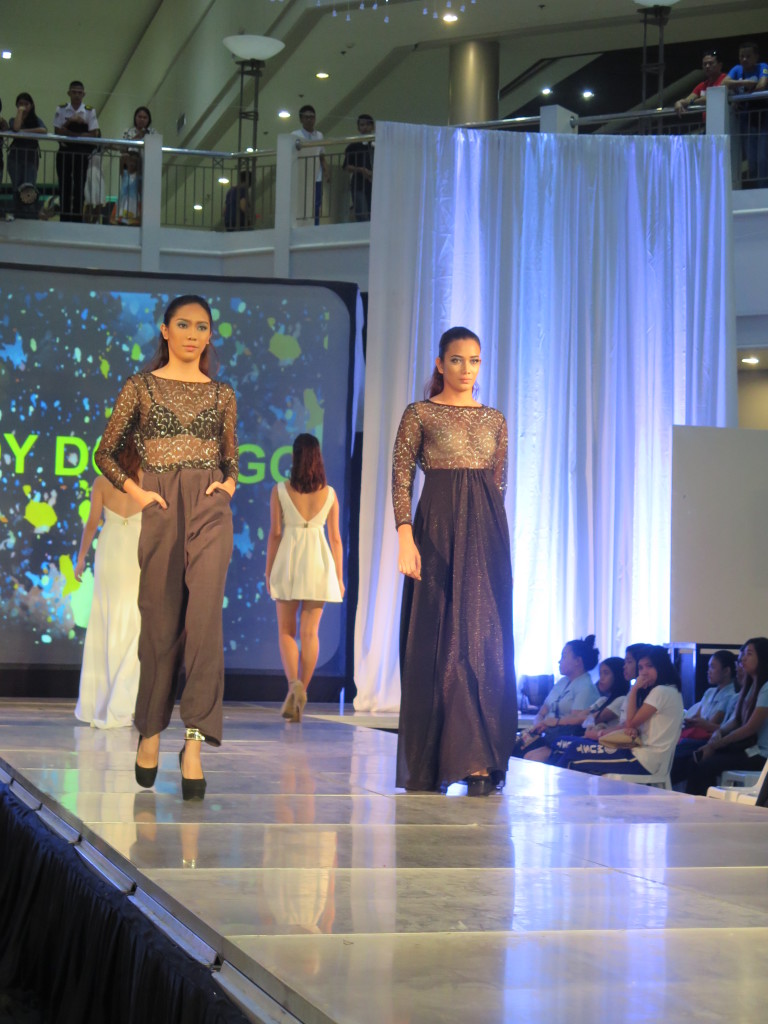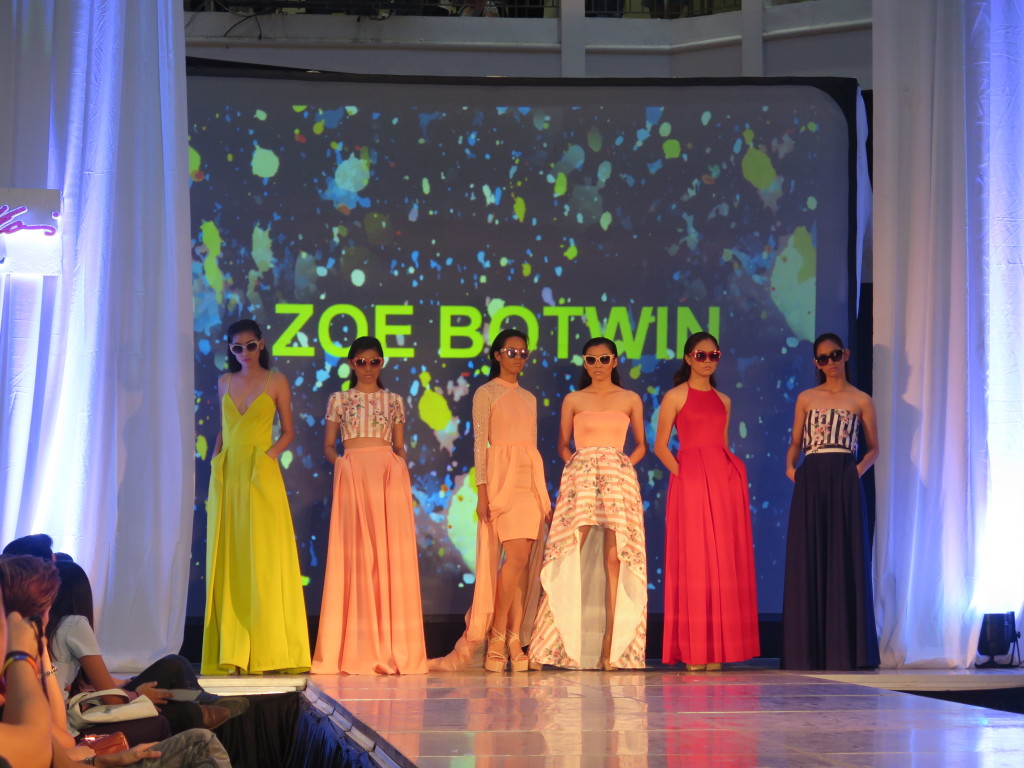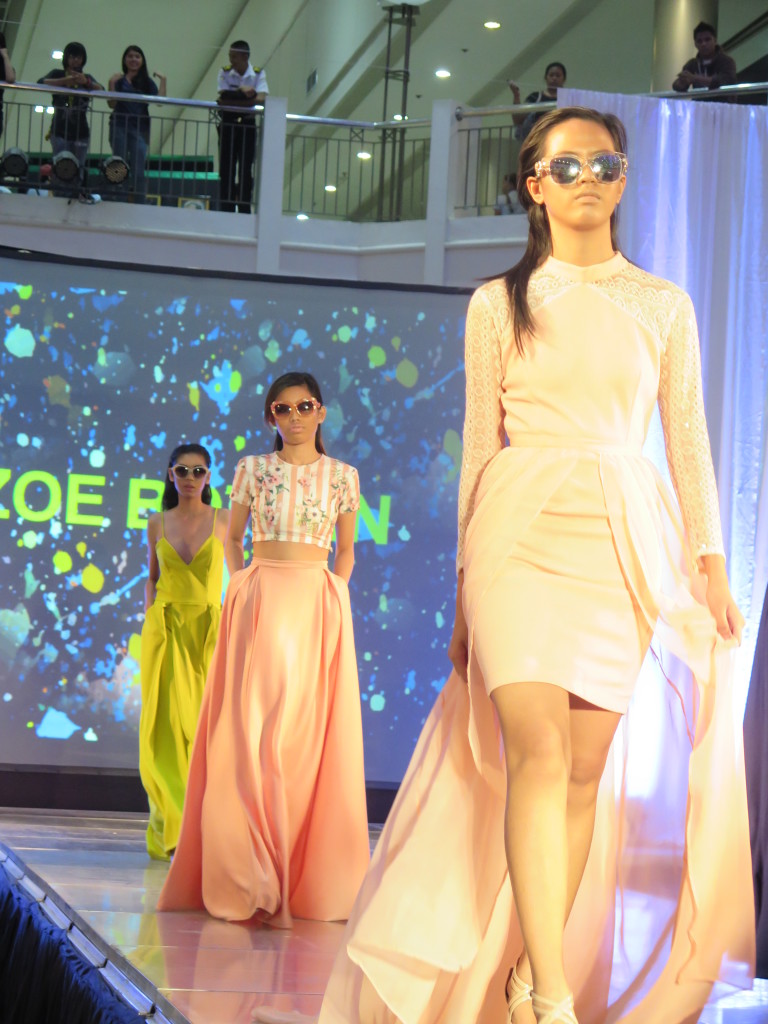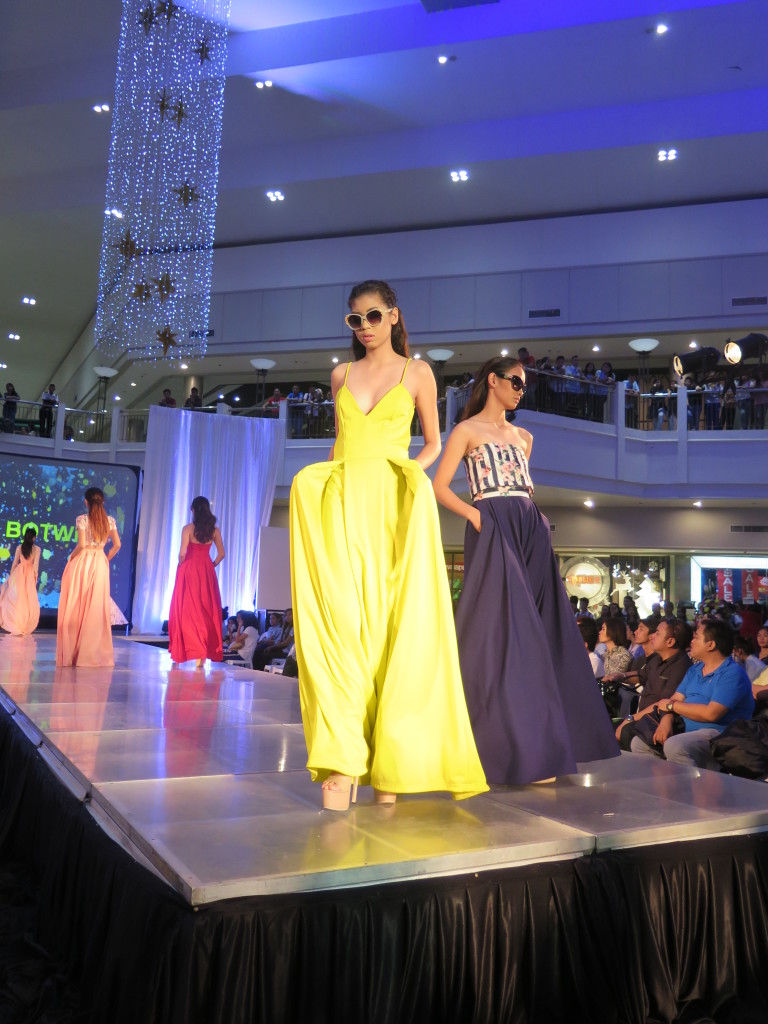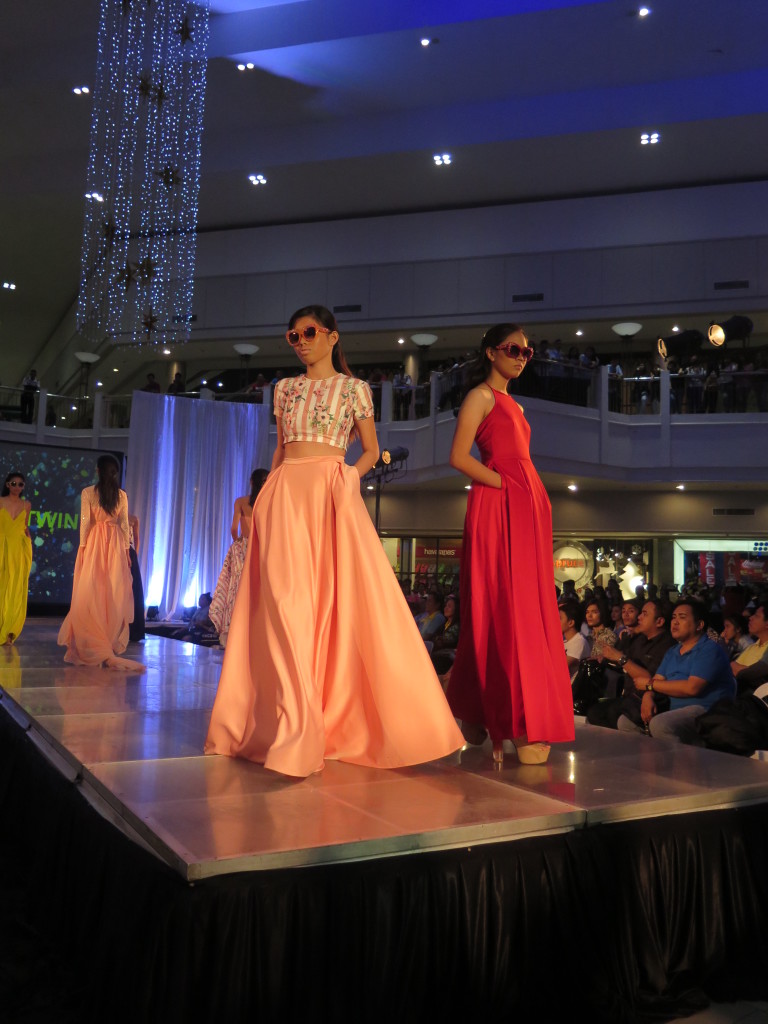 Guest Designers
Aloha Begin – Butuan City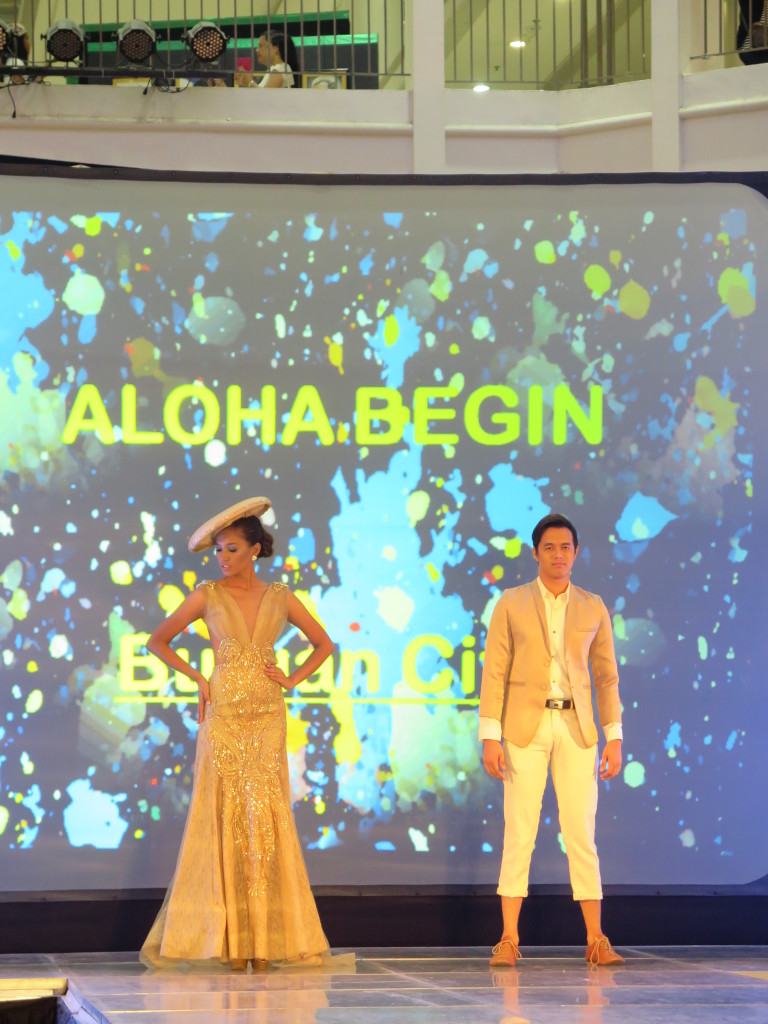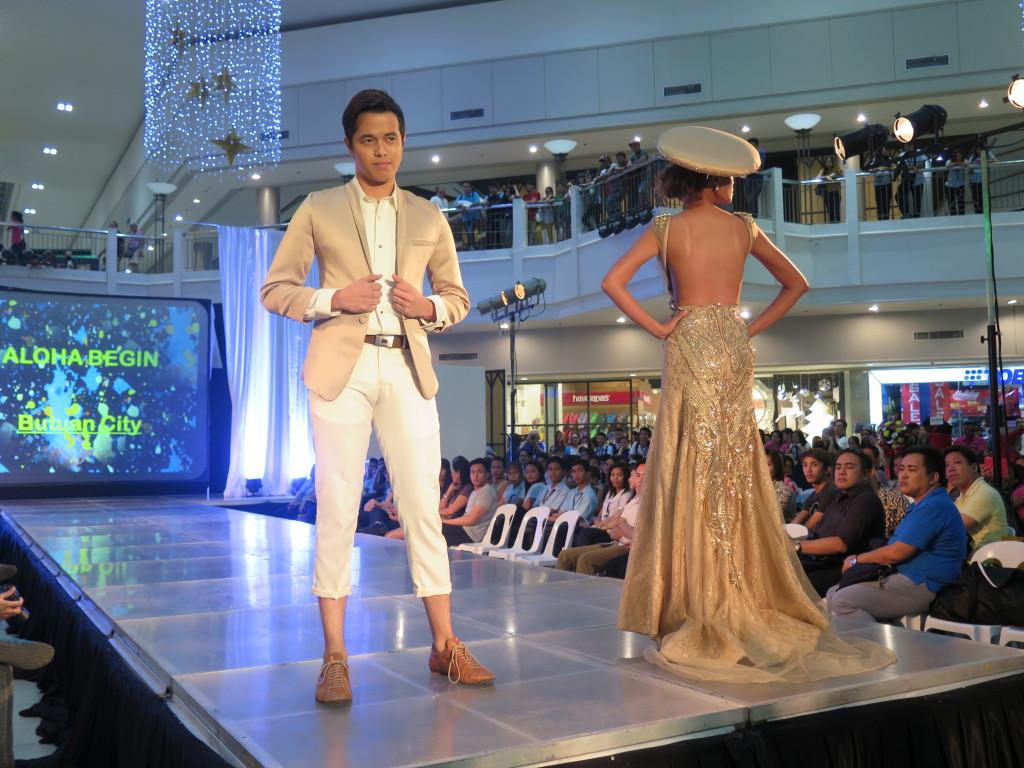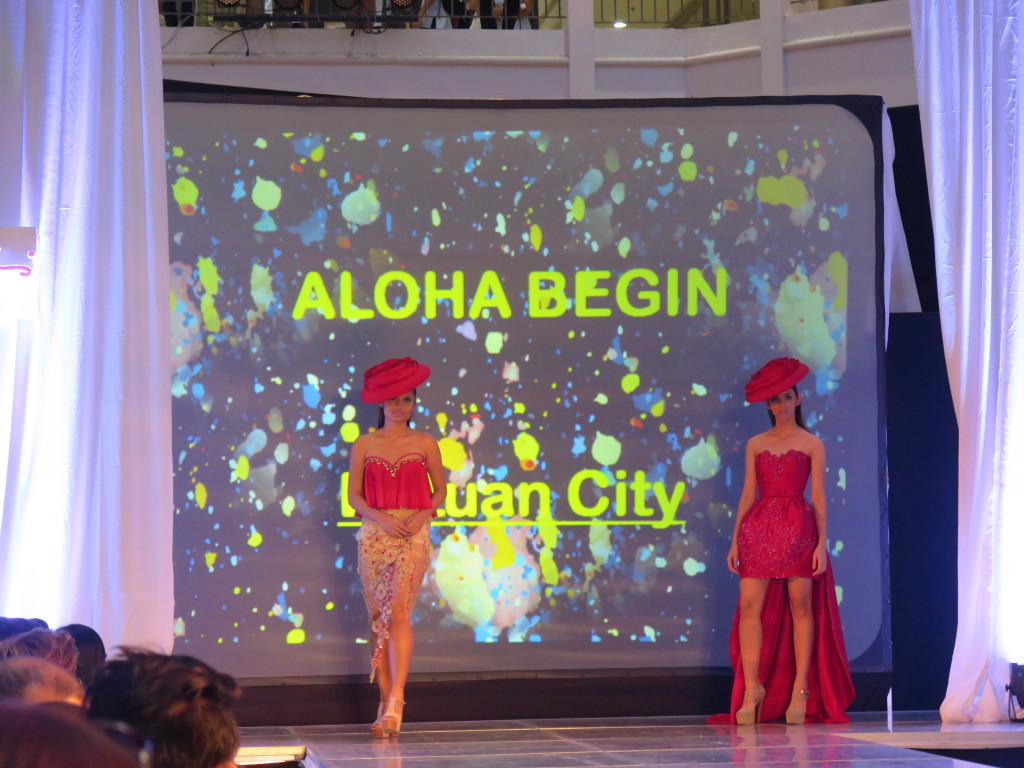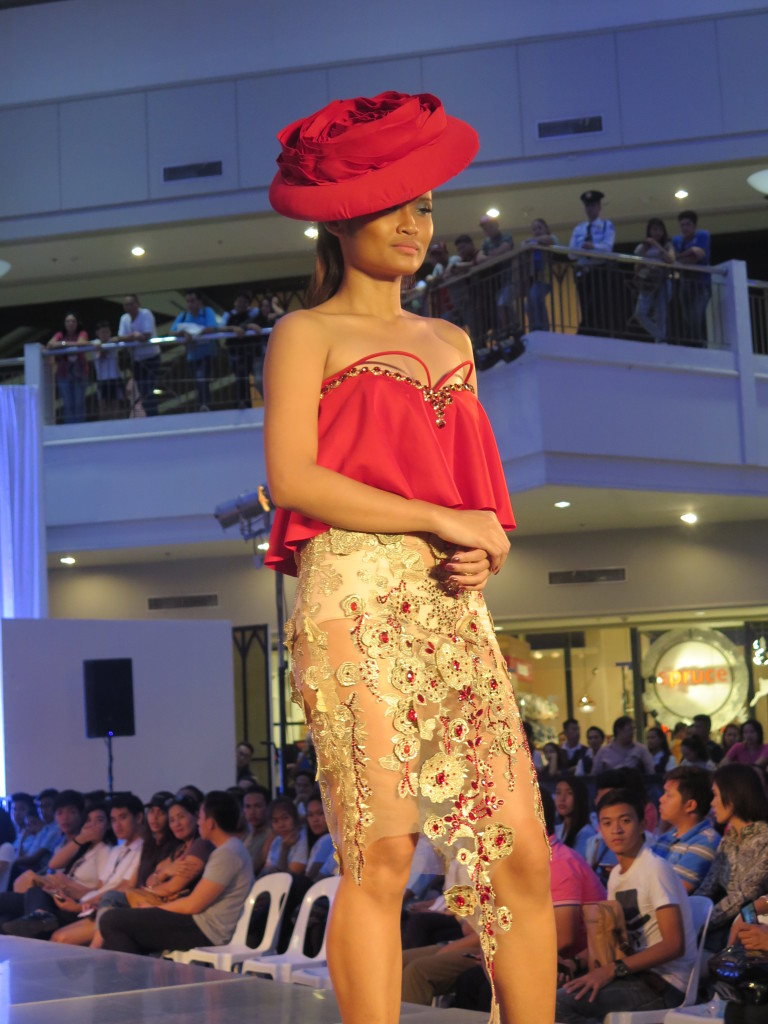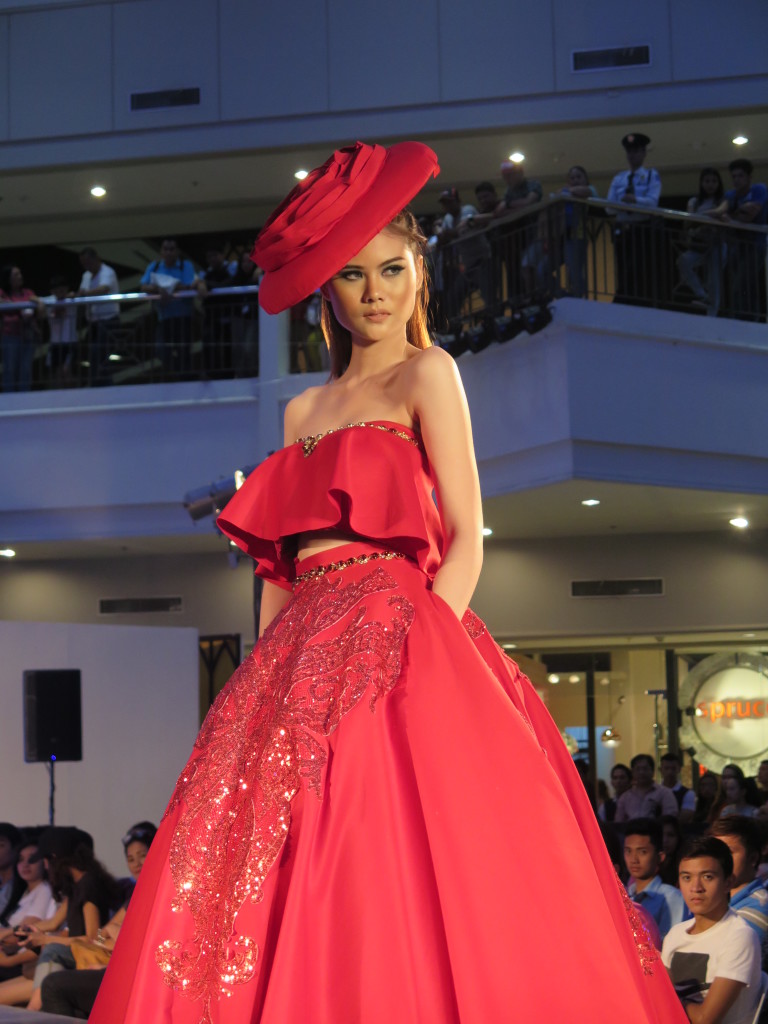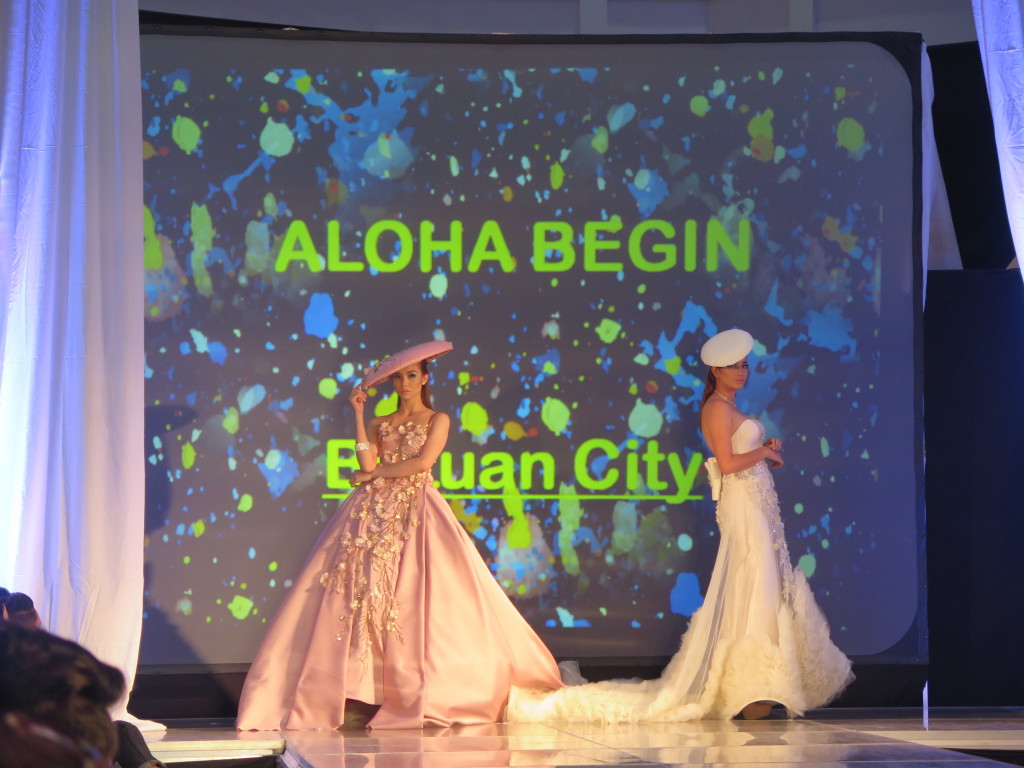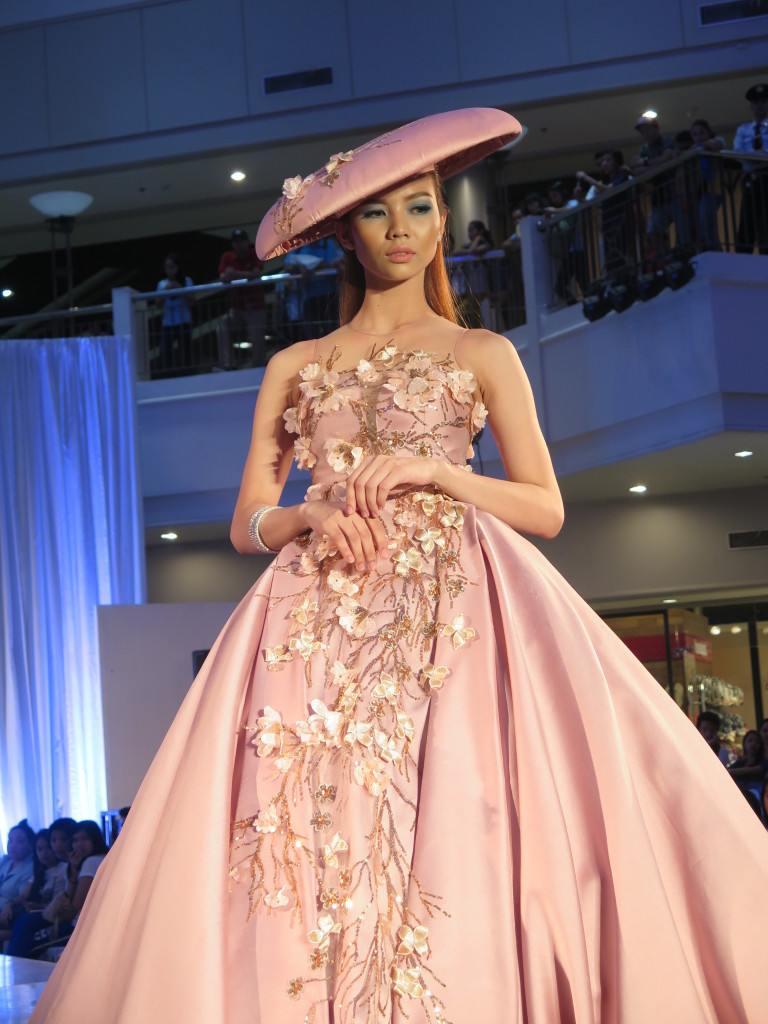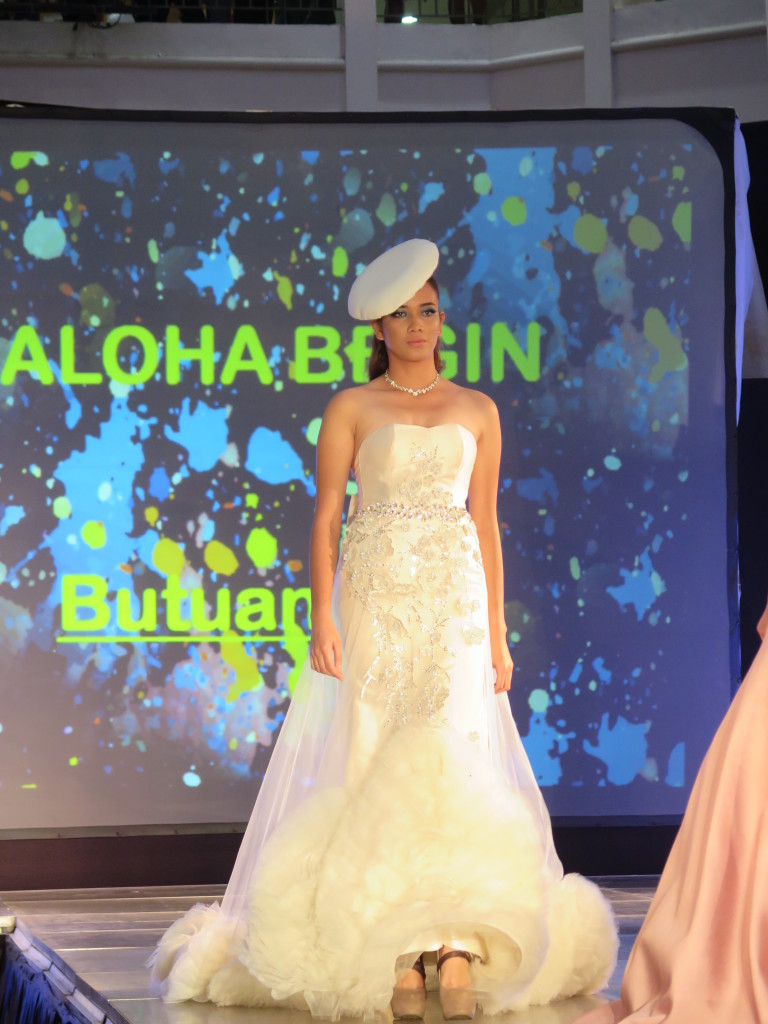 Klevin Bartolaba – Butuan City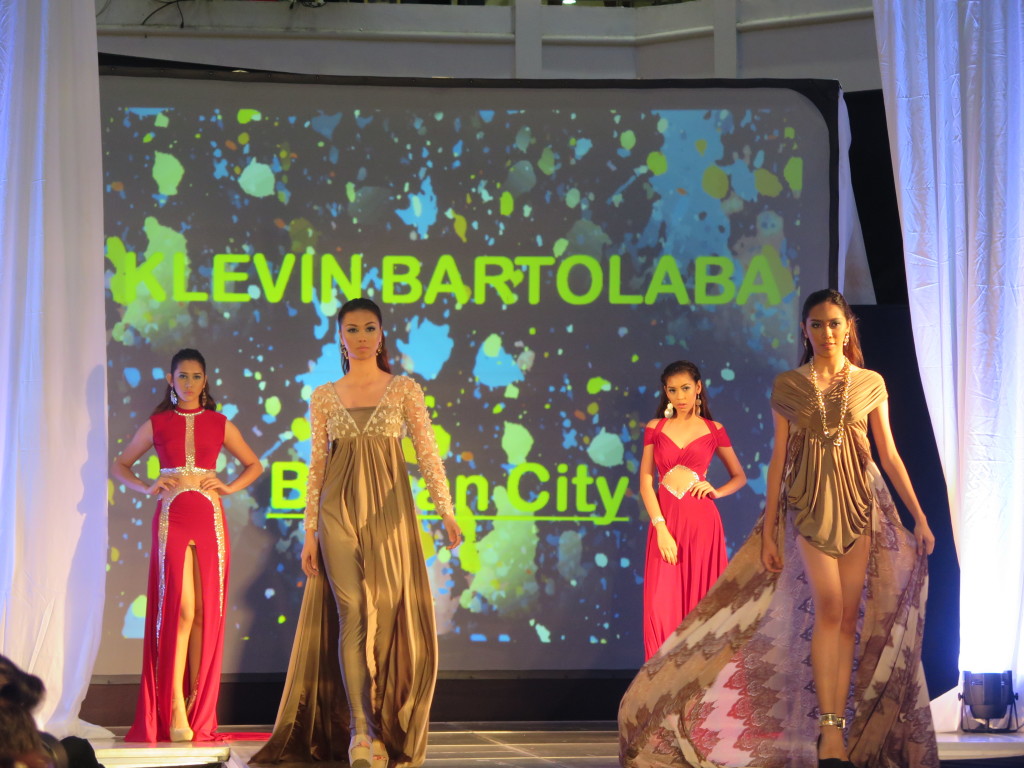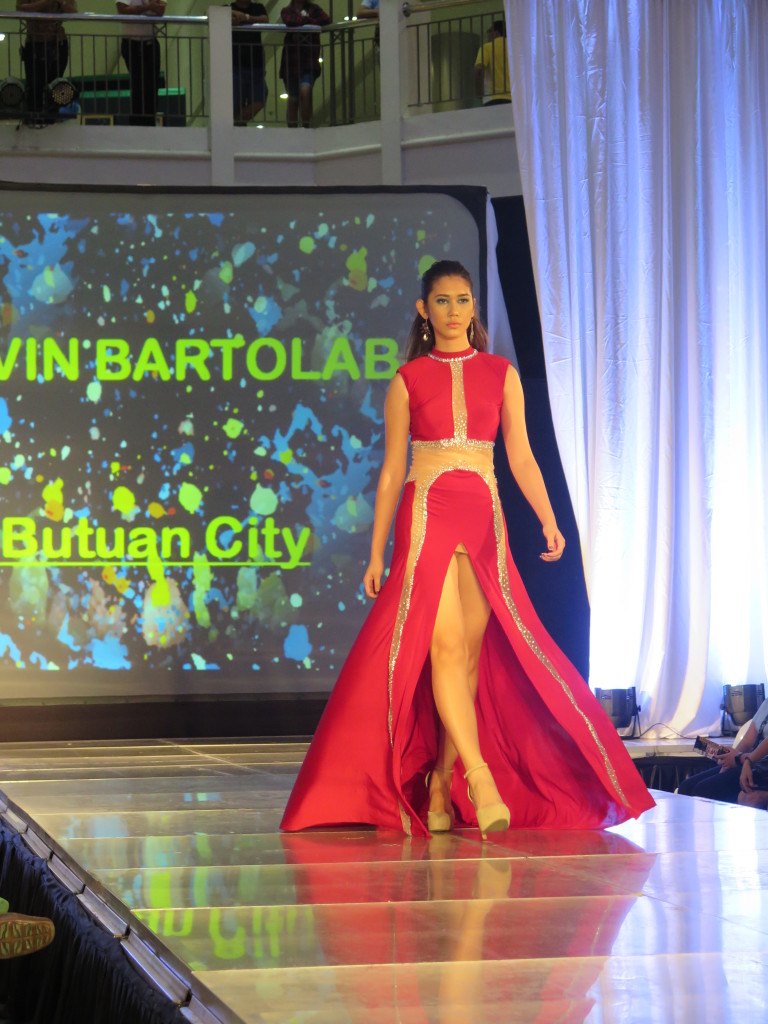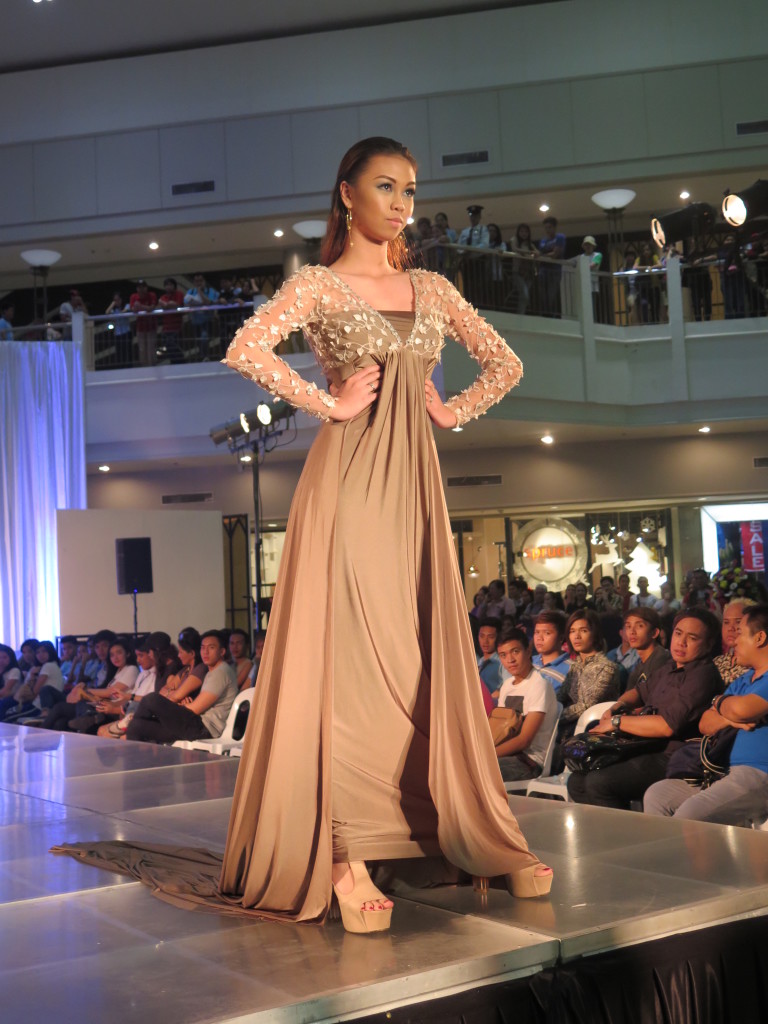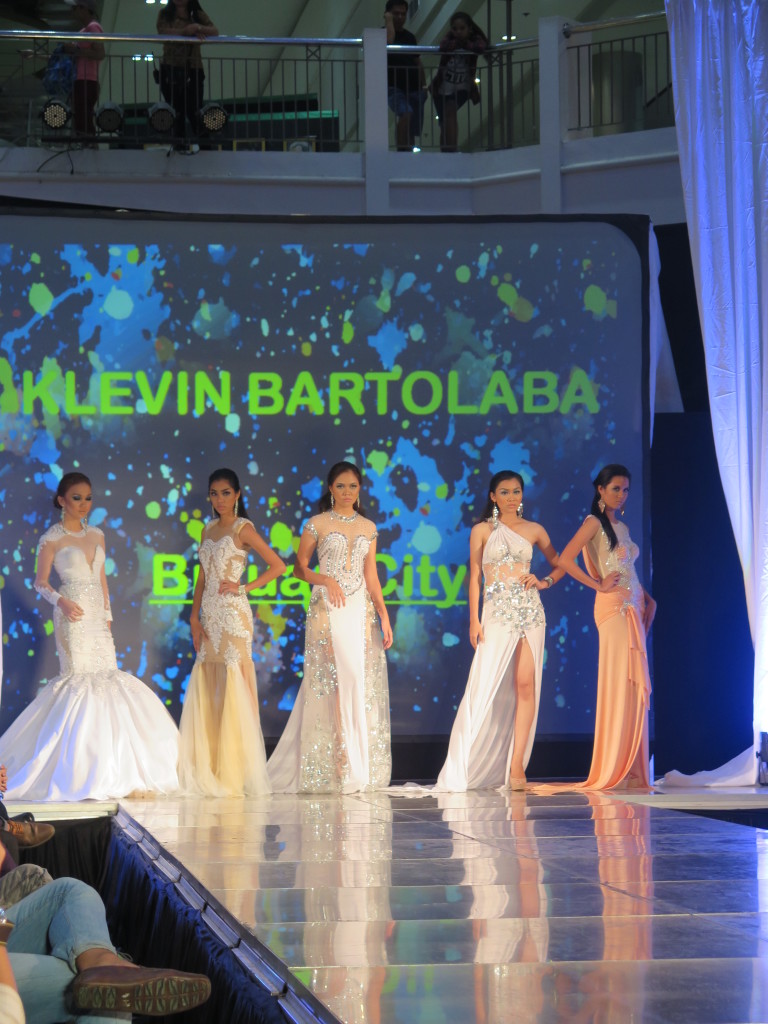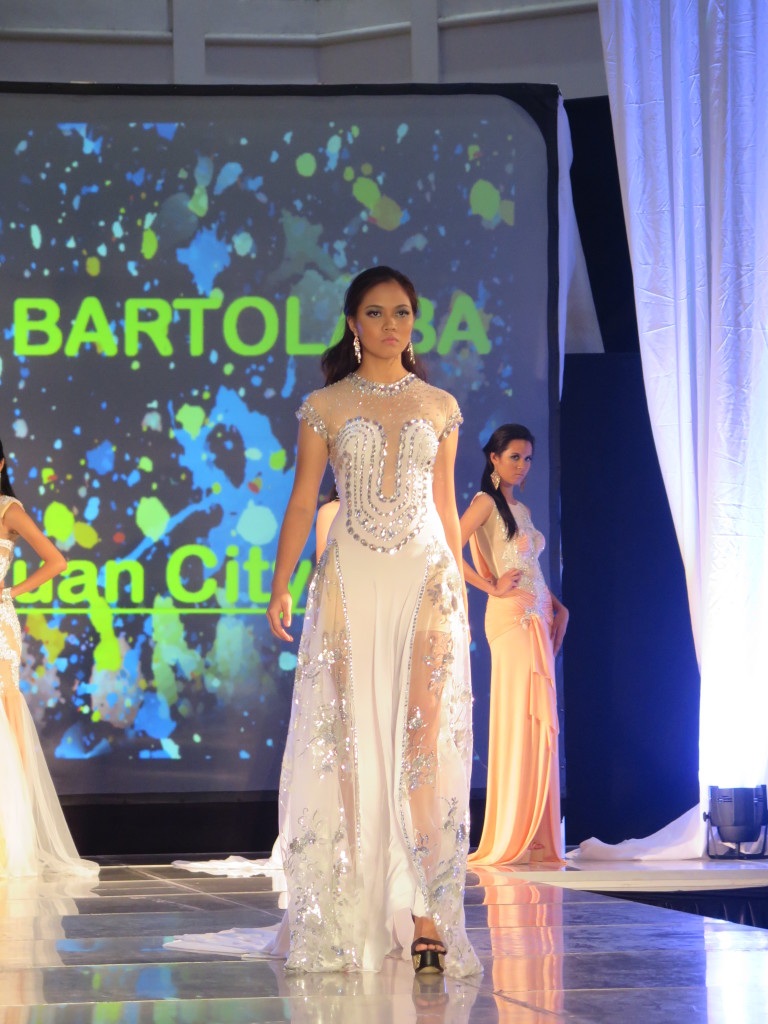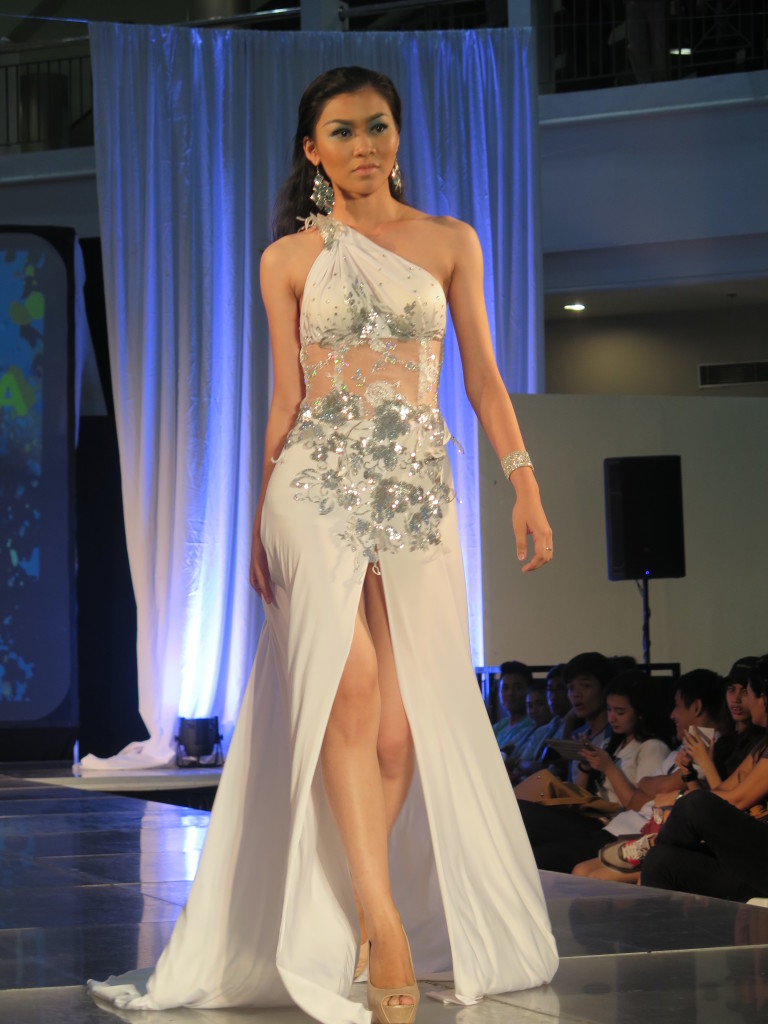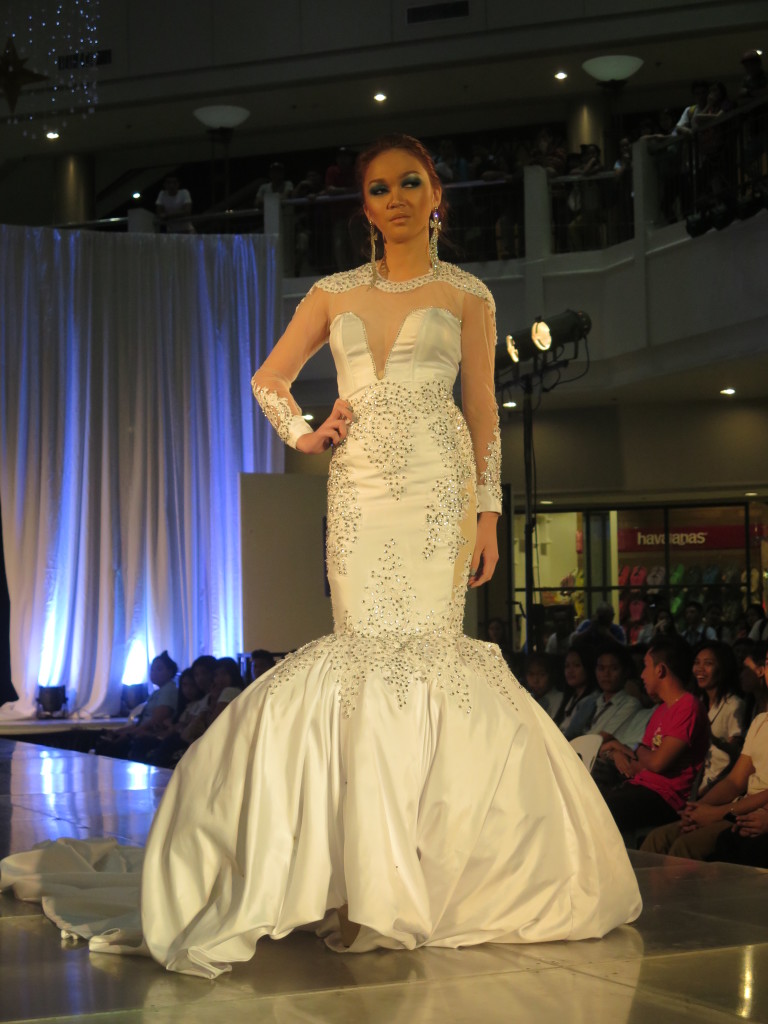 Jermaine Nabong – Iligan City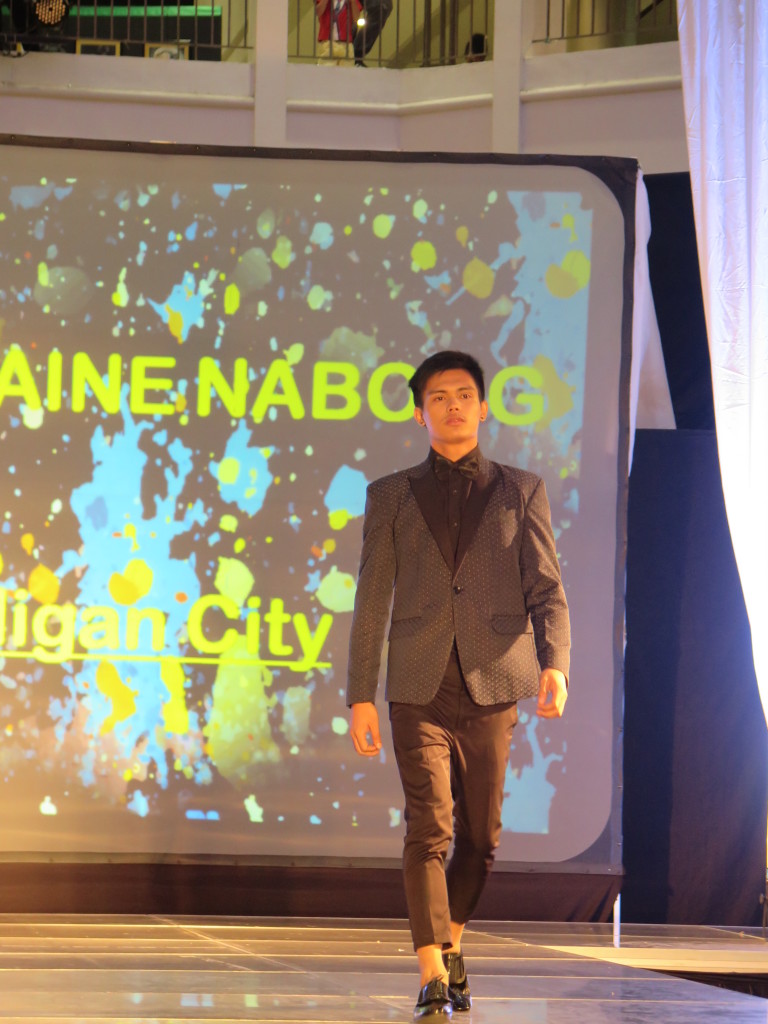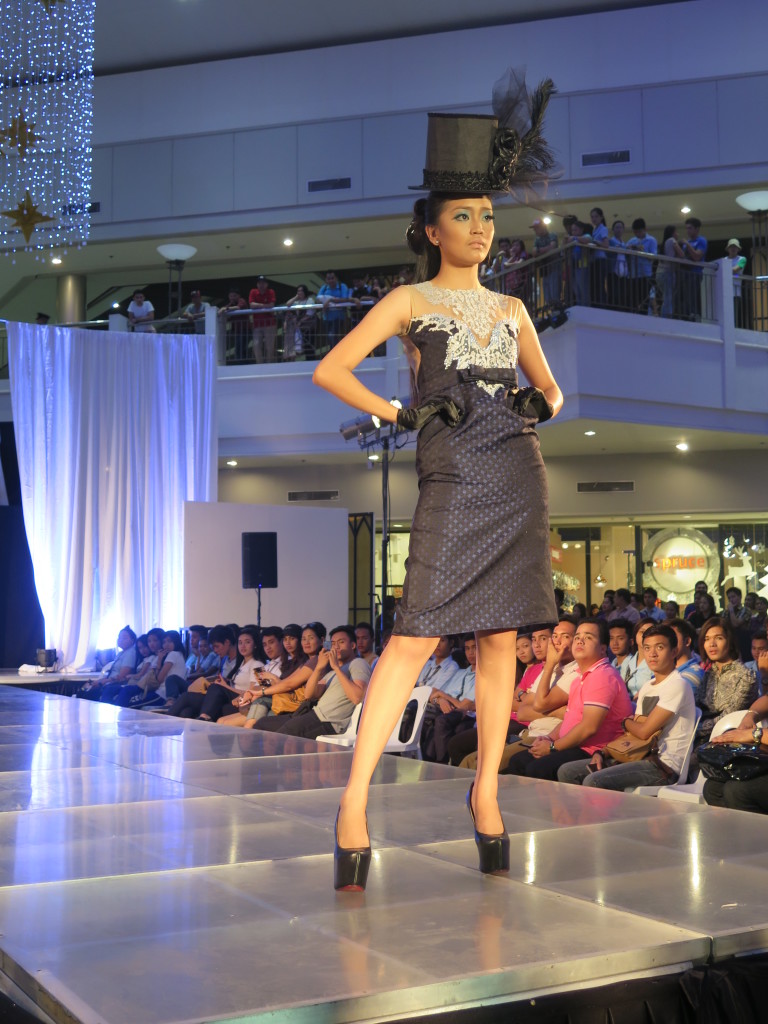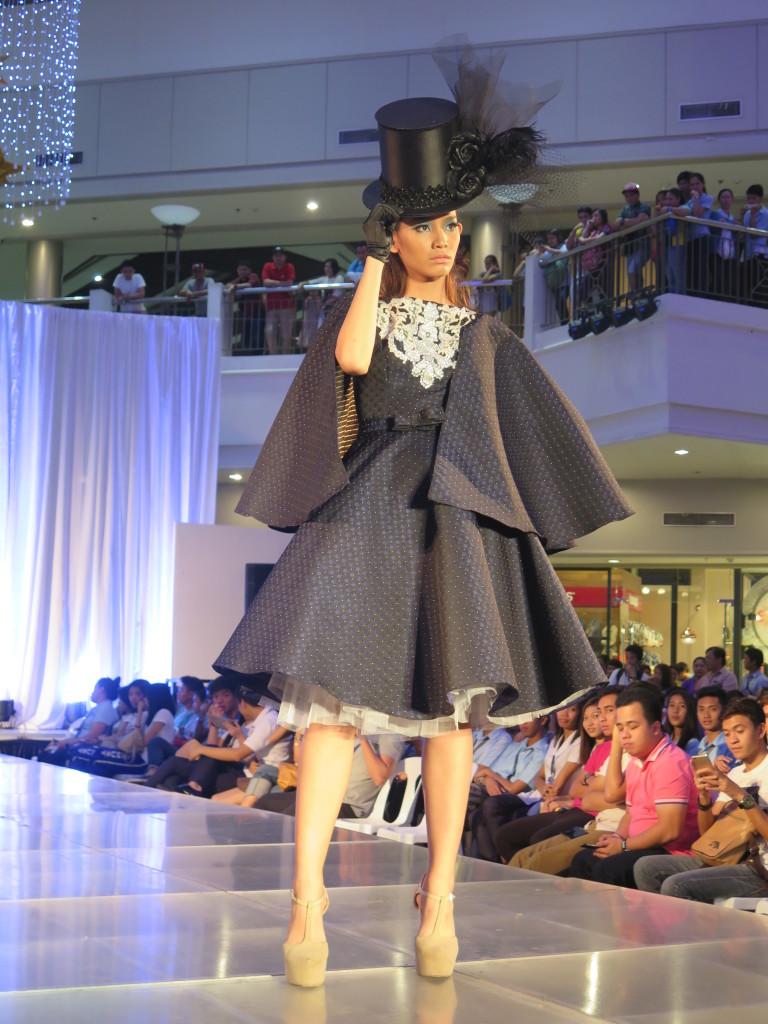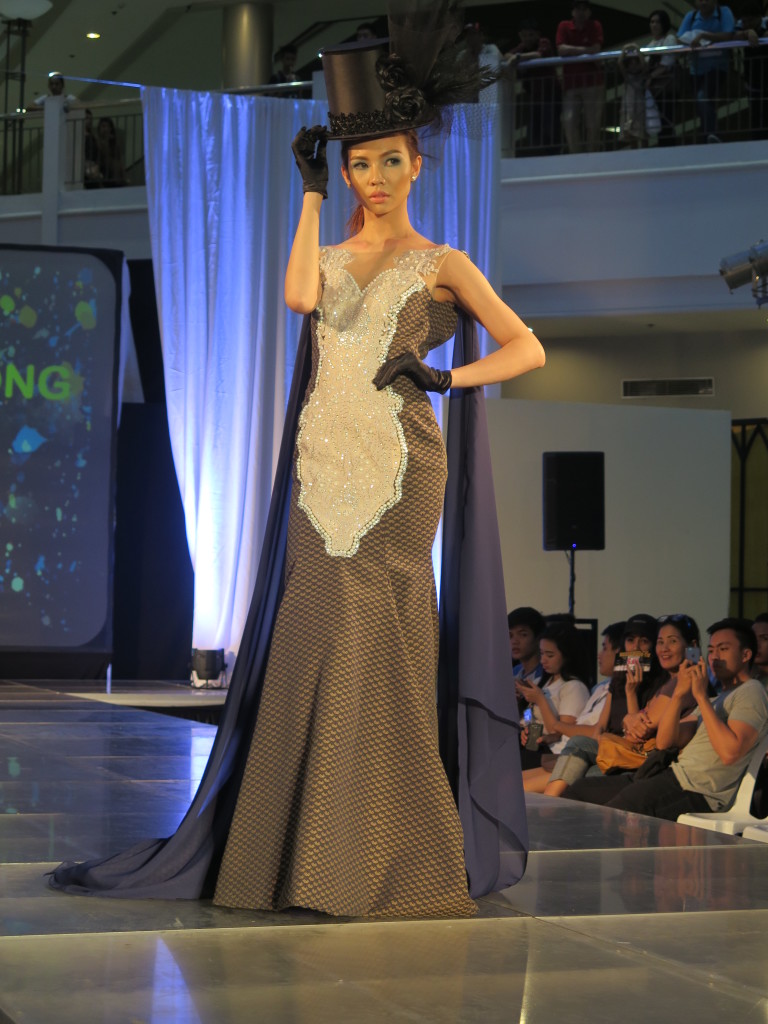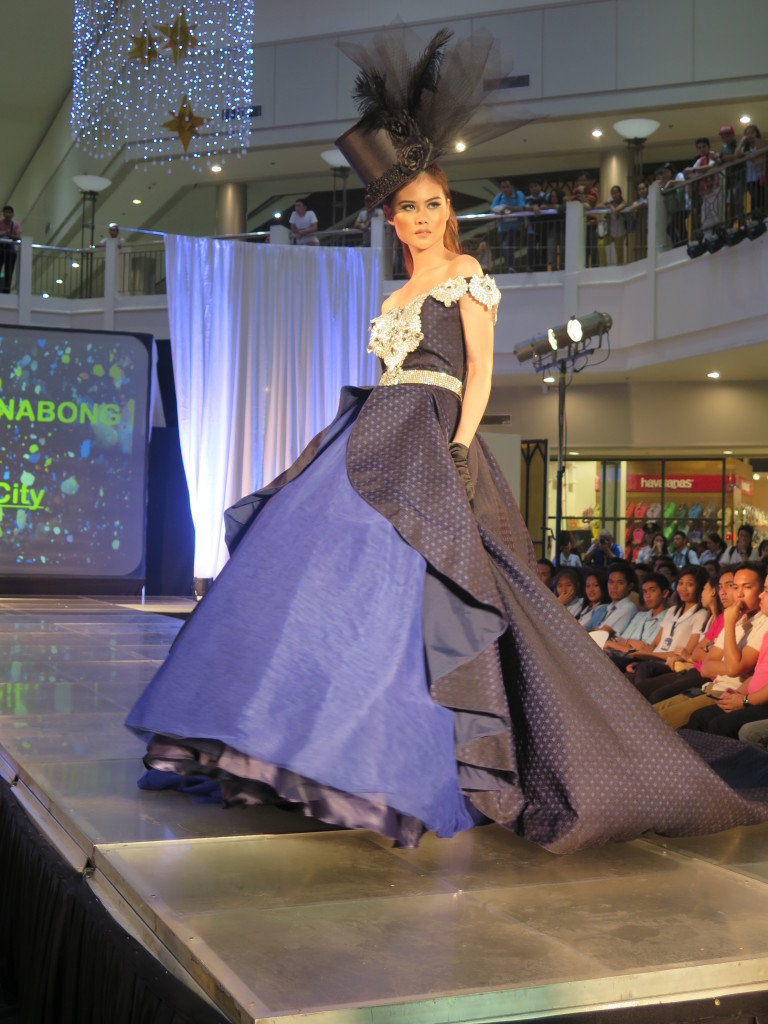 MFS Day  2 – Designer's Overall Works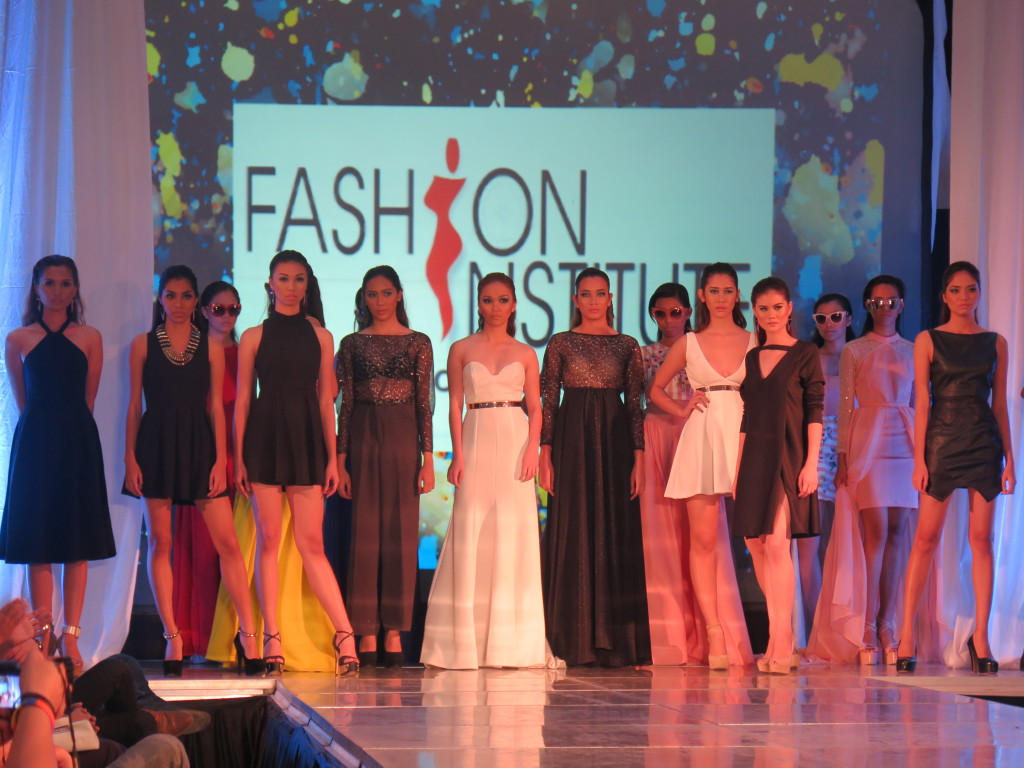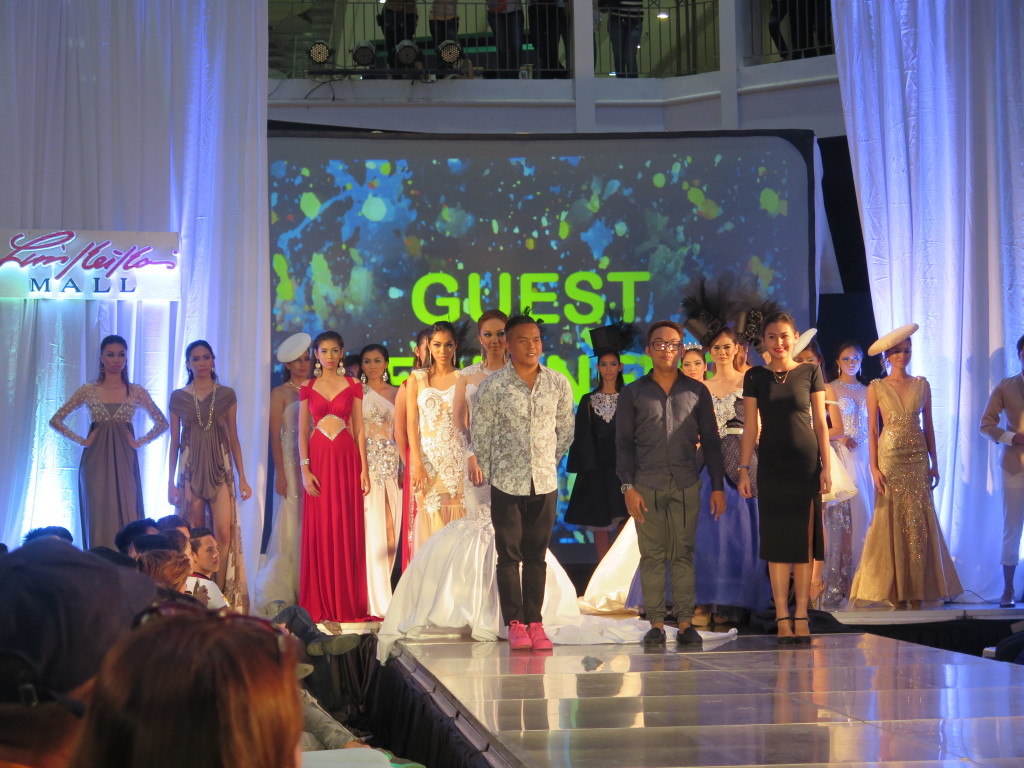 December 12 – 3rd Day SPRING/SUMMER GALA SHOW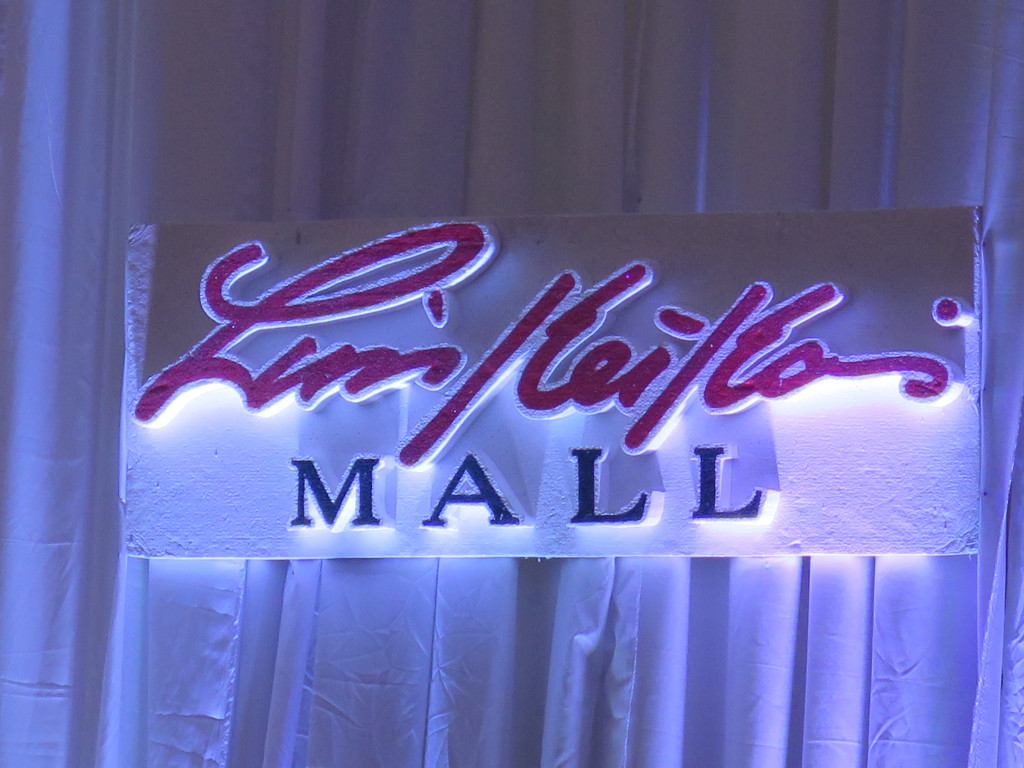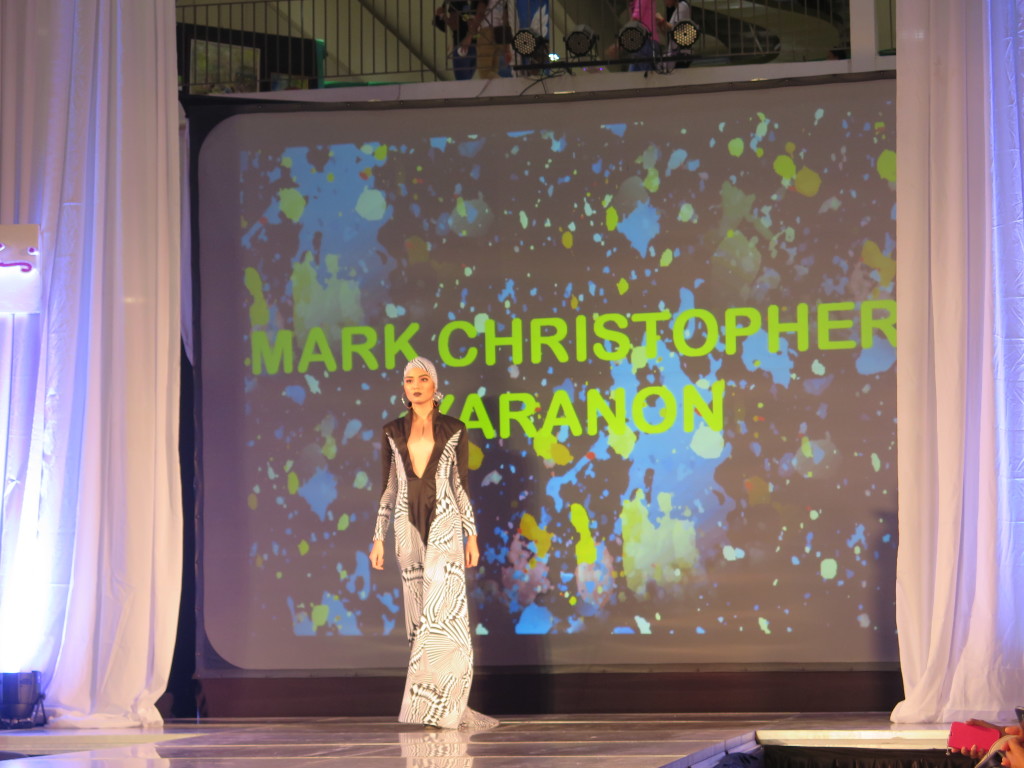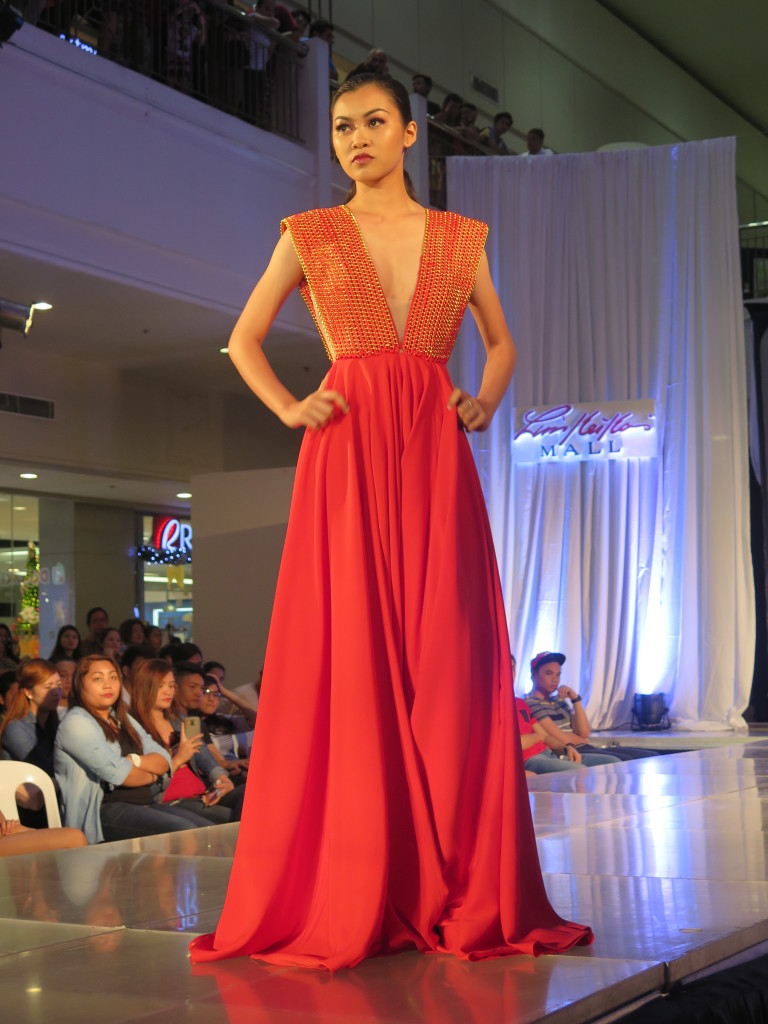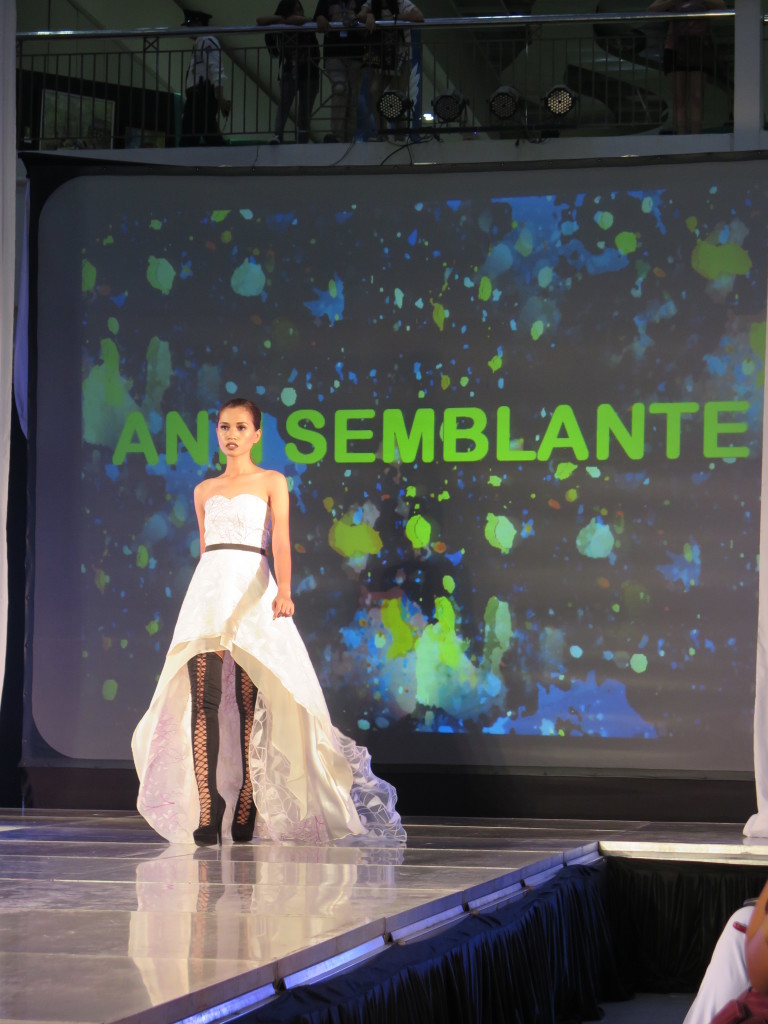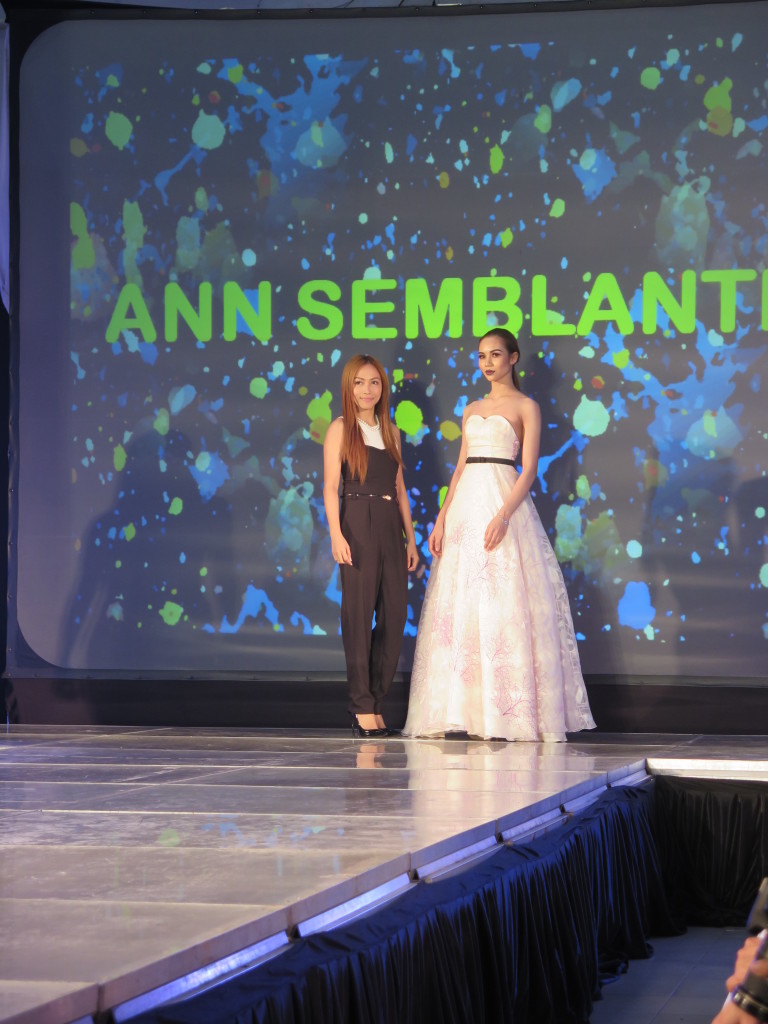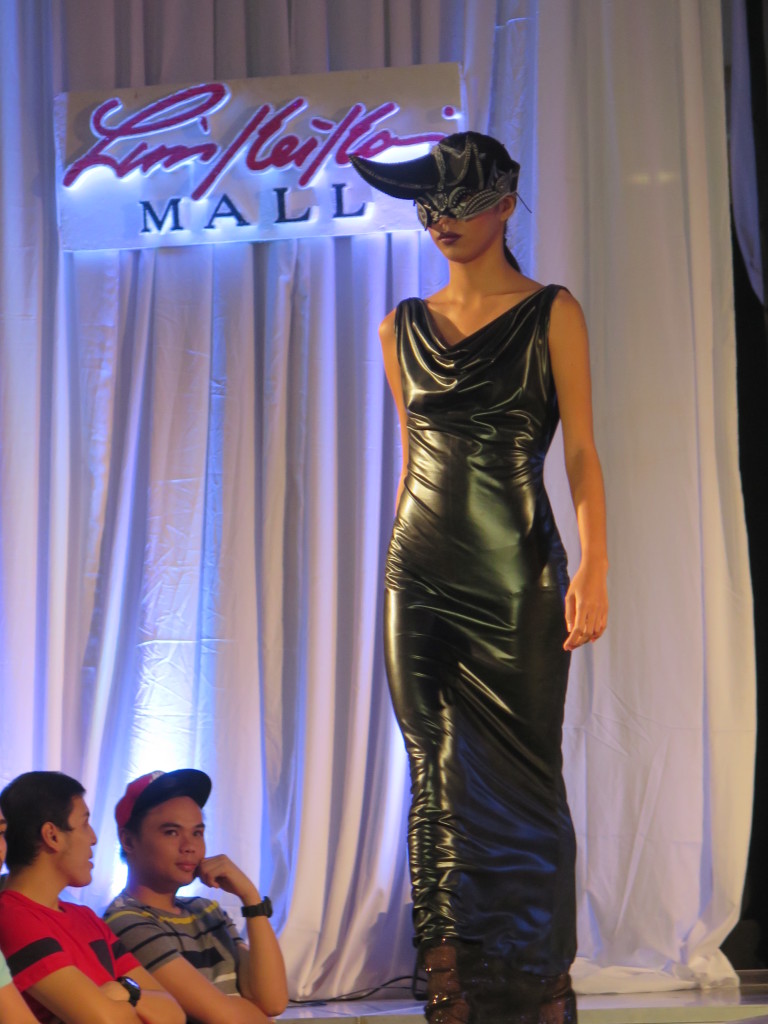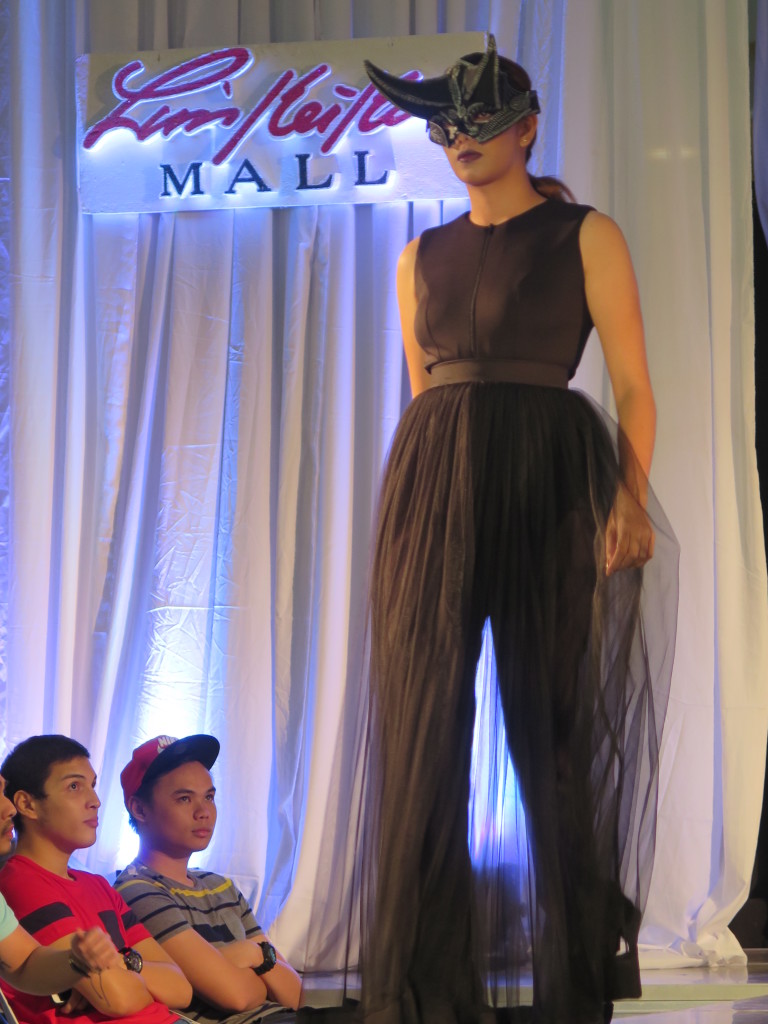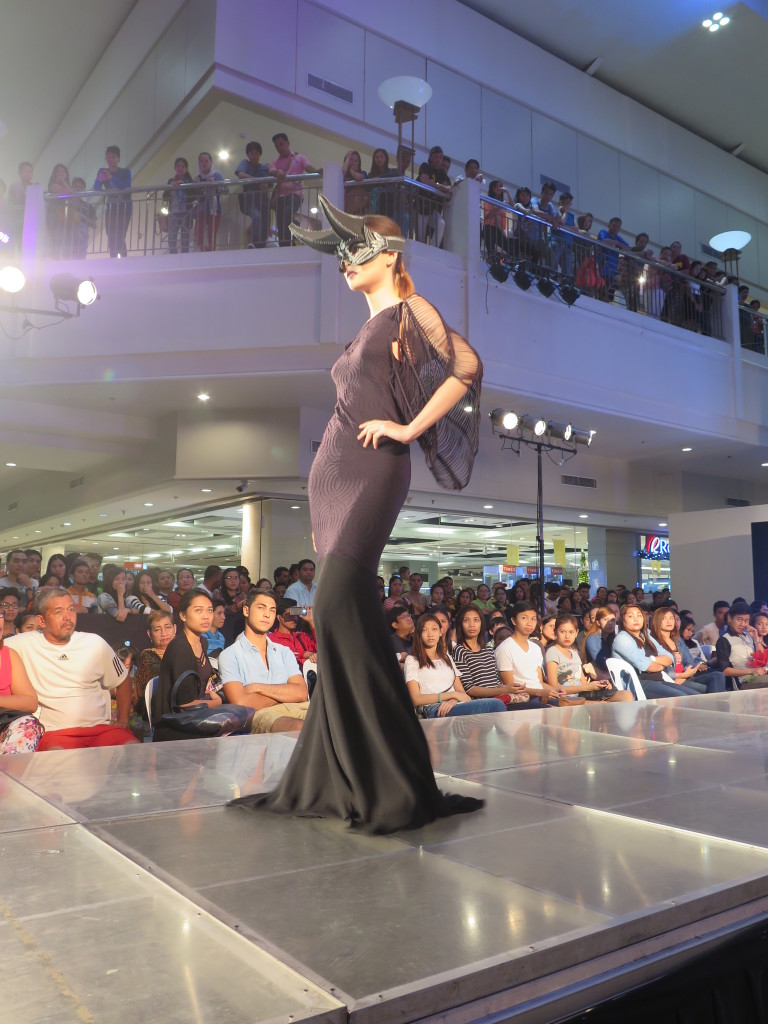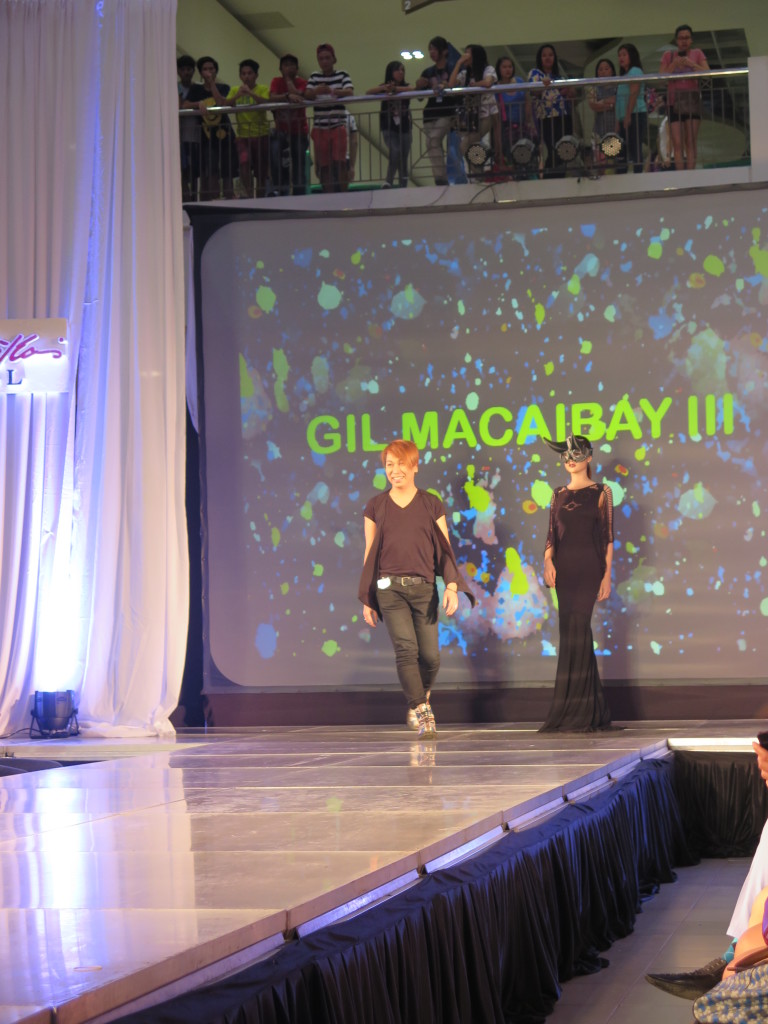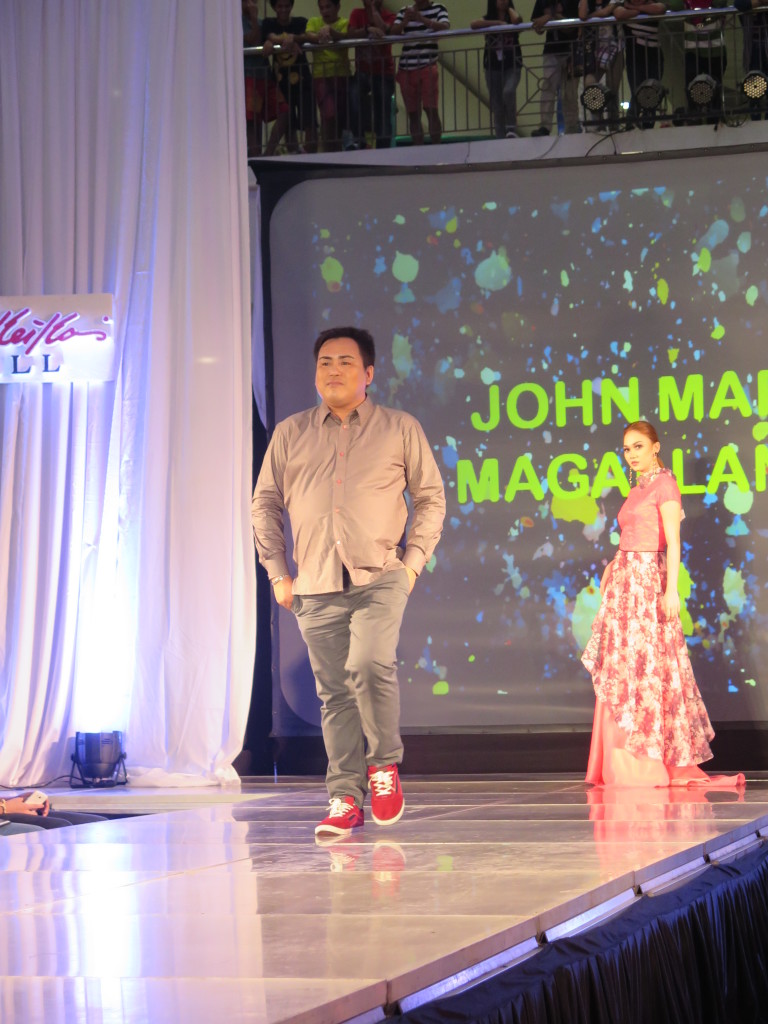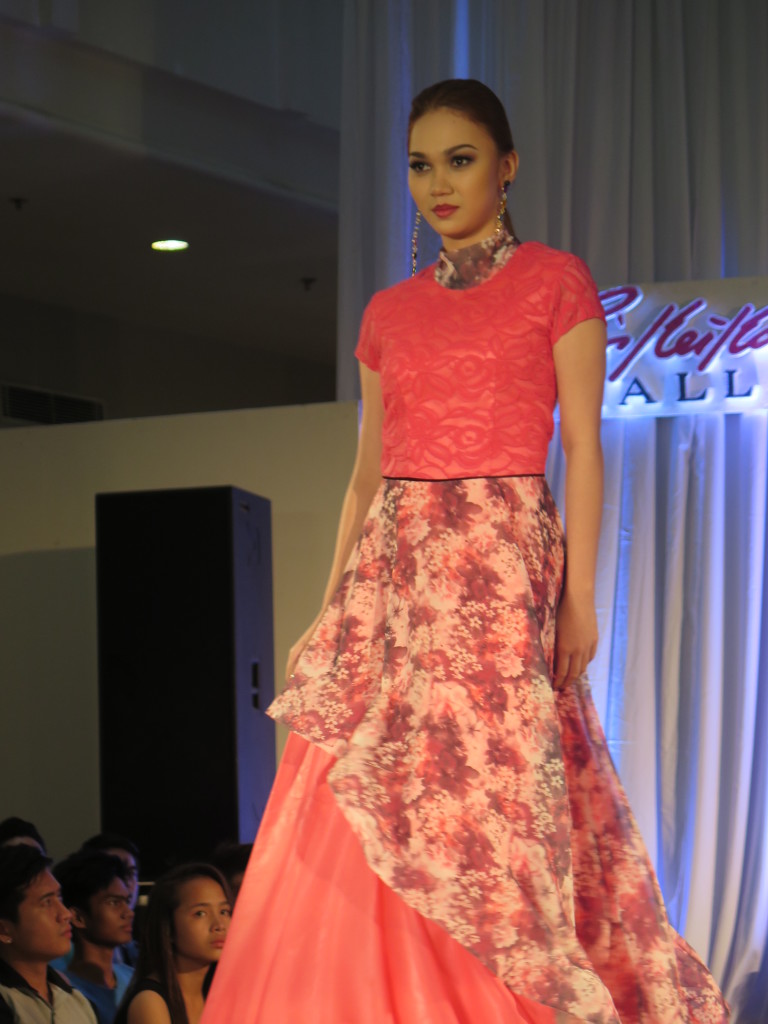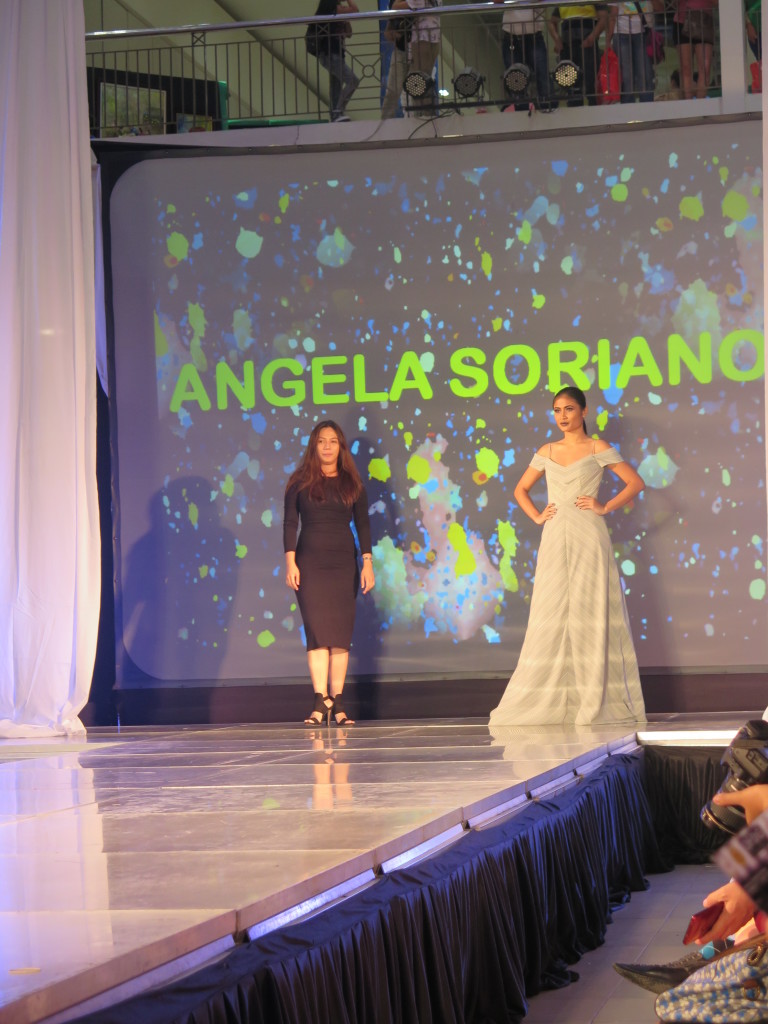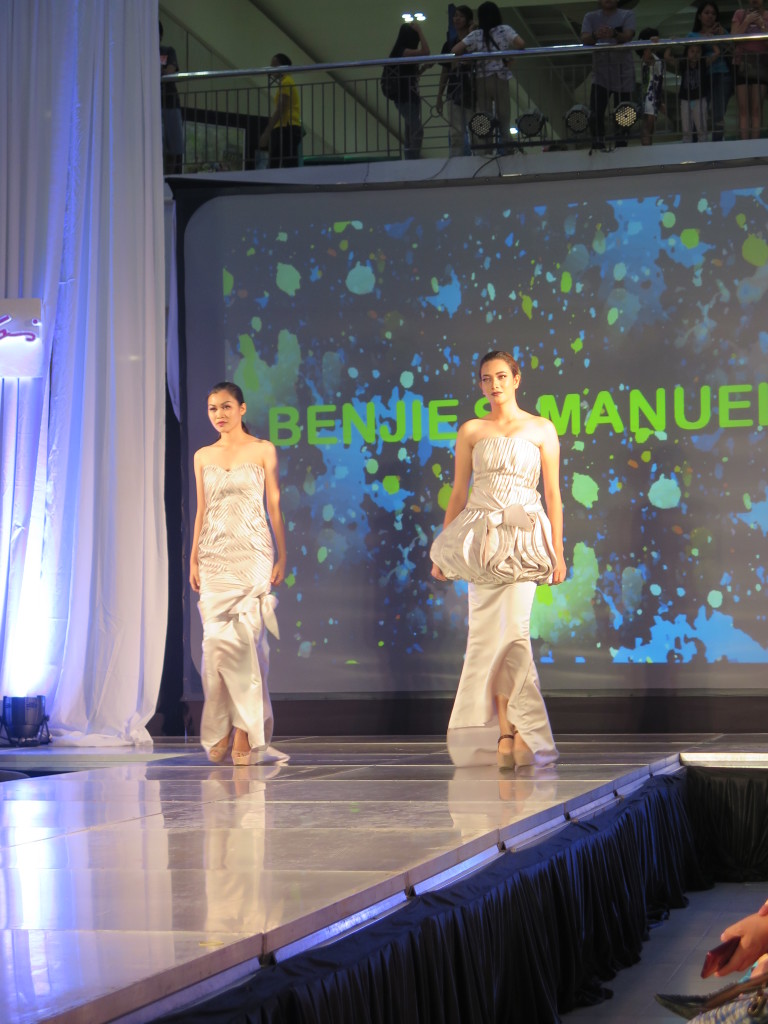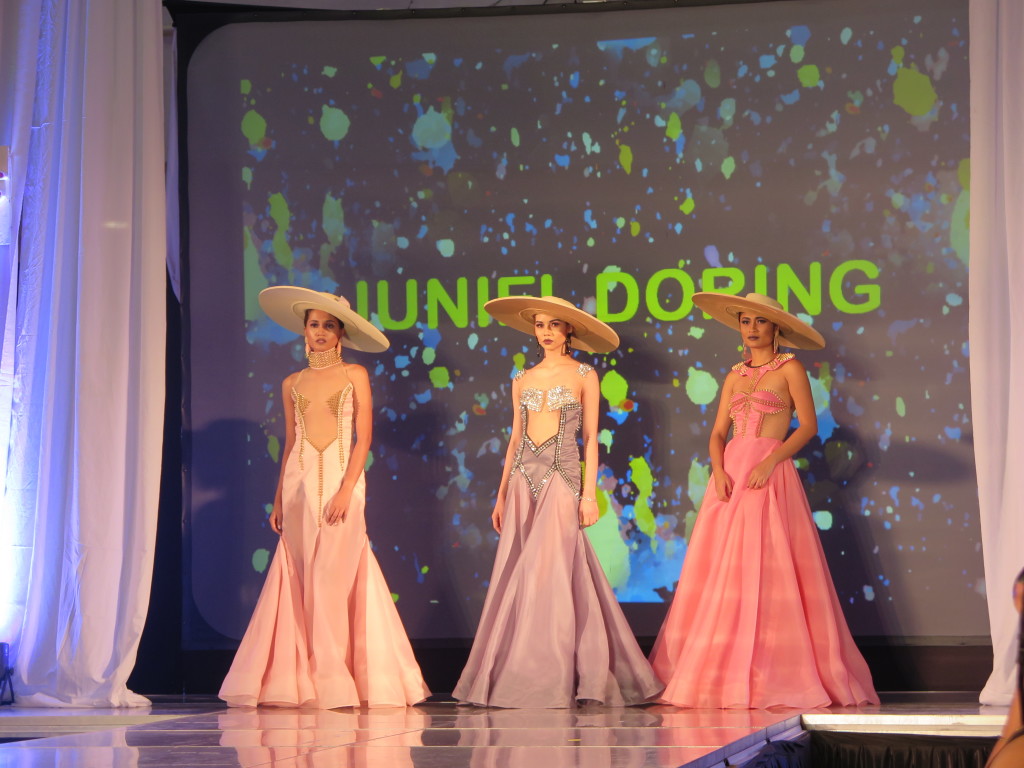 The culminating third day saw the display of the Spring and Summer Gala fashions. Some of these designs and apparel have been previously showcased at the Philippine Fashion Week.
Conclusion
Northern Mindanao, particularly, Cagayan de Oro, is never behind the fashion designing scene and can hold its own against the more imperial design powers from Manila and Cebu. Though many local designers admit that using Mindanaoan themes sometimes hampers their design concepts because of the limited materials available, there are still materials and fabrics that have yet to be truly maximized for its true potential in terms of design and commercialization. In the case of the Mindanao Fashion Summit, all the designer participants proved that they can go beyond these limitations or create their own design concepts.