07 Aug

Mindanao Fashion Summit: A Glamorous Showcase of Mindanaoan Talent

One of the highlights in the upcoming Higalaay Festival is the Mindanao Fashion Summit, the biggest annual fashion event in Mindanao, which showcased different designers' clothes and apparels. It hit the stage of The Rotunda, Limketkai Mall Cagayan de Oro City with an audience coming from different walks of life last August 3 to 5.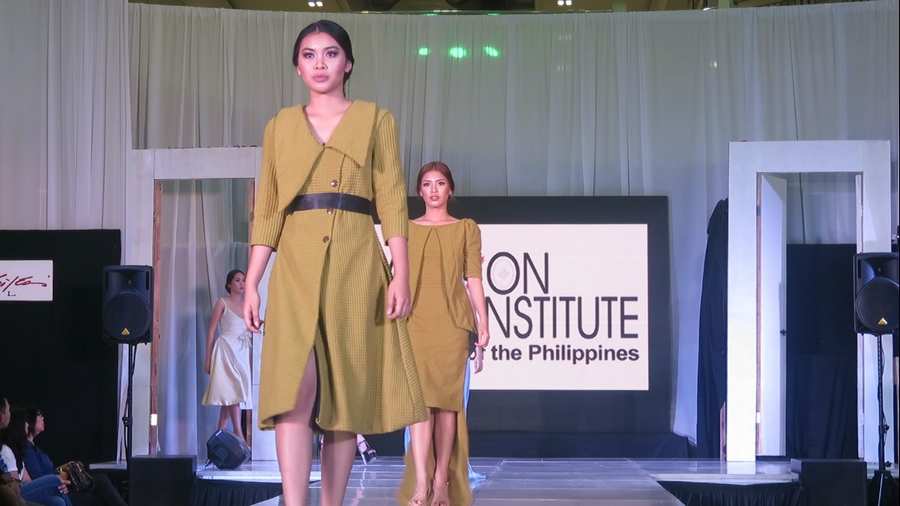 The first day of the event served as its opening salvo wherein top designers from Cagayan de Oro City were introduced through a sample of one of their best creations on stage. Also on the first day that the Men's Wear Collection from CdeO designers Joshua Guibone, Mavy Cooper de Leon, and Gil Macaibay III among others.
The international collection of the Ororama Orange Collection was launched on day 2 with themes inspired from different fashion hubs of the world; Cuba Libre (Cuba), Seoul Mates (Korea), Coachella Chillin (US), London Calling (UK), and Viva Italia (Italy).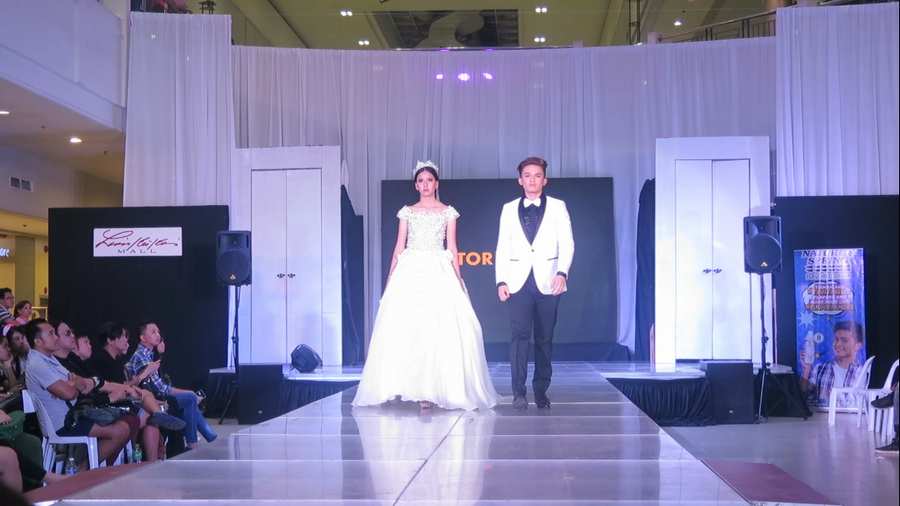 The graduates of the Fashion Institute of the Philippines-Cagayan de Oro, Ann Semblante, Primo Nemitz Zayas, Thalia Laurio, and Tresha Croci, made a special rundown of their works from each of their ready-to-wear collections.
On the third day, models flaunted and strutted the design creations of the late and former President of the Designers Assembly, Mark Magallanes, in a fashion show tribute remembering his contribution to the local fashion scene. Magallanes was also given a plaque of recognition received by his wife Marcia Magallanes.
Collections from the designers of the Oro Fashion Designer's Guild (OFDG) concluded the three-day the event with the revealing of its Grand Holiday Collection for this year with member designers Benjie S. Manuel, Ann Semblante, Alma Mae Roa, Angela Soriano, Joshua Guibone, Juniel Doring, Gil Macaibay III, Mark Christopher Yaranon, Mavy Cooper de Leon, and Kiko Domo.