27 Apr

WATCH: Misamis Oriental's National Costume For Miss Universe PH 2022

Mga higala! ICYMI, Miss Universe Philippines 2022 released its National Costume Presentation today, April 27!

The segment featured a variety of unique costumes representing the cultures, traditions, and history of the candidates' beloved homes.

Below is the entry of Misamis Oriental's Annabelle Mae McDonnell: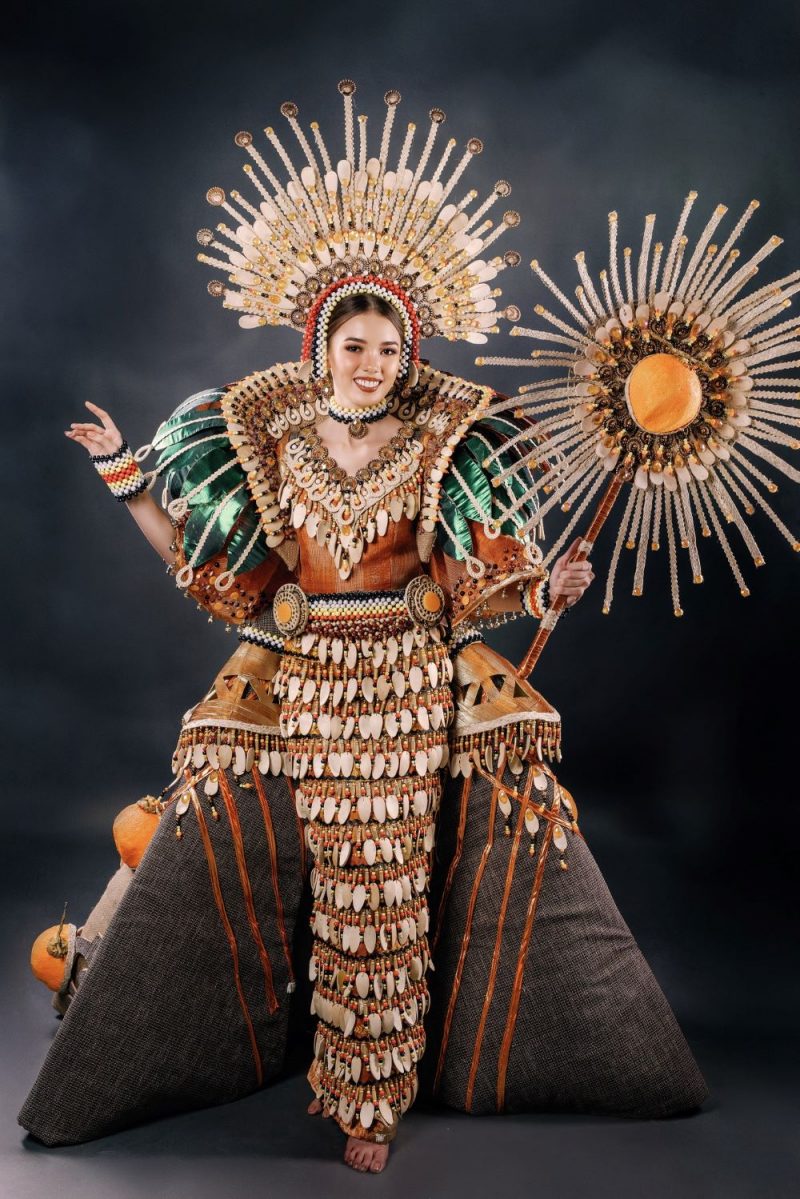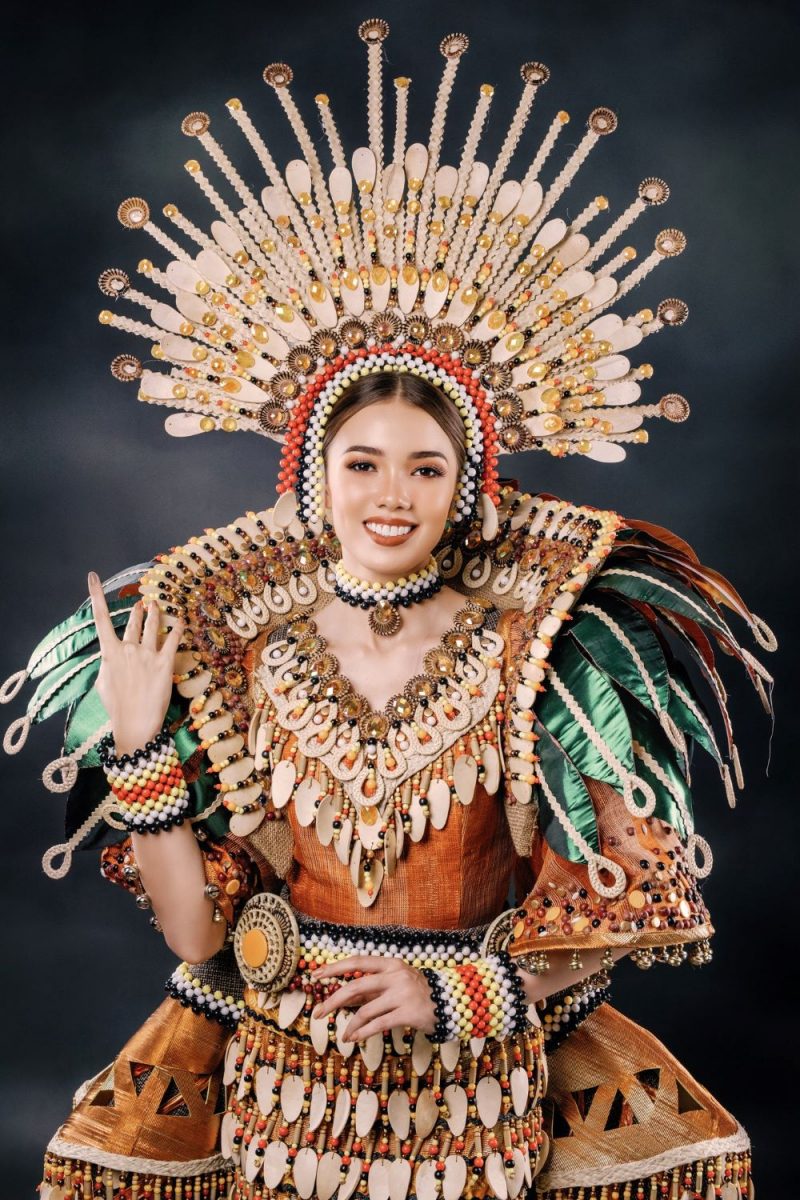 (Photo by Biboy Sajulga)
And here's the official video (00:20:55):
This costume is made from hinabol, a woven fabric of the Higaonons, and is decorated with beads and accessories made of coconuts.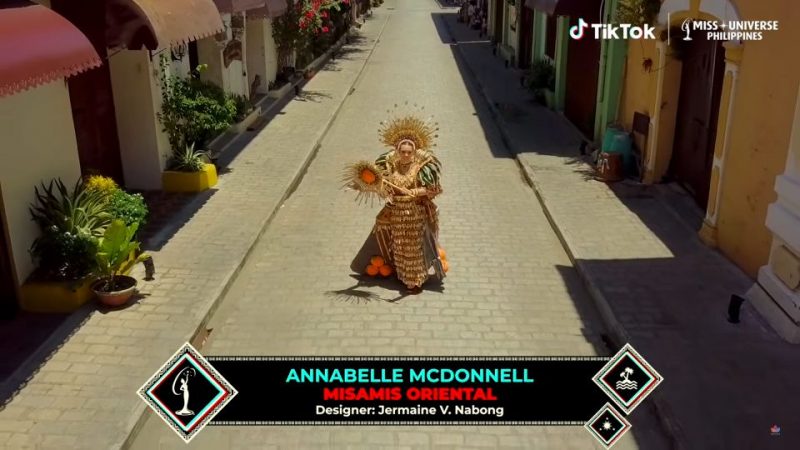 This is a depiction of the rich culture and agriculture of Misamis Oriental.
Tsada kaayo ba? For more photos and details:
Related articles:
Cindy Obeñita Now Among The "Top 10 Best in National Costume" Of Bibining Pilipinas 2021
WATCH: Region 10 Candidates' National Costumes For Miss Universe PH 2021