14 Jul

Miss PH Earth Candidate From Surigao del Norte Disqualified Due To Her Height

Mga higala! A candidate from Del Carmen, Surigao del Norte, was disqualified from Miss Philippines Earth 2022 due to her height!

According to her latest Instagram post, the beloved candidate, Michele Angela Okol, is now unable to go on to the TOP 20 because she is below 5'4, even after all the preparations that they conducted for the said pageant:

"I was told that my height does not fit their pageant's standards and that their organization would get bashed if they let someone below 5'4 push through the Top 20," said Okol in her post.

She then added that "Had we been measured earlier on and that this was the case, it would have been much easier to figure out what to do since we've already prepared all that was sent as requirements for both our online and face-to-face competition."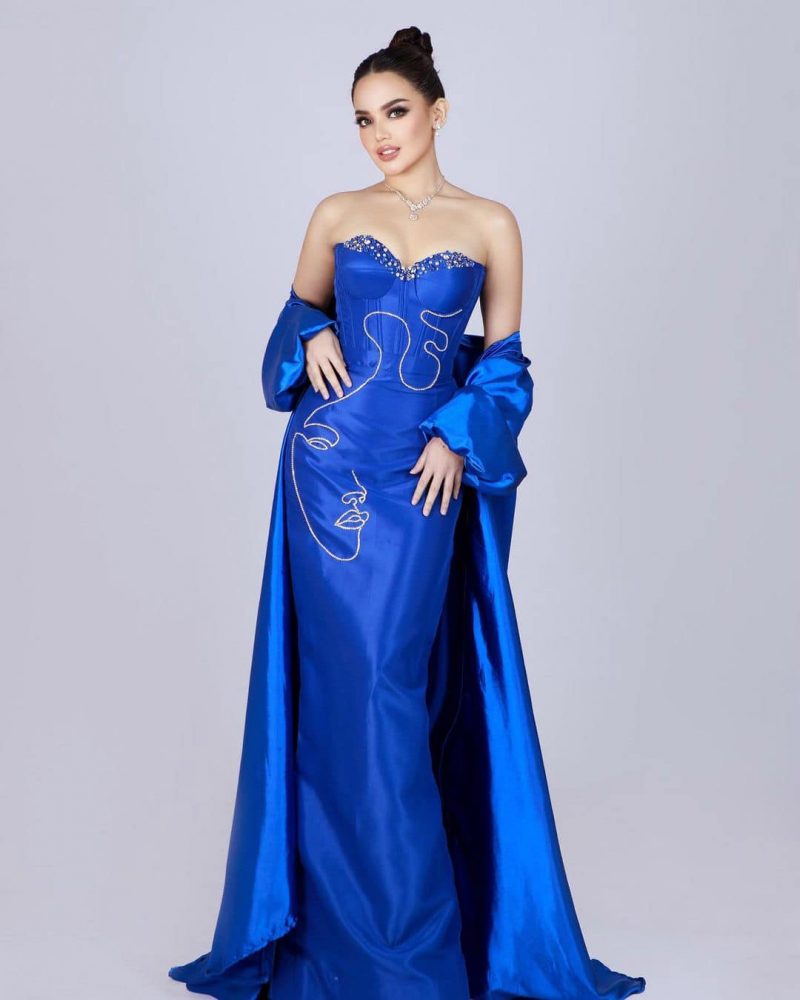 However, despite the sad news and their wasted efforts, Okol expressed that she holds nothing against the Miss Philippines Earth organization and that she "is still grateful for the opportunity given to me".
For more details:
View this post on Instagram