22 Jul

LOOK: Miss Sugbongcogon's Cultural Attire For Miss Philippines Earth 2021

Mga higala! Here's the gorgeous cultural attire of Miss Sugbongcogon, Misamis Oriental—Katheryn Tan Guipetacio, for Miss Philippines Earth 2021!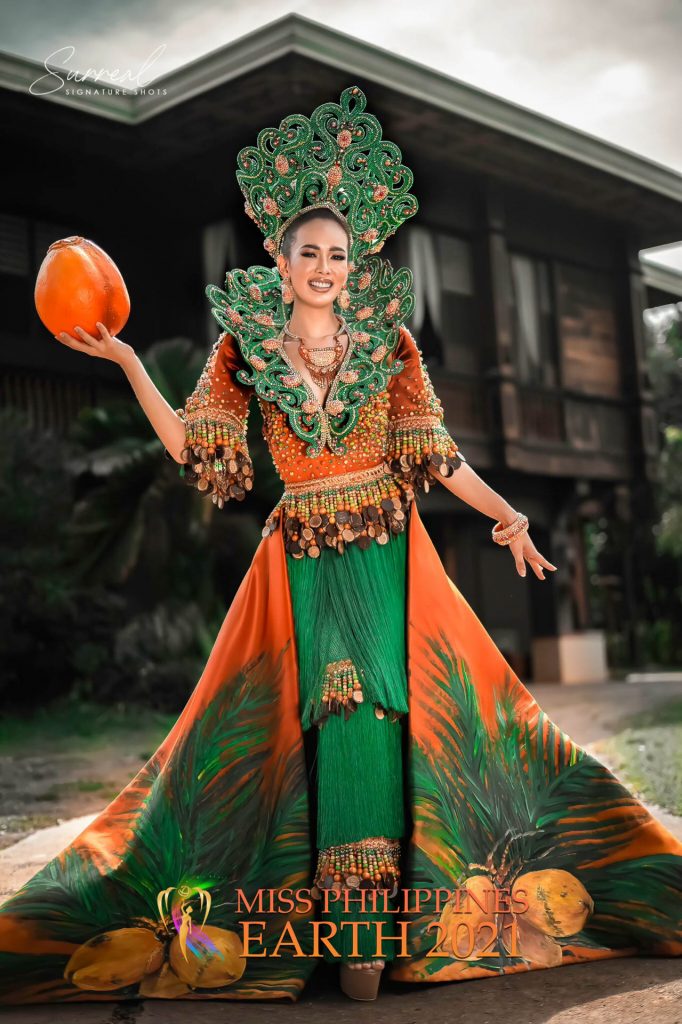 (Photo by Miss Philippines Earth)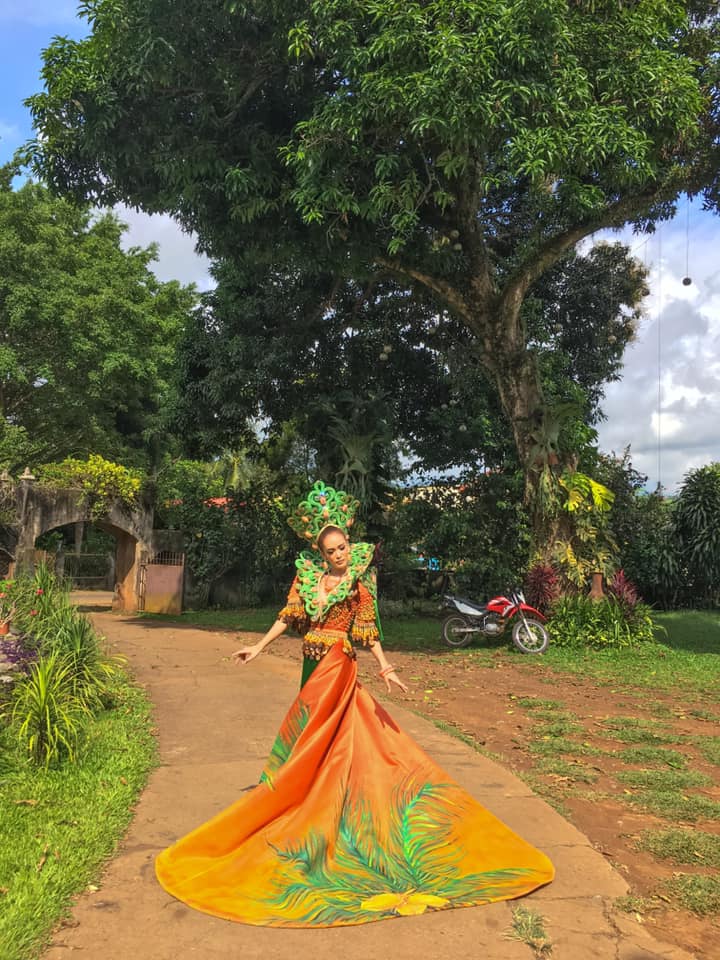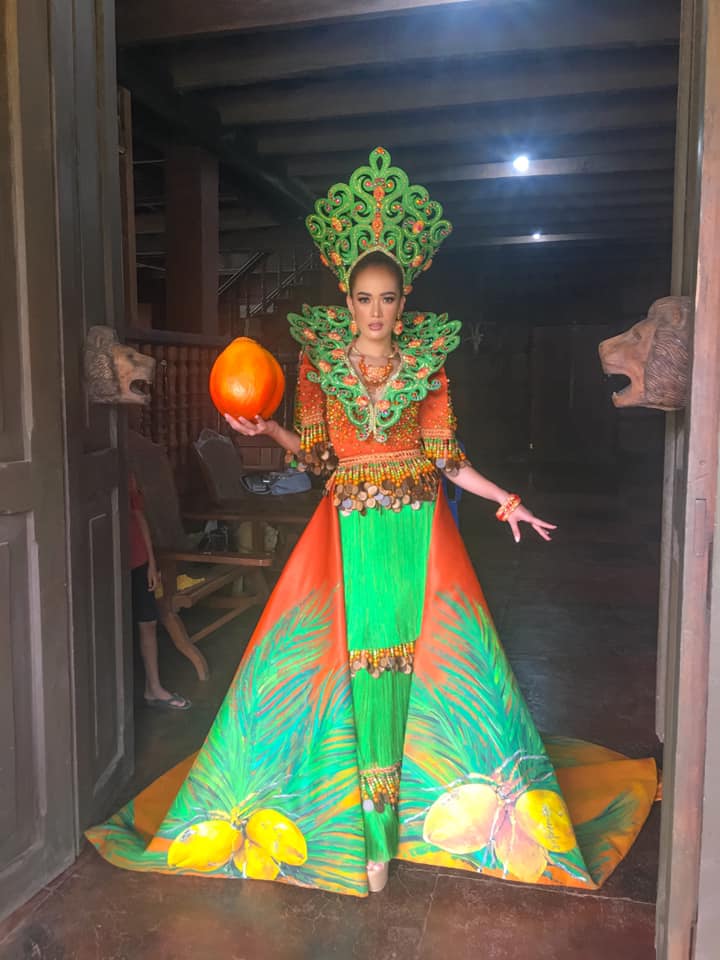 (Photos by Robert Rabadon Santiago Osorio)
"Hand-painted by award-winning Visual Artist Michael Bacol, Miss Sugbongcogon Misamis Oriental is wearing a Filipiniana-inspired ensemble with coconut bead embellishment and fringes.
Designed by Jie-jie Aisa, this Kuyamis-inspired cultural attire is a picture of the vibrant history of Misamis Oriental paying tribute to the province's indigenous past and highlighting its agricultural abundance, especially coconuts, making Miss Sugbongcogon Oriental truly a personified Kuyamis."
ICYMI, the said pageant's Cultural Attire Competition was held yesterday, July 21:
(01:19:05)
For more photos: